---
Need help to ID this Atylosia sp
Date:02/11/2009

Place: Assam
---
Interesting plant. Appears to be a climber with trifoliate leaves. Terminal inflorescence; hairy ; with many flowers BLUE. The name of the genus Atylosia has been changed for some plants I suppose. Can't comment on the ID as I am not conversant with local flora
---
Yes most of plants are changed to Cajanus
---
It looks like Glycine tomentella
---
This ie neither Atylosia nor Cajanus.This is Calpogonium mucunoides
---
Calpogonium mucunoides
---
---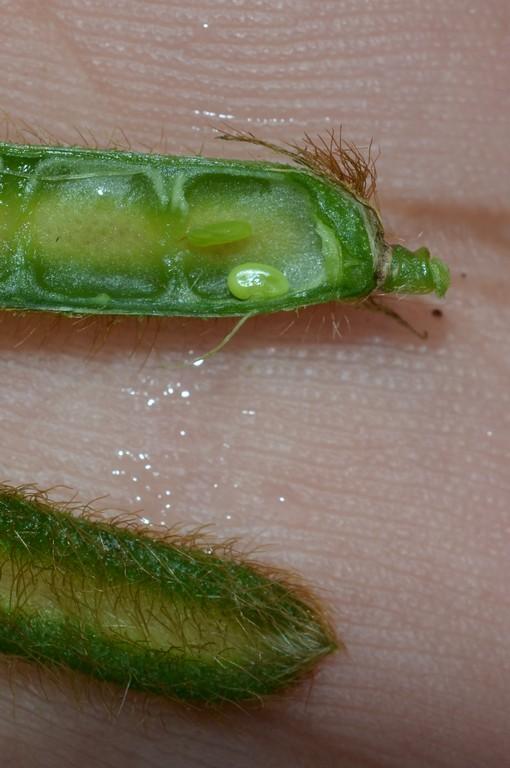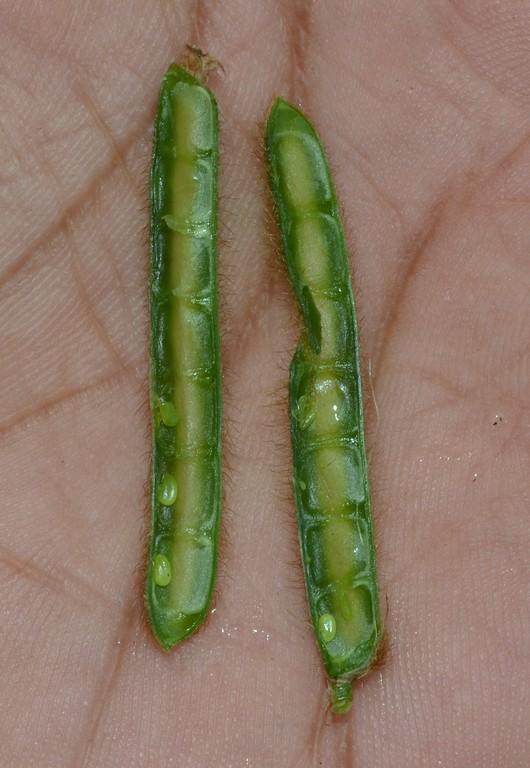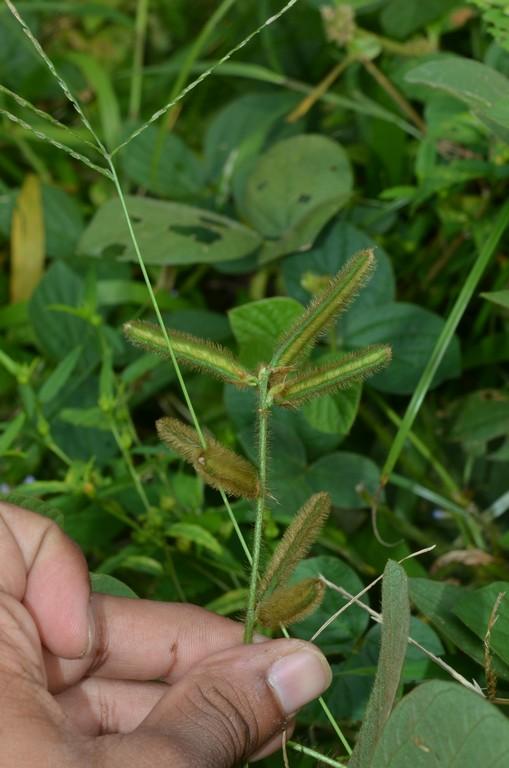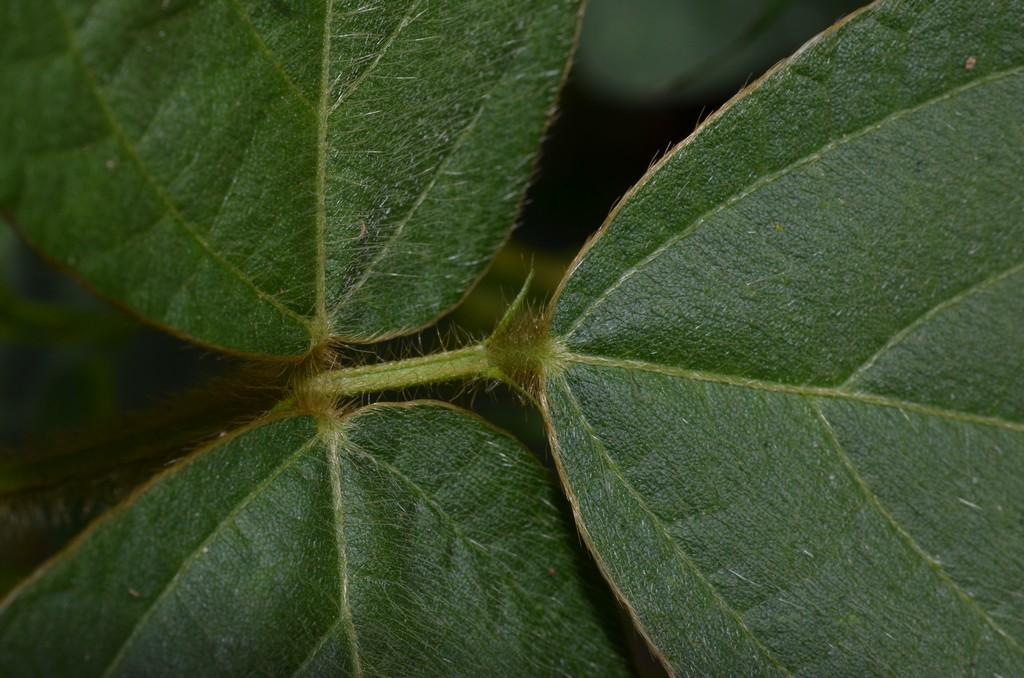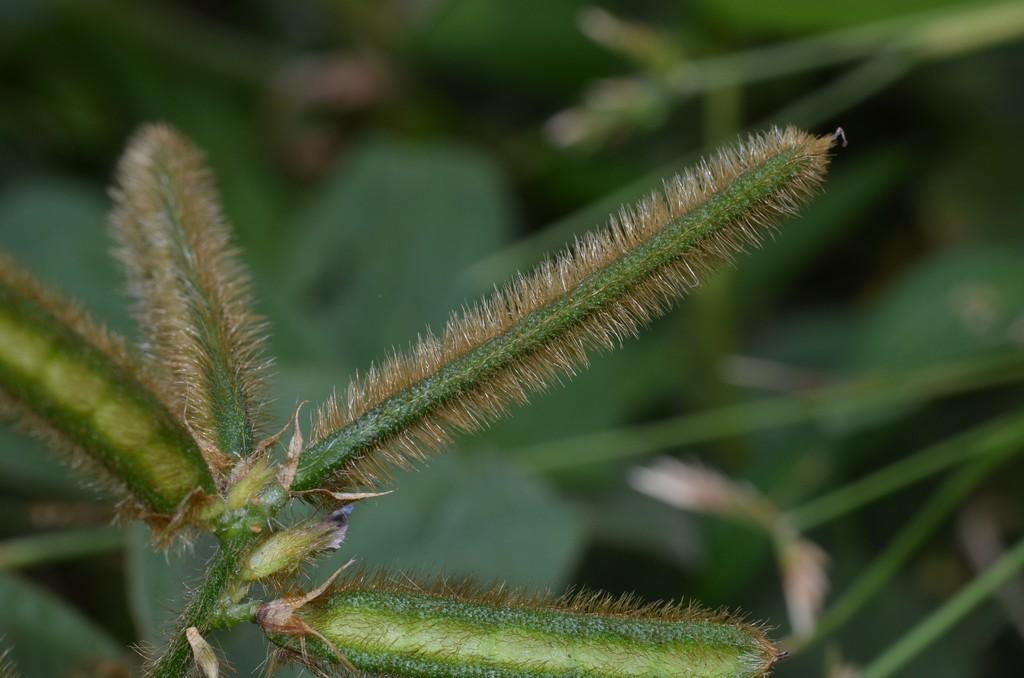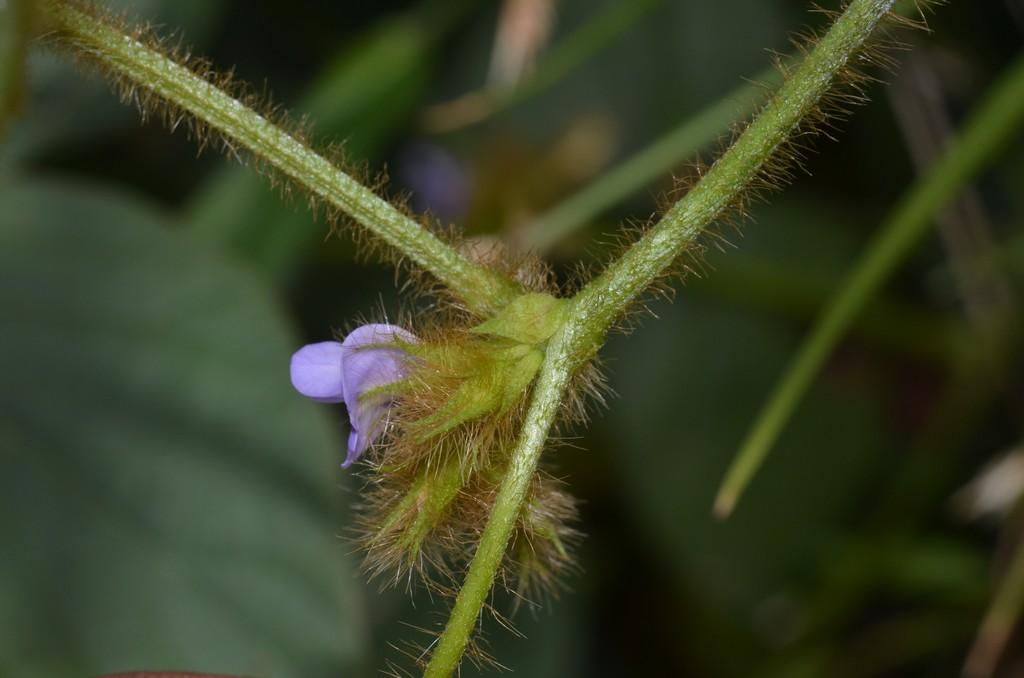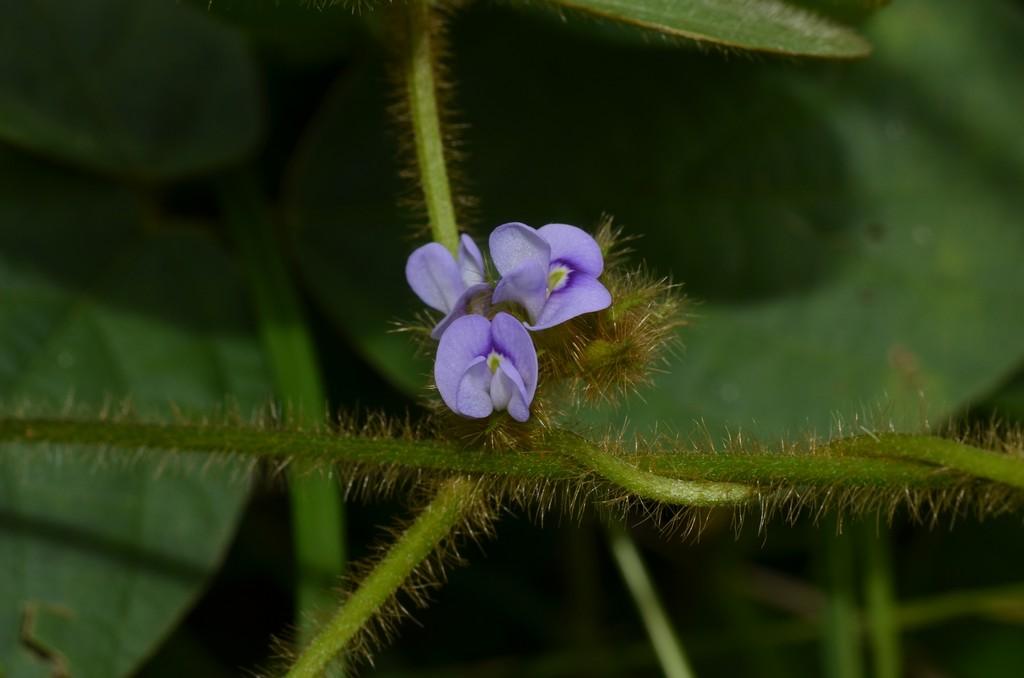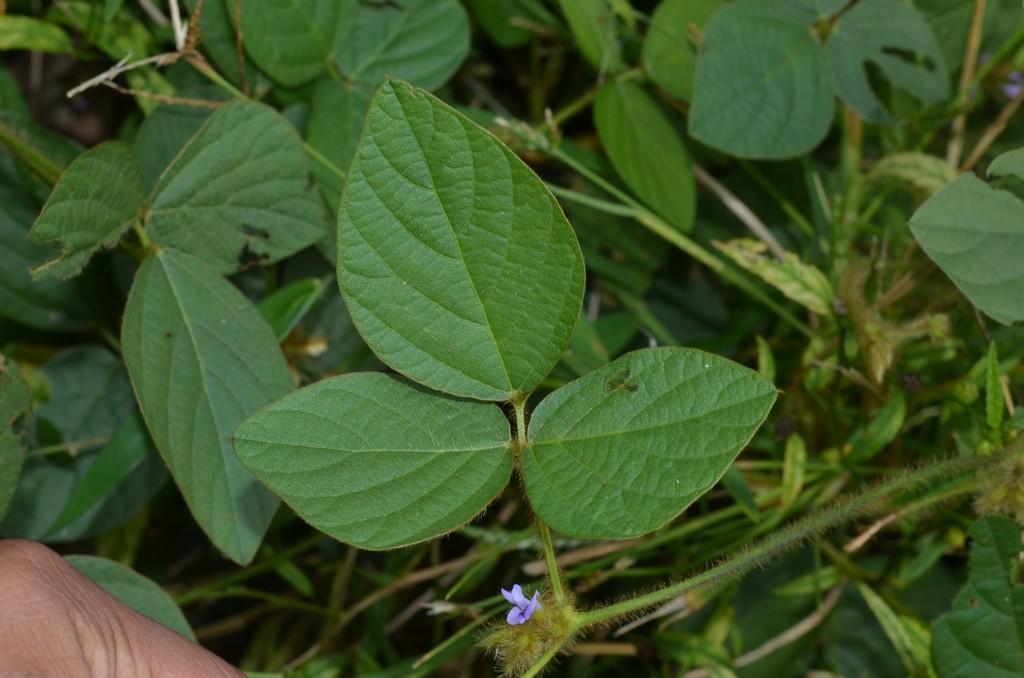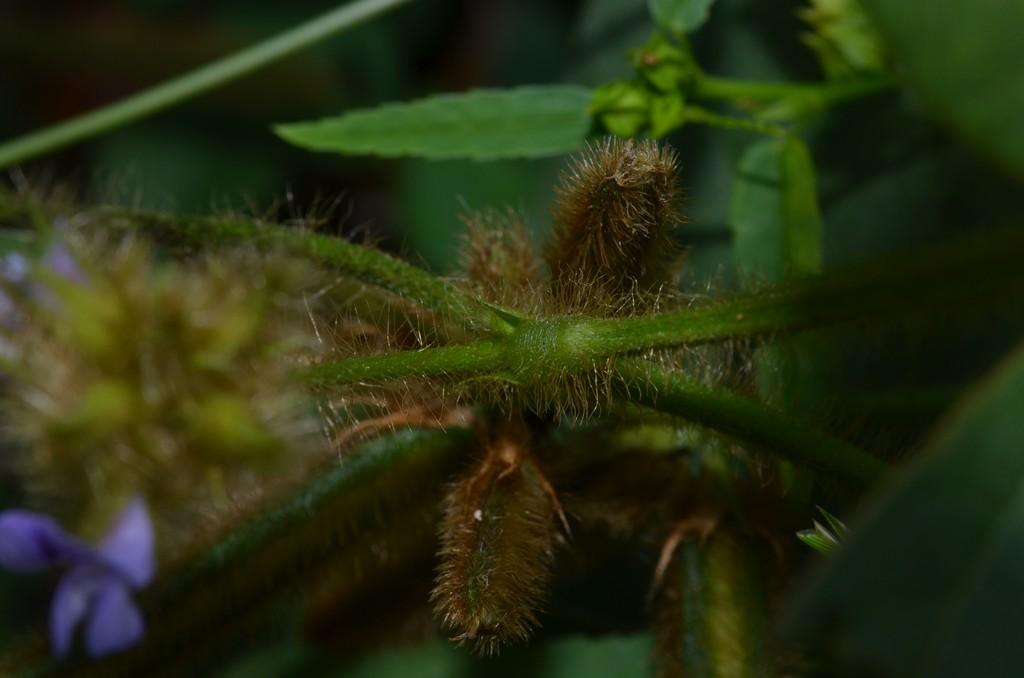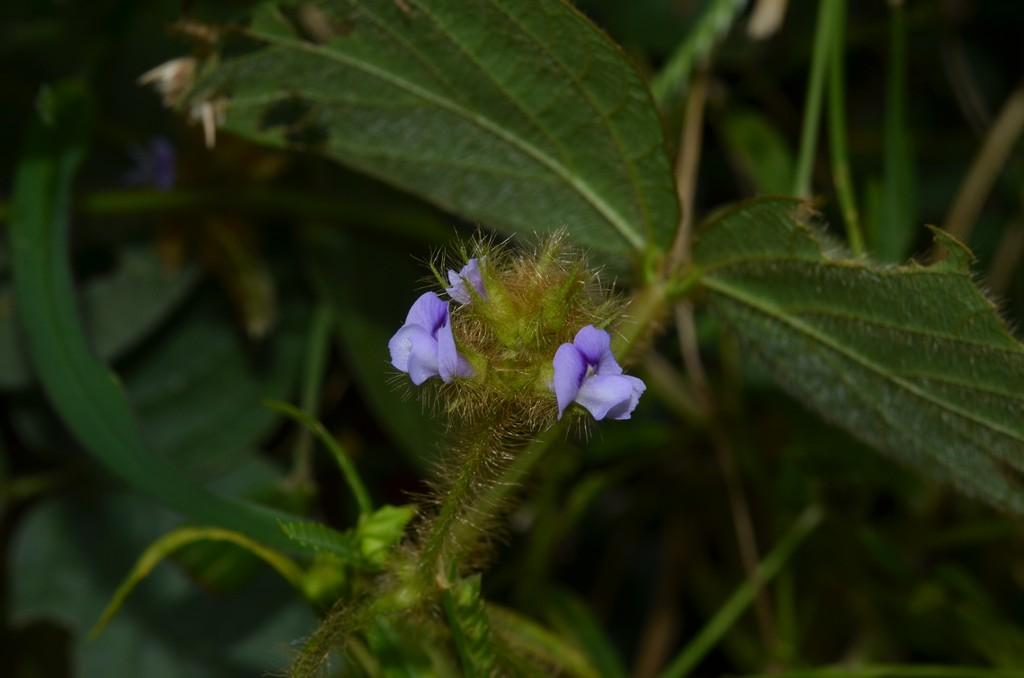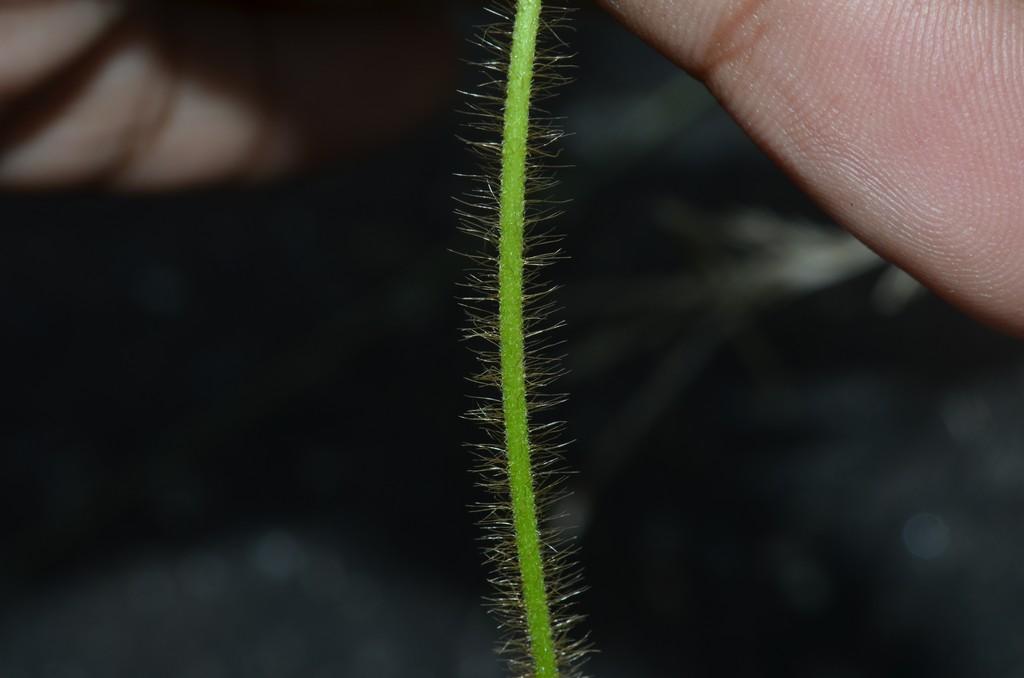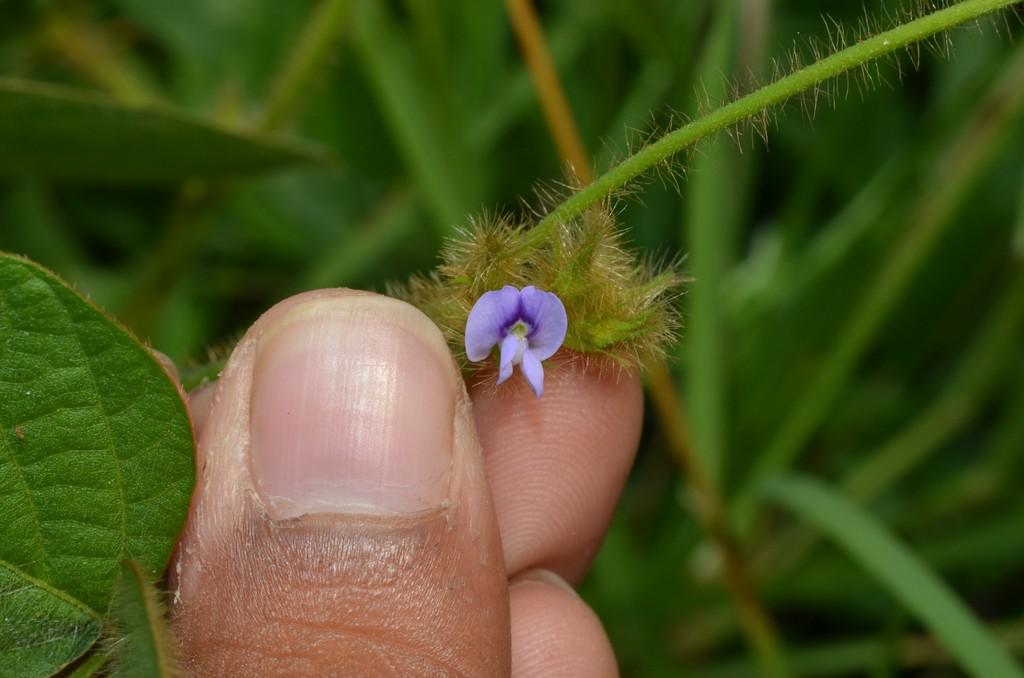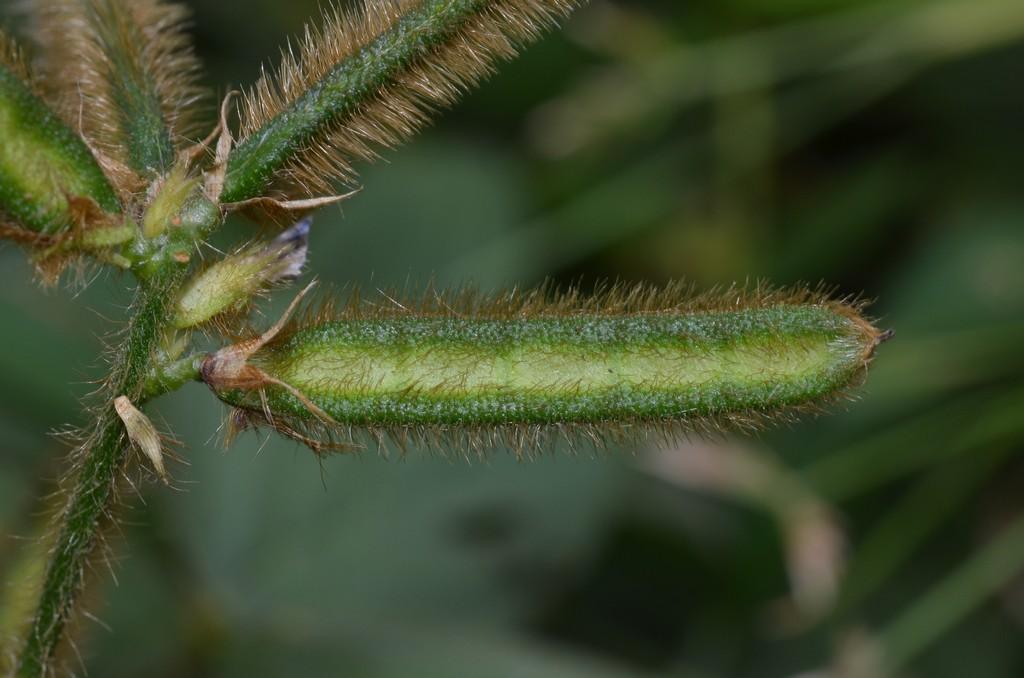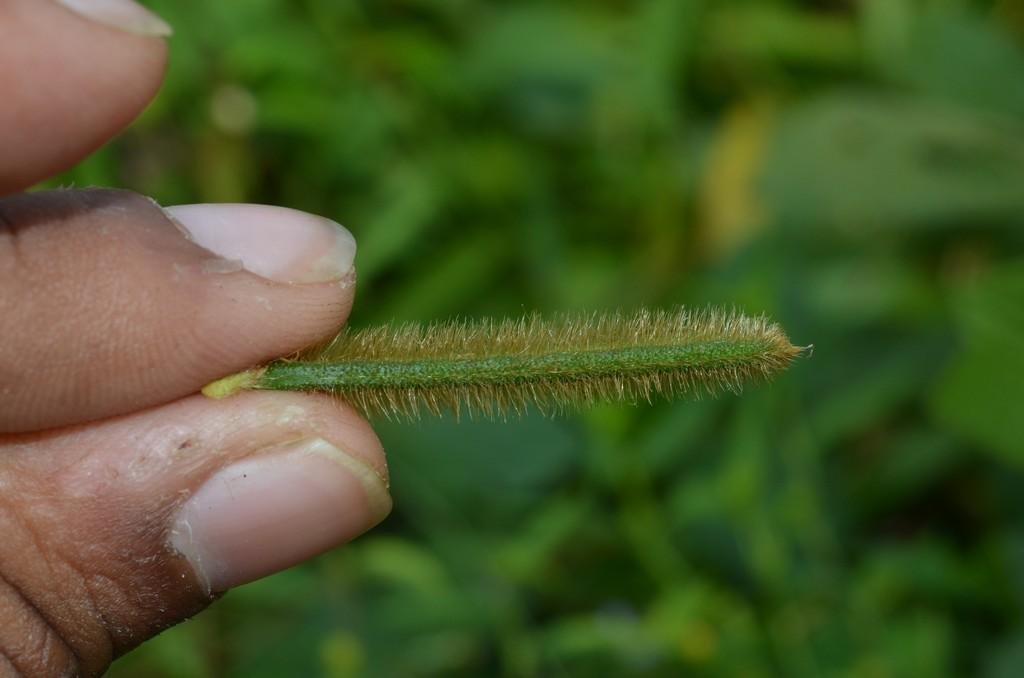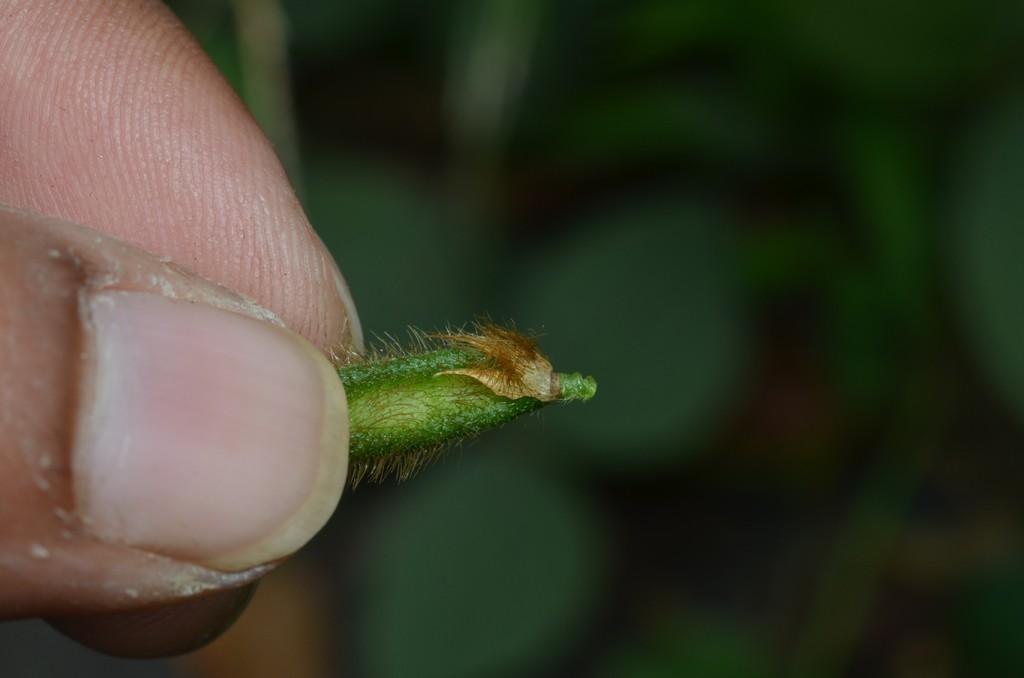 ANDEC02 Is this Glycine wightii? : 3 posts by 2 authors. Attachments (16)
Nelliyampathy, Kerala
November 2014
---
Check for Calopogonium mucunoides??
---
It matches sir. Thank you!
---
---
---
………….. is probably cultivated legume..
---
The second image seems to be Calopogonium mucunoides Desv.
---
---
id please
: 6 posts by 2 authors. Attachments
(1)

Please give the identity of this
herb, a fabaceae member from the river banks of
Kannur, Kerala
---
The Image is of Desmodium scorpiurus (Sw.) Desv..
---
On checking, it appears closer to images of Calopogonium mucunoides & not that of Desmodium scorpiurus
---
Please check the fruit for confirmation of Calopogonium mucunoides.
---
.
---
222 ID wild plant Desmodium: 16 images.
Please ID wild plant,
Location: near Reserve Forest, Chathamattom, Ernakulam District, (Kochi) Kerala PIN:686671

Altitude: 1400fsl

Flower date: 04.12.2021, 07.50am
Habitat: wild moisture

Plant habit: climbing, branches, slender weak stem 02.5mm diameter, hairy, annual

Height: 01.5 meters
Leaves: alternate, tripartite, leaflets ovate apex, hairy, size:11×6cm or less

Flower: axillary, racemose, diameter:06mm, violet, non fragrant

Fruit: cylindrical beans green into brown, size:08×0.5cm

Seed: brown, upto 08 nos., pea shaped
Camera: mobile Samsung Galaxy A21s
---
I think something else.
---
One time I saw this ID in our eFI, and I can't remember where it is,
---
Calapogonium mucunoides?
---
Yes, it is Calapogonium mucunoides dear …, thank you very much for ID my plant
---