---
Images by D S Rawat, inserted by Gurcharan Singh (Please click link to see details).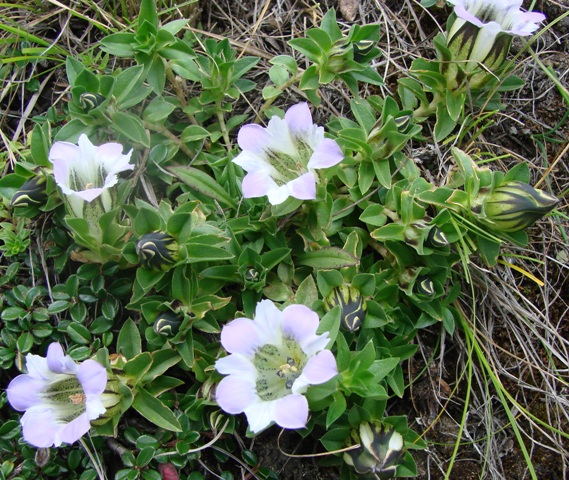 Gentiana stipitata
Edgew. (
Gentianaceae
) is a
less frequent prostrate alpine herb
endemic to Himachal Pradesh, Uttarakhand and Nepal.
This species has large (2-2.5 cm across) flowers on prostrate annual branches arising from rootstocks. It is a late blooming species in alpine zones initiating its flowering only in September and later.
Also known to me from Tungnath, Kuari Pass and Kush Kalyani alpines of Uttarakhand.

Here photographed
form the route to Vasudhara from Badrinath.
---
Excellent Catch … My wish to accompany you on such a nice tour in near future…..
---
.
---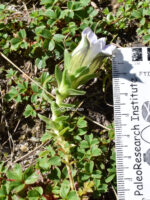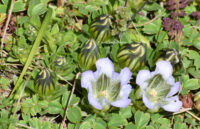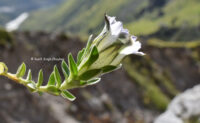 Id Gentiana stipitata: 3 images.
Please look at the attached images, it seems G. stipitata for me.
Captured – Badrinath UK
Already confirmed to … Yes it is Gentiana stipitata….
---
Yes !
---