Orchidaceae Fortnight
:  Attachments (2). 6 posts by 5 authors.
endrobium wightii
from Schendaruni WLS, Kerala
---
My wightii is white !!!
Thanks for sharing.
---
Dendrobium wightii perhaps!? Beautiful! Thanks for sharing.
---
Yes, it does look like Dendrobium wightii with a minor difference that the apex of labellum is acute with a pointed apex. Otherwise it matches well with the iconotype.
---
---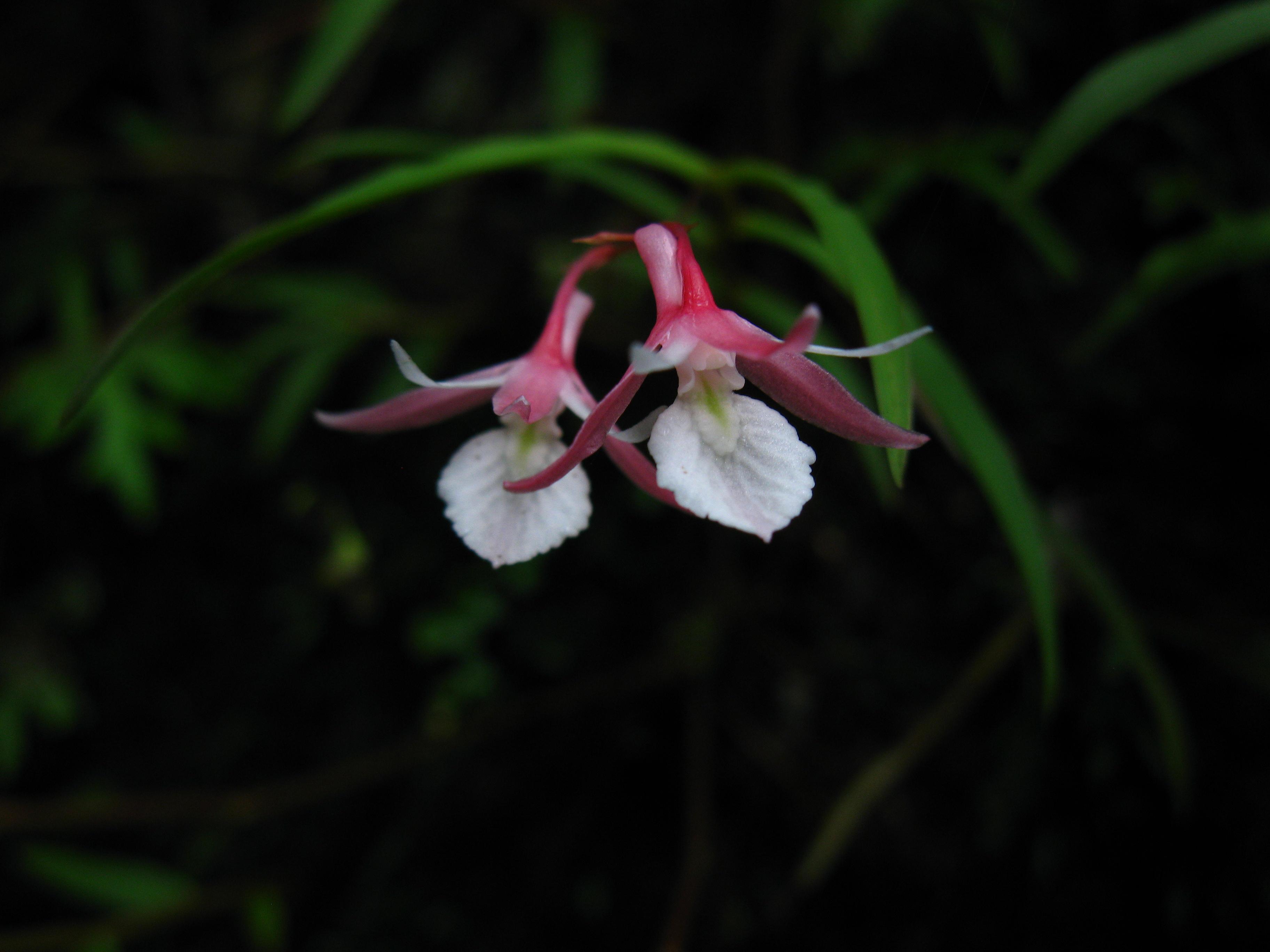 Identification of the plants from south 270916SK1 : 1 post by 1 author. Attachments
(
2
)

These plants were
from the southern western ghats
will you please try to identify 
---
---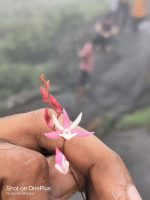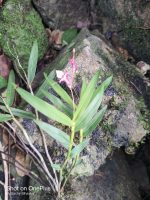 Requesting a orchid ID 140722-1: 2 high res. images.
Lithophyte, Herbaceous, Flowers pink and white with no perceivable scent.
---
Looks like Dendrobium !
---
It somewhat resembles Dendrobium wightii, I feel.
---