---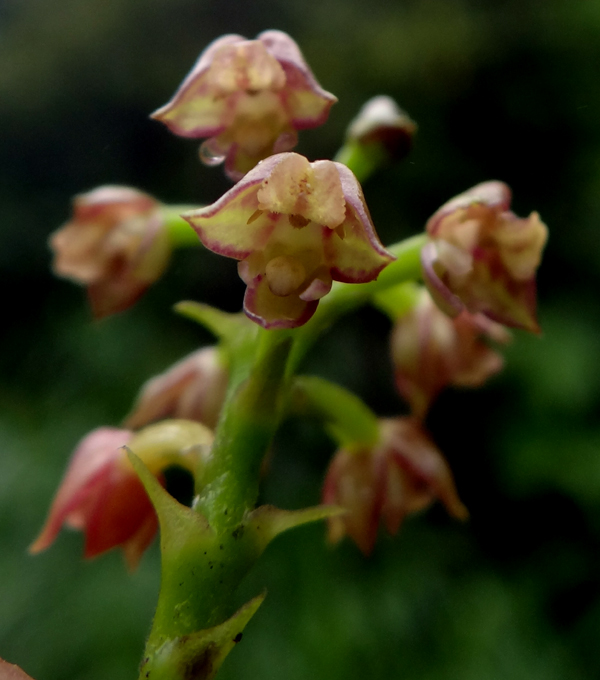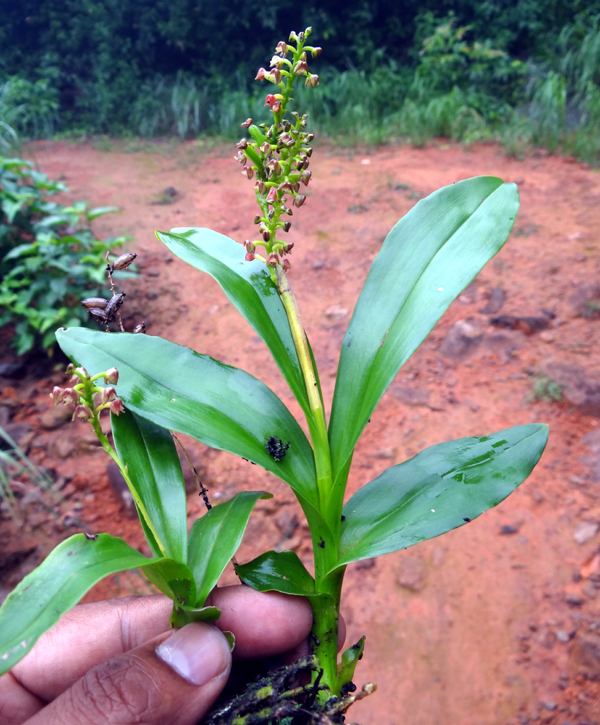 [EfloraofIndia_ORCHIDACEAE Juss. Fortnight]:19102013PD05_Polystachya concreta (Jacquin) Garay & H. R. Sweet_Flora of Odisha : Attachments (2). 6 posts by 5 authors.
please find the images of Polystachya concreta (Jacquin) Garay & H. R. Sweet taken from Mahendragiri hills, Odisha
---
Yes Polystaycha concreata
---
---
---
So beautiful, thanks … for sharing your excellent find !!
---
It is my pleasure to present few images of Polystachya concreta  (Orchidaceae) 

Ref: flowersofindia 
Habit: Herb 
Habitat: Wild, epiphytic, Semi-evergreen forest fringe 
Sighting: Chikmagalur, Karnataka, about 1200 msl 
Date: 02-07-2016
---
Superb!!!
---
Nice colour variant of Polystacyha concreta.
---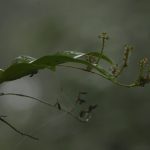 Flora of Kaiga Polystachya concreta 22072021 PK4 for validation: 1 image.
blooming can be seen in natural forest road side in kaiga.
Date/Time-:20/07/2021 – 10:30,
Location- Place, Altitude – Kaiga , Uttar Kannada ,Karnataka, 380 mtrs
Habitat- Garden/ Urban/ Wild/ – Wild
Habit- Tree/ Shrub/ Climber/ Herb- Orchidaceae
---
May I request you to post detailed images or high res. images to see the details for id.
---
Does look like Polystachya concreta.
---
---
.
References: The Plant List