Cassia javanica ?;
SL 11 071113
: Attachments (2). 2 posts by 2 authors.
Please ID this
leuminous tree

with small pink flowers and long cylindrical black pods.
Photo was taken
in Sri Lanka in Oct 2112
---
It may be Cassia javanica.
---
Can be Cassia roxburghii DC. also.
---
---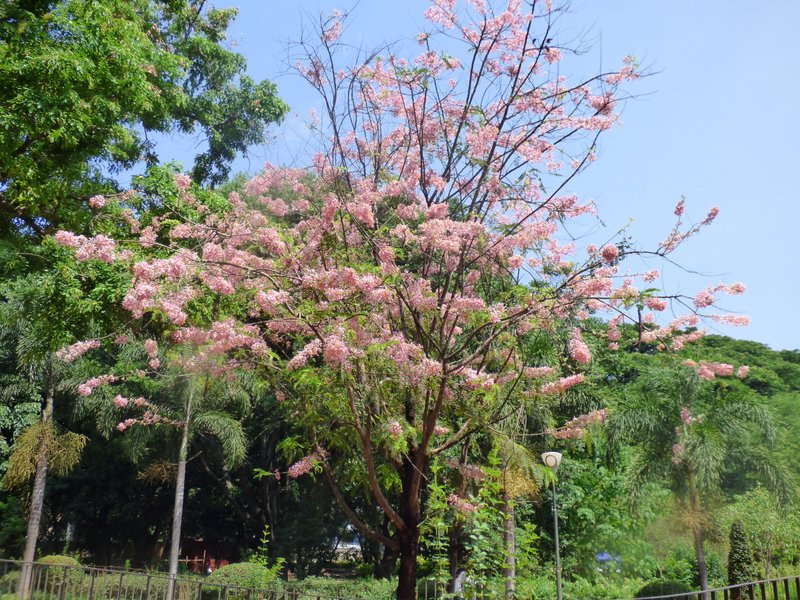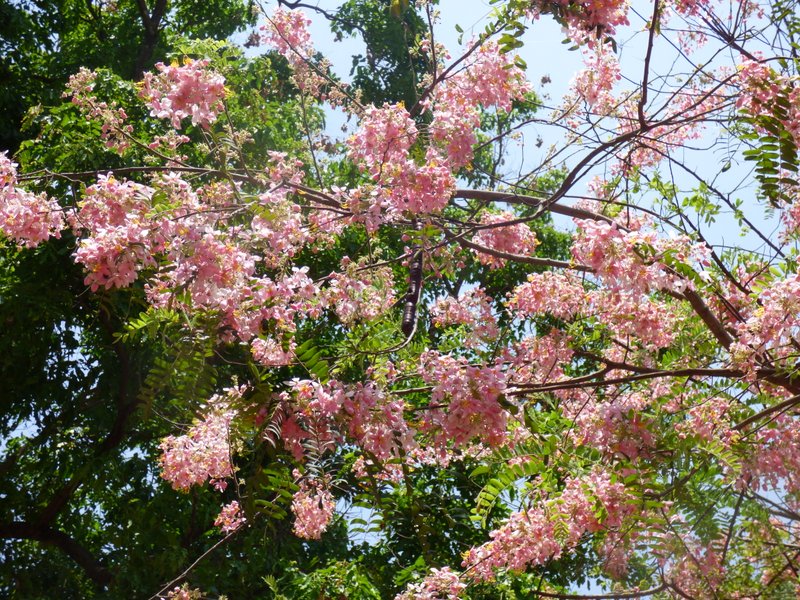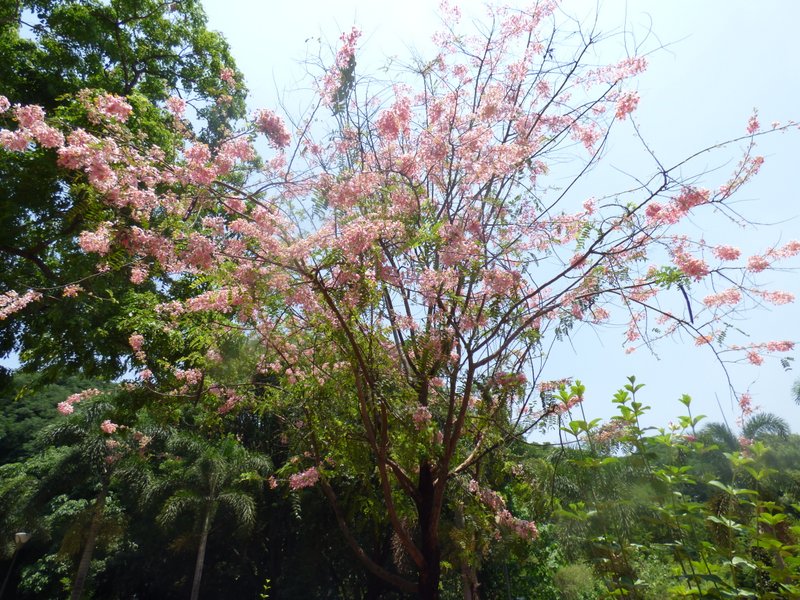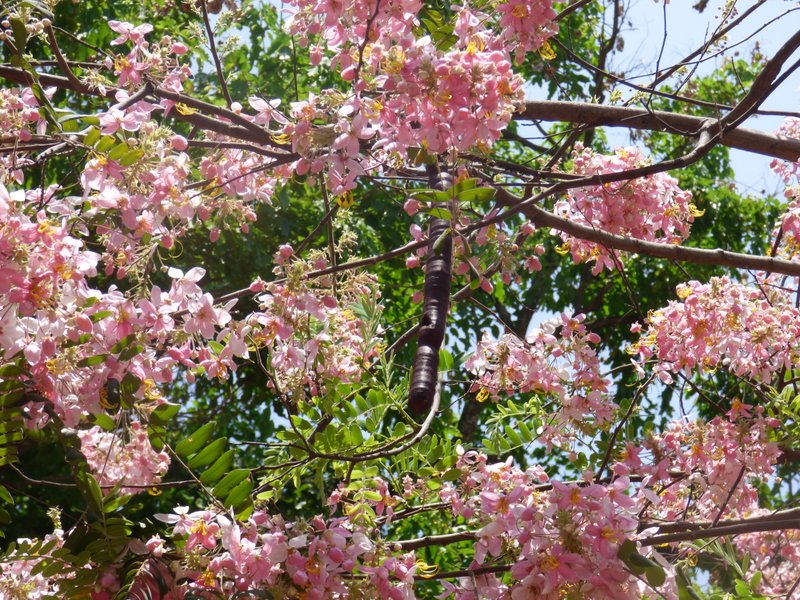 Cassia For ID : Lalbagh,Bangalore : 07OCT17 : AK-03 : 4 posts by 2 authors. Attachments (5)
Cassia tree seen in full bloom during end of April, 17.
This is closer to the West Gate, and near the tall Tree fossil.
I believe this is the same tree posted by … in fruiting stage with many pods.
For Species validation please.
---