Images by Gurcharan Singh – validation by N.P.Balkrishnan, (inserted by Bhagyashri Ranade)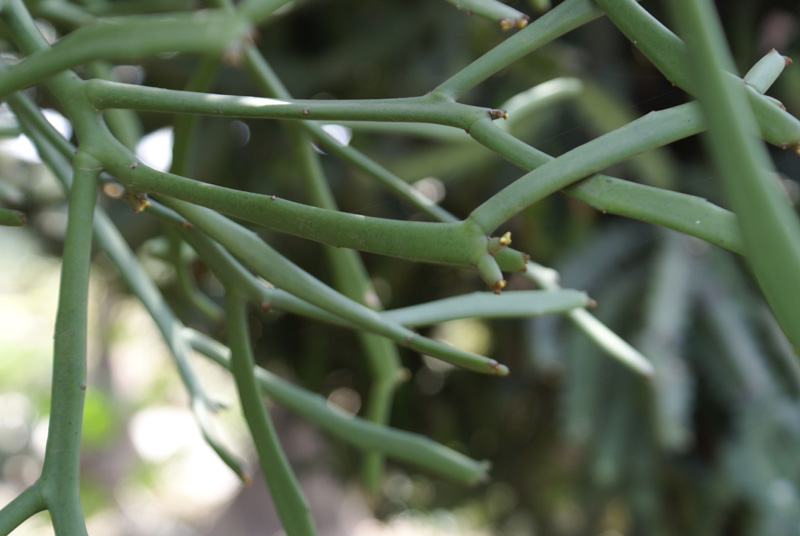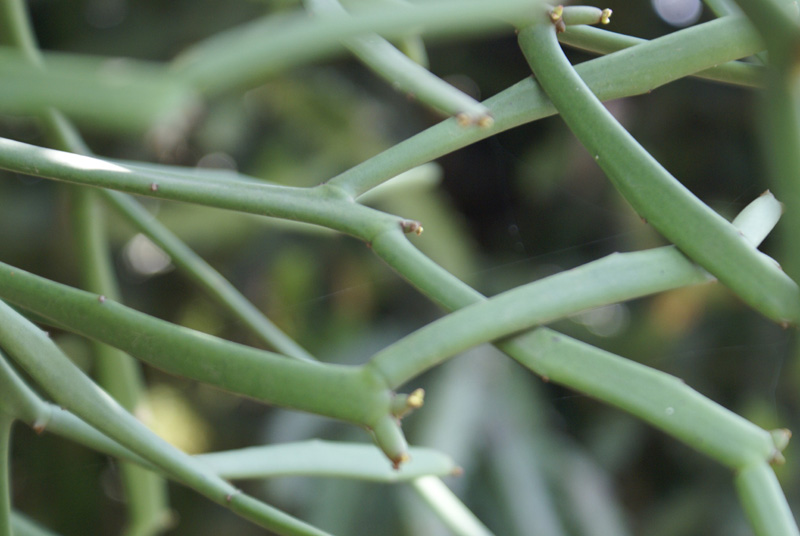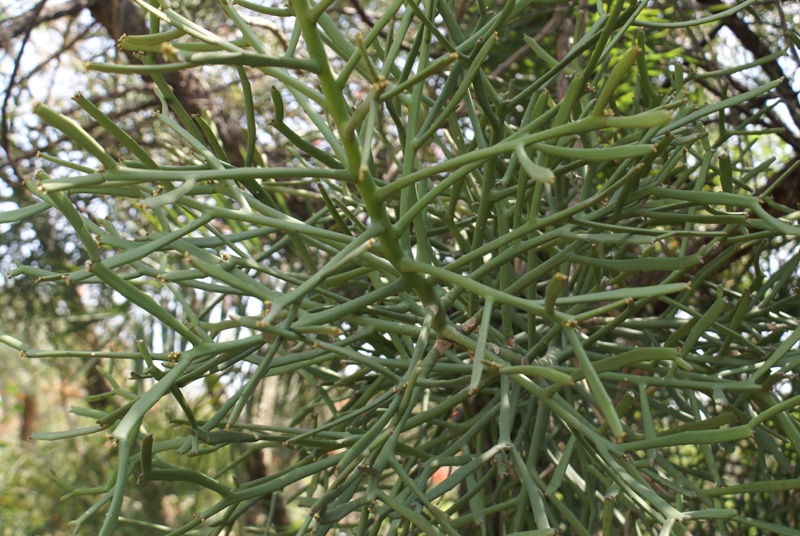 Euphorbia xylophylloides Brongn. ex Lem.
Another species from Madagascar looking similar to E. tirucalli but distinctly flattened branches.
Photographed from Cactus Garden, Panchkula 
---
Thanks Sir, your experienced vision got many more Euphorbia than mine from the same location..
---
Yes, this is Euphorbia

xylophylloides

Brongn. ex Lem.
---
Many many thanks … for sharing this interesting plant.

Certainly I would mistake it for E. tirucalli.
---