Natal, E-Cape Prov.), Zimbabwe, Mozambique, Ethiopia (I), Mauritius (I), La Runion (I), Congo (Brazzaville) (I), Colombia (I), Australia (I) (SE-Queensland (I), New South Wales (I))
as per
Catalogue of Life
;
---
Senecio macroglossus (Natal ivy, wax ivy) is a species of flowering plant in the family Asteraceae, native to southern Africa, from Zimbabwe and Mozambique to eastern South Africa.
Growing to 3 m (10 ft) or more, it is an
evergreen
climber
with waxy triangualr leaves to 8 cm (3 in) long. Single, yellow, daisy-like
composite
flowerheads are borne in summer.

[1]
Despite its common name, and its resemblance to common
ivy
, it is not closely related to that group of plants. The Latin
specific epithet
macroglossus
means "large tongue".
[2]
---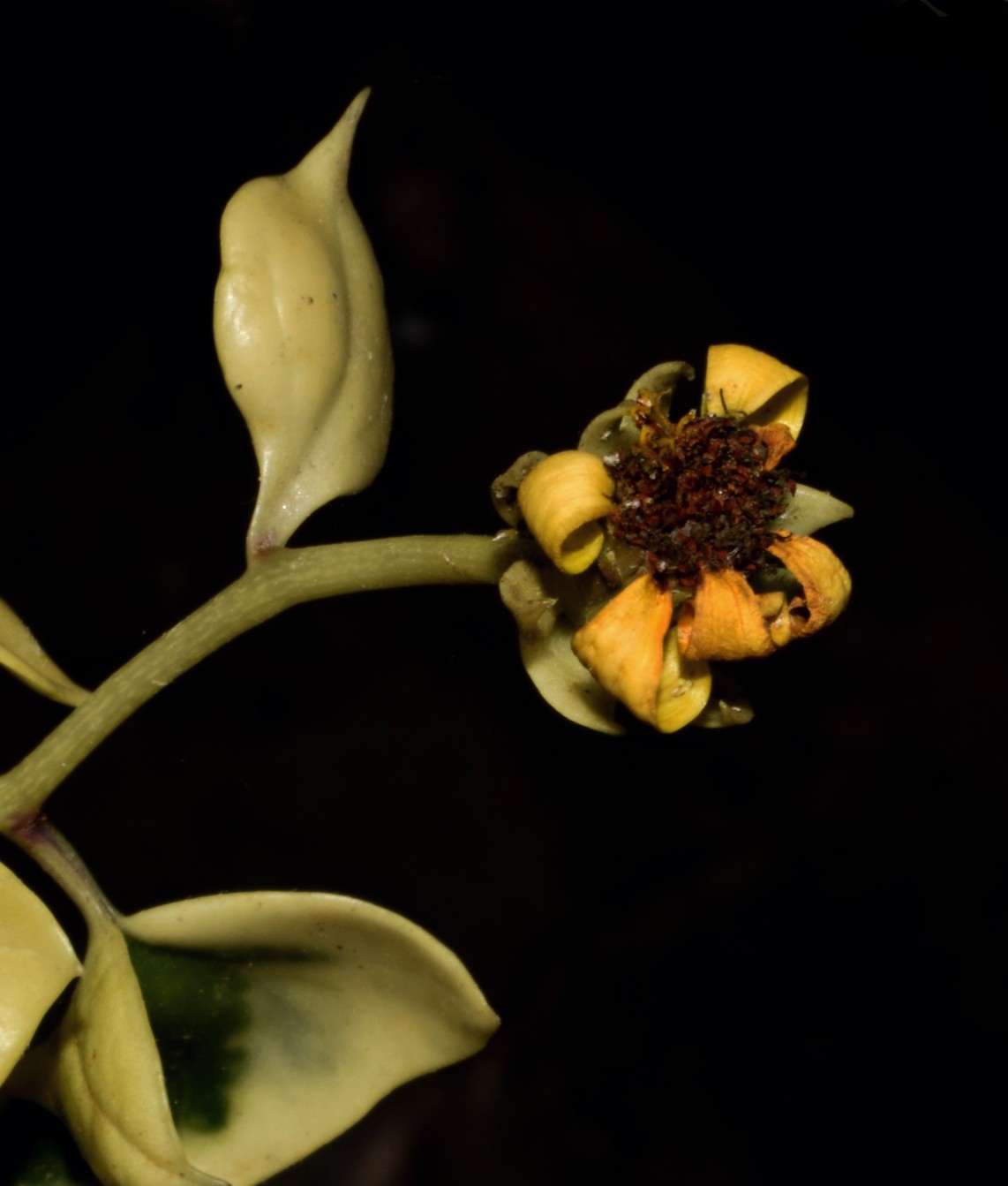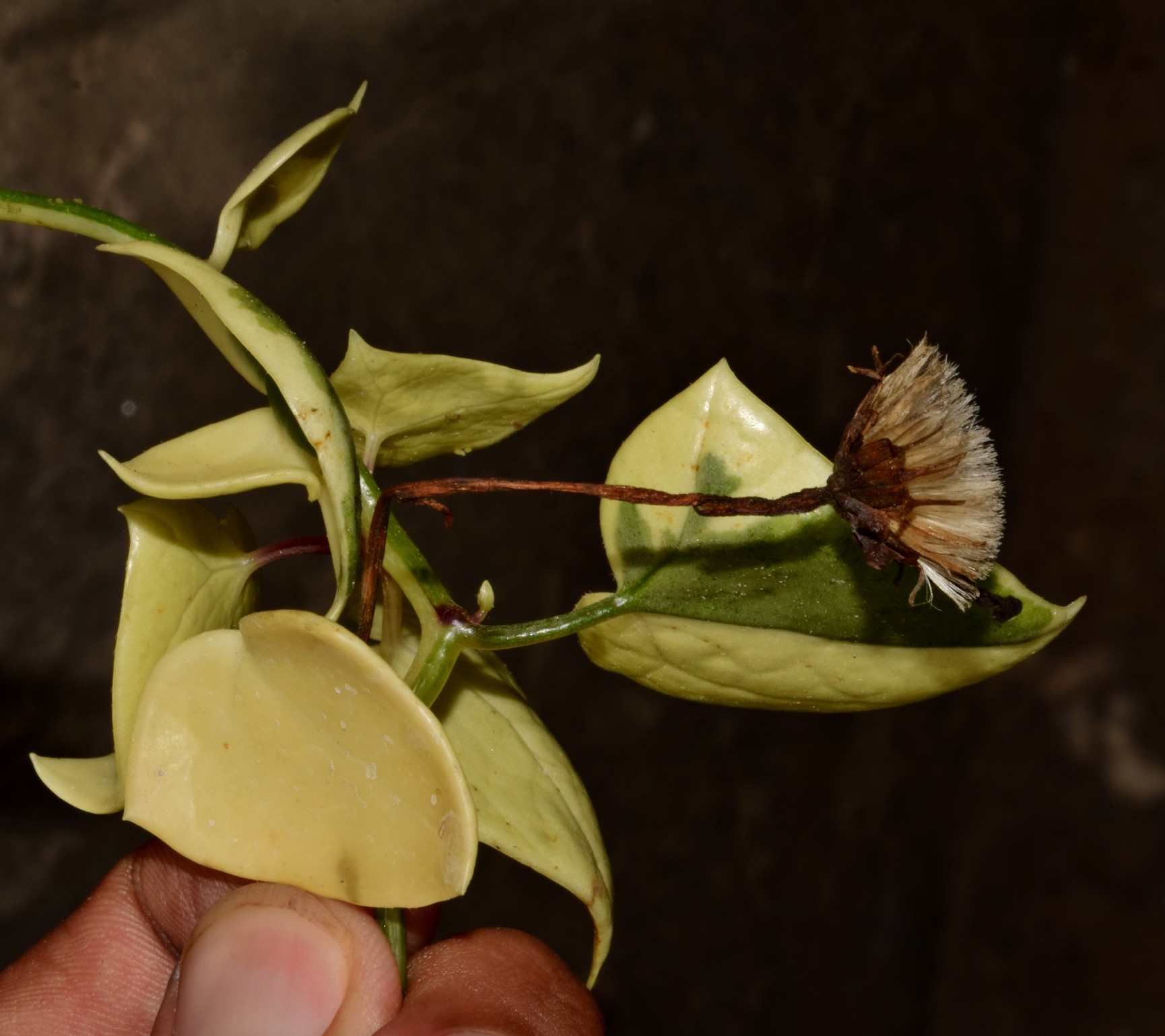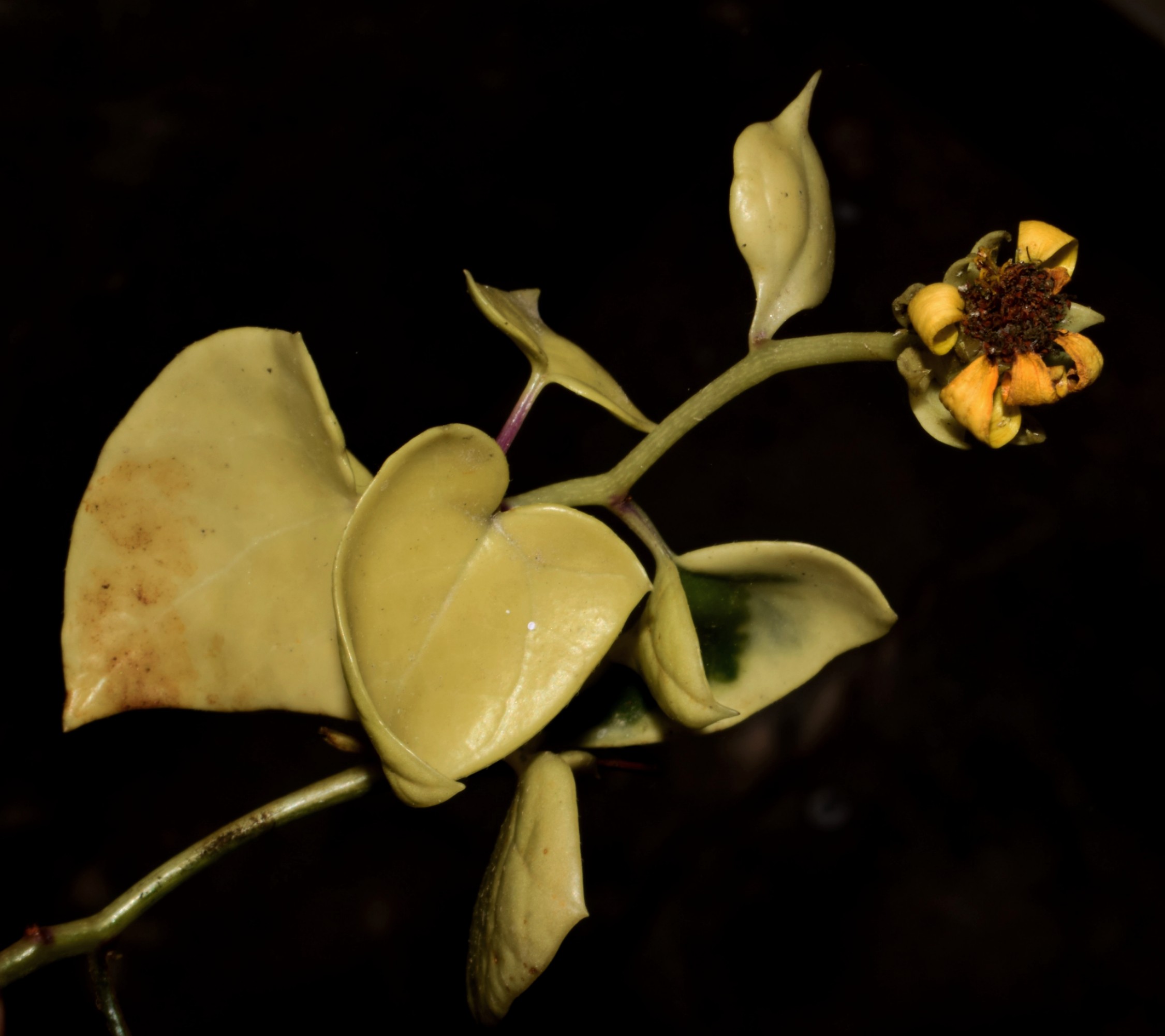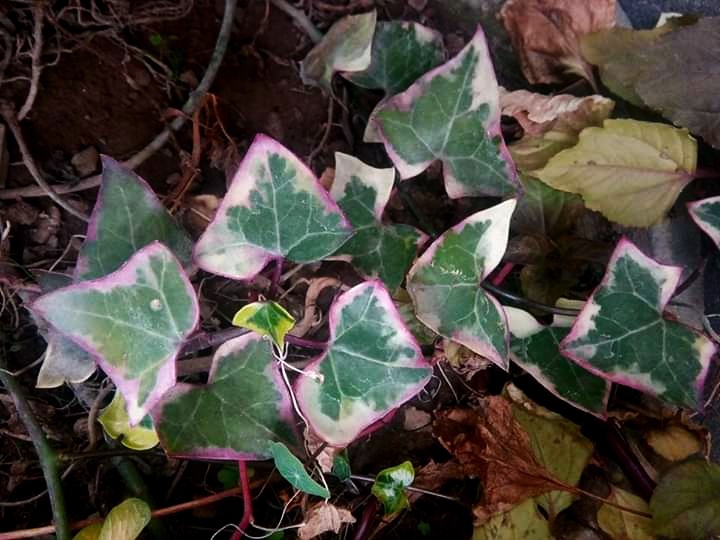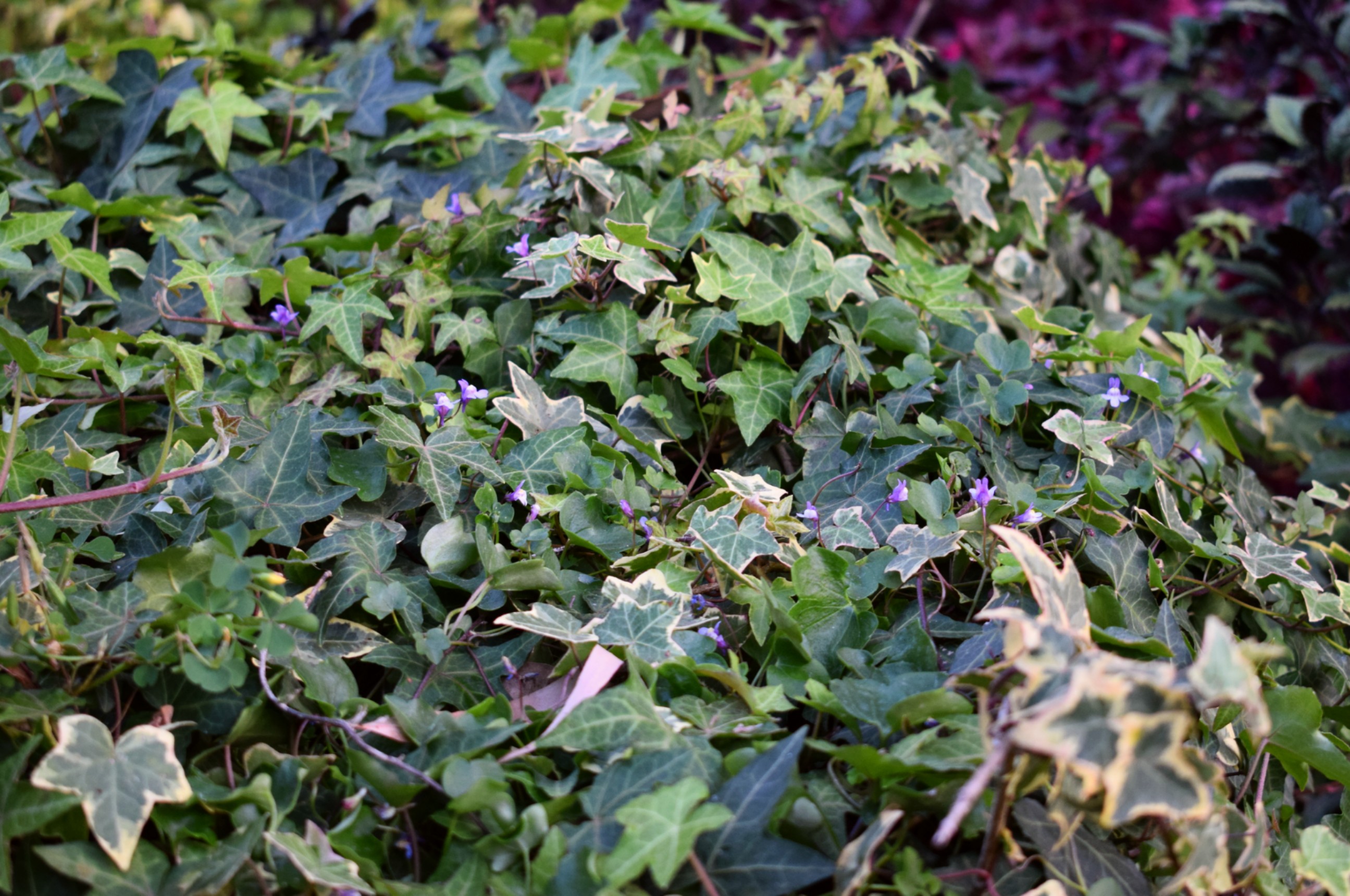 Senecio macroglossus submission
: 3 posts by 3 authors. Attachments
(5)- around 300 kb each.
Senecio macroglossus 'Variegatus'
Variegated Jade Vine
Family – Asteraceae
It is an ornamental creeper often confused with Ivy (Hedera helix) because of closely resembling leaves.
Photographed at Kullu, Himachal Pradesh 
---
Never seen this plant in a flowering stage.
---
.
---
Image by

Ranjini Kamath

, Inserted by Gurcharan Singh (Click Link to see details)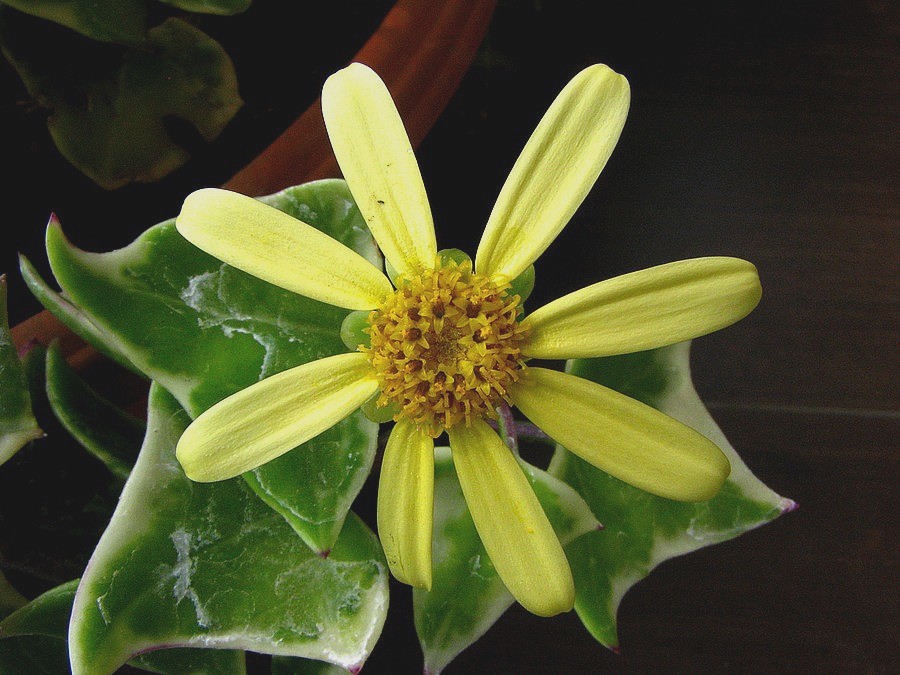 Variegated Ivy flower – 25/01/14 – RK : Attachments (1).  5 posts by 3 authors.
First time I've come across a flower on Ivy! Bot & Common ID would be appreciated.
Colour – Pale yellow, Pot plant – Bangalore – 16/01/2014 – afternoon
---
The name Ivy is most often used to the species of Hedera genus of Araliaceae which have very different minute flowers; which it IS NOT. However, Ivy is less often used for other plants also, including Asteraceae members, to which this plant belongs. Please see the link-
http://en.wikipedia.org/wiki/List_of_plants_known_as_ivy
---
Thank you so much for this link … It was very helpful in removing doubts.
---
It is Senecio macroglossus, Natal Ivy
I have identified on Facebook Indian Flora
---
Thank you … I have replied to this on Indian Flora:)
There are some pictures of interesting plants that I took in Ramam Research Institute, Bangalore, yesterday. I'm looking forward to getting them id'd on efloraofindia. Will post as soon as possible.
---
.
---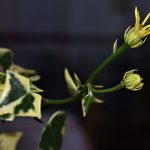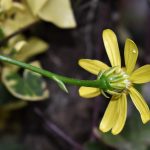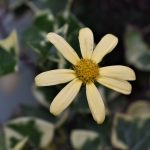 Senecio macroglossus
: 4 images- 1 high res.
Senecio macroglossus
Shimla 
Cultivated
---