Salix sikkimensis Andersson, Prodr. 16(2): 268–269 1868. ; 
---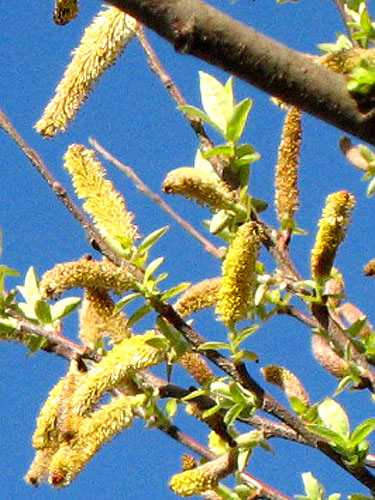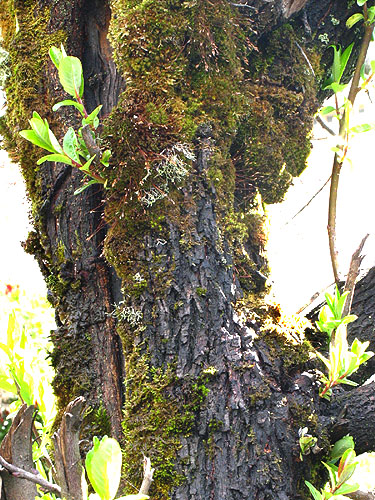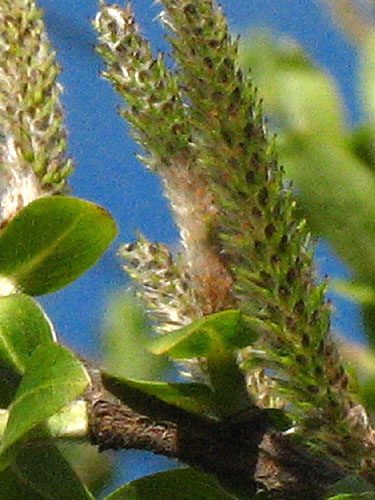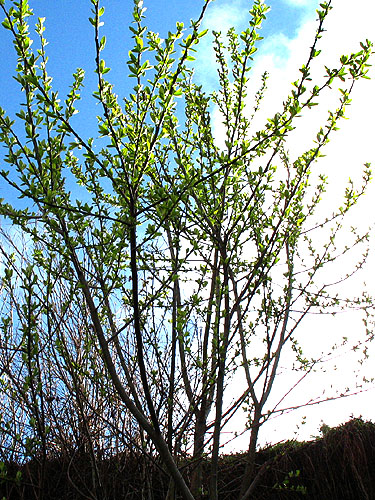 Salicaceae (including Flacourtiaceae) Fortnight: Salix sikkimensis from Tawang, Arunachal Pradesh, SC23 : 5 posts by 3 authors.
Salix sikkimensis Andersson
This species is found in Sikkim and Arunachal Pradesh mostly associated with Rhododendron, Daphne and Salix daltoniana.
These collections are made near old circuit house of Tawang and near Tawang Monastery.
Local people used this as fencing.
---
Thanks for nice images and information..looks like a moderate sized tree..
---
… most of S. sikkimensis in Arunachal are tree and in Sikkim mostly I found they are shrub.
---