---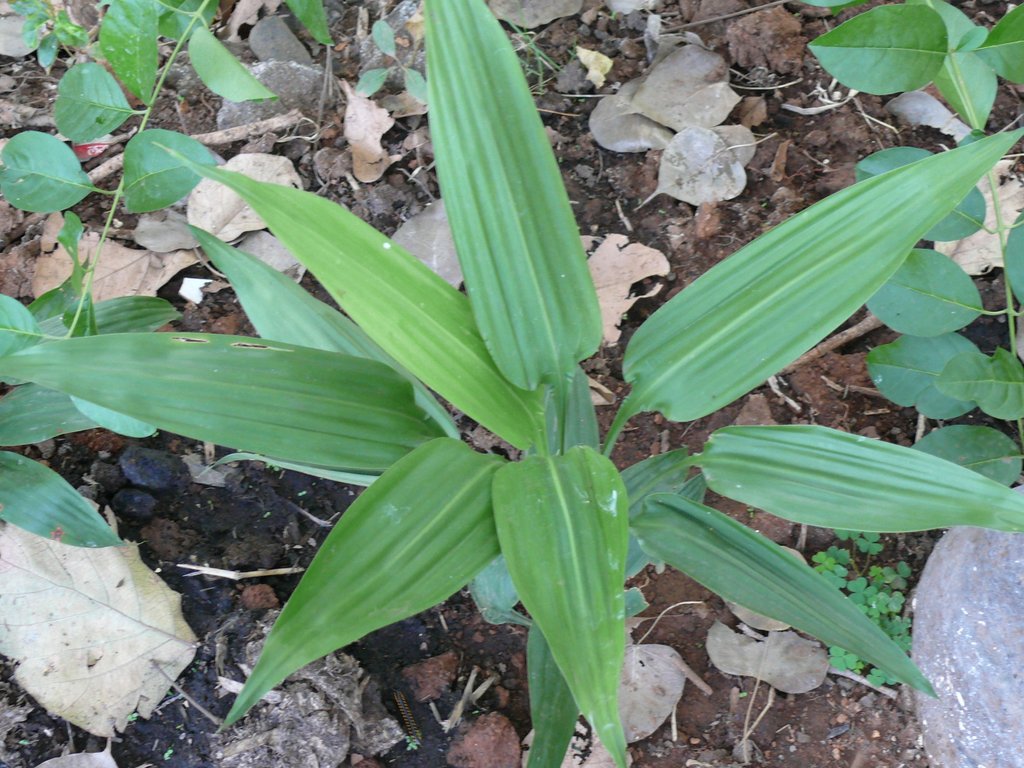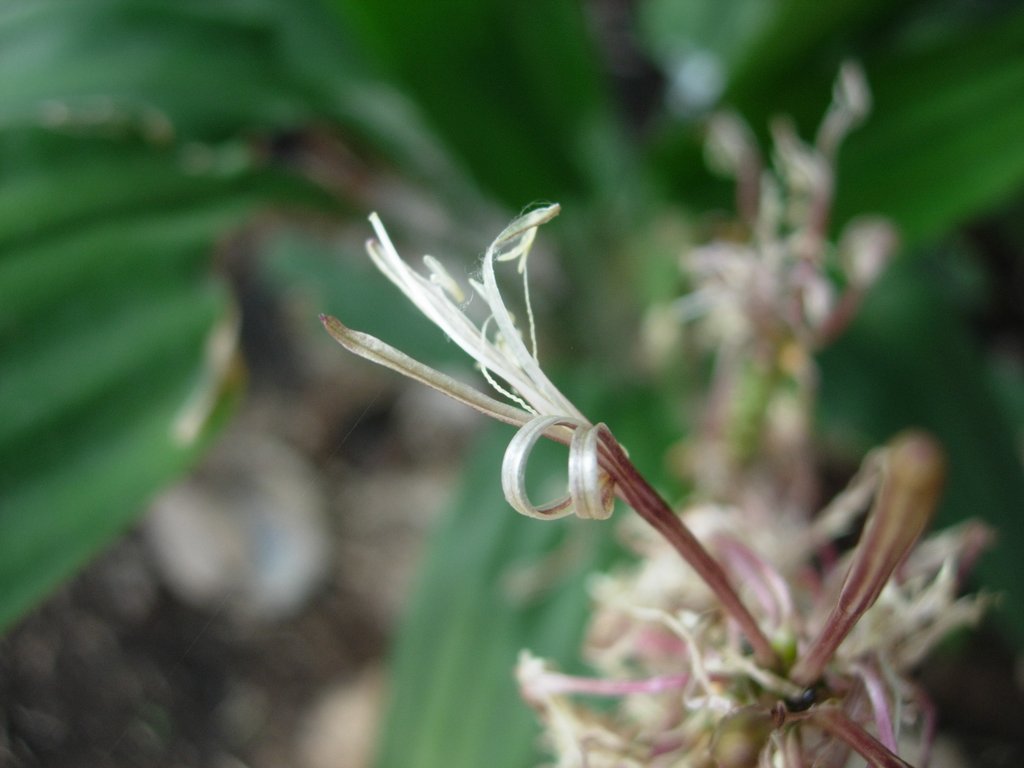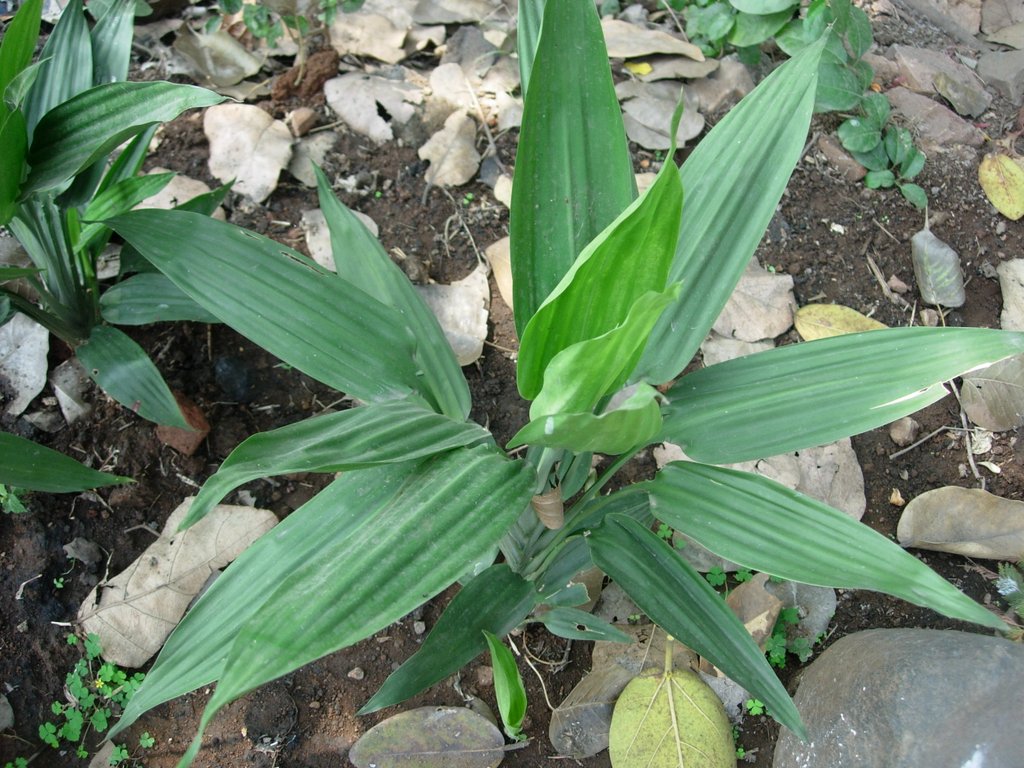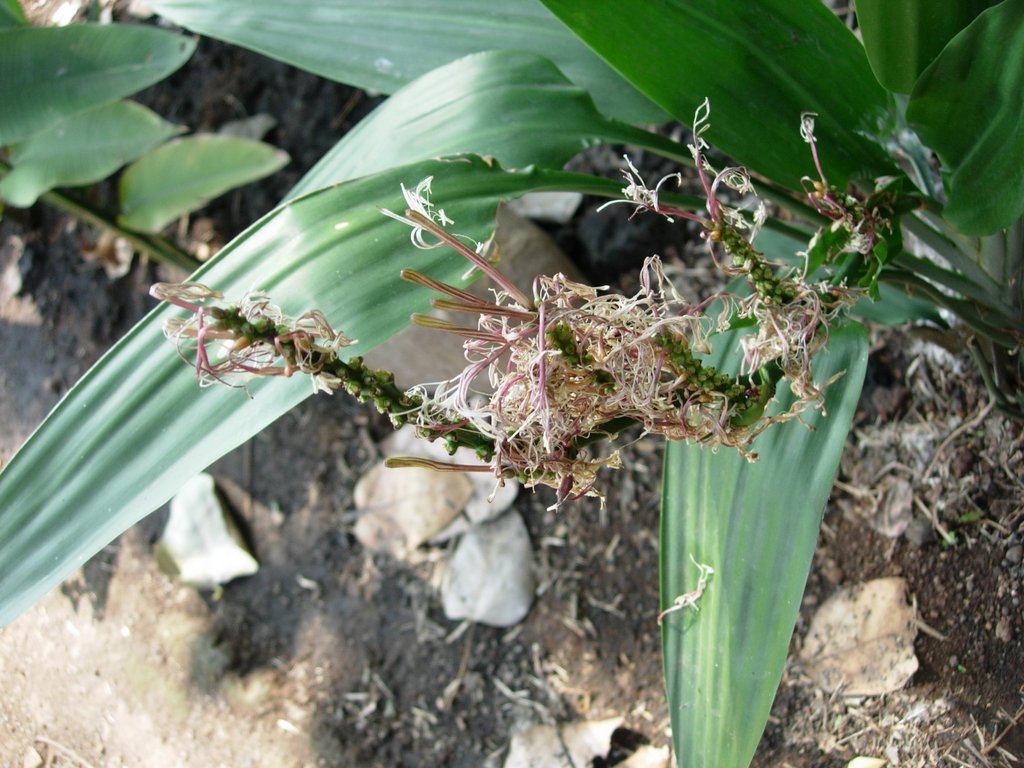 Ornamental Plant For ID : MNP,Mumbai : 171113 : AK-2 : 8 posts by 4 authors. Attachments(1 + 3).
A small ornamental plant seen at Maharashtra Nature Park, Mumbai.
Id please.
---
This could be Curculigo species.
---
Adding more pictures taken recently of the same plant.
Missed the flowers….got one last one.
This is definitely not Curculigo species as suggested by me earlier. Pictures taken on 21/2/14 at MNP.
---
It looks like Dracaena deramensis
---
Leaves in my pictures are different.
---
Dracaena thalioides
---
Yes …, finally an id to match my pictures!!
---
.
---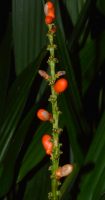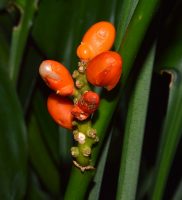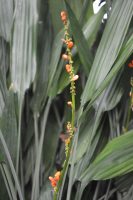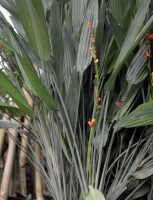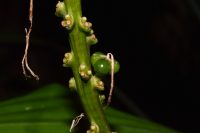 Dracaena aubryana Brongn. ex É.Morren: 5 very high res. images.
Location: Kew, London, UK
Date: 04 April 2022
Habit : Cultivated

/ Labeled
---