Hepatica falconeri (Thoms.) Steward, Fl. URSS 7: 284 1937. (syn: Anemone falconeri Thoms.; Hepatica falconeri (Thoms.) Juzepczuk);
Kyrgyzstan, Kazakhstan, Tajikistan, Pakistan (Chitral, Swat, Hazara), Pakistani Kashmir (Azad Kashmir), India: Jammu & Kashmir (Poonch, Kashmir), Himachal Pradesh
 as per
Catalogue of Life
;
.
Central Asia to N. Pakistan and W. Himalaya:
Kazakhstan, Kirgizstan,
Pakistan,
Tadzhikistan,
West Himalaya as per
POWO
;
Common name: Falconer's Anemone
---
Anemone falconeri
 : (mixed thread). 1 correct image.
There are many Himalayan plants that have only past reports.
Re-surveying and reporting these plants makes both taxonomic and conservation sense.
For e.g. the other day, I first time saw and collected
Anemone falconeri
–
rather rare plant in Kashmir.

Pics attached.
---
Unique uploads … thanks for showing your rare finds..
---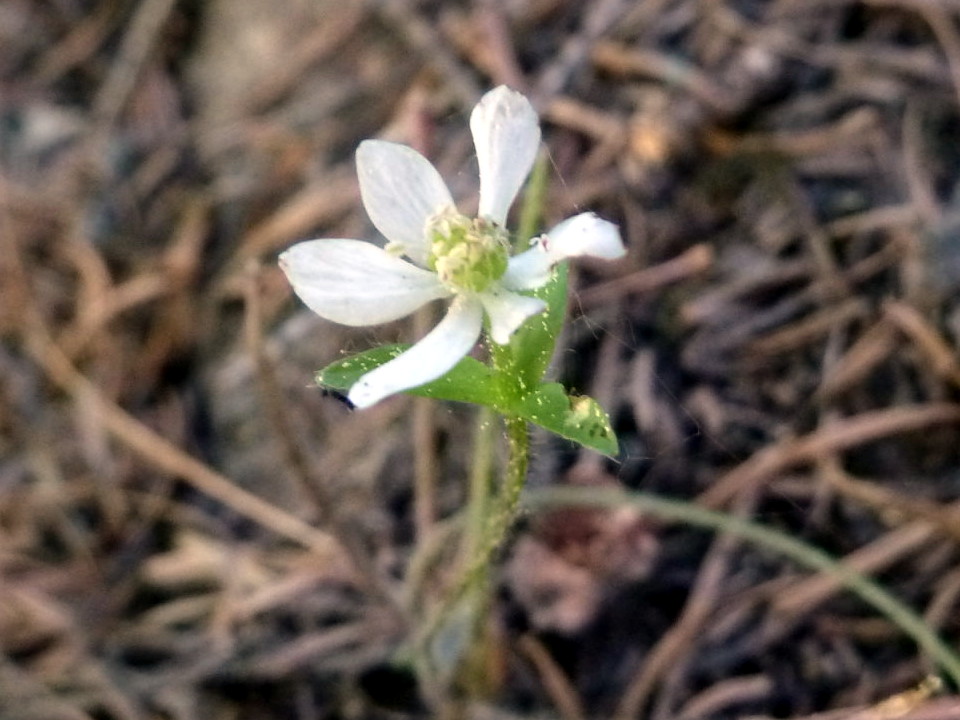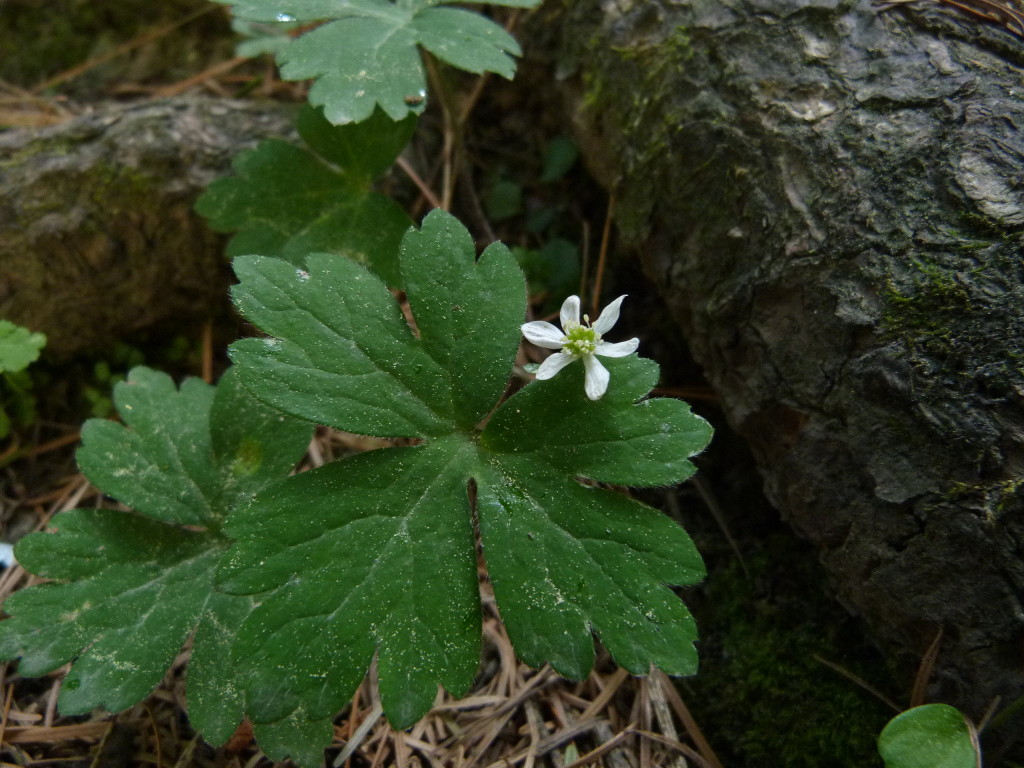 Anemone falconeri from Kashmir
: 2 posts by 2 authors. Attachments
(2
)
Anemone falconeri
from near Gulmarg, Kashmir.
Current name is sadly, Hepatica falconeri
---
Thanks a lot, …, for good and additional images.
---