---
Images by Gurcharan Singh, Inserted by Gurcharan Singh (Please click link to see details).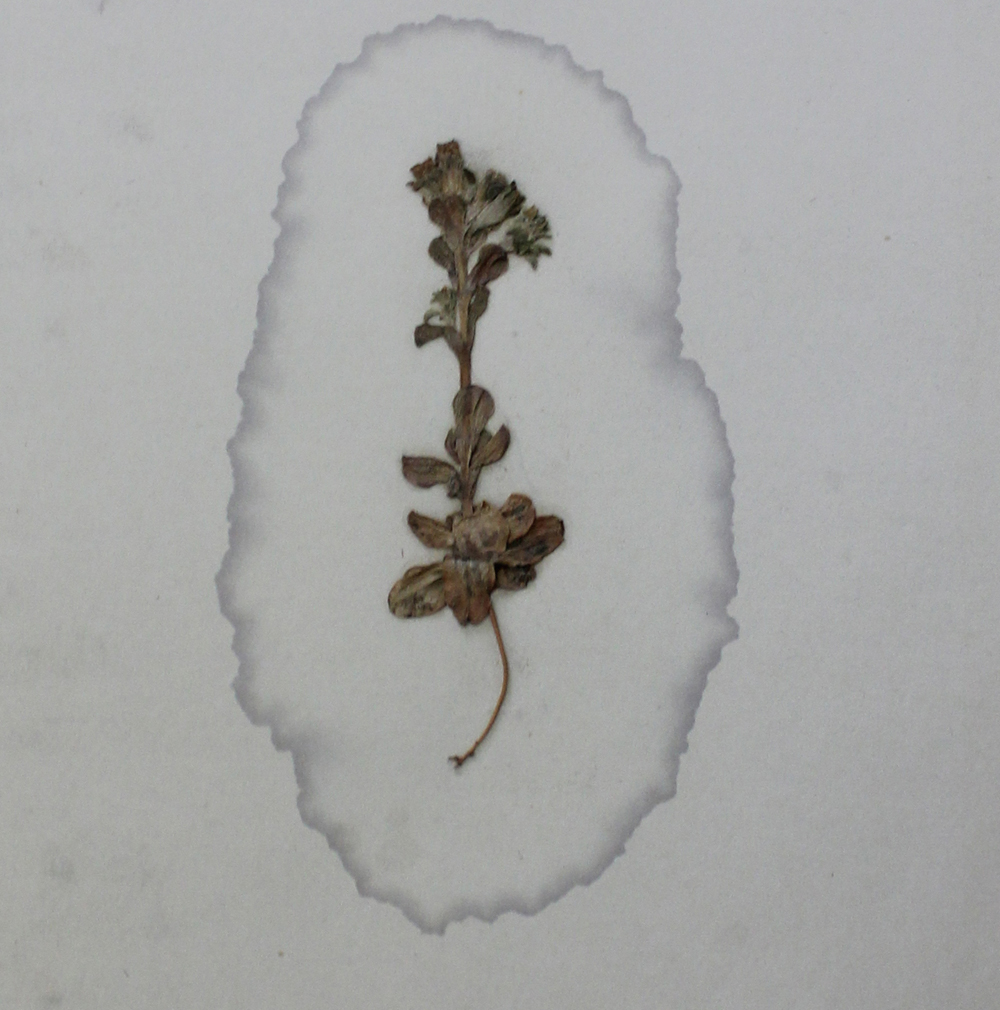 Gentiana harwanensis G. Singh, described by me in 1976
Similar to but distinct from G. aquatica in flowers fasciculate into terminal head, obovate to spathulate leaves, almost sessile flowers and bifid plicae.
I am uploading the photographs of herbarium sheet, I have yet to capture digital photographs of live plant. I had planned an early visit to Kashmir as it flowers in April, but deferred it as we made plan of visiting USA. Hope to get it next year.
Must be mentioned that species was shifted to
Ciminalis harwanensis
(G.Singh) Omer in Edinb. J. Bot. 50:67. 1993. and more recently to
Gentiana
capitata
subsp.
harwanensis
(G.Singh) Halda,
Acta Mus. Richnov. Sect. Nat. 3: 36 1995
.
---
Here are details of this species
Really great. Thanks … for sharing…. It will be good to see the photographs of the plant described by U..
---
Better images of holotype deposited in Kashmir University.
---