Plumbaginaceae and Primulaceae (incl. Myrsinaceae) Fortnight: Primulaceae-Primula x polyantha cultivar from Kashmir-GSJUN29 : 3 posts by 3 authors. Attachments (3).
Primula x polyantha? cultivar with red flowers with yellow center, photographed from Srinagar, Kashmir.
---
it is a hybrid species of primula now identified as P. fever
---
I don't think P. fever is ever published binomial (Neither IPNI, nor The Plant List).
---
---
---
Primula species in eFloraofindia (with details/ keys from published papers/ regional floras/ FRLHT/ FOI/ Biotik/ efloras/ books etc., where ever available on net) 
---
These are hybrid species (Primula vulgaris)
---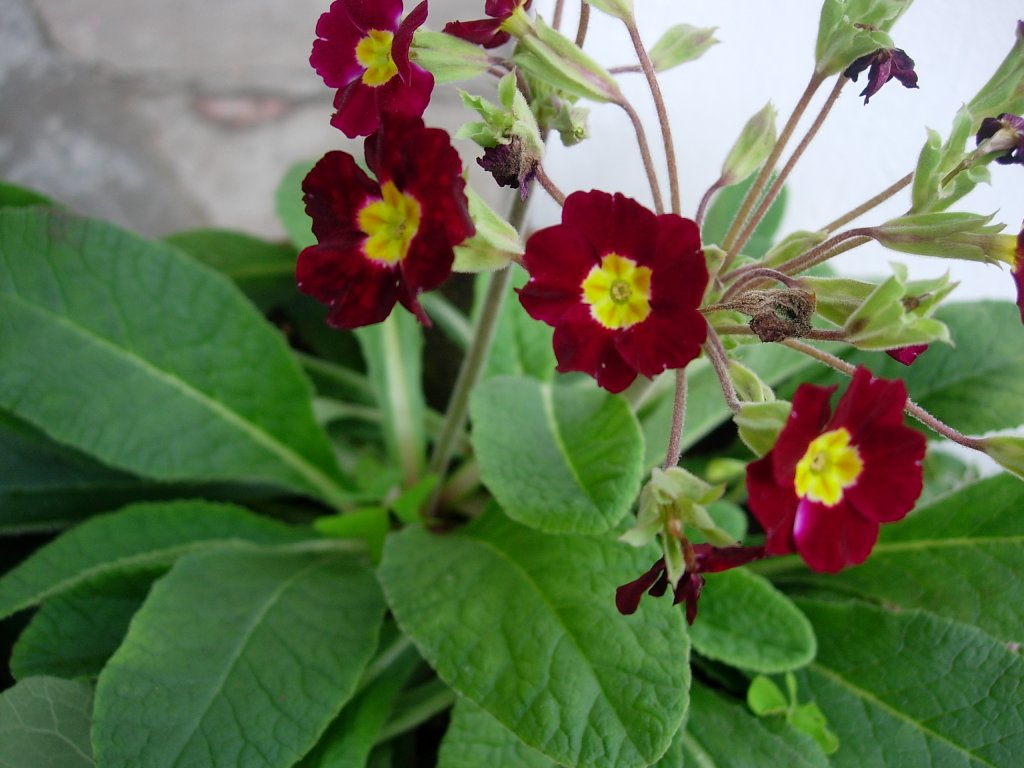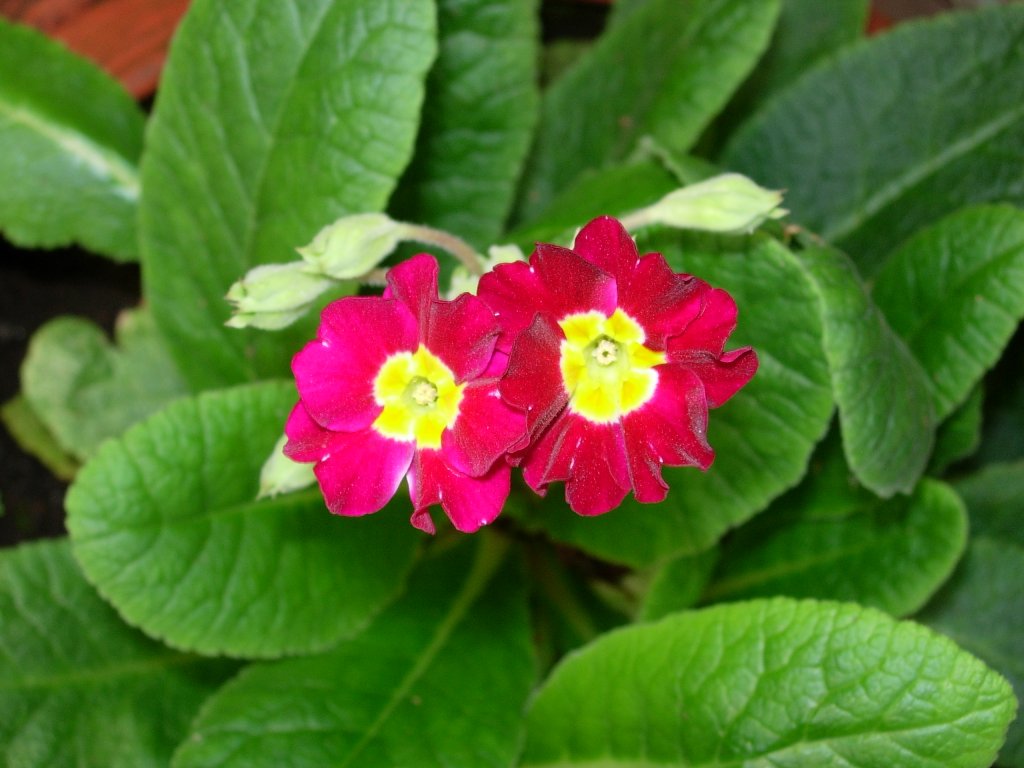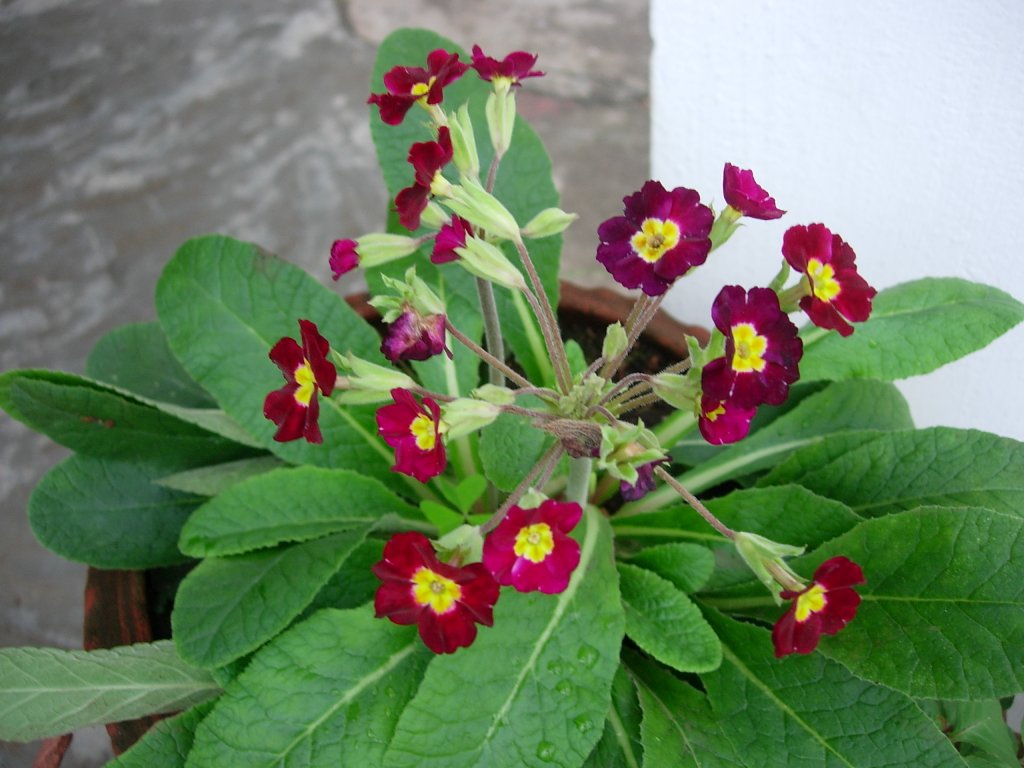 Plumbaginaceae, Primulaceae and Myrsinaceae Fortnight : Primula For ID : Primulaceae : Kodaikanal : 110614 : AK-4 : 9 posts by 6 authors. Attachments (3).
Primula Species seen in Kodaikanal, in Oct 2008.
A cultivated, ornamental, potted plant.
Had posted on our group earlier.
… had suggested it could be Primula Species, possibly
P. vulgare
.
… had suggested common name as Primrose.
---
You have displayed the photographs of Primula species both the plants are hybrid one is Primula alloni (hybrid) and another two photographs are P. Vulgare hybrids
---
Thanks for a possible id of my pictures.
Pictures in this post are of the same plant, not two different plants.
Primula alloni on searching, doesn't look anywhere near my pictures.
---
Wanted to share these pics recorded from my college
in Panipat..

I got their name as 
Primula vulgaris
.. please suggest..
---
I think yes, very short scape!.
---
Beautiful ornamental.
---