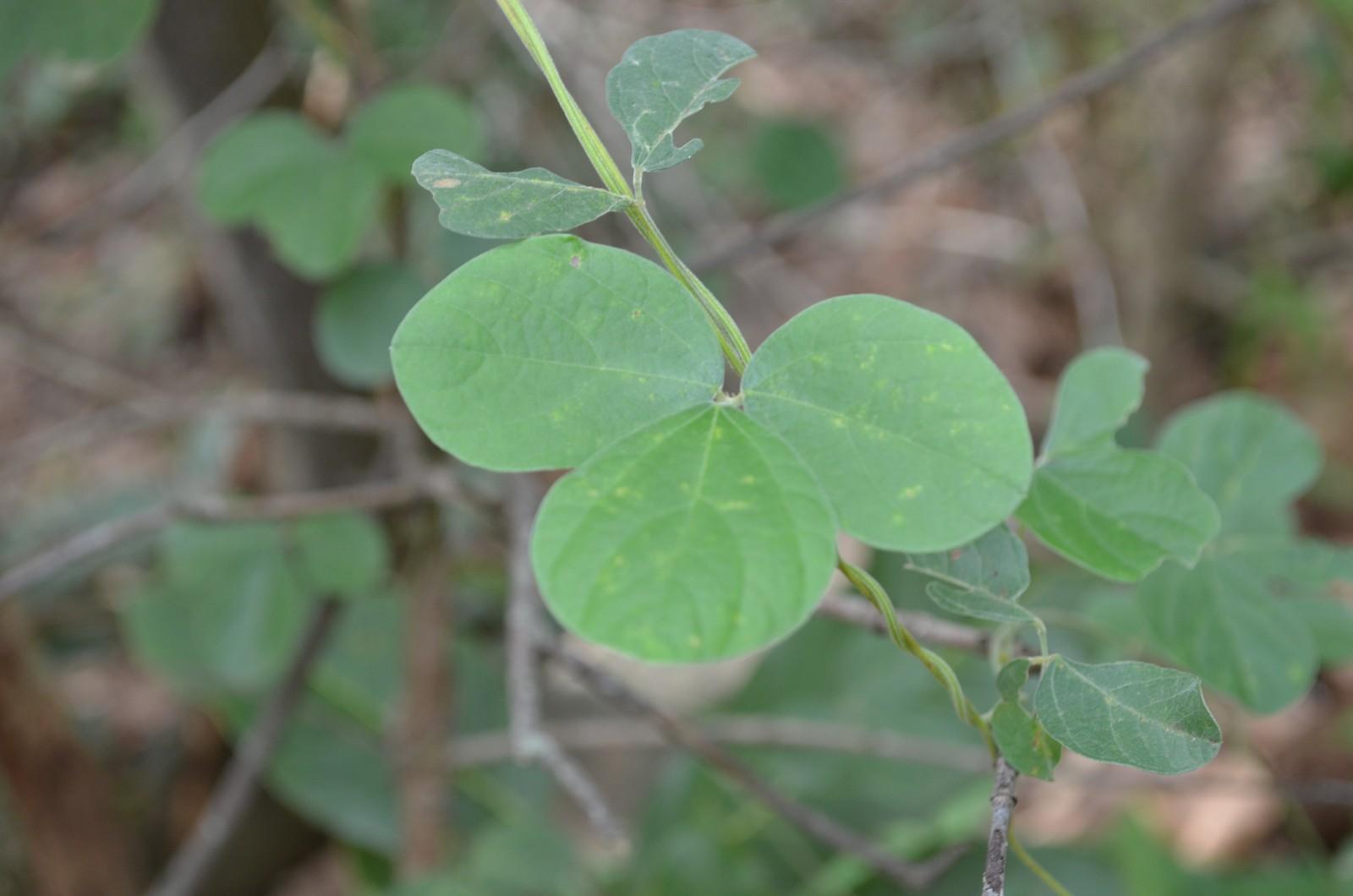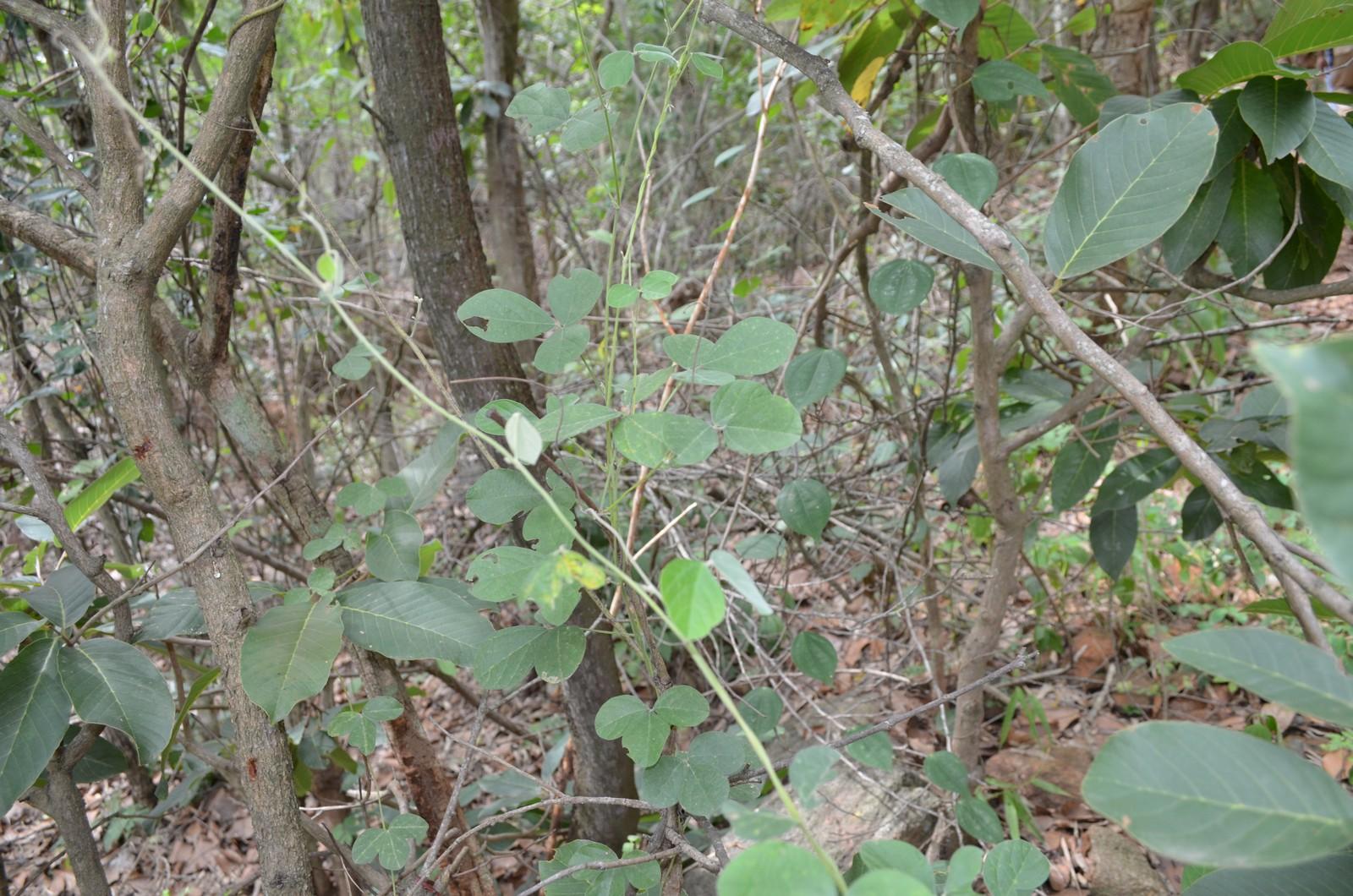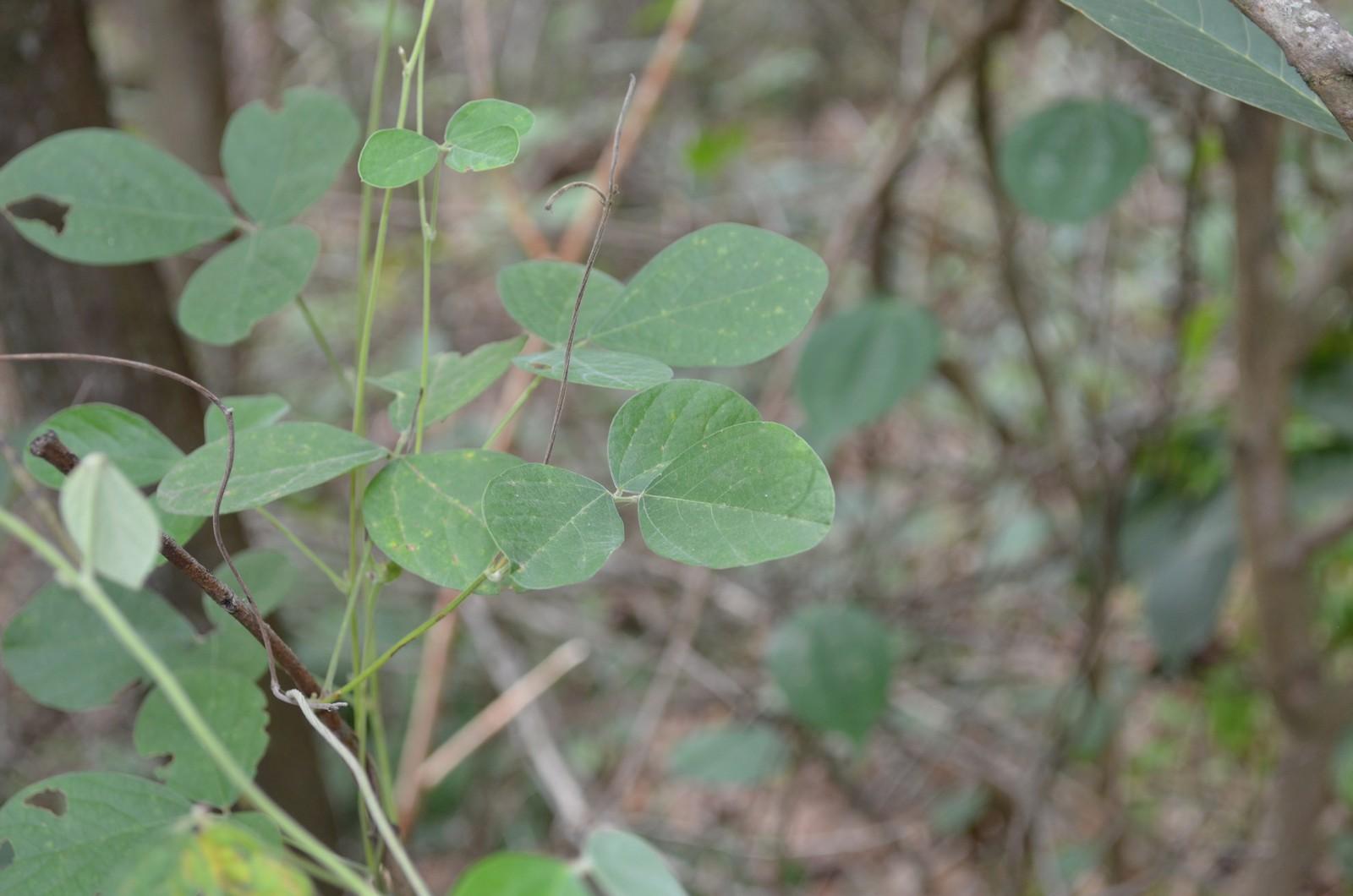 ANAUG45 which climber is this? (no fruits or flowers) : 2 posts by 2 authors. Attachments (3).
I was hoping id atleast upto genus would be possible with only vegetative characters.
Camp Gee Dee Bangalore
August 2014
---
This looks like a species of Teramnus to me. Please check these links :
---
Thank you very much sir. Will wait for flowers to confirm species ID.
---
It seems Atylosia albicans
---
Thank you sir, will wait for flowers to confirm.
---
Cajanus rugosus (Wight & Arn.) Maesen ?
---
I do not think leaves are rugosus here as in GBIF– specimen and as at Kerala Plants.
---
Also look different from images at Cajanus albicans
---
Some possibility of Teramnus labialis as per images herein.
---