---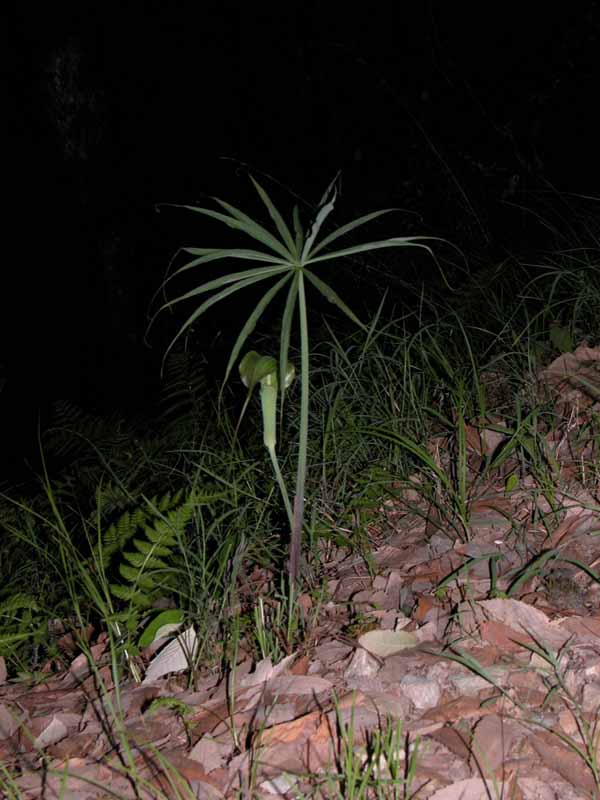 AAZ Fortnight :: Araceae :: SMP2 :: Arisaema tortuosum var. ?? Pangot : 4 posts by 4 authors. Attachments (1).
Another variety of Arisaema tortuosum observed in Pangot
---
The leaves seem to be radiate, perhaps a different species.
---
This is Arisaema consanguineum Schott
Please note the radiate leaflets are are very narrow and oblong with a drooping tail at the apex and the spadix appendix not coming out of the tube..
---
Arisaema consanguineum
Schott photographed
in Munsyari area, Uttarakhand.

Leaf is solitary with 20 linear radiate leaflets terminating into long thread like structure.
---
Please identify the Arisaema species.
Location- Place, Altitude, GPS-
about 2000 metres

Siroi hills, Ukhrul district, Manipur
---
Pl. check with comparative images at Arisaema
---
That is likely Arisaema consanguineum, a widespread species that also occurs in Myanmar and Arunachal Pradesh.
---
---
Location
: Nagarkot, Kathmandu
 , Nepal
---
I think matches with images at Arisaema consanguineum
---
Thank you …!
Nepali Names : 
क़ल Kal
/
रक्स्य बांको  Raksya Baanko
---
Location
: Nagarkot, Kathmandu
 , Nepal
---
---
Location:  Lamahatta, Darjeeling, India 
---
---
Consanguineum. Leschenaultii is from S India and Sri Lanka and has striped flowers to various degrees. This plant from Mizoram shows no striping and biogeographically cannot be leschenaultii. Unfortunately not visible above ground but leschenaultii is also stoloniferous whereas consangeuineum produces sessile offsets.
---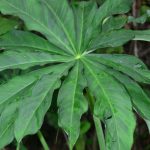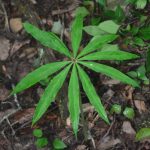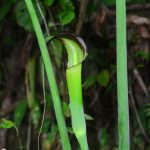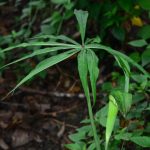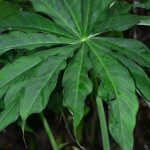 MS,Aug.,2021/14 Arisaema sp. for id.
: 5 images.
Location : Tan tlang, Mizoram
Appears close to images and details at Arisaema consanguineum Schott
---