Ravenea rivularis Jum. & H.Perrier, Ann. Mus. Colon. Marseille III, 1: 54 1913. ;
Images by Alka Khare (Identified by Dr. Andrew Henderson & Dr. John Dransfield) (inserted by Bhagyashri Ranade)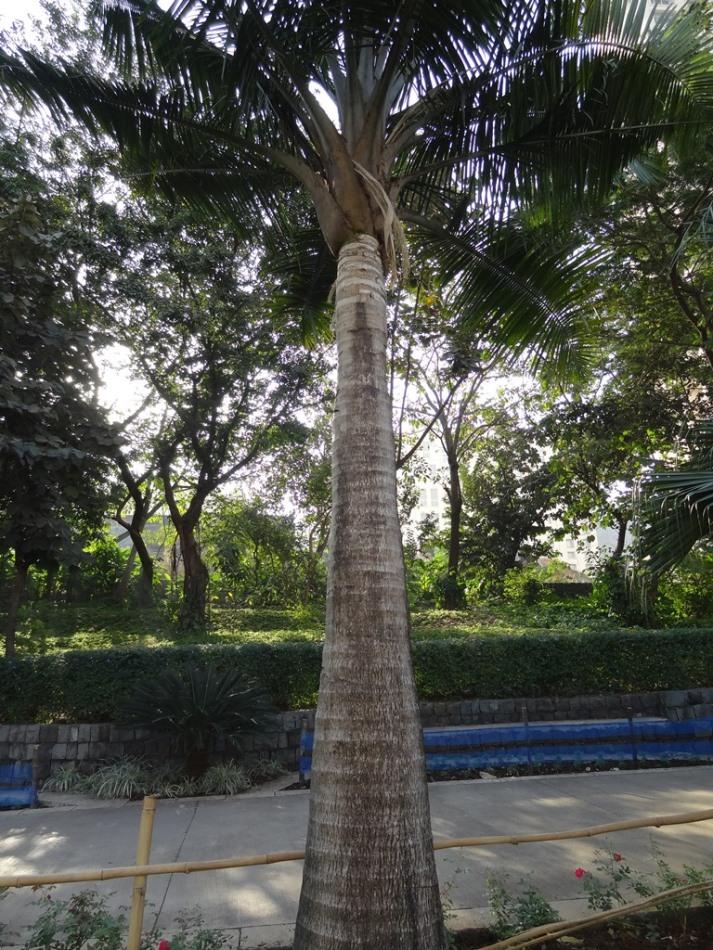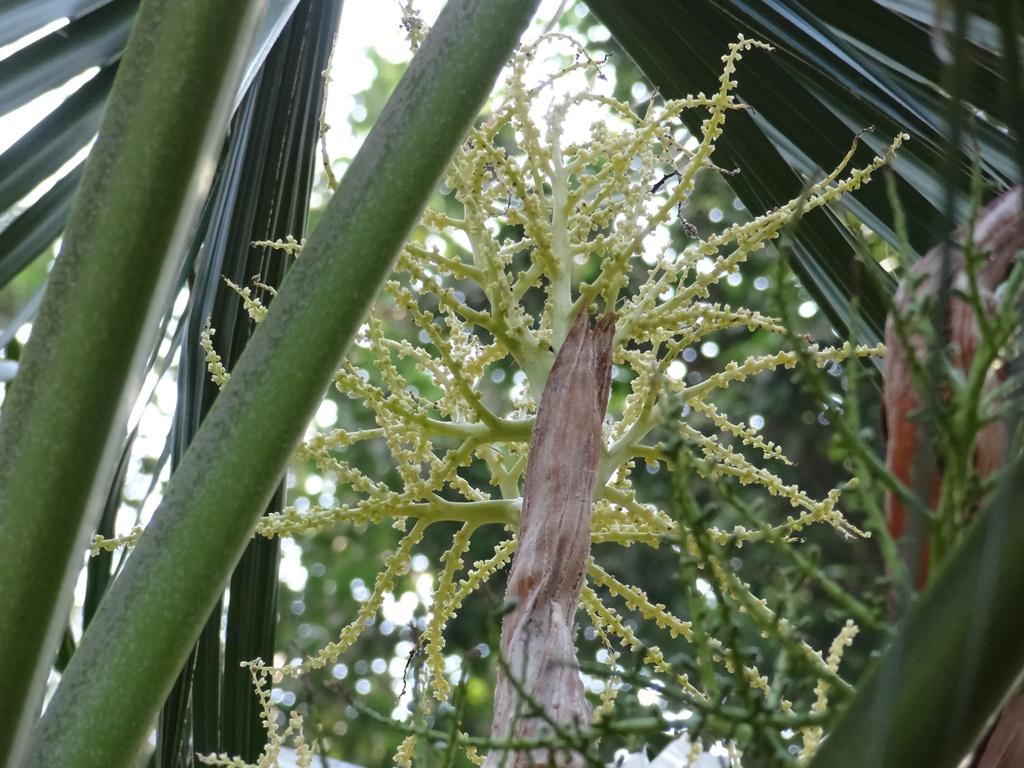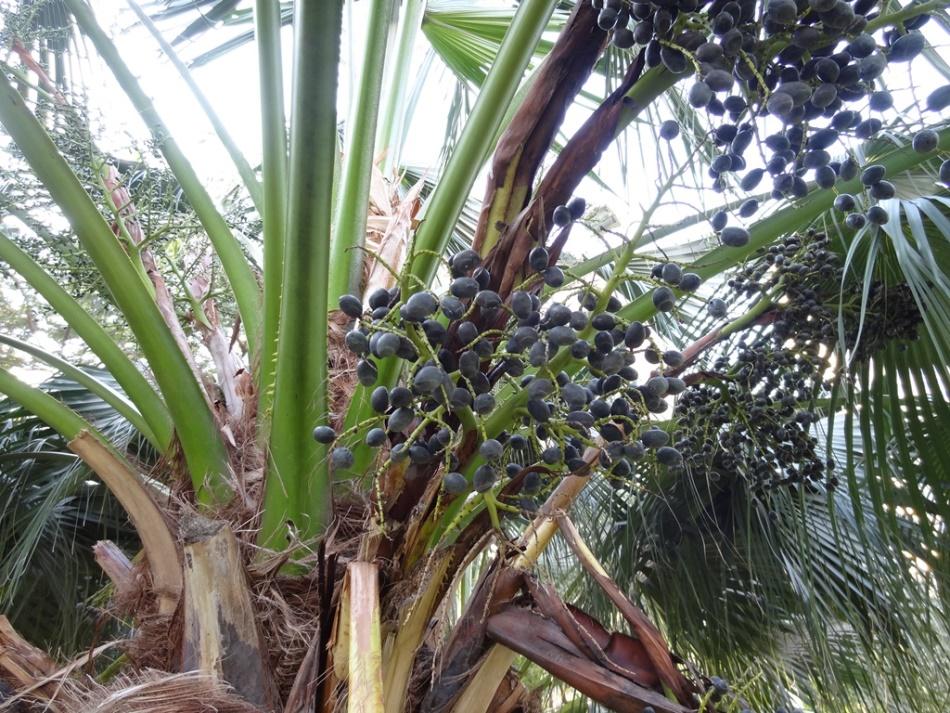 The extremely elegant, fast-growing majesty palm has upward-arching leaves that are divided into long, thin fingers. It makes a fine conservatory feature plant, but make sure the roof is high enough, because, in the right conditions, it can get quite tall. Relatively easy to grow, it tolerates low light and cool conditions but needs decent summer humidity- a dry atmosphere can be fatal. Water well over summer, but only when the surface of the potting mix dries, and add a liquid fertilizer every two weeks. Keep just moist in winter. (Rosenfeld 257) It grows best outdoors where it could get space and light. It does good in the cold. It is cold hardy. It can get burnt leaves in the cold, but it will make new green leaves.
---
Attached are pictures of Ravenea rivularis captured at Hiranandani Powai, Heritage Gardens in January 2013.
Requested to please validate the ID.
---
The third image looks like a Livistona; the first two could be Ravenea, but I suggest you check with … at Kew
---
No 1 and No3 are Livistona chinensis. No2 is Ravenea rivularis.
---