Turkmenistan to Himalaya and China (Sichuan, Yunnan):
Afghanistan, China South-Central, East Himalaya, Nepal, Pakistan, Tibet, Turkmenistan, West Himalaya
as per
POWO
;
.
---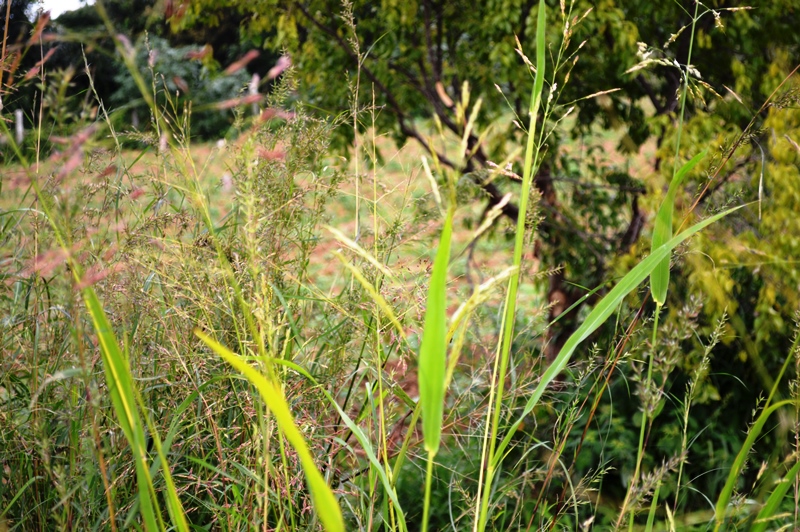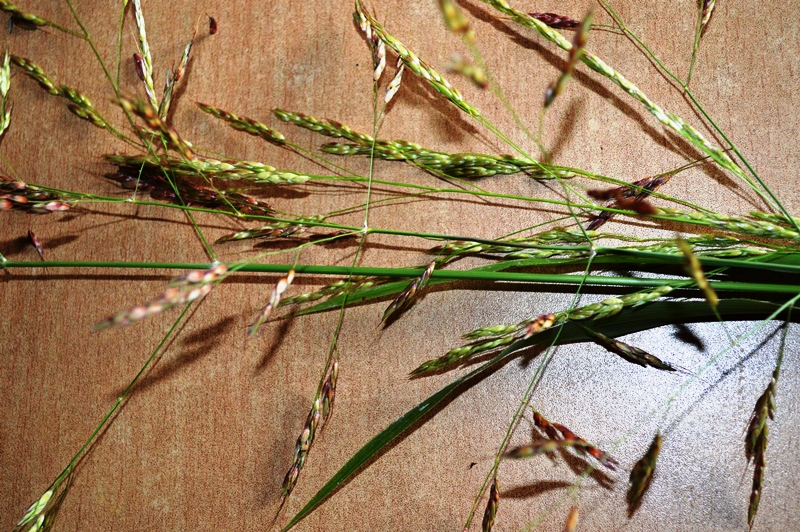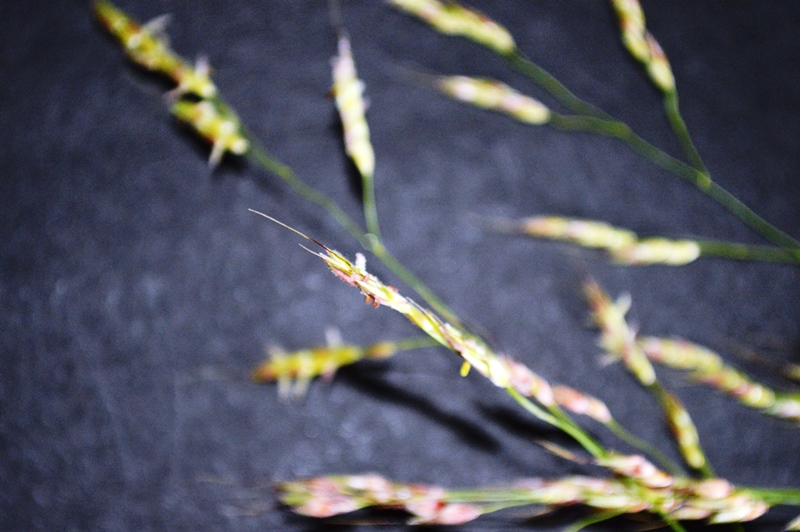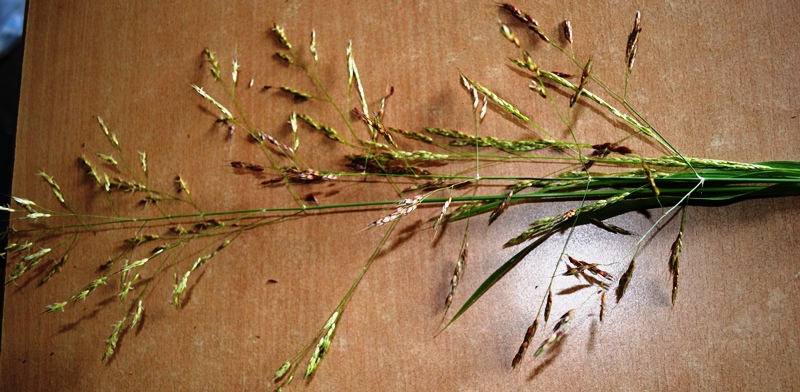 Bromus arvensis L. SN Dec 03
: 1 post by 1 author. Attachments
(4)

Bromus arvensis
L.,

introduced fodder grass
from Denkanikota area of Krishnagiri dt Tamilnadu
---
It is not Bromus. Check Oryzopsis aequiglumis, common in Himalayas, but may be newly introduced as a weed along with other fodder seeds in Krishnagiri.
---