Myanmar [Burma] (Chin, Kachin, Mandalay, Sagaing),
N-India, Bhutan, Sikkim, Nepal
as per
Catalogue of Life
(Pouzolzia rugulosa

(Wedd.) Acharya & Kravtsova

)

; 
Common name: Daar • Nepali: डार Daar, गिठा Githa
---
Wedd. in Ann. Sc. Nat. Ser. 4, i. 200 ; Monogr. 373 ; DC. Prodr. xvi. i. 207 ; dioecious, leaves alternate coriaceous elliptic-lanceolate acuminate crenulate strongly 3-nerved, above smooth or rugulose glabrous, beneath pale finely velvety-pubescent, stipules connate, clusters in simple spikes each with a cordate bract, fem. short simple pendulous, fem. perianth elliptic compressed ciliate. Brand. For. Fl. 403 ; Blume Mus. Bot. ii. 212. B. nervosa, Madden in Journ. As. Soc. Beng. xvii. i. 587. Urtica rugosula, Wall. Cat. 4597. U. venosa, Wall. Cat. 460 B.
SUBTROPICAL HIMALAYA ; from Garwhal to Bhotan, alt. 2-4000 ft., Wallich, &c.
A small tree, branchlets robust, glabrous, petioles and leaves beneath hoary or yellowish white, bark wrinkled pale. Leaves 3-5 in., teeth obtuse, nerves penninervuled, nervules anastomosing ; stipules ovate ; petiole 1/2-1 in., stout. Fl. clusters pisiform ; receptacle hirsute. Achenes elliptic, stipitate, acute at both ends, ventricose.—Dr. King sends as var. tenuis a Sikkim plant with thinner ovate coarsely serrate perfectly glabrous leaves 3-5 in. long ; it is in male fl. only. Clarke gathered the same at 7000 ft. elevation, and refers it to malabarica, but its inflorescence is spicate. It appears to me to be quite a different species. Leaves opposite
(and alternate in B. platyphylla).
(From The Flora of British India (1890) from
IBIS Flora
)
.
---
Mussoorie, Uttarakhand
November 2014
---
Can it be a Debregeasia sp.?
---
Could this be some Urticaceae sp..
---
Boehmeria rugulosa (Urticaceae).
See also: http://www.flowersofindia.Daar.html
---
Kindly check for Boehmeria rugulosa?
---
Yes Boehmeria rugulosa
---
Thank you so much ……
This particular
tree
dominated the landscape when I was in that area
.
Acted as the host plant for hundreds of butterfly caterpillars.
---
---
---
Must be an Urticaceae member. Either Boehmeria or Debregeasia species.
---
Seems like boehmeria rugulosa
---
---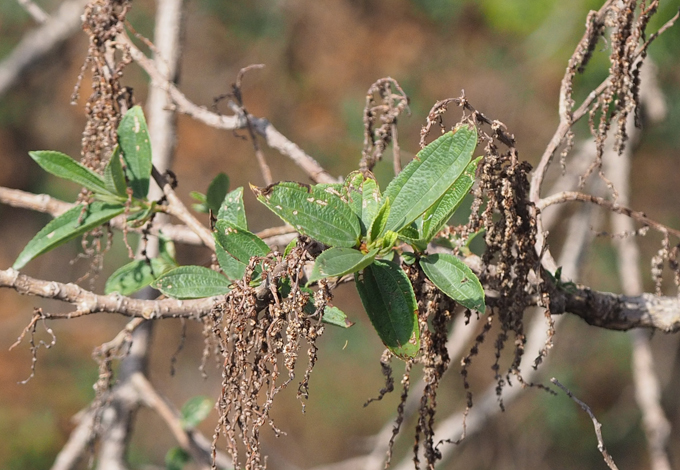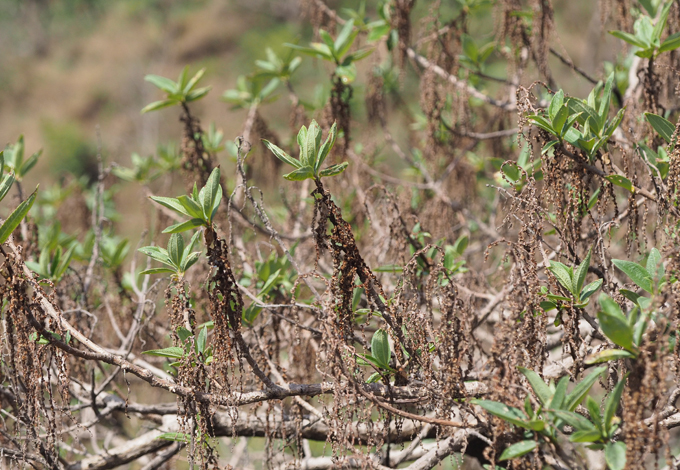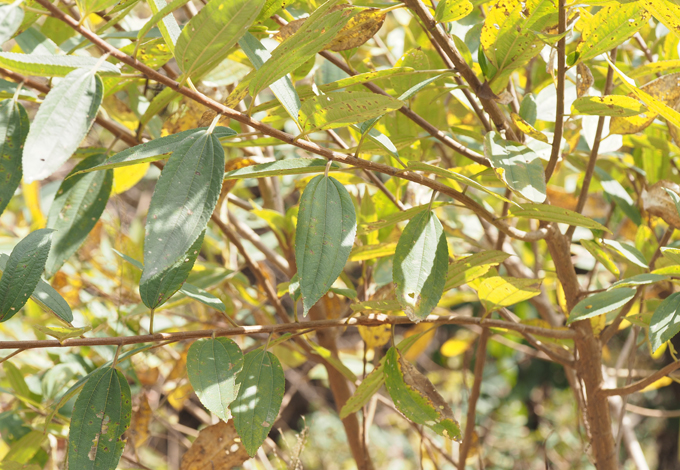 Tree for ID_AS_April17_P4300 : 3 posts by 2 authors. Attachments (3)
Please help ID following tree.
Location:
Datyar, Solan District, Himachal Pradesh (elevation: 517m )
Date: April 2017 February 2018.
There were several plants, mainly along the hill side. The average height was more than 10 feet.
---
Boehmeria rugulosa
Family – Urticaceae 
---
---
.
---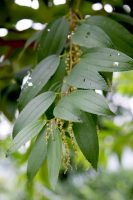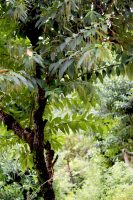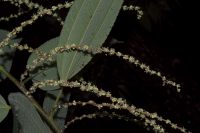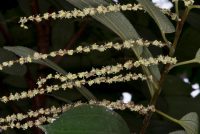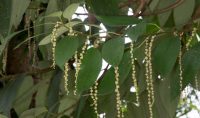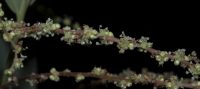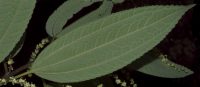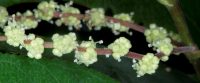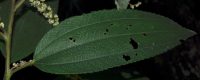 Pouzolzia rugulosa (Wedd.) Acharya & Kravtsova: 10 very high res. images.
Location: Surkhet, West Nepal
Altitude: 684 m.
Habit : Wild
Syn : Boehmeria rugulosa Wedd.
---
---
.
References:
Catalogue of Life  The Plant List Ver.1.1  GRIN  Annotated checklist of Flowering plants of Nepal  Flowers of India  India Biodiversity Portal  IBIS Flora