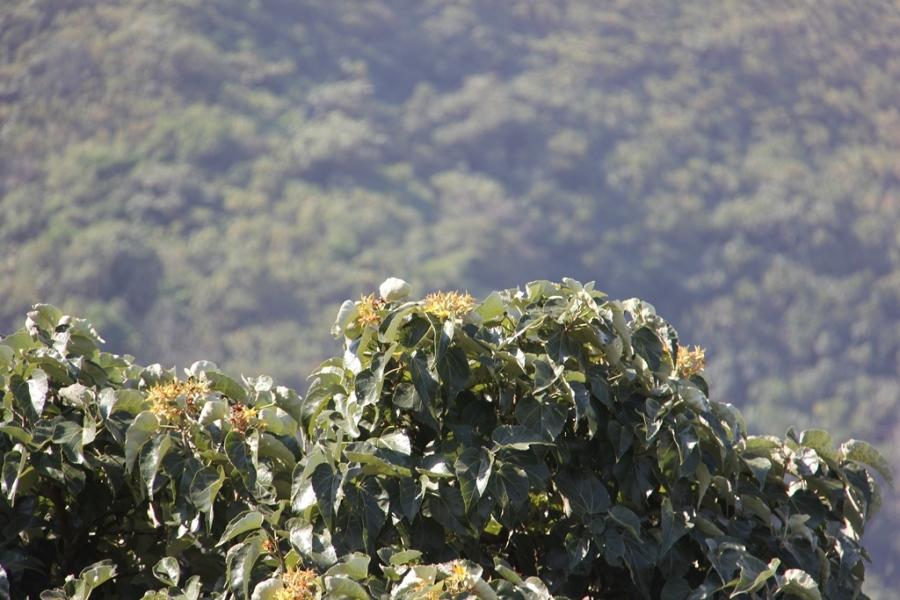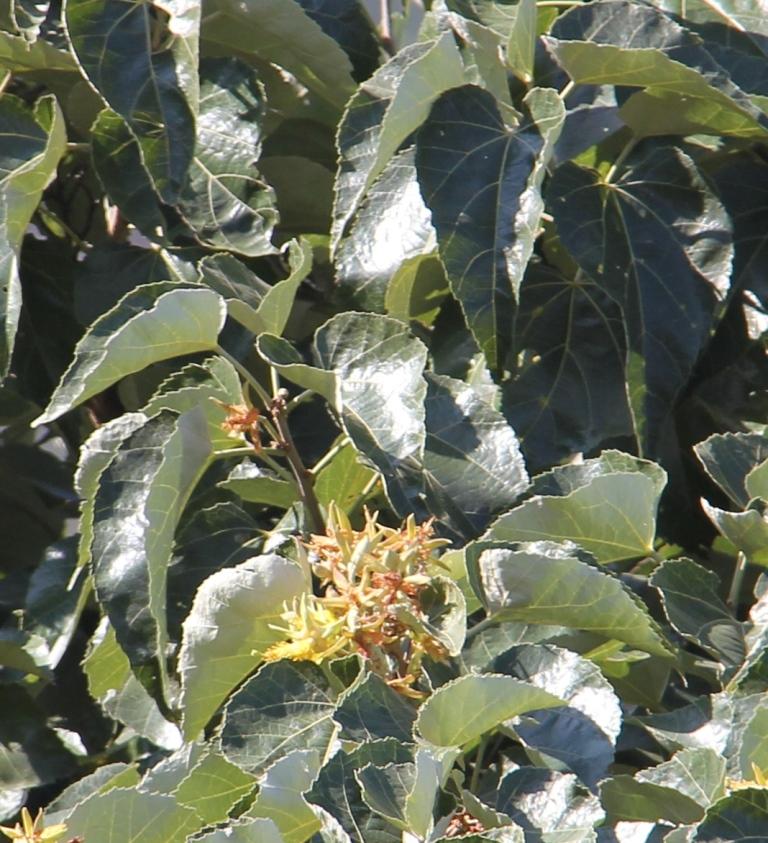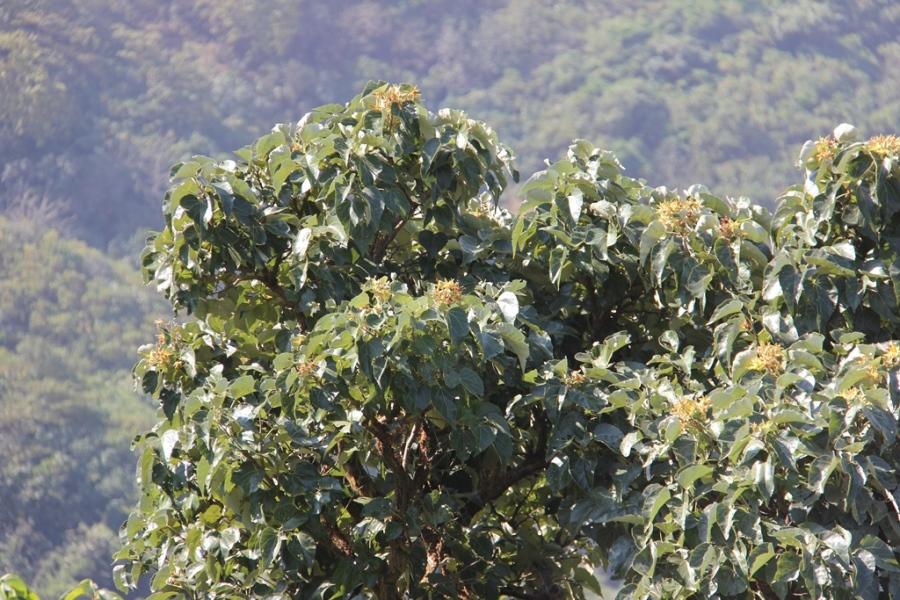 Rajgad, Dec 2014 :: Requesting ID of this plant :: ARKMAR-10/10 : 4 posts by 3 authors. Attachments (4)
Please ID this tree captured at Rajgad near Pune in Dec 2014.
These are long shots, was not possible to go near the tree…there were many such trees on the mountain slopes.
… suggested Eriolaena on the Indian Flora group.
---
It is an Eriolaena sp. for sure.

Even up close the various species are not easy to distinguish. They all seem to grow on mountain slopes!
---
Thanks … for the feedback…. Let us keep this as
Eriolaena
species…
---