Crateva unilocularis Buch.-Ham., Trans. Linn. Soc. London 15: 121 1827. ;
As per BSI Flora of India link
Crateva unilocularis
 Buch.-Ham.-

India: Along streams in mixed dry forests, up to 1500 m. West Bengal, Sikkim, Assam, Meghalaya and Andaman & Nicobar Islands; Nepal, Bhutan, Bangladesh, Myanmar, extending to China and Vietnam.
Crateva unilocularis Buch.-Ham.-
Leaves subcoriaceous
like C. adansonii subsp. odora and C. magna (membranous in C. religiosa),

Lateral leaflets slightly asymmetric, Lateral nerves 5-8 pairs
(more than 11 in C. magna and 4-6 pairs in C. adansonii subsp. odora)
Sharing some pictures of Crateva unilocularis Buch.-Ham. shot

at Kathmandu on 15 April 2014 at 4500 ft.
Siplikaan : सिप्लिकान

We in Nepal use its tender leaves as vegetable curry during season however it is bitter in taste but locals like it.
---
Do you have other & better photographs ? If so pl. post.
---
I have to wait for the flowering season ! However, I can send the picture of plant.
---
Pl. send.
---
Pl. send original pictures without re-sizing, if possible.
---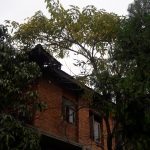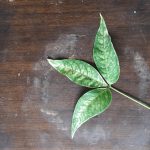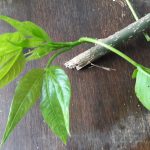 |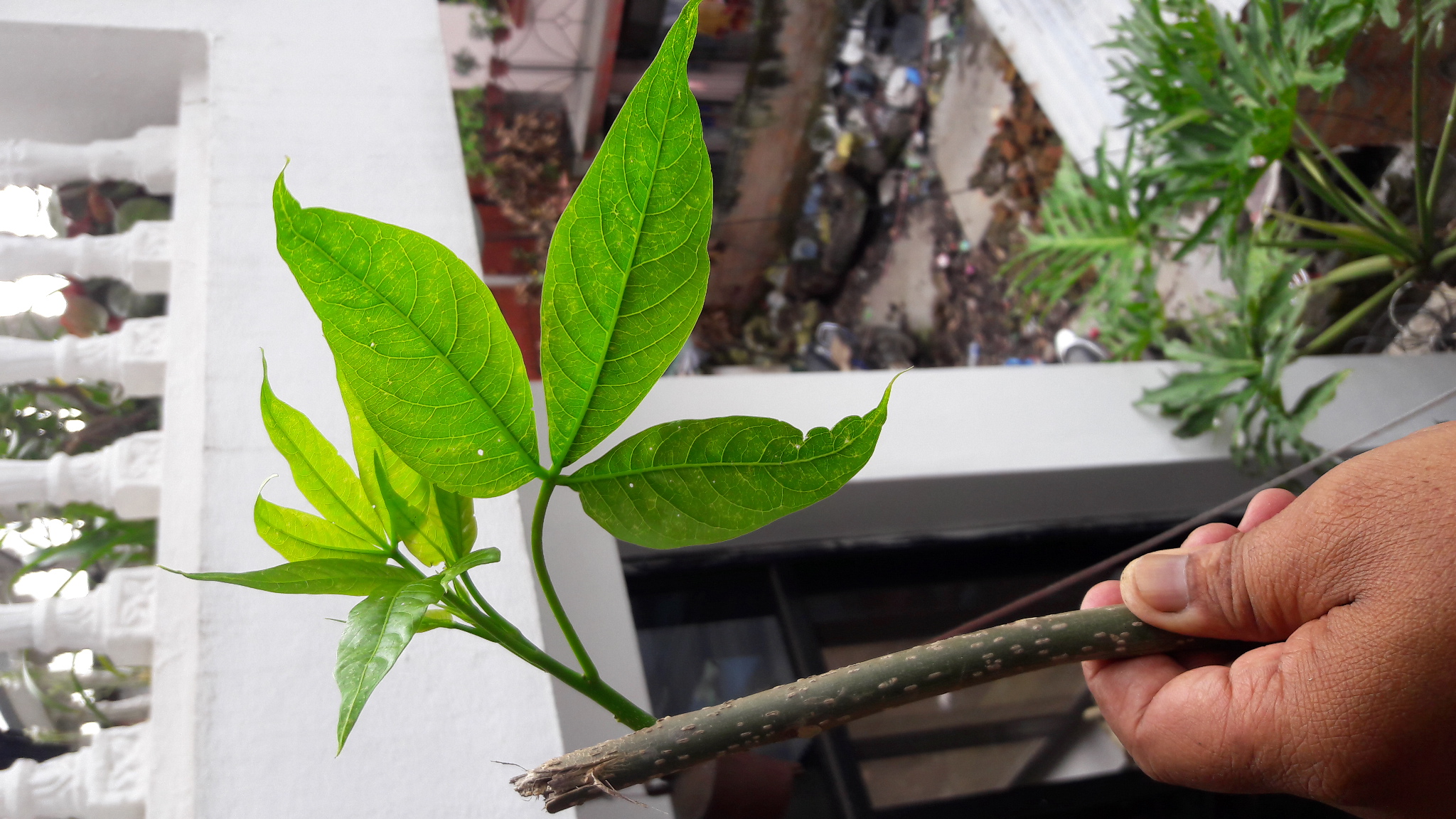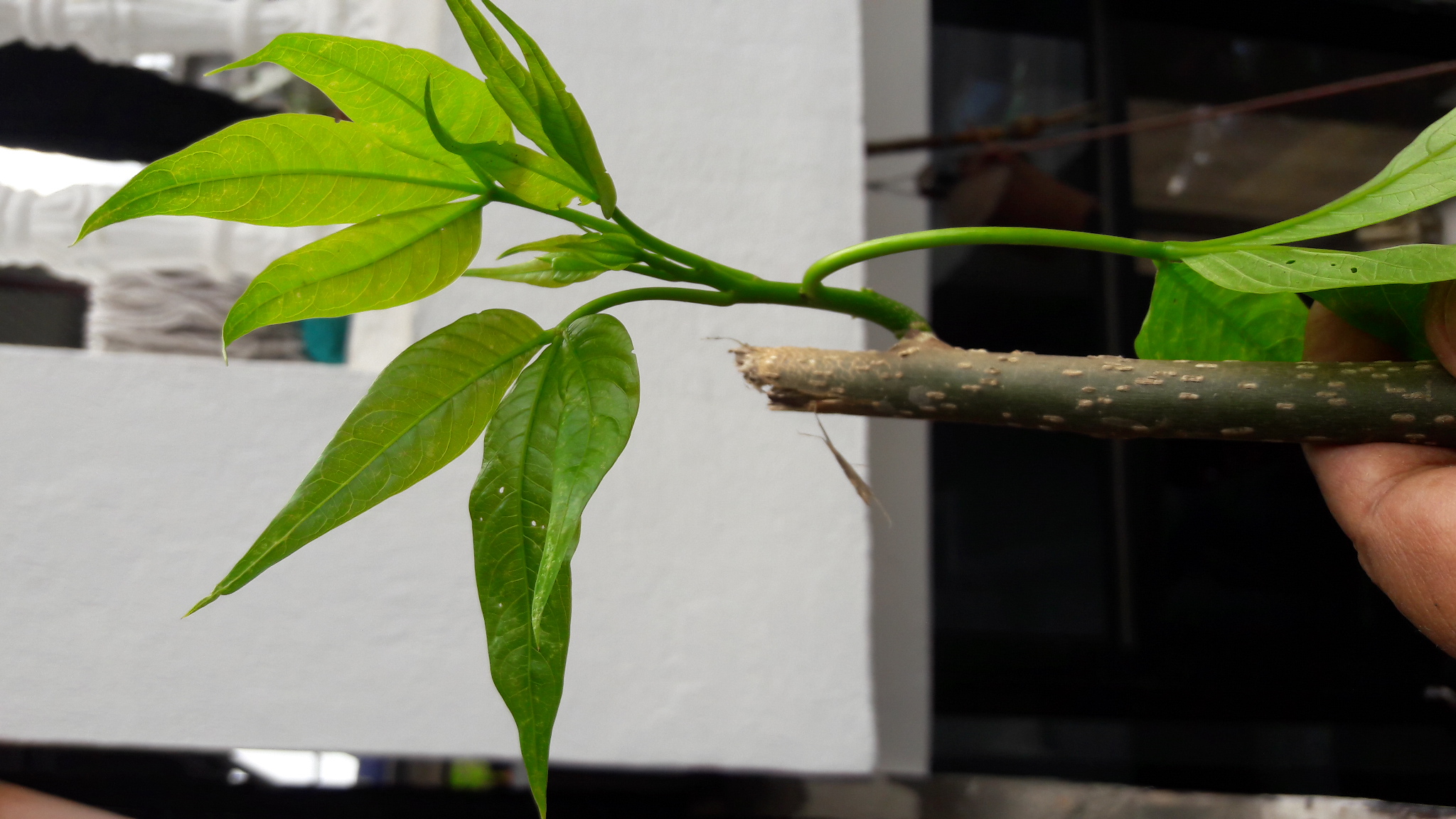 Leaves are drying now. Sending some pics. Attachments (7)
---
---

Lucky me. Found one tree standing with flowers and fruits to be clicked.  Enclosing some pictures shot
at Gyaneswor Kathmandu today (13.10.16).

Attachments

(8)
---
Is the last post belong to same sp.?
---
May be different.
---
Only one Crateva unilcularis listerd in Nepal according to EFN but EFC indicated Crateva religiosa is listed in Nepal however it does not look like matching.
---
Generally species reported as religiosa is
id requested : 7 posts by 5 authors. Attachments (2) – around 500 kb each.
Pic shot today
Mar 15,2019. At belur, W.B.
Flowering profously.
---
Crateva sp. Looking close to Crateva formosensis.
---
Thanks, …, Crateva formosensis does not have distribution in India as per

Catalogue of Life

 as well as no observation so far in efi.
---
Crateva unilocularis for me as well.
---
---
Crateva sp., Capparaceae,
---
Compare Crateva unilocularis
---
Probably … is correct. However I still have to look for flowers next year. But for now with the fruits with a long peduncle, obovoid, with flecks. It falls near C. unilocularis. Even the habitat matches perfectly.
---
---