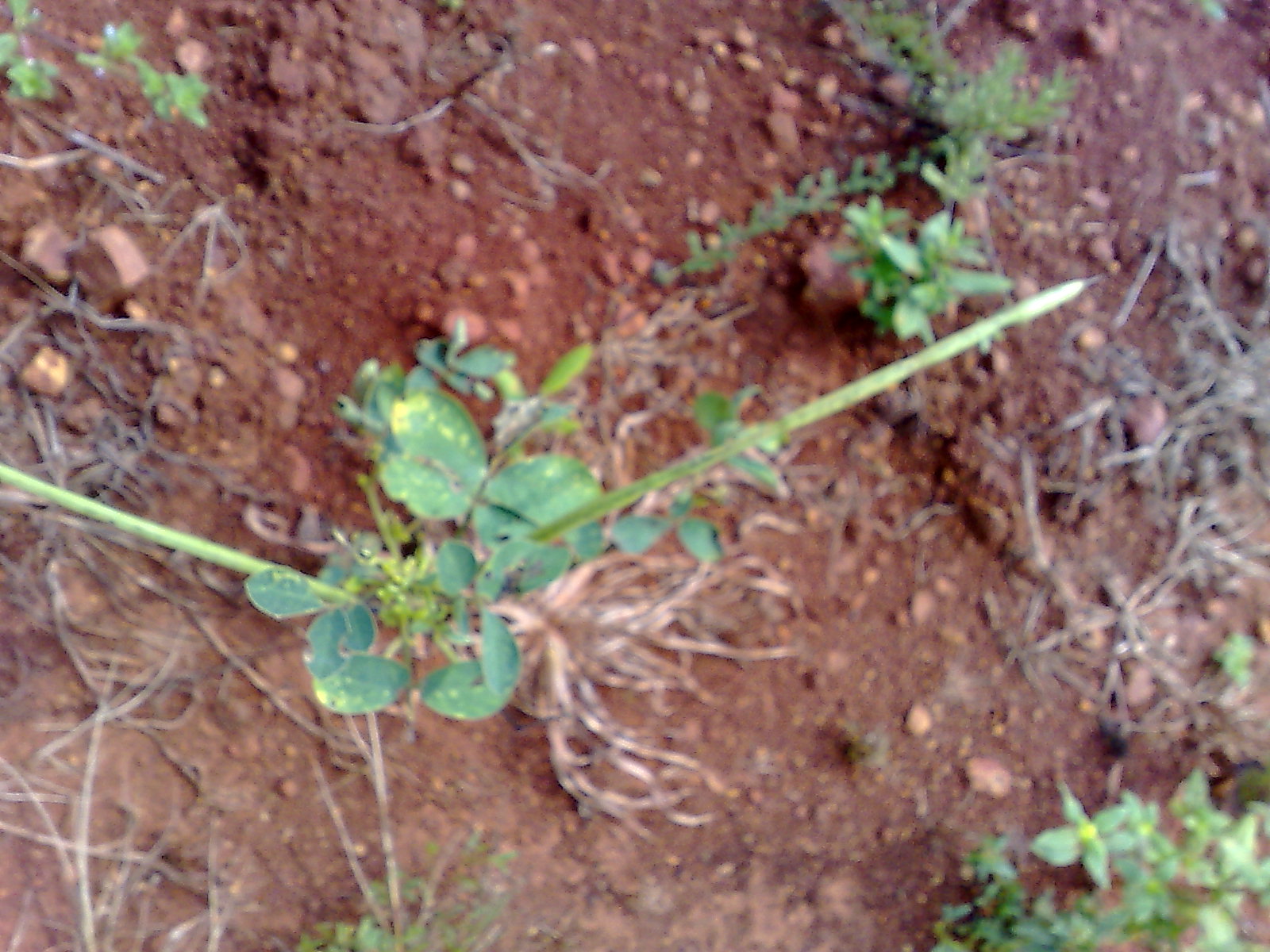 Oct 2015
Talegaon Dabhade Pune
Requesting to Id this wild herb with long thin pods. I have only this pix. there were no more plants of this kind in the area
---
Do you have snap of flowers of this species ? I have 3 books having database of 2600 flowers, I searched for this plant but not getting exact details.
attached is one of the small herb details. I will post if I could get more details, A closely resembling species for your earlier flowers is traced.
---
Thank you. Unfortunately this is the only pix I have. I did look around for similar plants but could not find more. I was surprised to see a small herb with such long pods. … thank you for the efforts and help to Id this plant and my other posts. I hope to find this plant with flowers in future.
---
I hope Trigonella foenum-graecum
---