Nepal to China (Yunnan) and Pen. Malaysia, C. Jawa as per
WCSP
;
Assam; Bangladesh

; China South-Central;

East Himalaya

; Jawa; Malaya; Myanmar;

Nepal

; Thailand; Vietnam
as per
Catalogue of life
;
---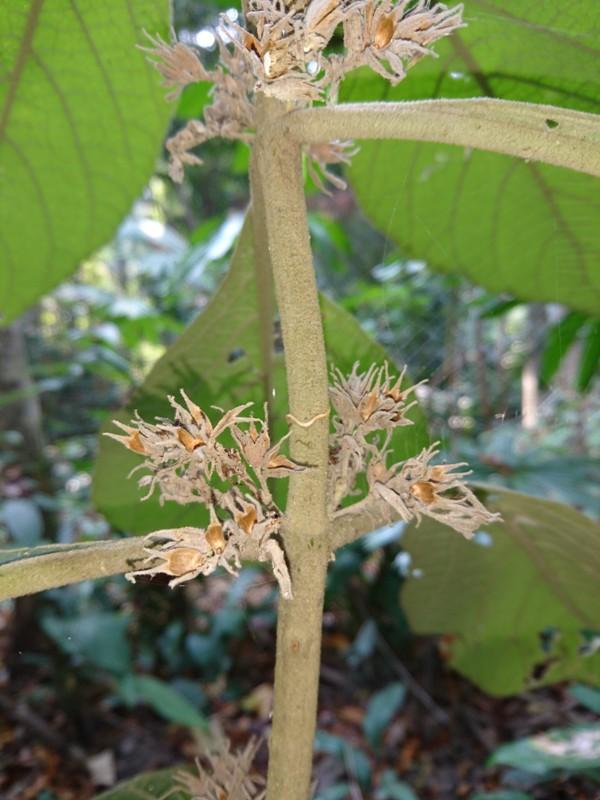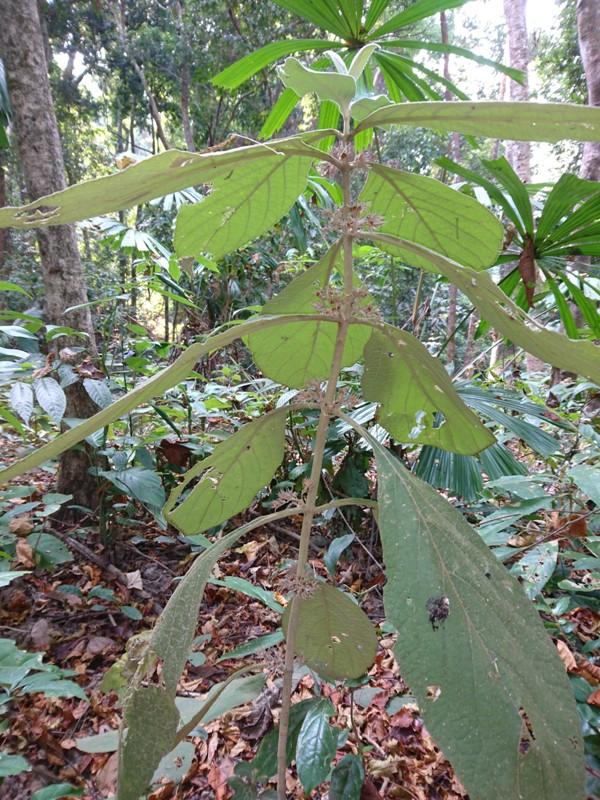 MS Feb.,2016/02 Shrub for ID : 4 posts by 2 authors. Attachments (2)
Location : Lungkulh, Mizoram
Date : 20/01/2016
Habit : small shrub
Habitat : Wild
---
It is Gomphostemma species. A lamiaceae member.
---
Gomphostemma species so far in efi 
---
It may be gomphostemma parviflorum of lamiaceae  
---
---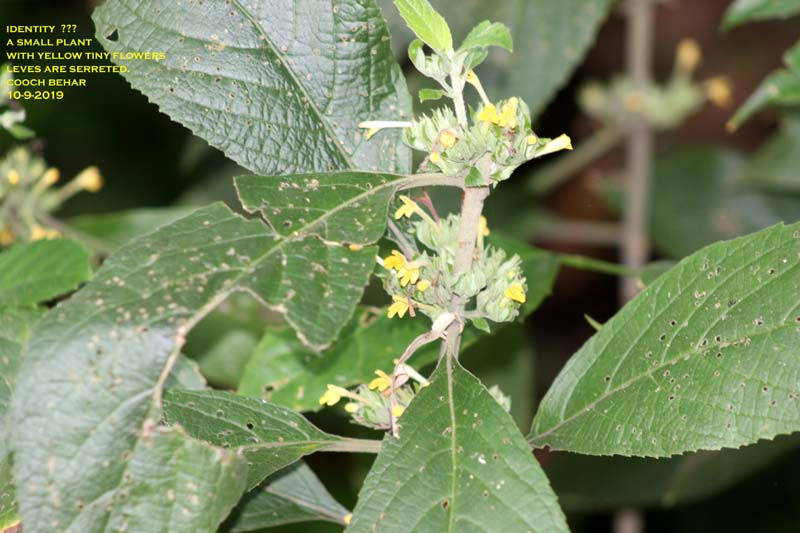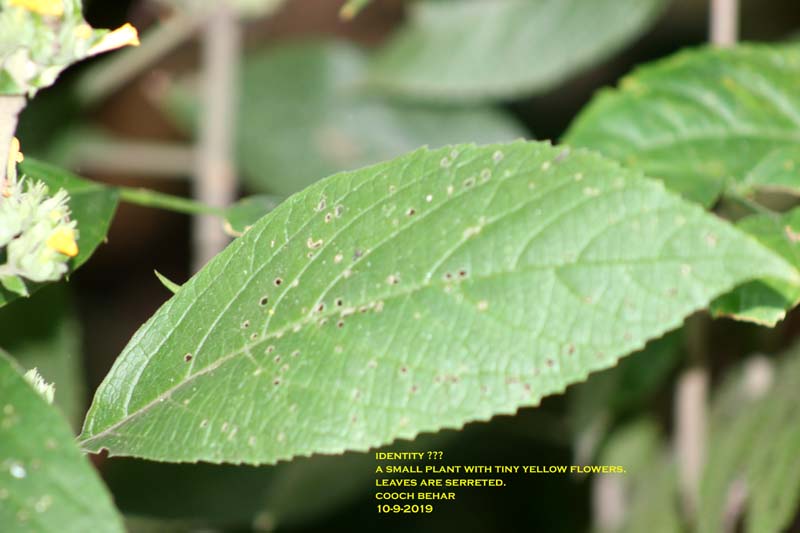 IDENTITY : 60
: 10 posts by 3 authors. Attachments
(3
)
Attaching three images of a small plant which is in bloom at present. The flowers yellow in colour (shape like
leucas
).
Leaves are serrated..
---
Lamiaceae member,
Gompostemma parviflorum,
---
May I request you to pl. post original image of 2nd or 3rd image, to see more details for confirmation.
---
Sure, will do that.
---
Attaching four images of the plant as desired by you.
---
Thanks, …. But I want high resolution images of 2nd or 4th image.
---
These are the only images I am having. Flowering time is over.
We will have to wait for next season …
---
Do you resize all your original images and keep them without keeping the original high resolution images ?
---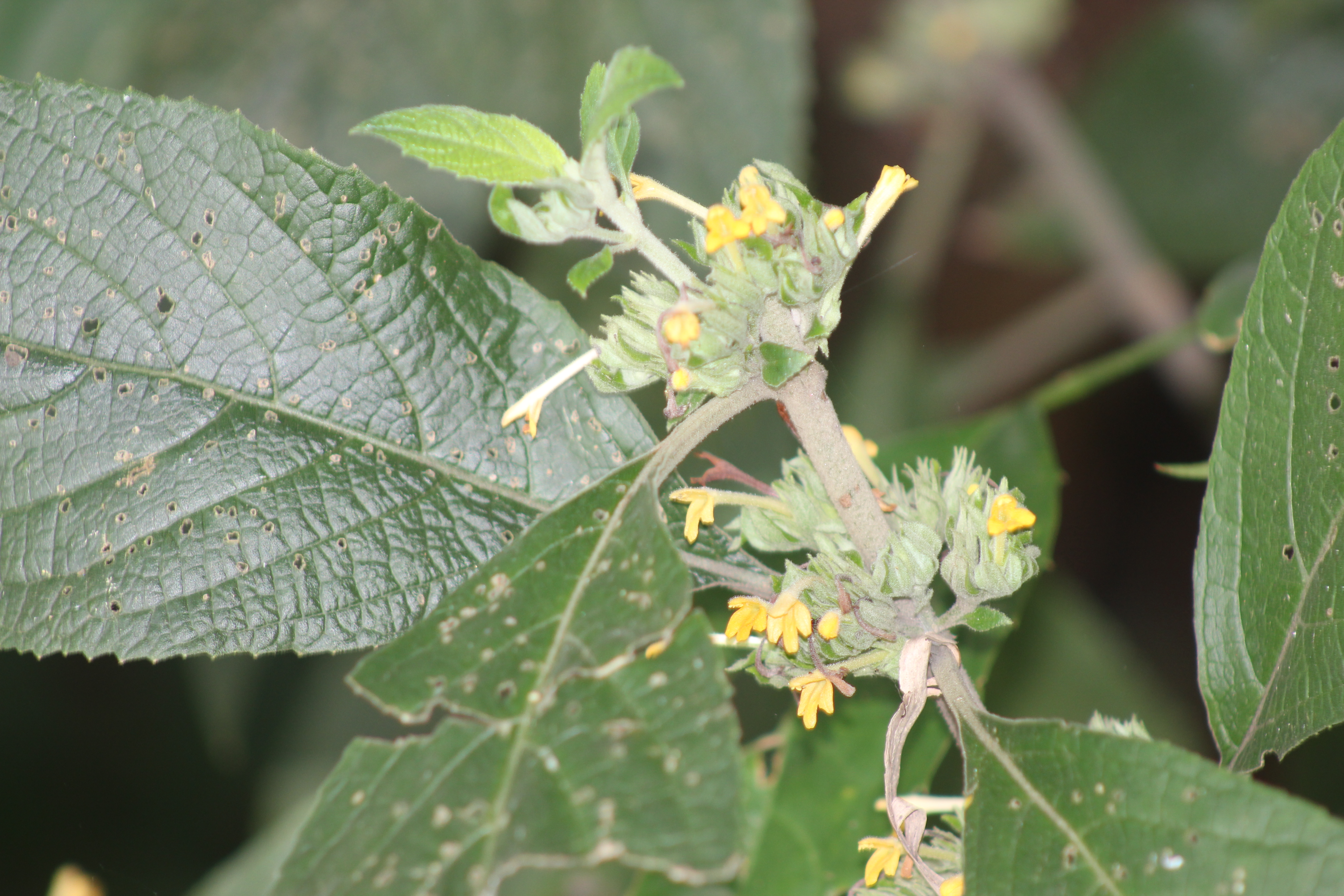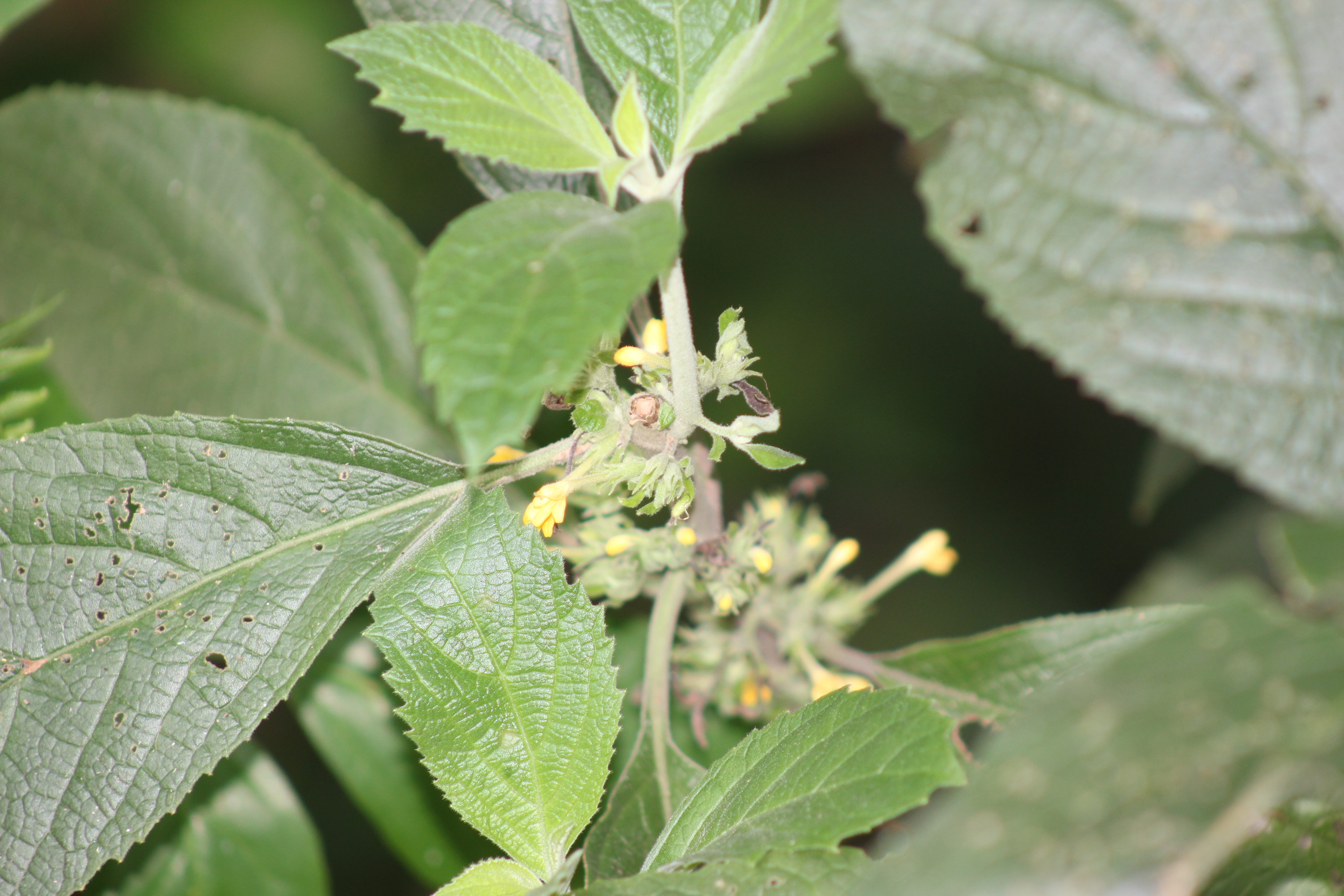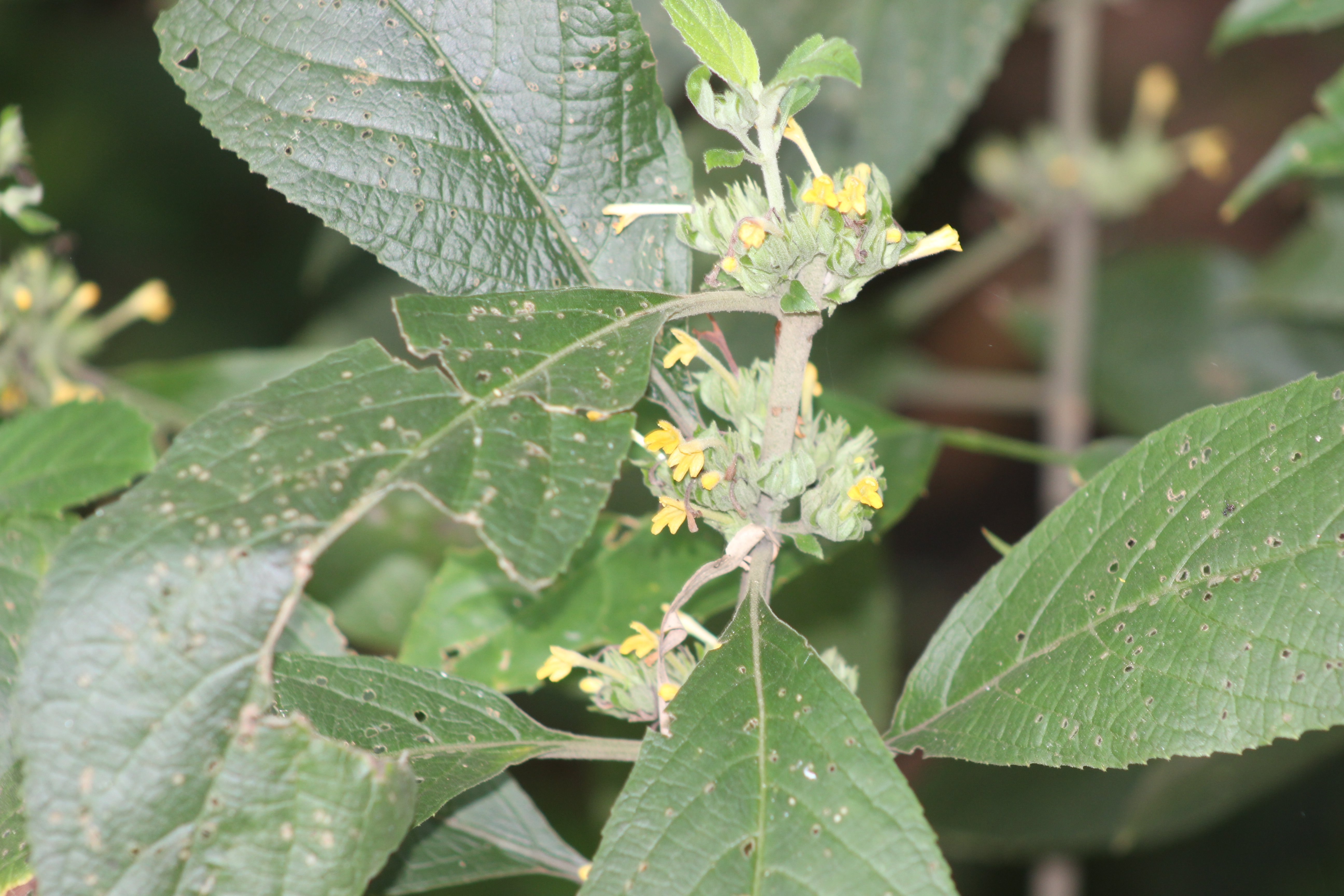 I resize them when I upload images. Attaching images in original.
Attachments (1) – 6 mb.
---
Attachments (1) – 6 mb.
---
Attachments (1) – 6 mb.
---
Two species found in India are very close as per keys in
Flora of China
:
Gomphostemma niveum
: 2 high res. images
Gomphostemma niveum
Behali

Reserve Forest,

Biswanath, Assam, India
---
I think it looks different from GBIF specimens of this species.
I guess you are right
---