Common name: Erect Catmint
E. Afghanistan to W. Himalaya
(as per
WCSP
);
Gone through Nepeta page on efloraindia. It has not included Nepeta erecta. So thought of sharing this beautiful plant clicked near Manali
in October last year.
/species/a—l/l/lamiaceae/nepeta
---
Really beautiful…thanks for adding one more taxon in the database …!!
---
Tried to click from front side of this flower, but all photographs are hazy.
---
Yes really beautiful Nepeta. Though known in Uttarakhand but never seen in wild. New to me.
---
To me these look a bit different from images at
FOI
.
Both of these (yours & FOI) look different from images of the same species at
Some other links:
Which is the correct species ?
---
---
Thanks, … What about images of … your site & … images ?
---
I think … plant and … plant represent the same species, Nepeta erecta to my knowledge.
---
I mostly follow keys for differentiating between genera and species and ensure confirmation through various online resources. I have got all the Floras on Himachal Pradesh with me. According to my perception, plant posted by me and on FOI are same.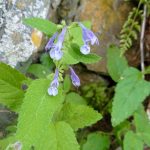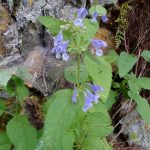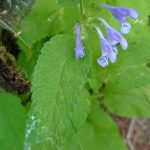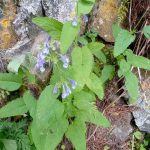 Nepeta erecta: 4 images.
Location:Adil abdulah.
Adil abdullah.
---