W. Tropical Africa to SW. Ethiopia:
Benin, Burkina, Cameroon, Central African Repu, Chad, Ethiopia, Gambia, Ghana, Guinea, Guinea-Bissau, Ivory Coast, Liberia, Mali, Mauritania, Nigeria, Senegal, Sierra Leone, Sudan, Togo, Uganda, Zaïre
as per
POWO
;
.
---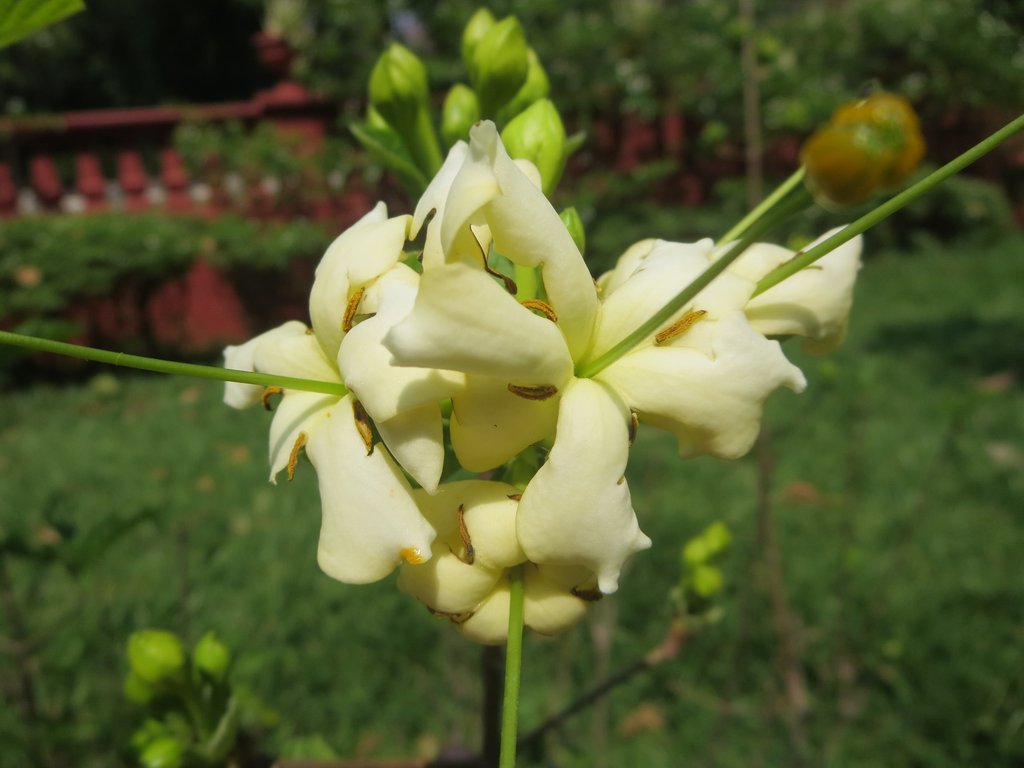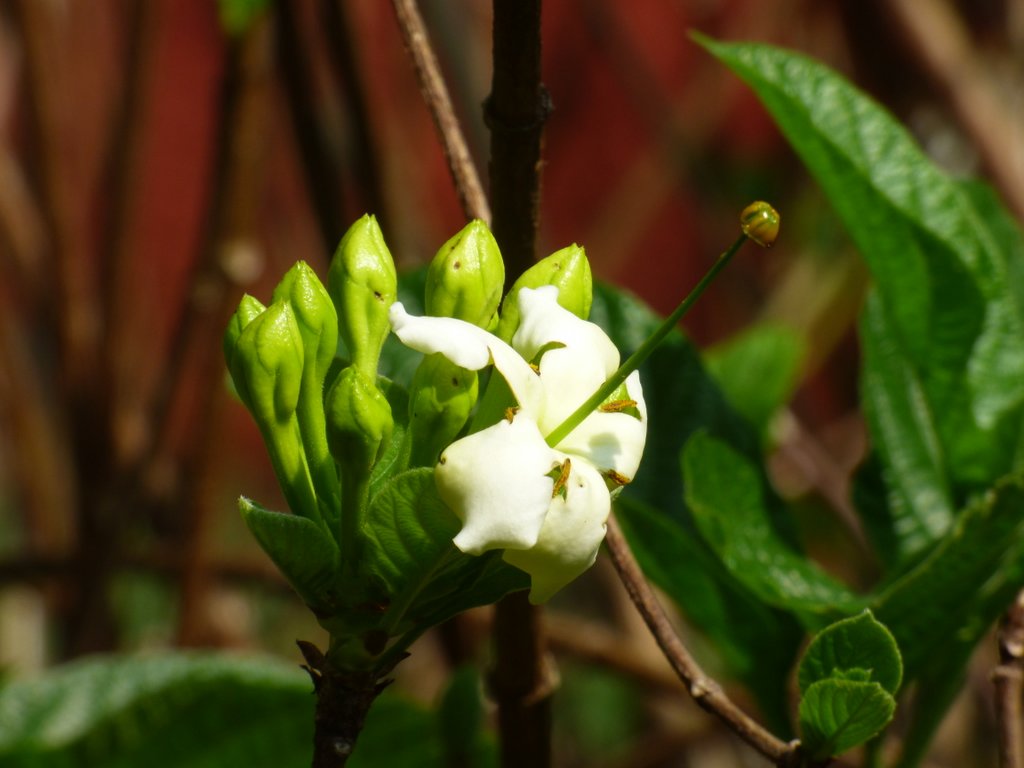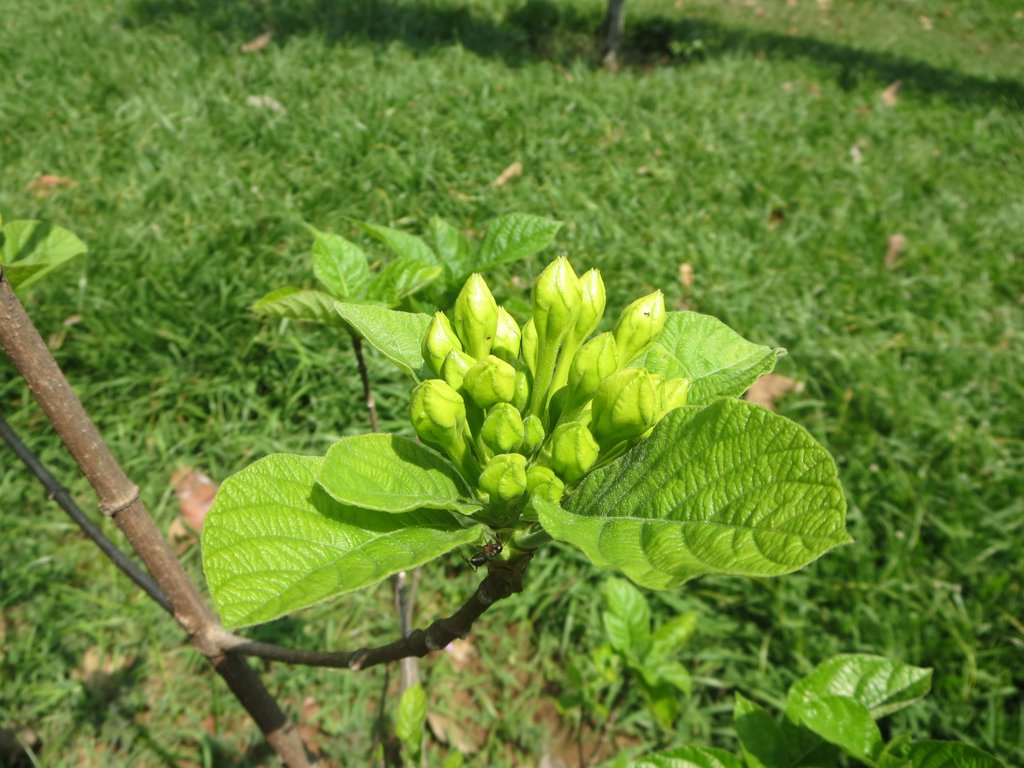 Garden Flower For ID : Lalbagh,Bangalore : 09APR16 : AK-2 : 02/02
: 7 posts by 3 authors. Attachments
(4)

Very fragrant, white flowers
seen at Lalbagh

on 29th March

.
Flowers turning black on drying.

Could be some Species very close to
Gardenia
or
Tarenna
.
---
Yes most likely a Rubiaceae.. Tarenna a possibility but i am not much up on flora of tropical east africa… this seems definitely from that region
some one knowledgeable in african flowers can help
---
I think I have found the id of these flowers.
Macrosphyra longistyla, Rubiaceae.