Vachellia abyssinica (Hochst. ex Benth.) Kyal. & Boatwr. (syn: Acacia abyssinica Hochst. ex Benth.) ?;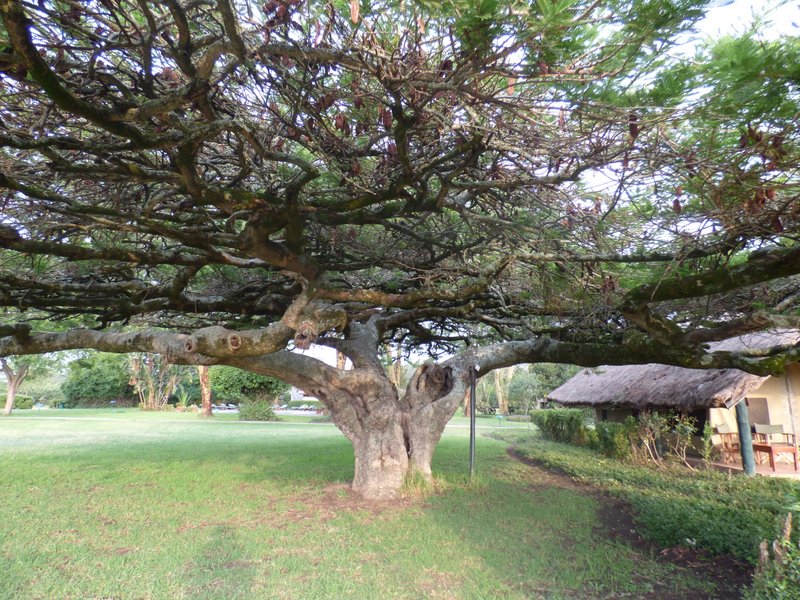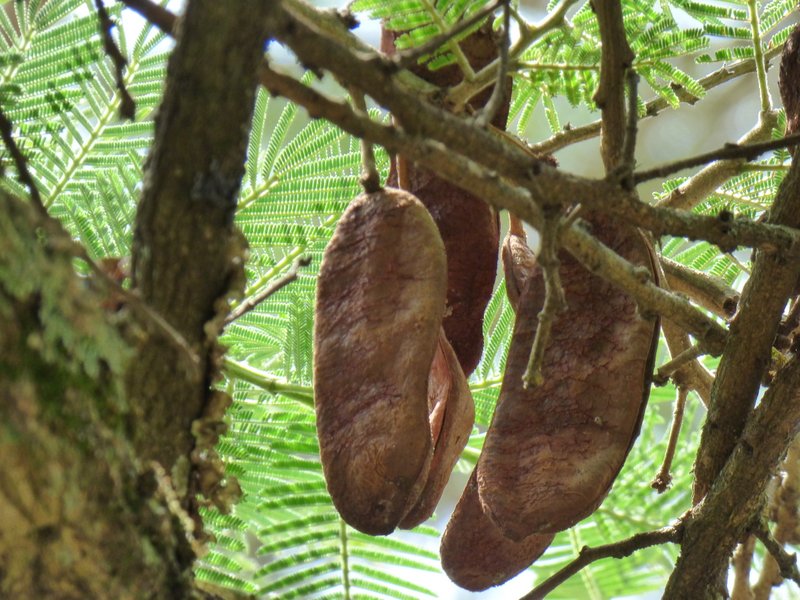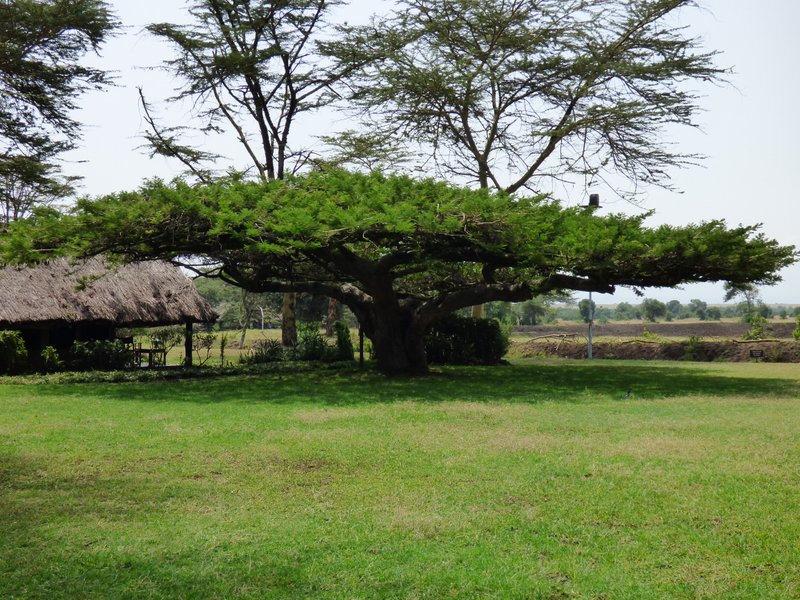 Flat-topped Acacia Tree : Vachellia Species : Kenya : 29SEP16 : AK-10 : 10/10 : 11 posts by 3 authors. Attachments (8)
Seen during visit in July.

Would like to know the Species name please.

…, do we have an Acacia expert in our group?
---
According to a book Field Guide to common Trees and Shrubs of East Africa by Najma Dharani this Acacia is named as Acacia tortilis and the common name is Umbrella Thorn, Swahili name is Mgunga, Ol-gorete & ol-tepesi in Maasai and Etirr (Ateso Tororo).
---
efi page on Vachellia tortilis                                  
---
I have little knowledge about Acacias.
But the Acacia tortilis seen here, in Oman don't have straight pods like the ones seen here.
I have posted Acacia tortilis on our group before.
This was a huge tree, but low in height. 
Adding a picture of the main trunk.
---
Tree's common name is Umbrella Thorn and it is almost flat like an umbrella. The bark is said to be rough brown-red. It is indigenous and wide spread in African savanna. The shape of the tree is just like yours and the book mentioned its name as Acacia tortilis.
---
Its pale brown pods are twisted and some times curled into rings.
---
To me pods look different at