Common name: Alpine Cheese Tree
India: In warm broad-leaved forests, between 1500 – 2400 m altitudes. West Bengal, Sikkim, Assam and (?) Arunachal Pradesh; Nepal, Bhutan, Myanmar, China and Thailand
as per
BSI Flora of India
;
---
Similar to G.velutinum but less pubescent throughout leaves ovate-elliptic 7-13*3.5-6cm, acuminate, base petioles 3-5mm, style broad and flat with 5-6 minute riased lobes fruit strongly depressed 1cm diameter, deeply 8-10 lobed with central broad flat stylar remains.
Warm broad-leaved forests
(Attributions- Grierson A.J.C &Long D.G. Flora of Bhutan. Volume 1 Part 3. Published by RBGE 1987. from
Bhutan Biodiversity Portal
)
---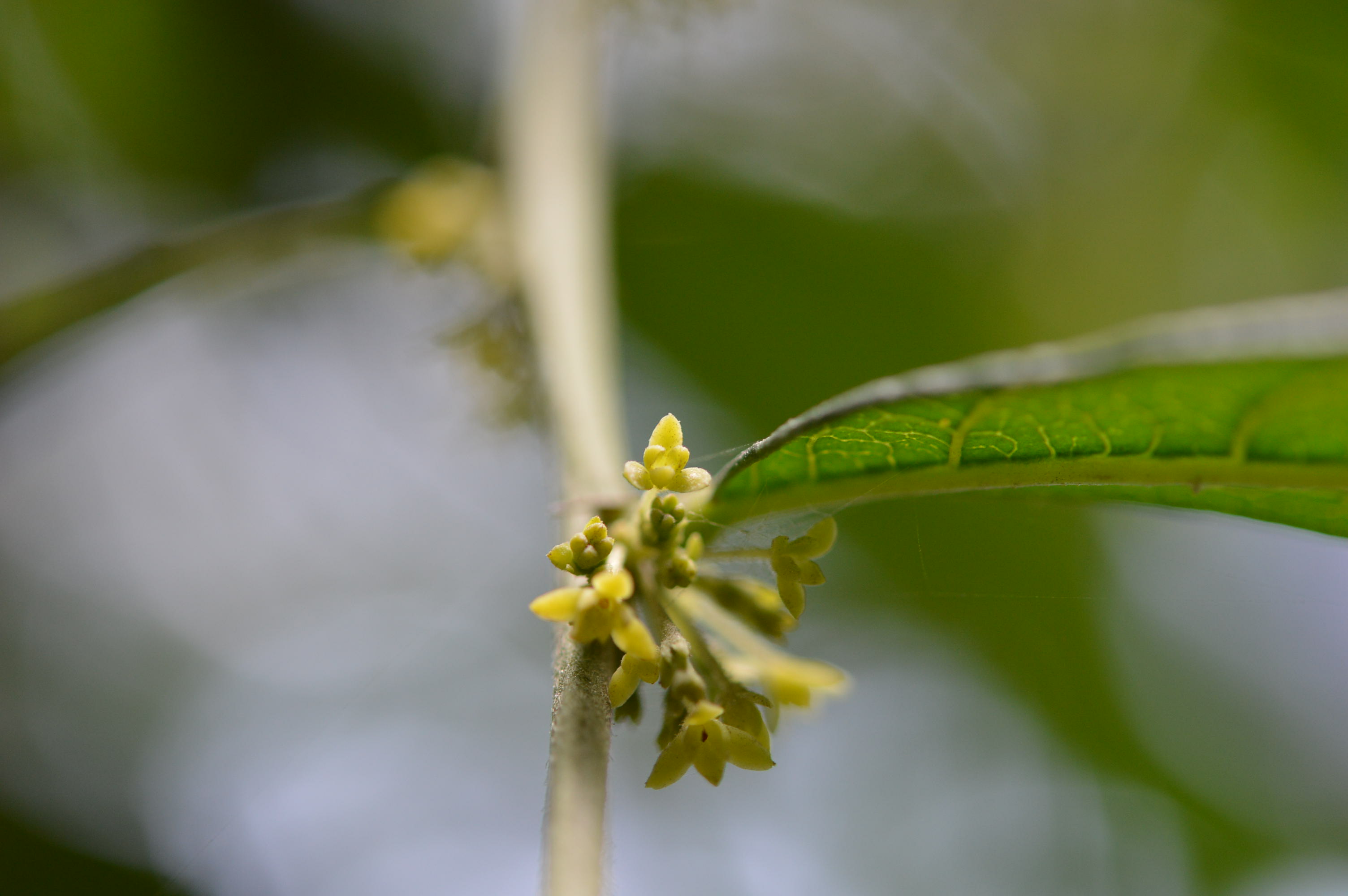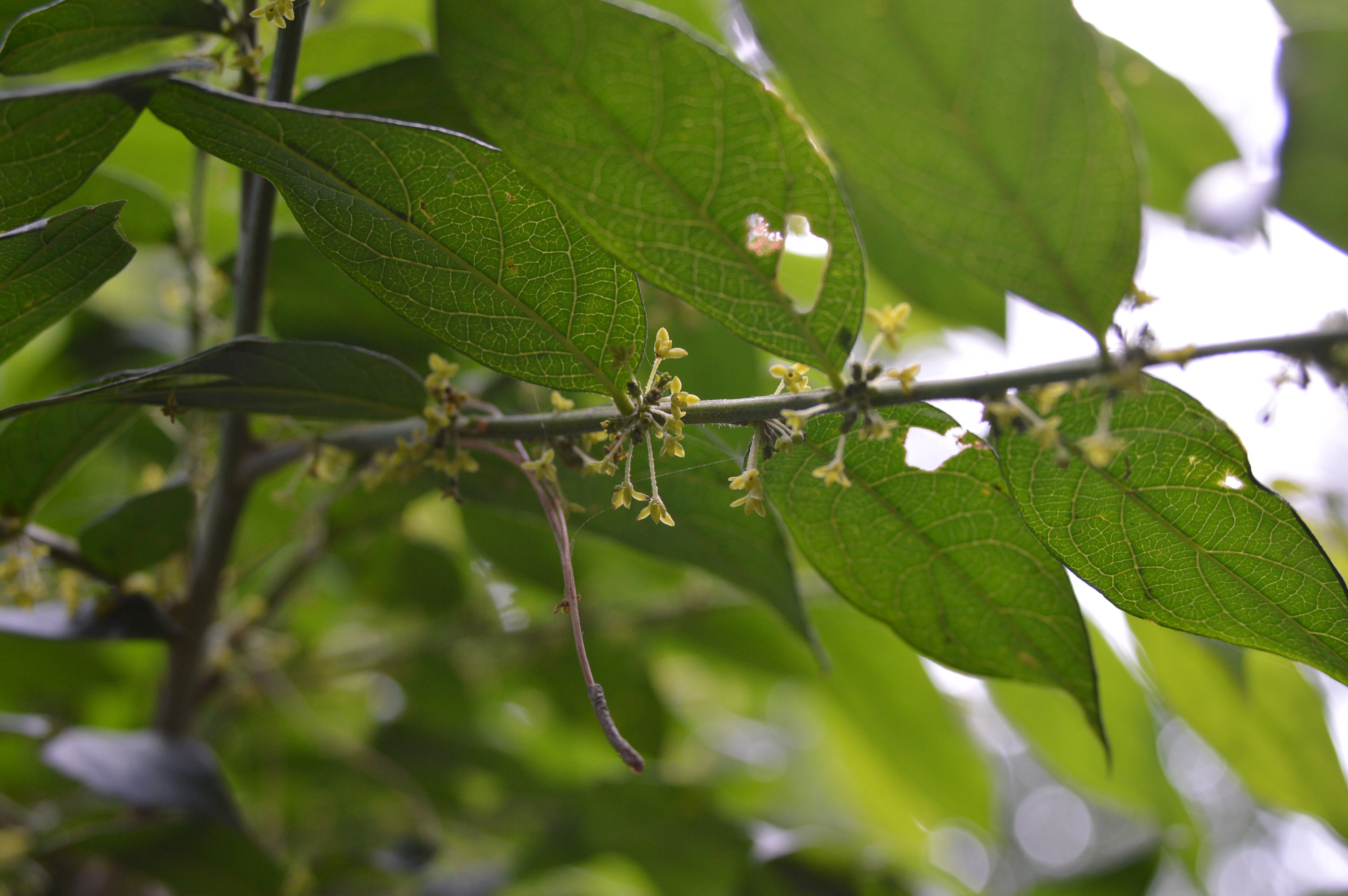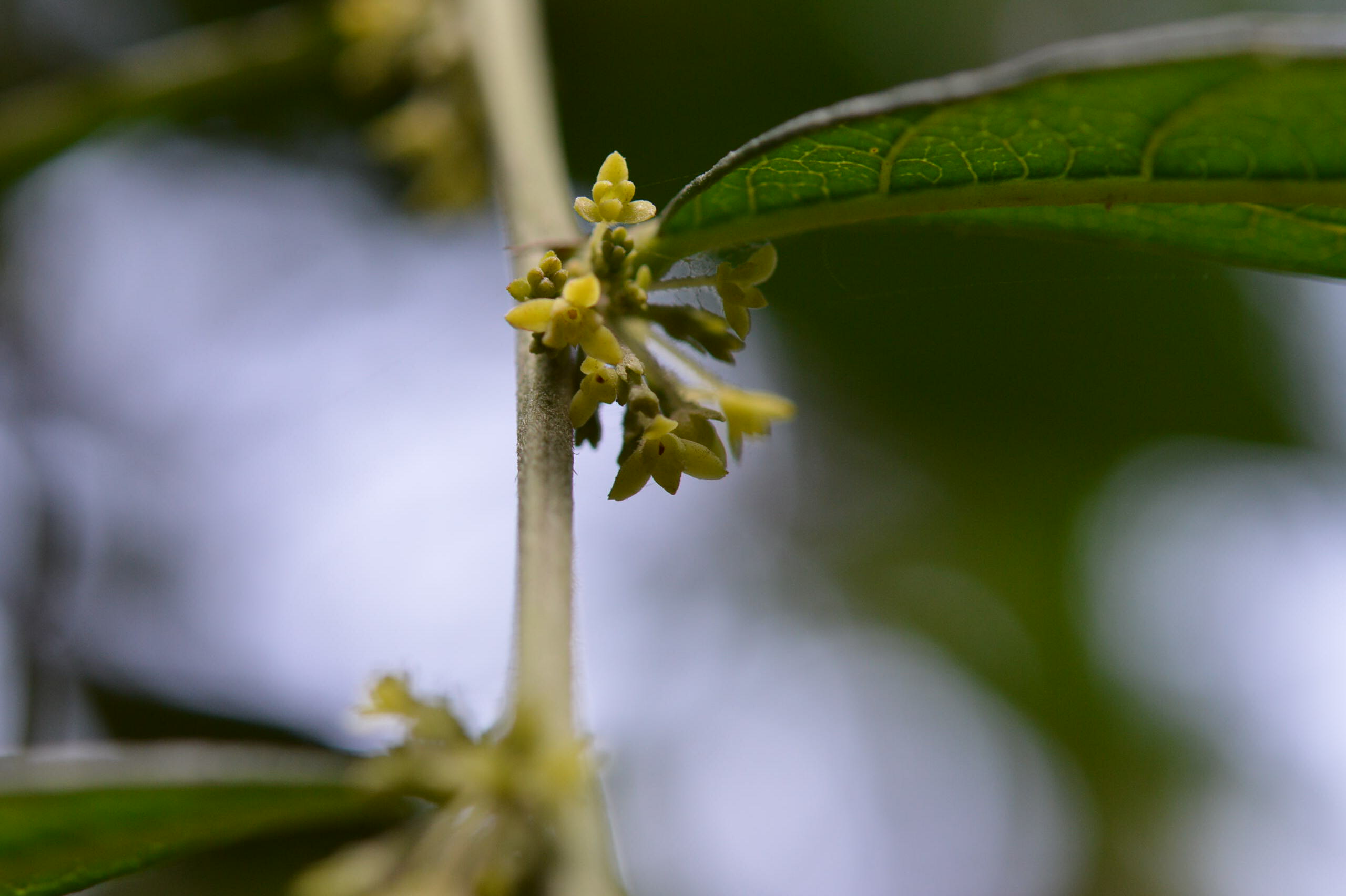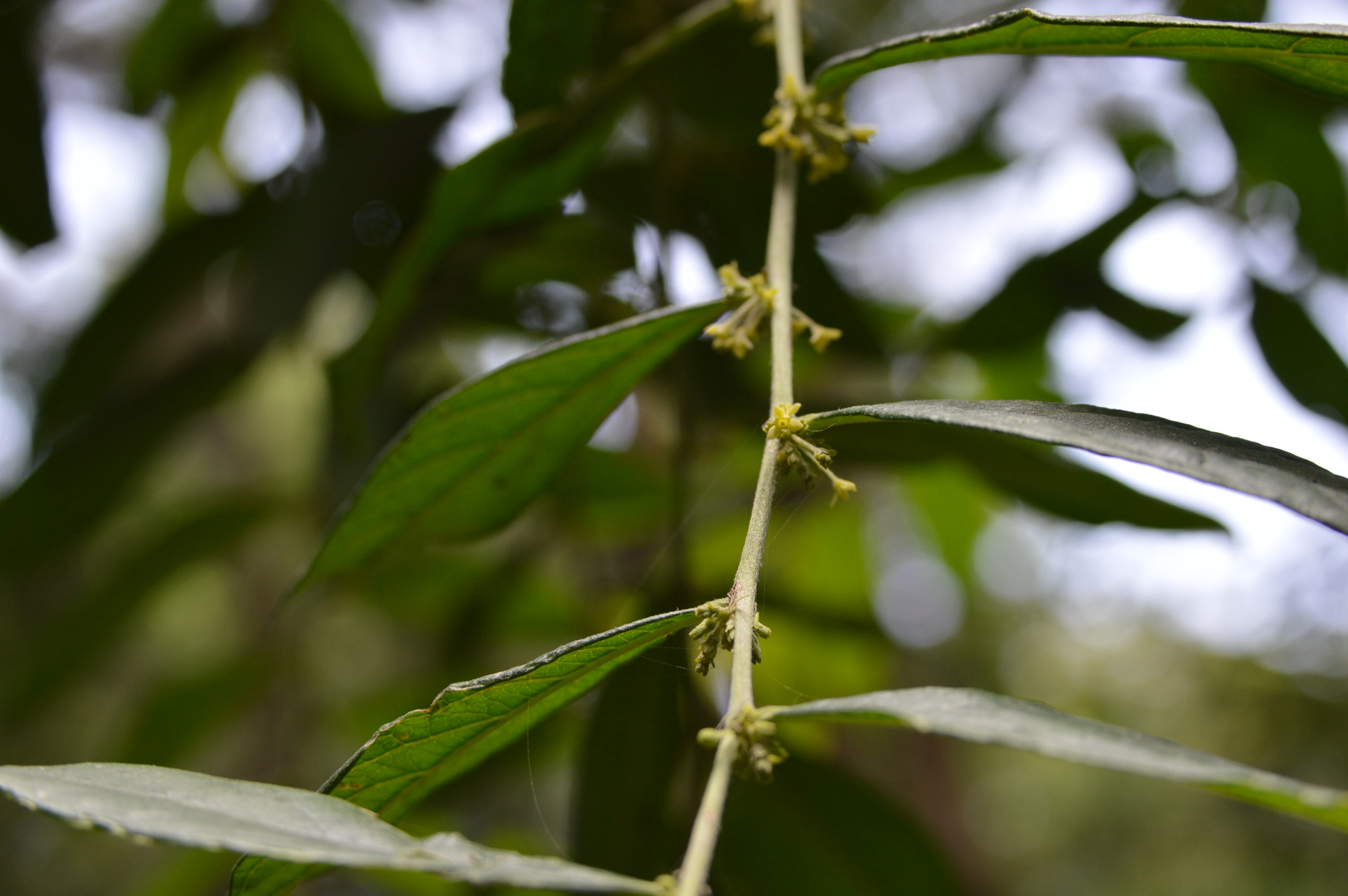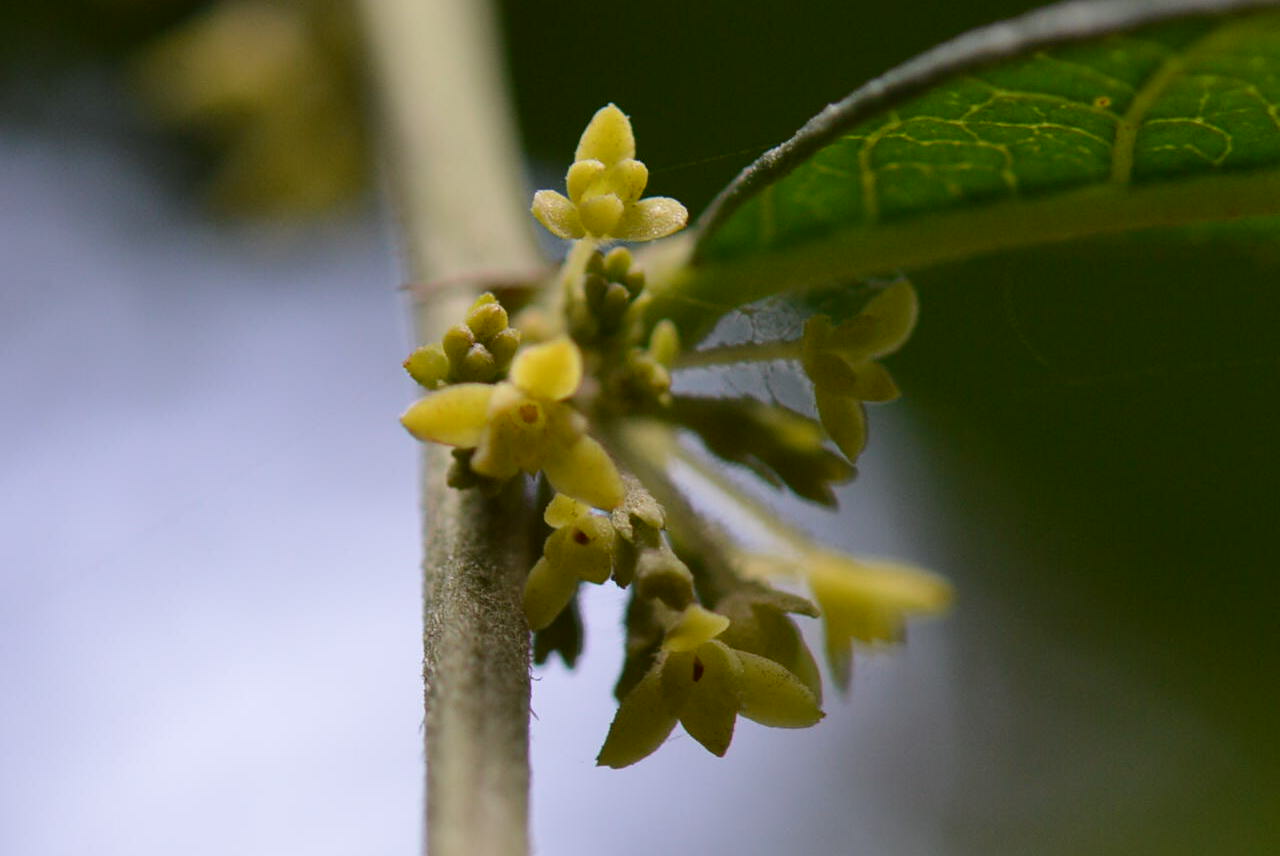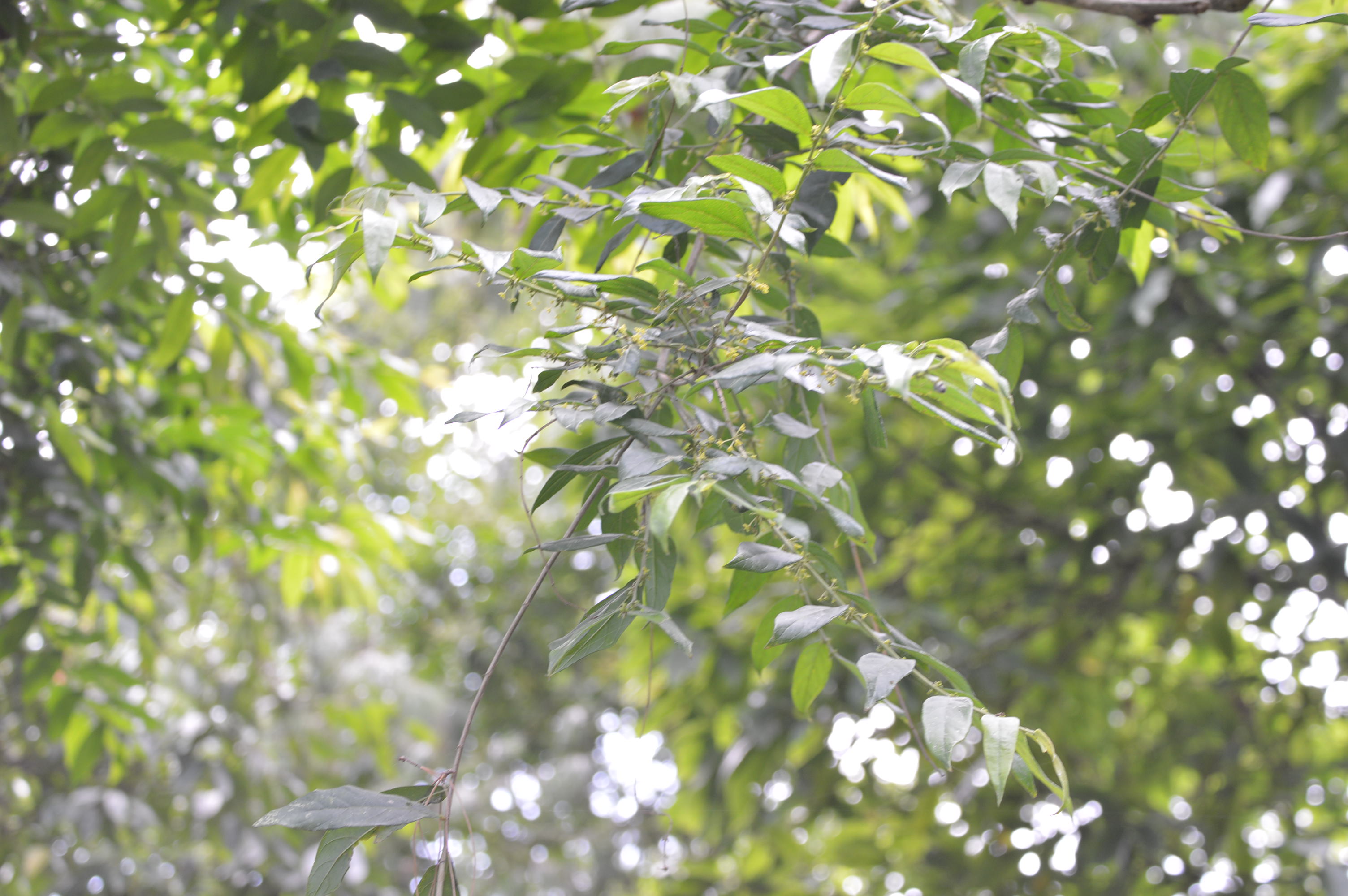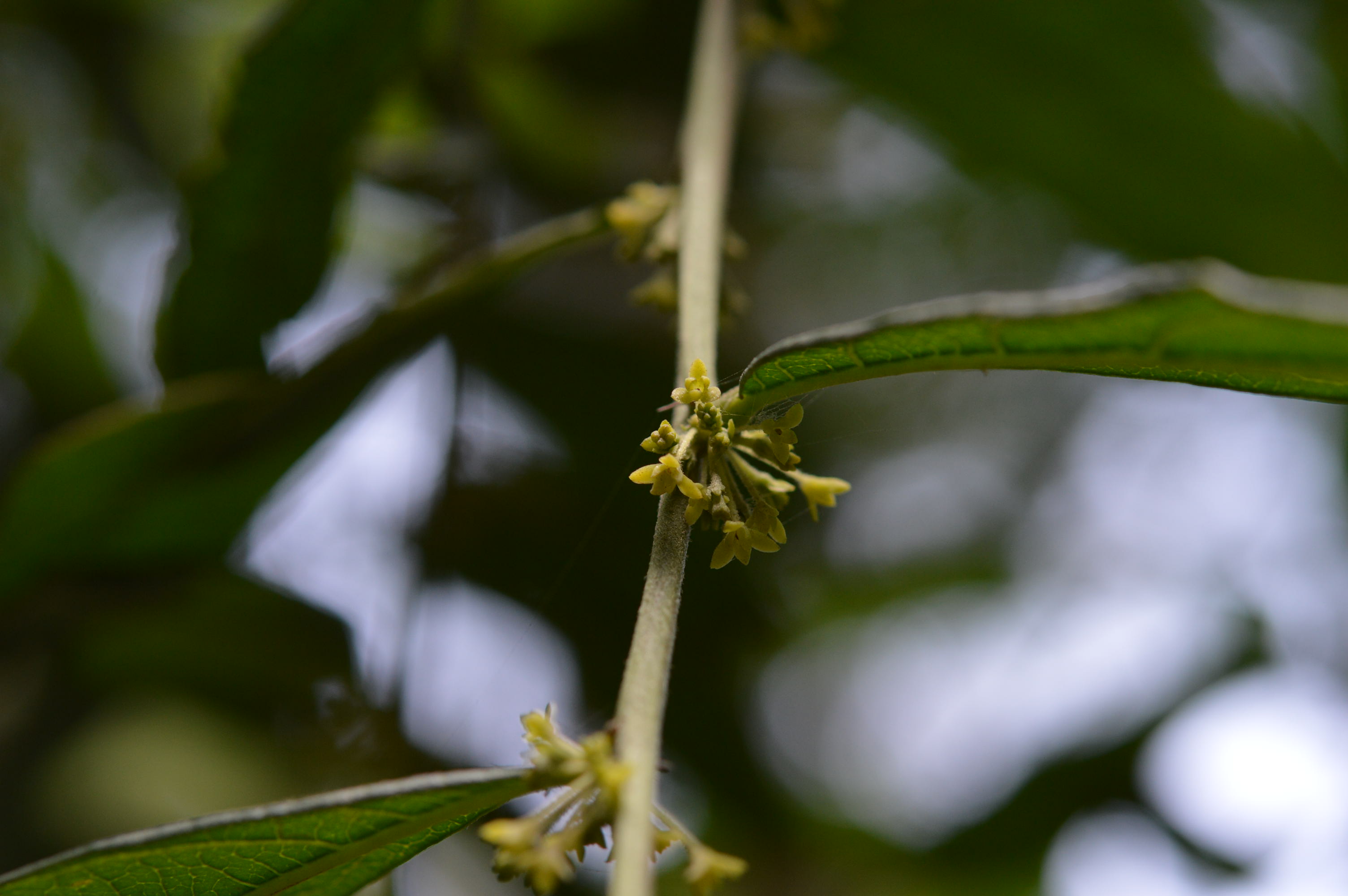 SK229DEC08-2016:ID
: 8 posts by 3 authors. Attachments
(8)
Location
: Gurje Bhanjyang, Kathmandu
 , Nepal
---
No.
---
Try bhutanicm and nubigenum. I am on the move. Unable to verify.
---
This is Glochidion nubigenum Hook.f., an addition for EFI.
---
Thank you for the ID.
Phyllanthus nubigenus
(Hook.f.) Chakrab. & N.P.Balakr. (accepted name)
Glochidion nubigenum
Hook.f. (synonym)
Location: Ranikot, Gundu, Bhakltapur
Phyllanthus velutinus (Wight) Müll.Arg. ??

Syn: Glochidion velutinum Wight
---
Attachments (2)- 3 mb each.
---
Attachments (1)- 7 mb.
---
interesting. I need to search. cant find this sp name in our Glochidion page
---
Thank you all. I have seen all comments and links. First, I request you not to mix up Glochidion with Phyllanthus. The former is clearly distinct from the latter in absence of floral glands.
The present images are, due to absence of a disc, referable to Glochidion. As regards the species, I know from my experience that species of Glochidion invariably have a glabrous counterpart or vice versa.
Here, the species is Glochidion nubigenum Hook.f. but I am not seeing any trace of hairs on the images. Thus, after further investigation, you may describe this as a new (glabrous) variety of G. nubigenum, in case you have collected ample samples for preparing herbarium specimens.
---
Unfortunately, I have not collected specimen. Need to wait for next year !
---
yes. that should be our next phase of development. collecting herbarium specimen. … has one and perhaps …
I used to until in my absence insects and fungi took their toll and I had to discard all.
how can one do it at home level, … in this hot humid environment
---
That is good suggestion …! Sometimes, I used to collect.
---