---
Quercus glauca (syn. Cyclobalanopsis glauca), also known as ring-cupped oak, Japanese blue oak or glaucous-leaf oak, is an Asian species in the genus Quercus in the beech family. It is native to eastern and southern Asia, mostly in China but also in neighboring countries (Afghanistan, Kashmir, northern and eastern India, Nepal, Bhutan, Myanmar, Vietnam, Korea, and southern Japan).[4]
Quercus glauca is a small to medium-sized
evergreen
broadleaf
tree
growing to 15–20 m tall. The
leaves
are a distinct deep purple-crimson on new growth, soon turning glossy green above, glaucous blue-green below, 6–13 cm long and 2–5 cm broad, with a serrated margin. The
flowers
are
catkins
, and the
fruit
are
acorns
1–1.6 cm long, with series of concentric rings on the outside of the acorn cup.

[4]
---
Location
: Telkot, Nagarkot, Kathmandu
 , Nepal
Date: 8 September 2016
Nepali Name : फलाट  Falaat
---
Is it correct ID?
---
Appears close as per images at
---
---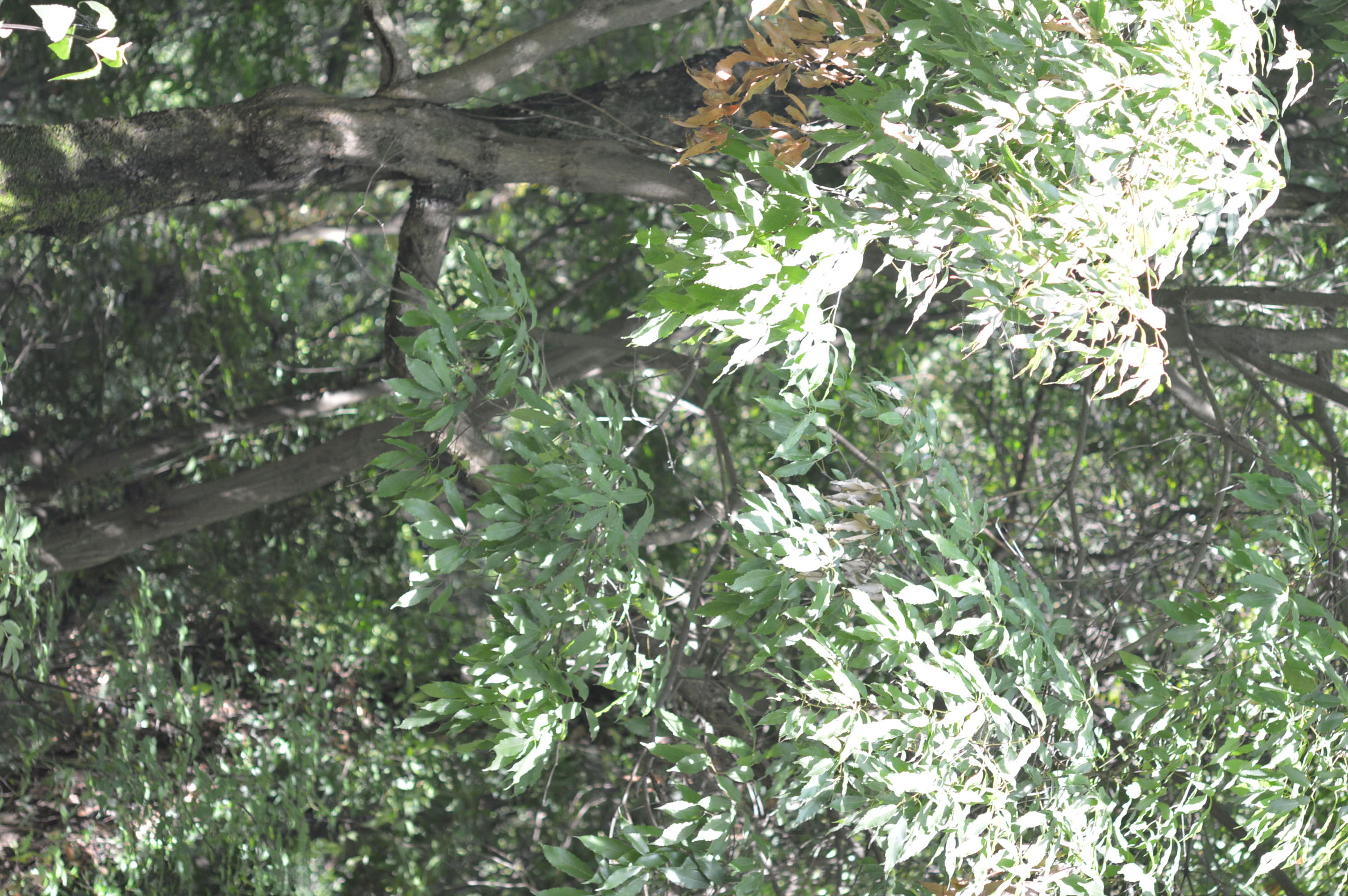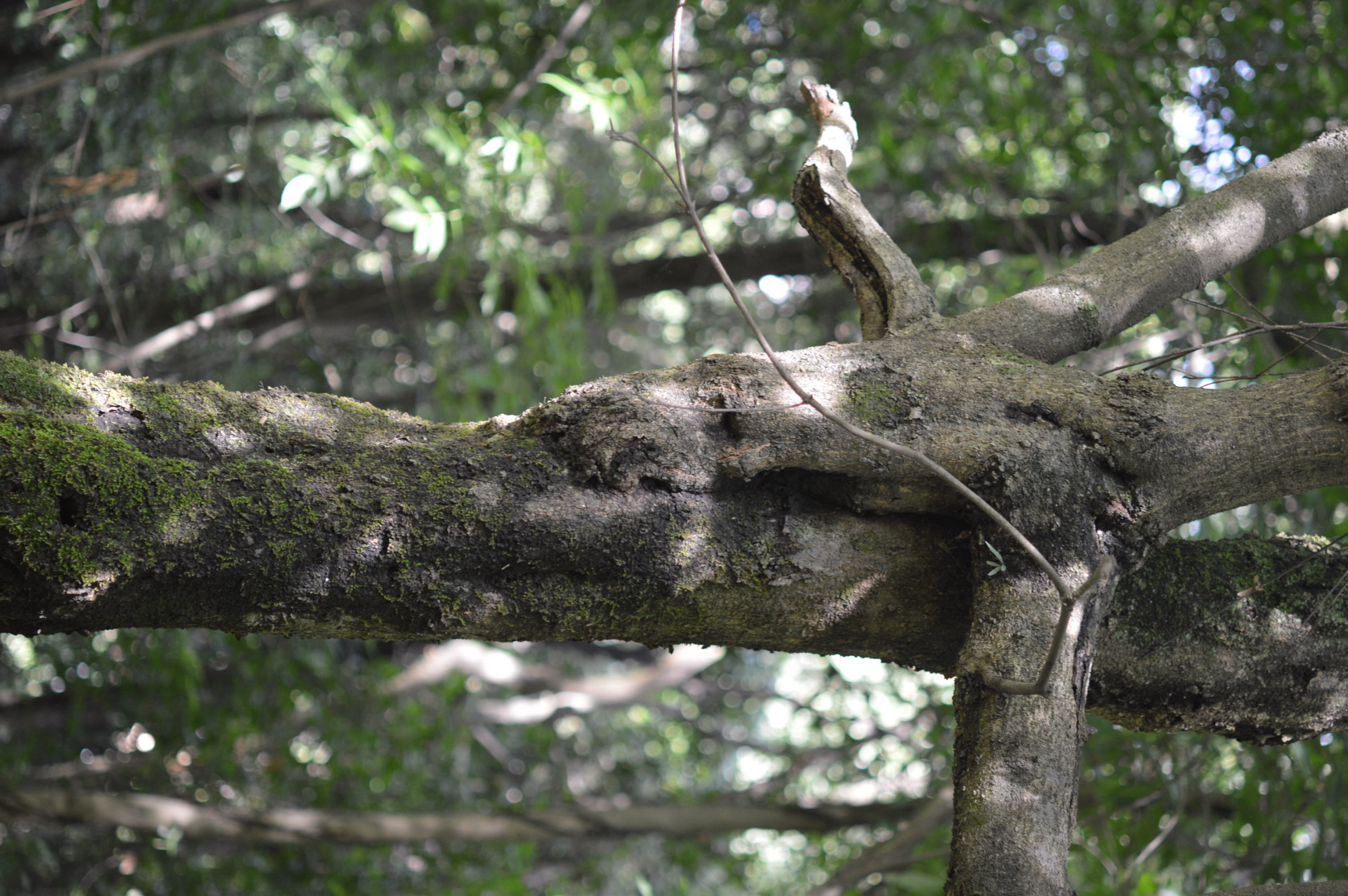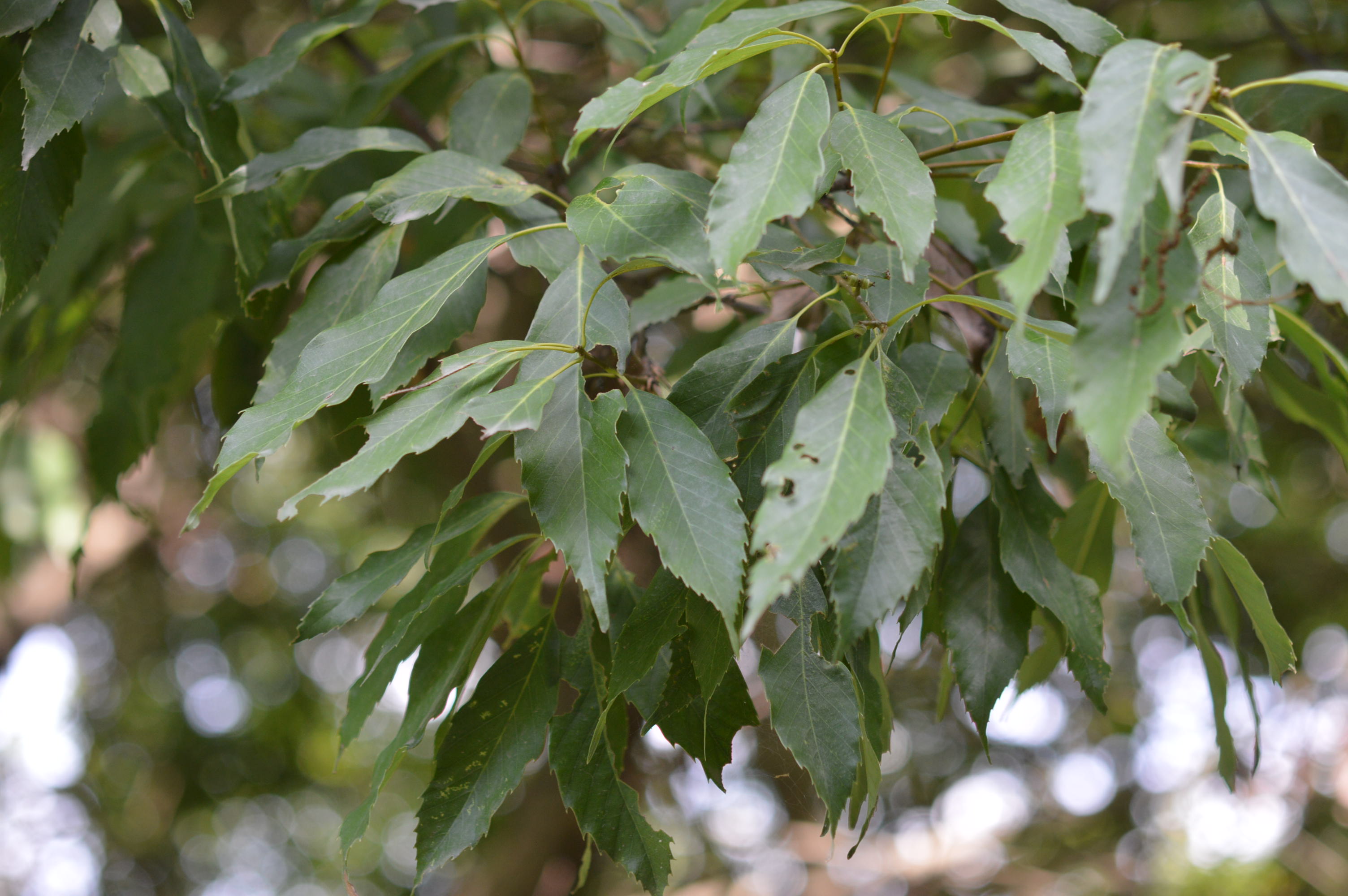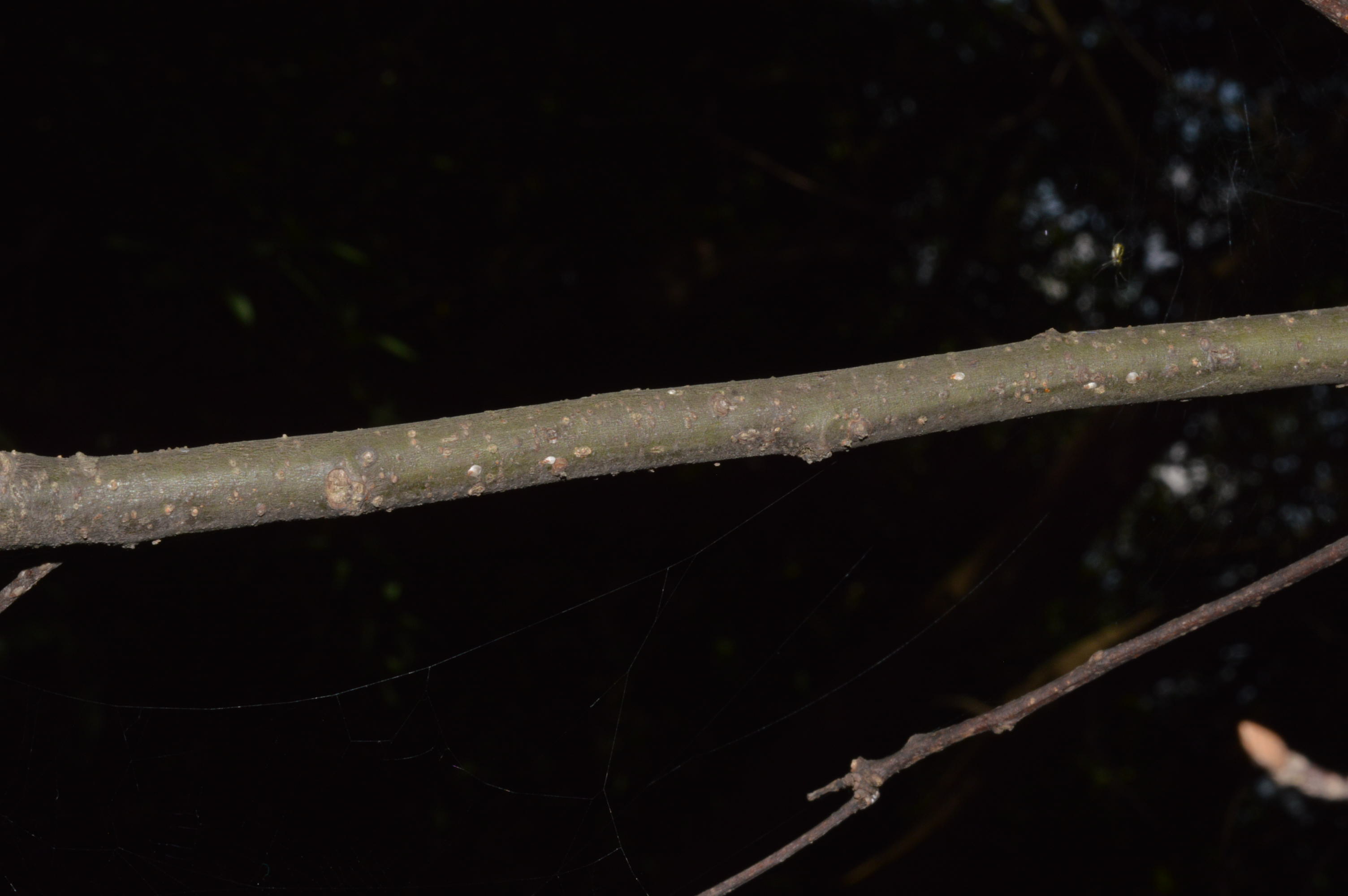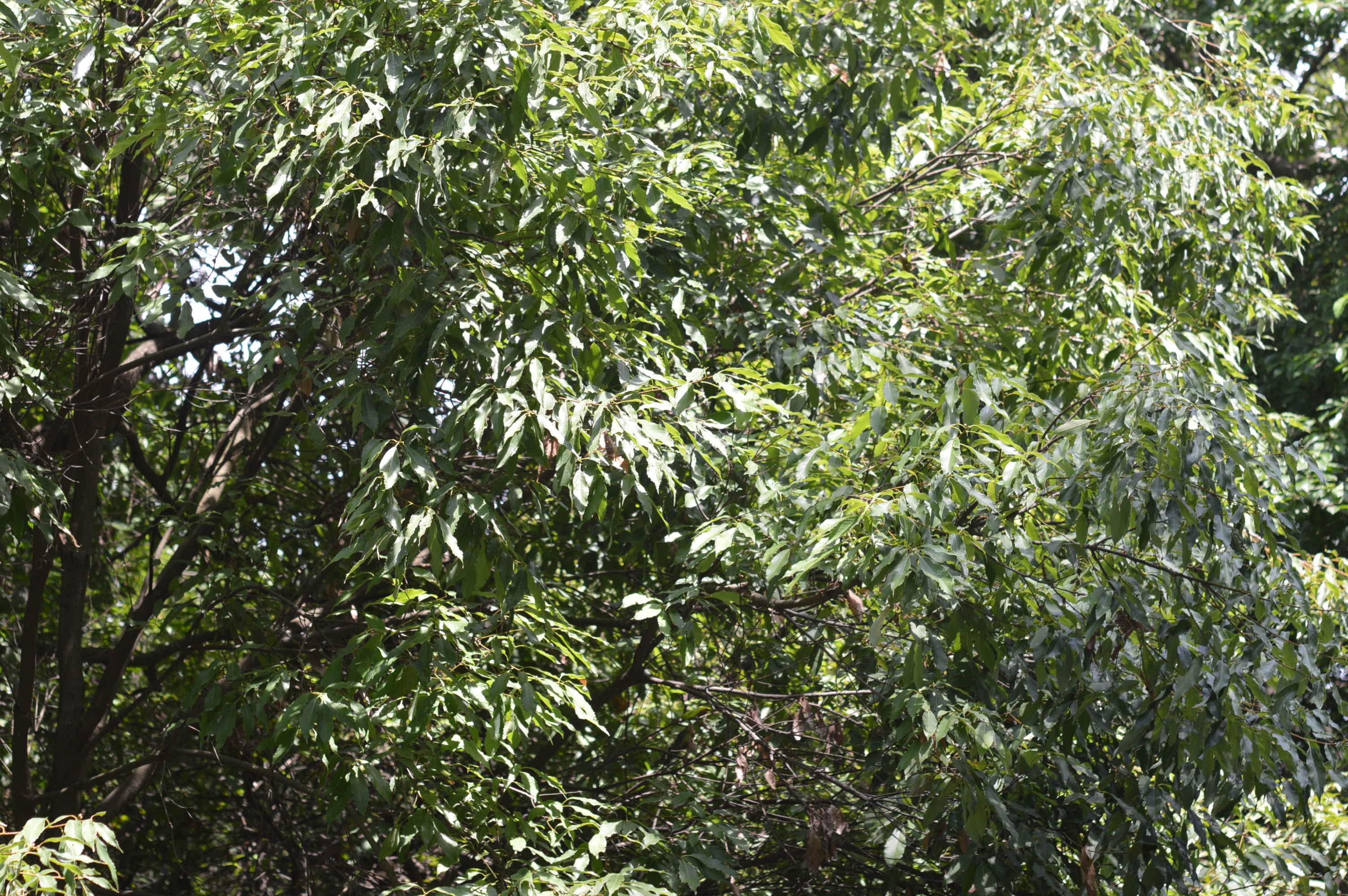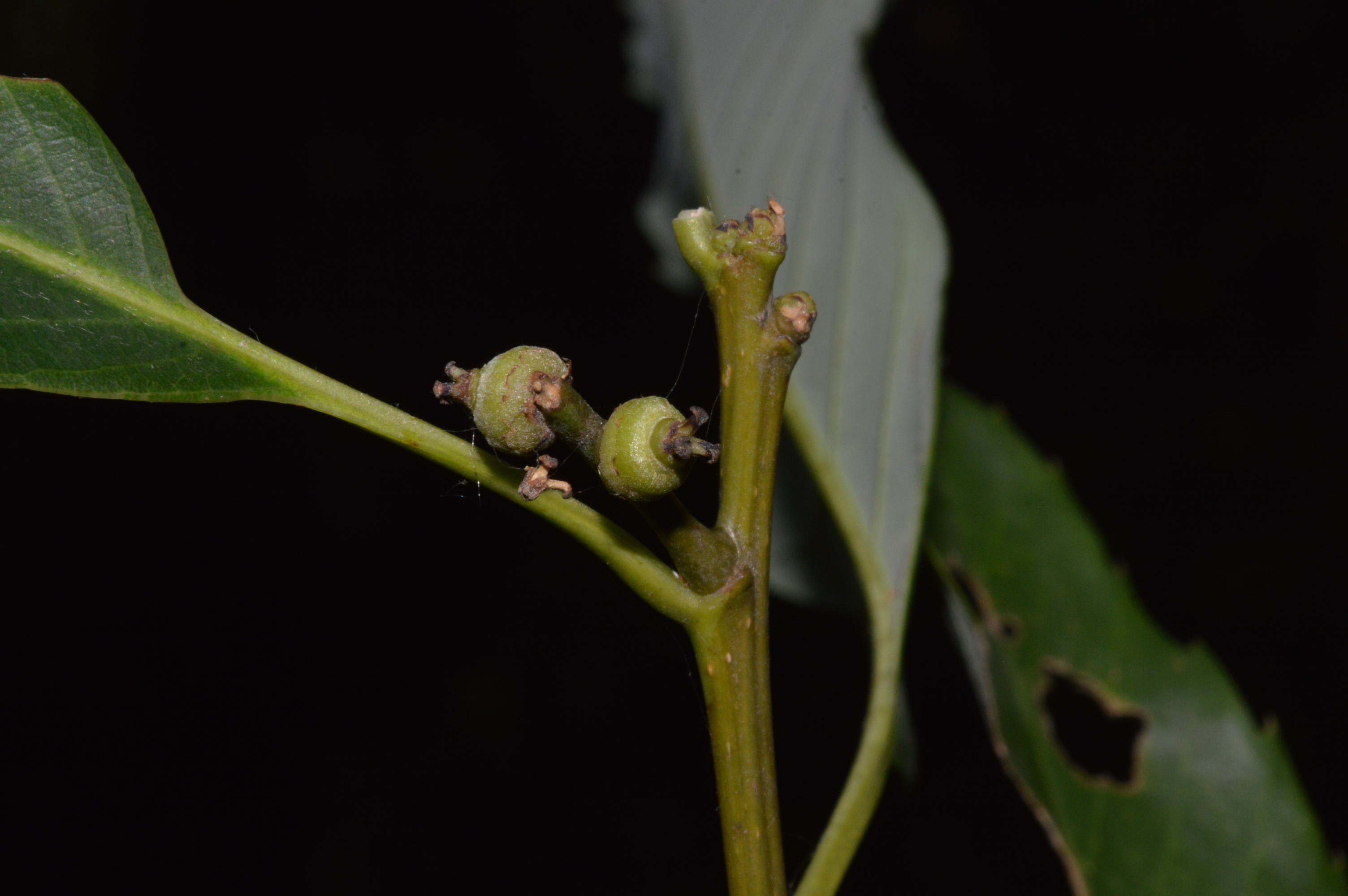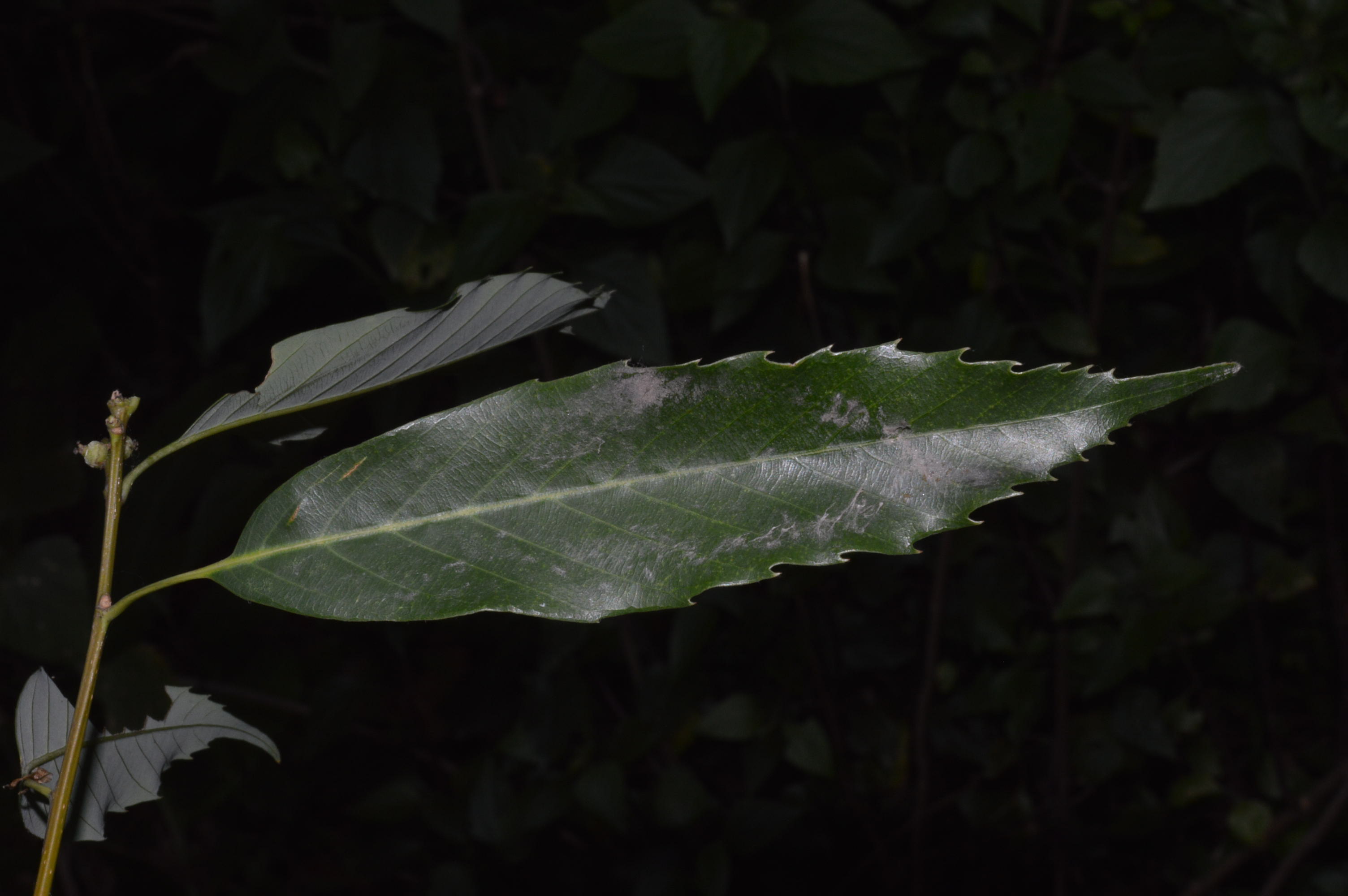 SK2012 19 June 2019
: 4 posts by 2 authors. Attachments
(8)- around 700 kb each.
Location: Suryabinayak, Bhaktapur
Is this Quercus sp.?
---
Quercus oblongata D.Don ??
Syn : Quercus leucotrichophora A.Camus
---
this is Quercus glauca (syn. Cyclobalanopsis glauca). 
---
Quercus glauca Thunb. Thank you …!
---
Elevation: 1800 m.

Habit: Wild
---
Date : 08-11-2019
Habit : Medium sized tree ?

Habitat : Wild
---
Quercus glauca
---
---
id request Quercus species.: 3 high res. images.
Please check the attached images of Quercus species.
Captured – Kund Guptkashi UK, 2nd Oct 2021.
Quercus glauca Thunb.
---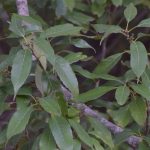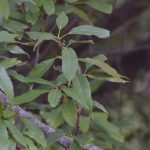 attaching few more images of the same.
2 high res. images
---
Did you verify ID ?
---
Yes sir, confused with serrate leaves
---
To me also appears close to images at Quercus glauca Thunb. as per comparative images at Quercus.
---
---
.
References: The Plant List Ver.1.1  WCSP  IPNI  Catalogue of Life  Flora of Pakistan  FOP illustration  Annotated checklist of Flowering plants of Nepal  Flowers of India  Wikipedia  Feedipedia  PFAF  Dave's Garden Missouri Botanical Garden