Location: Dhulikhel, Nepal
---
Yes it is quite common here in Pantnagar and the seeds have started germinating nowadays.
---
As per my previous post about Vicia sativa, PLEASE ensure good close-ups of STIPULES are shown as shape and markings on these often
help to be certain of identification of this genus.
Vicia sativa is not mentioned in 'Flora of Kathmandu Valley' nor, more importantly, within 'Enumeration of the Flowering Plants of Nepal'.  The latter volume only lists V.angustifolia, V.bakeri, V.hirsuta, V.tenuifolia. It says V.sativa is recorded from Nepal but were uncertain/doubtful about this.
Stewart considered V.sativa to be a

widespread field weed from the plains to 3000m

in Ladakh.

Collet in Flora Simlensis says V.sativa was probably introduced and perhaps occasionally found to 1800m in Almora & Naini Tal. 
Apparently
cultivated as a fodder plant in Britain since the time of the Romans.
So could be expected to become naturalised in Nepal even if not noticed up to the 1970s.
In 'Flora Bhutan' which covers Bhutan & Sikkim V.sativa L. is recorded with V.angustifolia L. as a synonym. 

By streams & on grassy banks @ 250-2500m

in Bhutan and Chumbi –

hardly as 'field weed'

as in Pakistan/Ladakh.  It says the Bhutanese plants, though variable belong to var. angustifolia. No material had been seen from the E.Himalaya of var. sativa.
They had V.tetrasperma Moench as similar to V.sativa found as a weed of cultivated ground @ 2200-2500m near Thimphu & Paro.

Vicia angustifolia is not an accepted name in 'The Plant List' but V.sativa is.

So IF
V.angustifolia
as it was is now under
V.sativa
, then the images are more likely to be
V.sativa
but worth checking.
---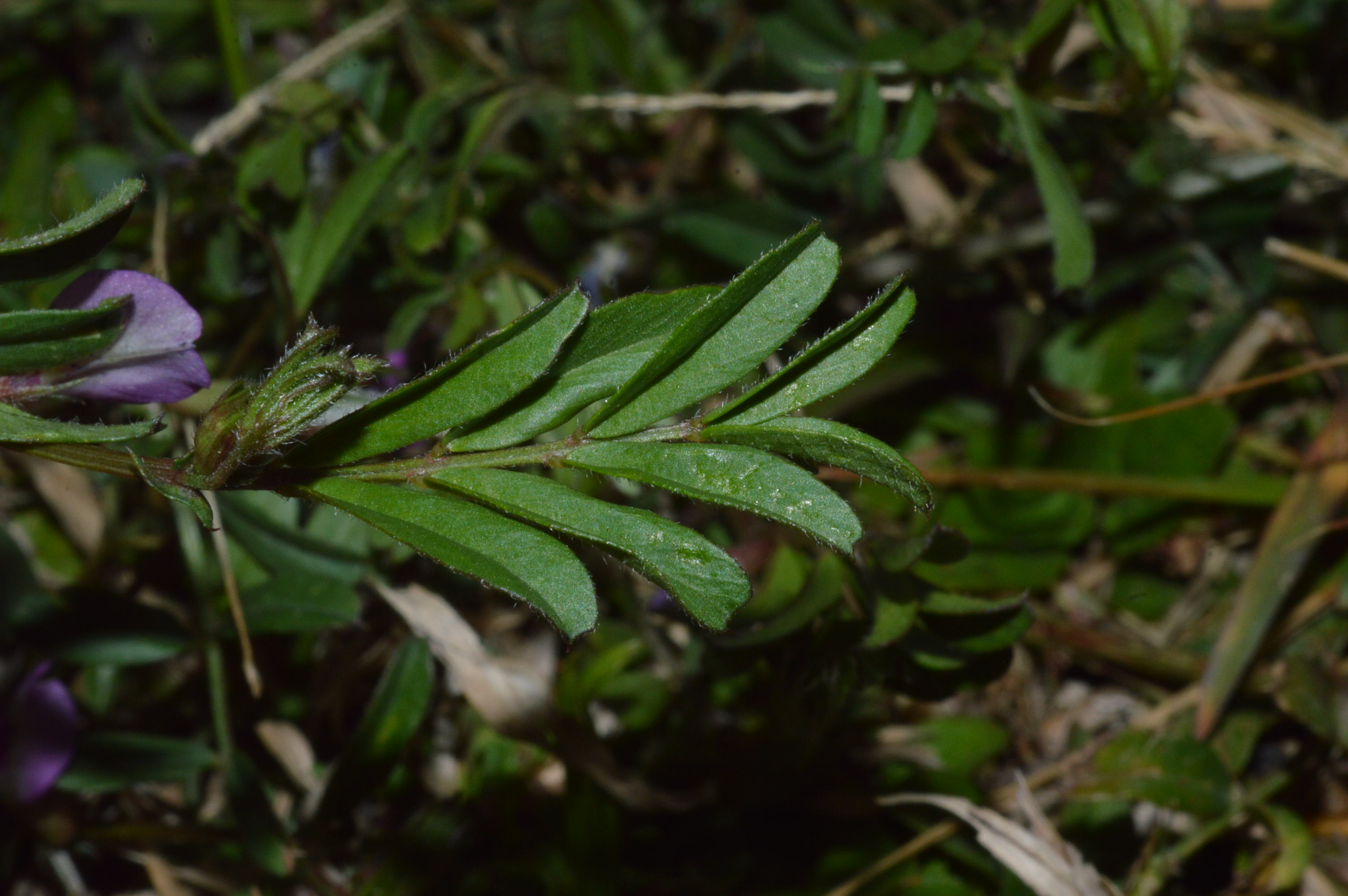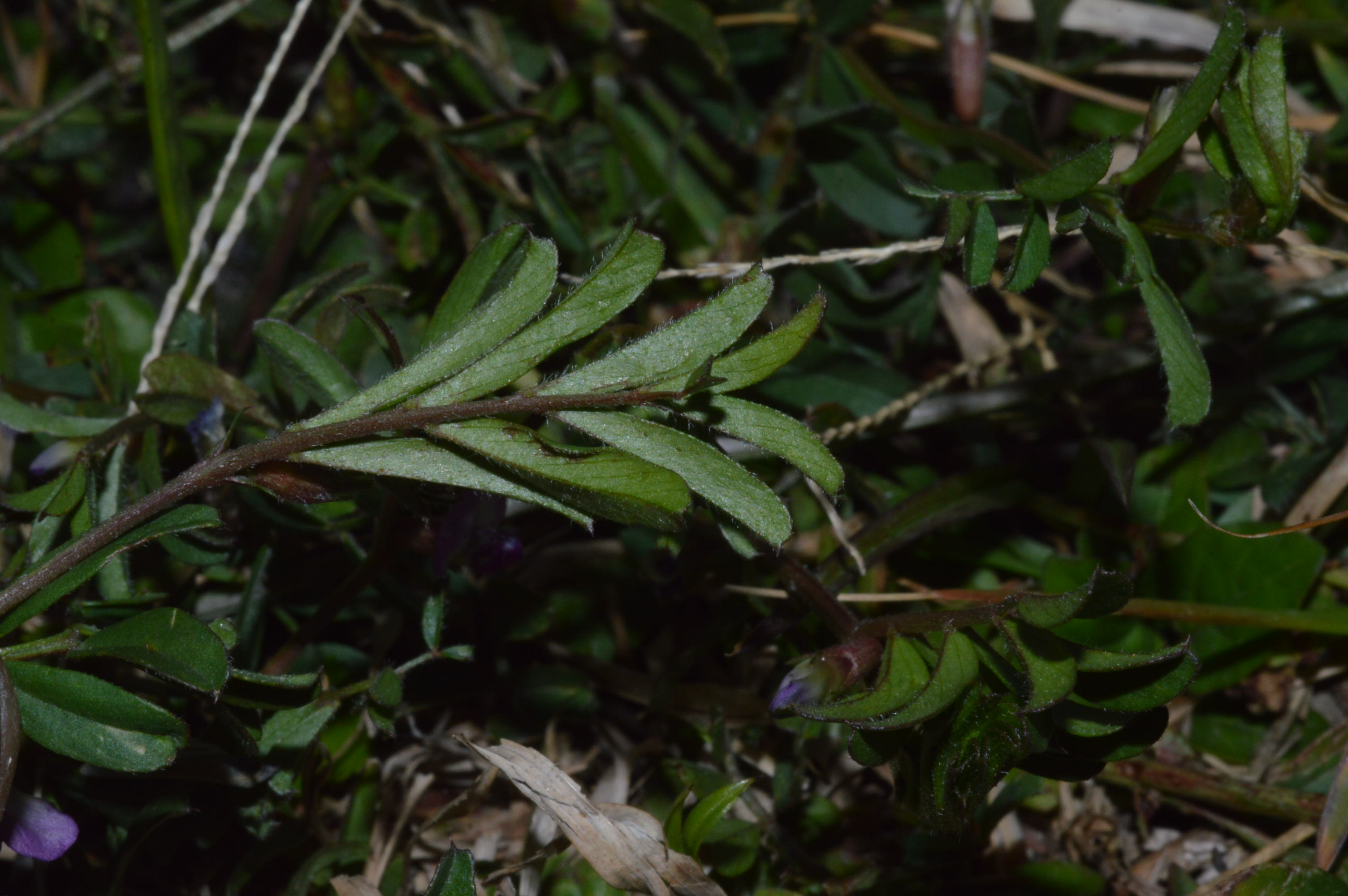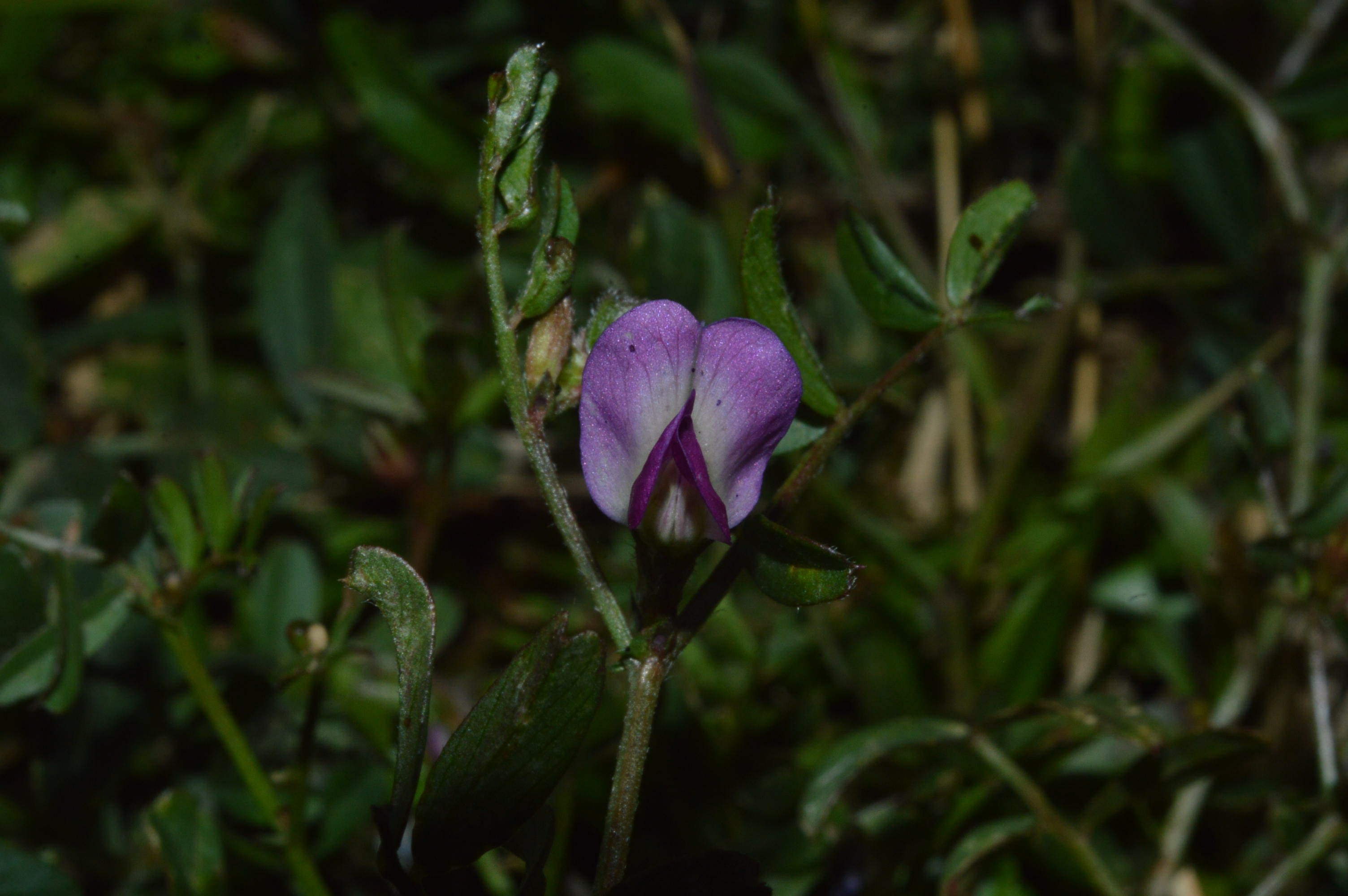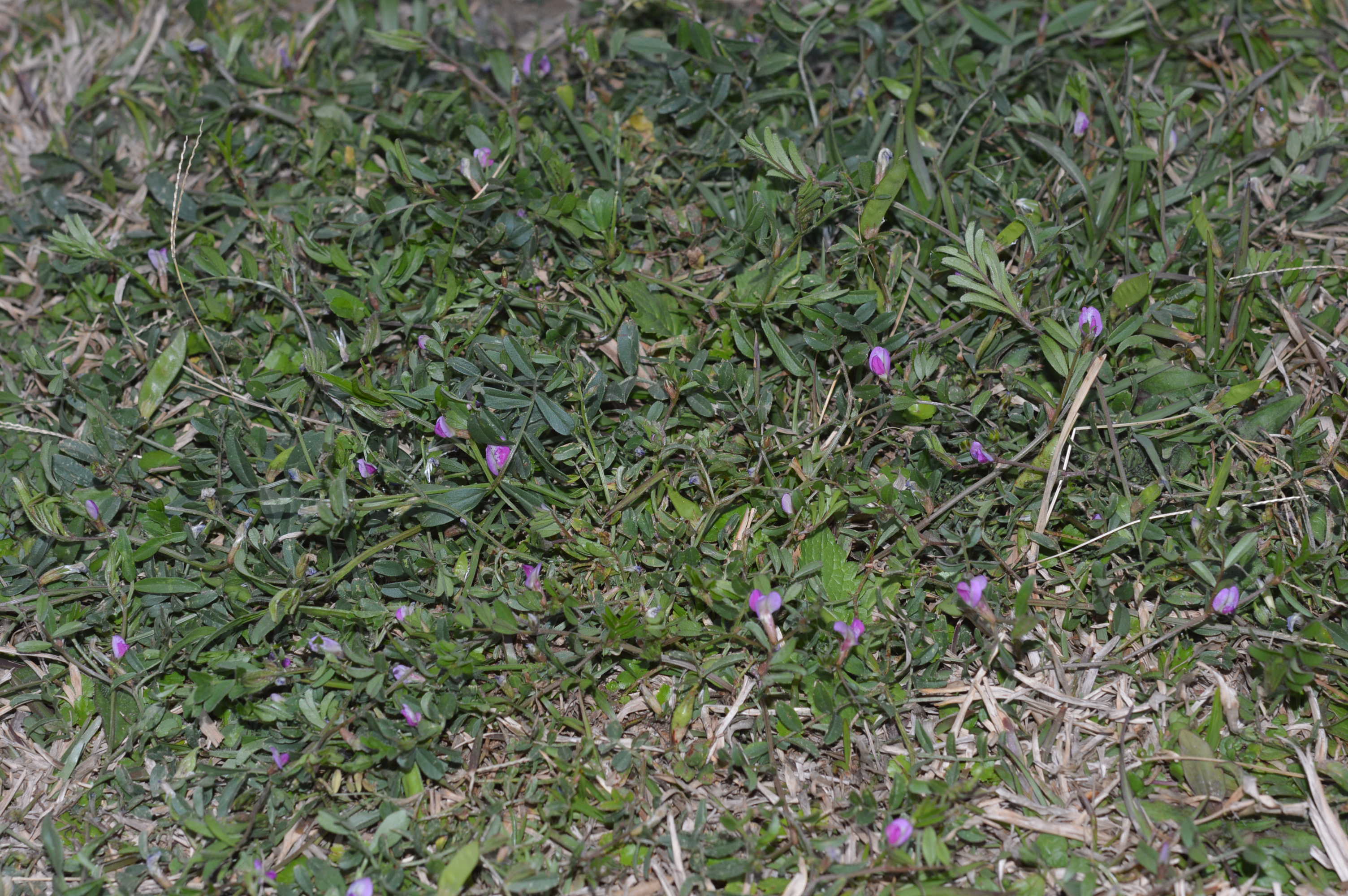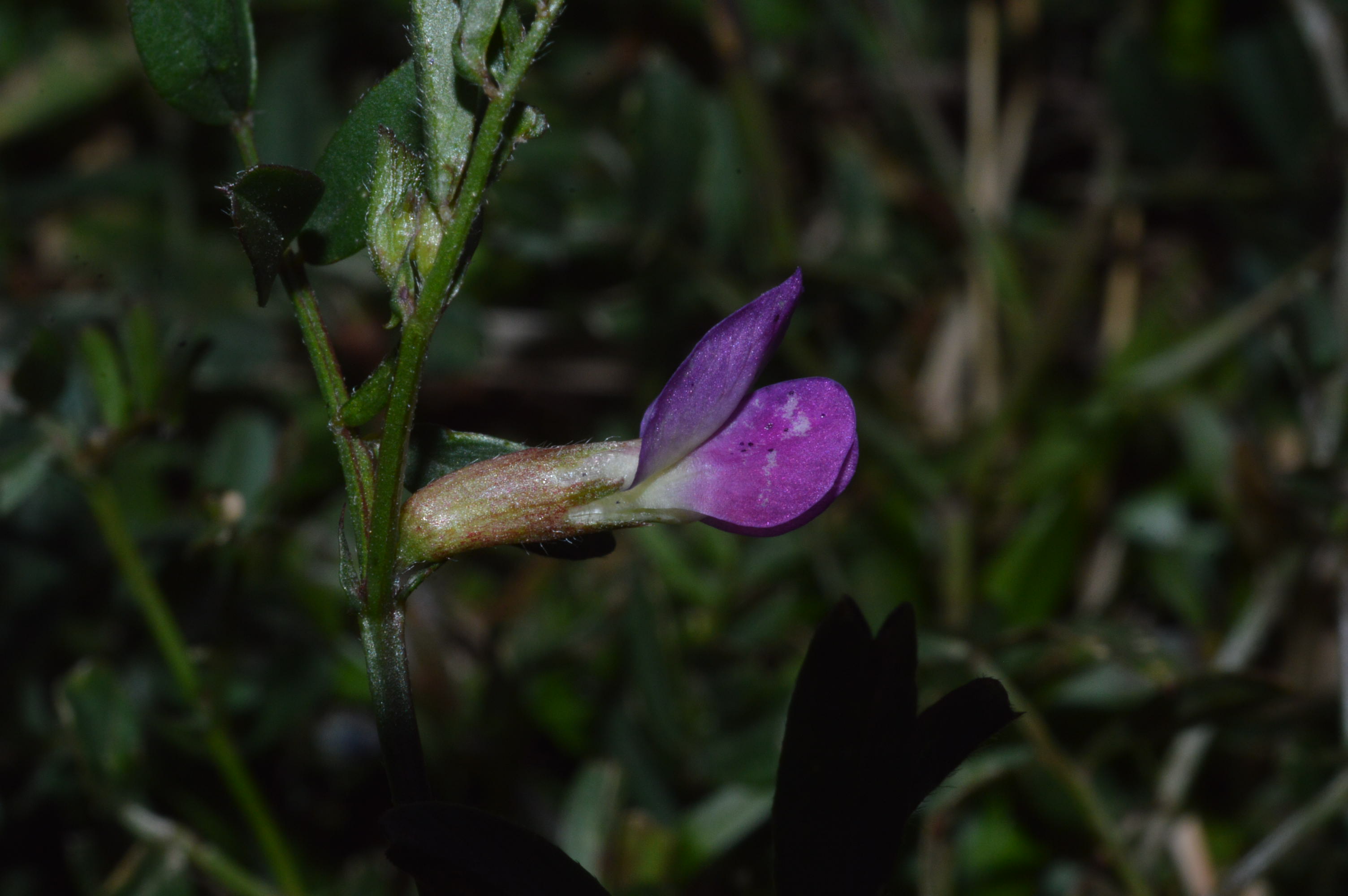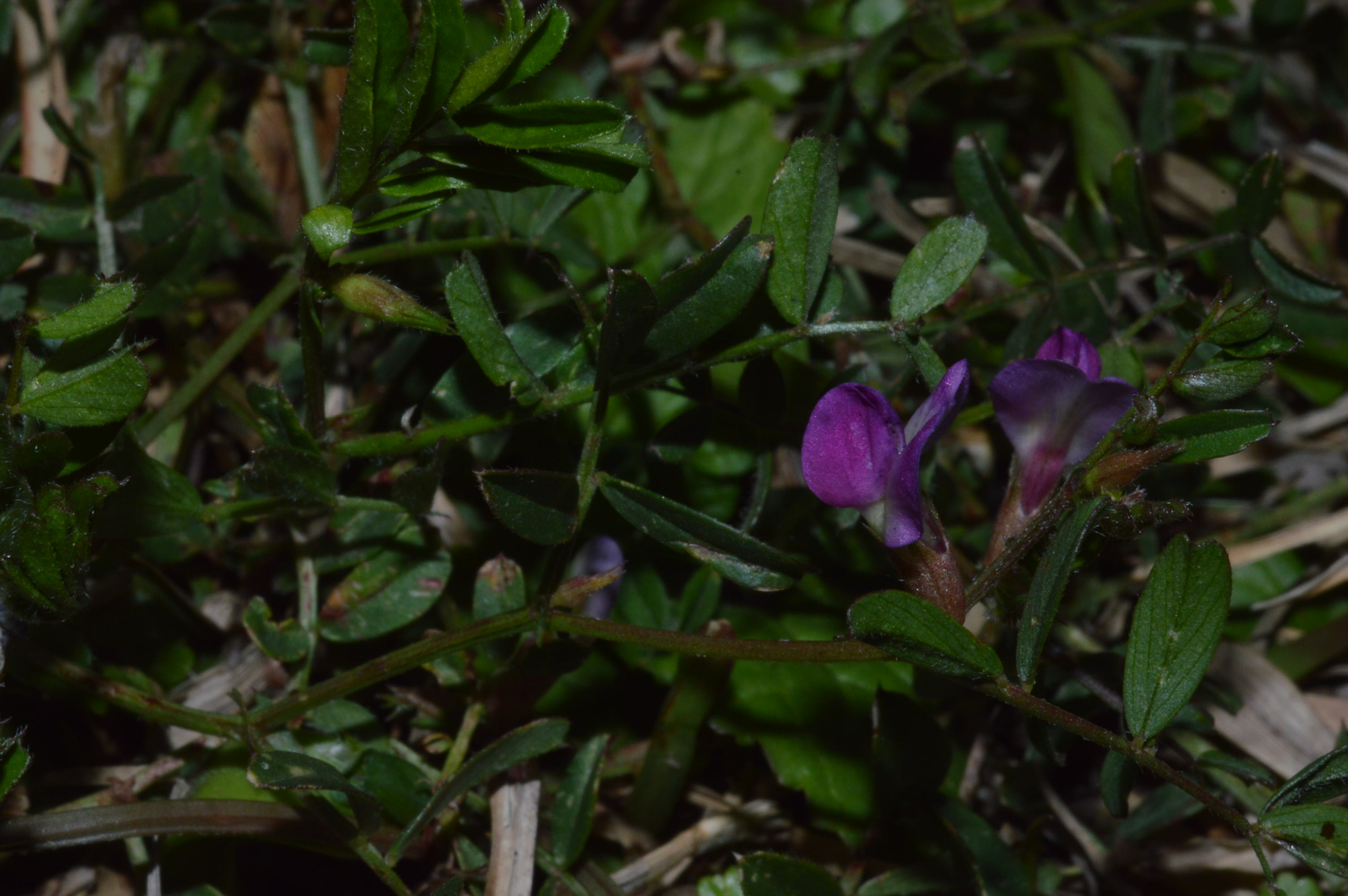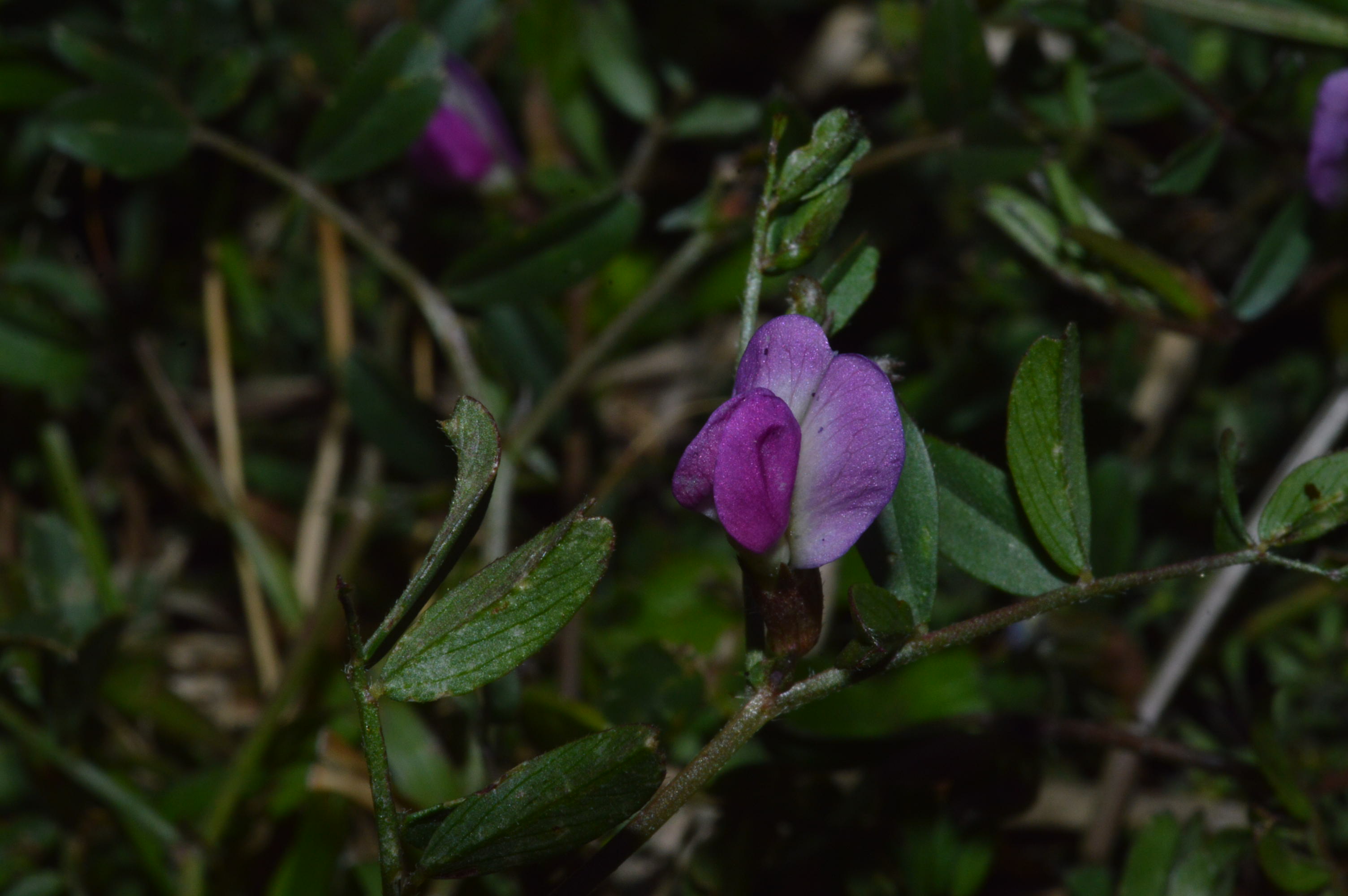 SK1830 04 April 2019
: 5 posts by 2 authors. Attachments
(7)
– around 700 kb each.
Location: Ghandruki, Kaski Dt.
Date: 23 March 2019
Elevation: 2048 m.
Habit : Wild
Vicia sativa L. ?? or sub sp. ??
---
Does not match with other sp. listed also.
---
Some cropped close-ups of legume!
---
Was it near human habitation ?
---
Yes …!
---
.
---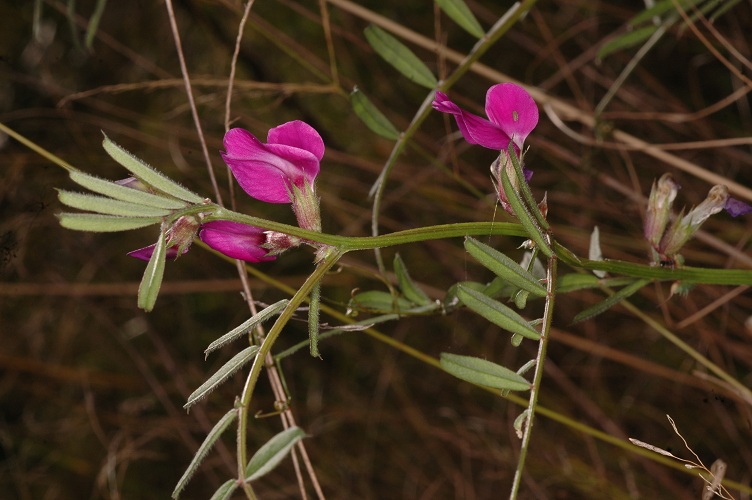 abaceae week-14-flora Australia.:
 Pl confirm 
Swainsona
 sp or 
Mirbelia speciosa
.
---
I think the posted plant is more close to Mirbelia.
---
Another thread on the same plant with different suggested name as: A weed, 
Lathyrus angulatus
 or 
vicia sativa
pl confirm:
efi thread
#
---
"-the plant is 
Lathyrus angulatus
 and not 
swainsona
 or 
Mirbelia
,
however experts may pl confirm."
---
Does not look like L. angulata : https://www.gbif.org/species/5356429 !
Vicia sativa L.
---
Looks correct ID !
---
---
Was it wild ?
---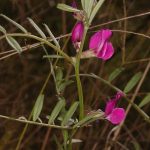 yes, it was. sending one more photo of the same,
---
This should be Vicia sp. in my opinion ..
---
the leaves seem to be different in my photos, they are mucronet and pubescent,
anyway, thanks for the cue.