Fragaria
daltoniana
J.Gay,
204 1857
. (syn:
Fragaria rubiginosa
Lacaita;
Fragaria sikkimensis
Kurz;
Fragaria vesca
var.
collina
Hook. fil.;
Potentilla daltoniana
(J.Gay) Mabb.);
.
Himalaya to Tibet and N. Myanmar: Assam, East Himalaya, Myanmar, Nepal,
Tibet,
West Himalaya as per
POWO
;
---
Similar to F. nubicola but leaflets obovate, 0.8-2.5 x 0.7-2cm, with 4-6 broad teeth on each side, not silky beneath but with fewer appressed or spreading hairs, on distinct petiolules 1-3mm; petioles 1-4cm, with ± appressed or spreading pale brown or whitish hairs, calyx lobes ovate-triangular, entire or with 1-2 small teeth near apex; epicalyx segments coarsely toothed with 1-3 large teeth on each side; petals smaller, 5-8mm, sometimes conical and pink or whitish when ripe, 2-2.2 x 1-1.3cm.
Mountain meadows and clearings in Hemlock and Fir forests.
---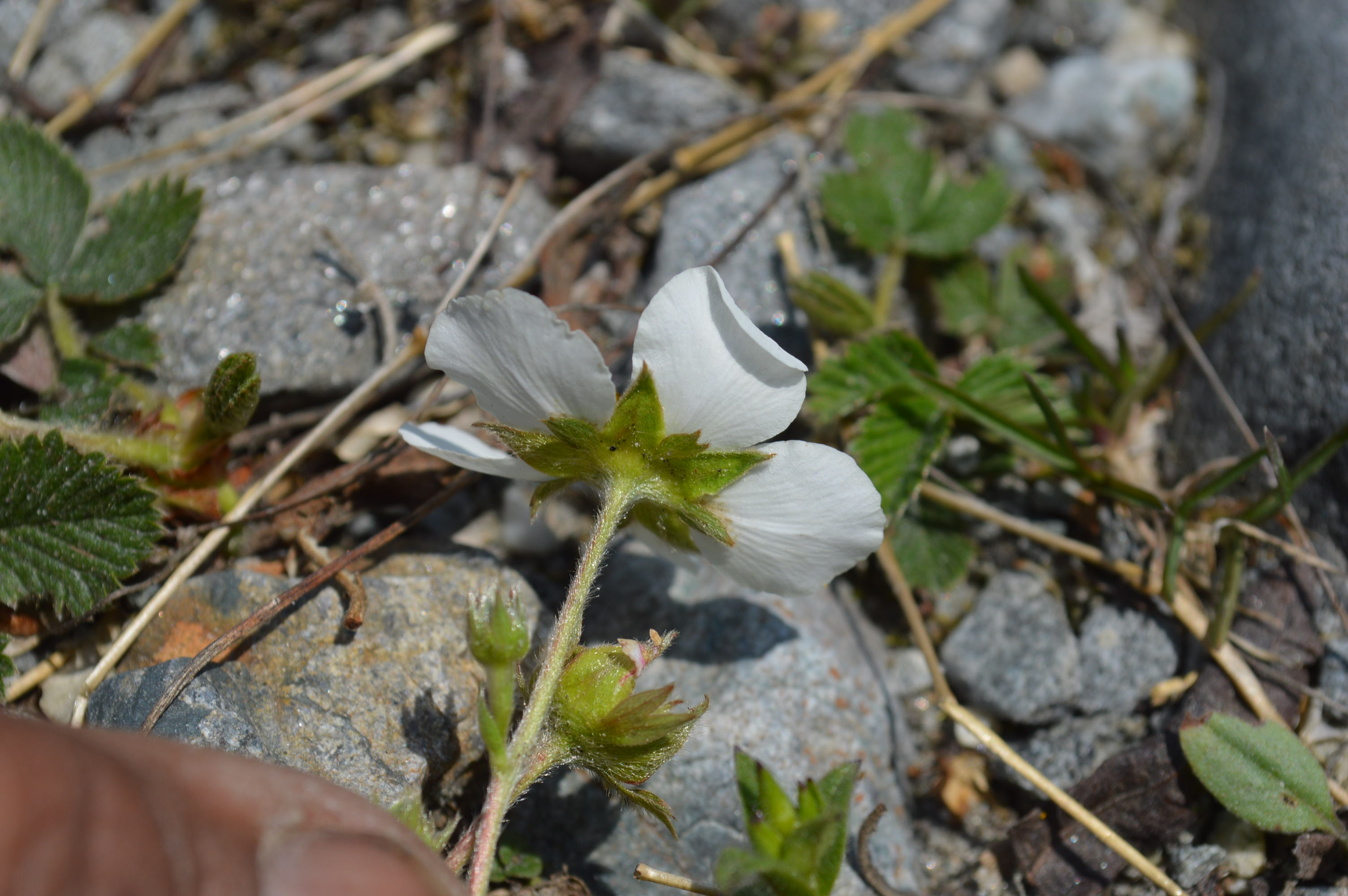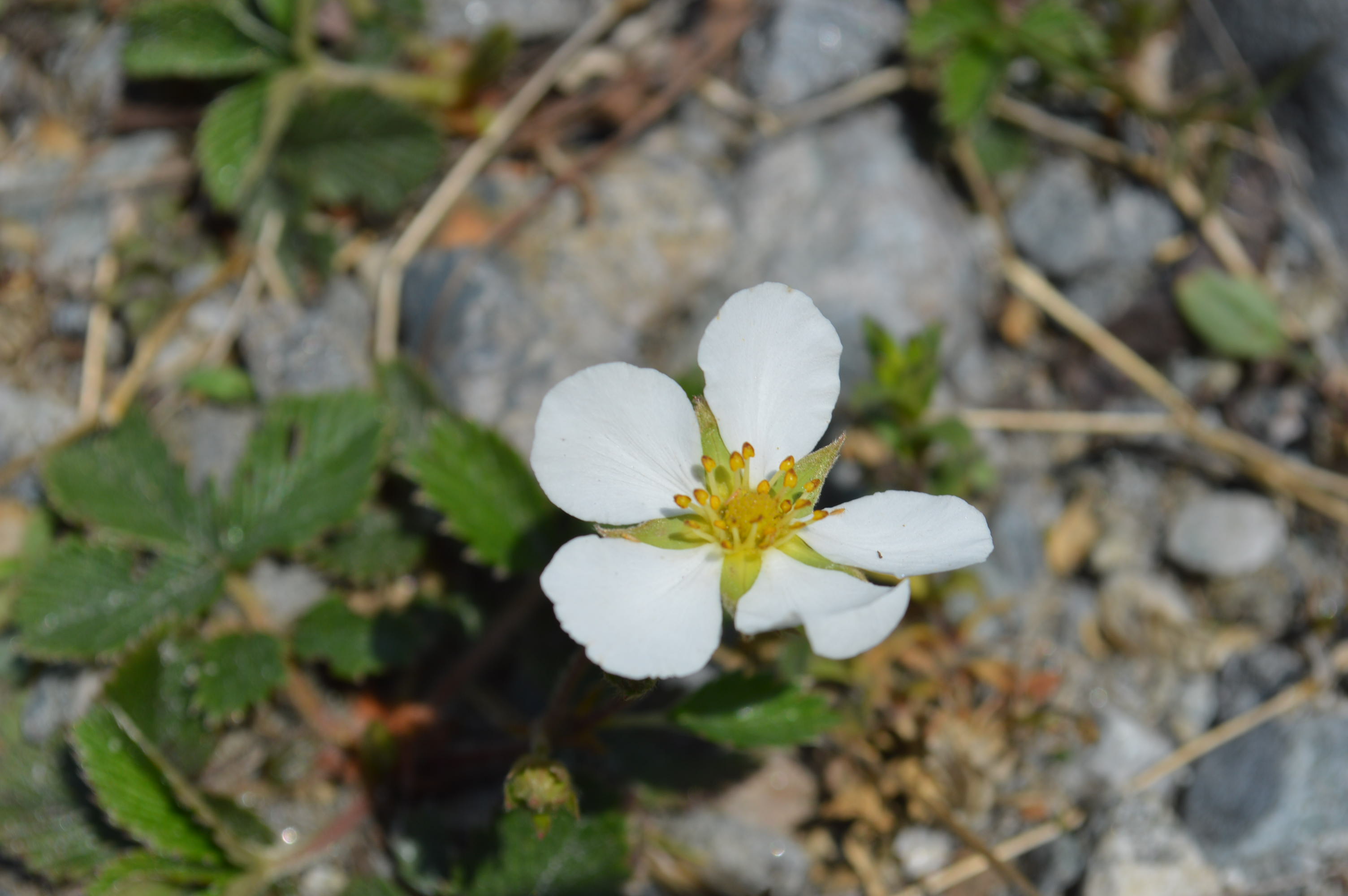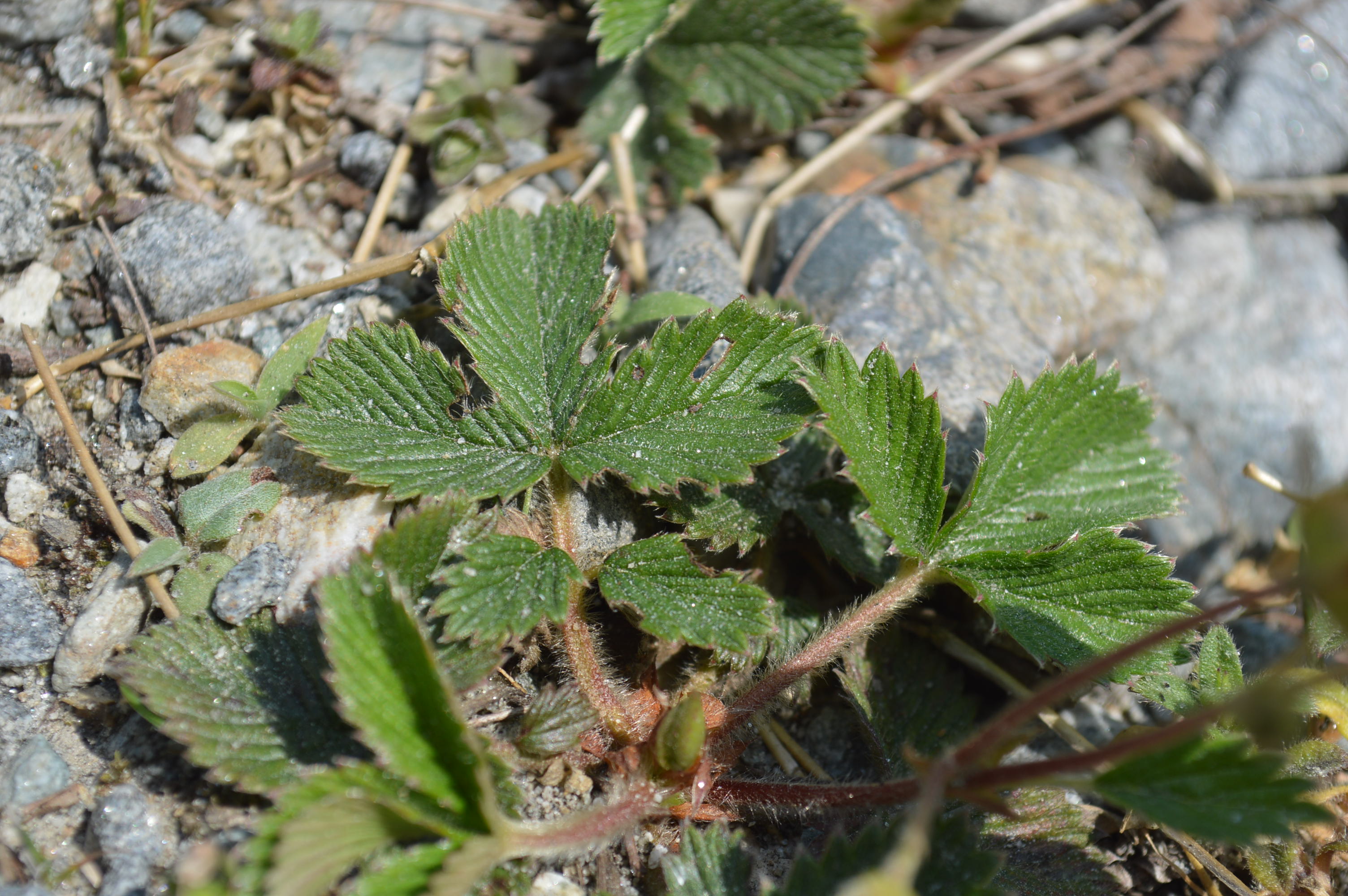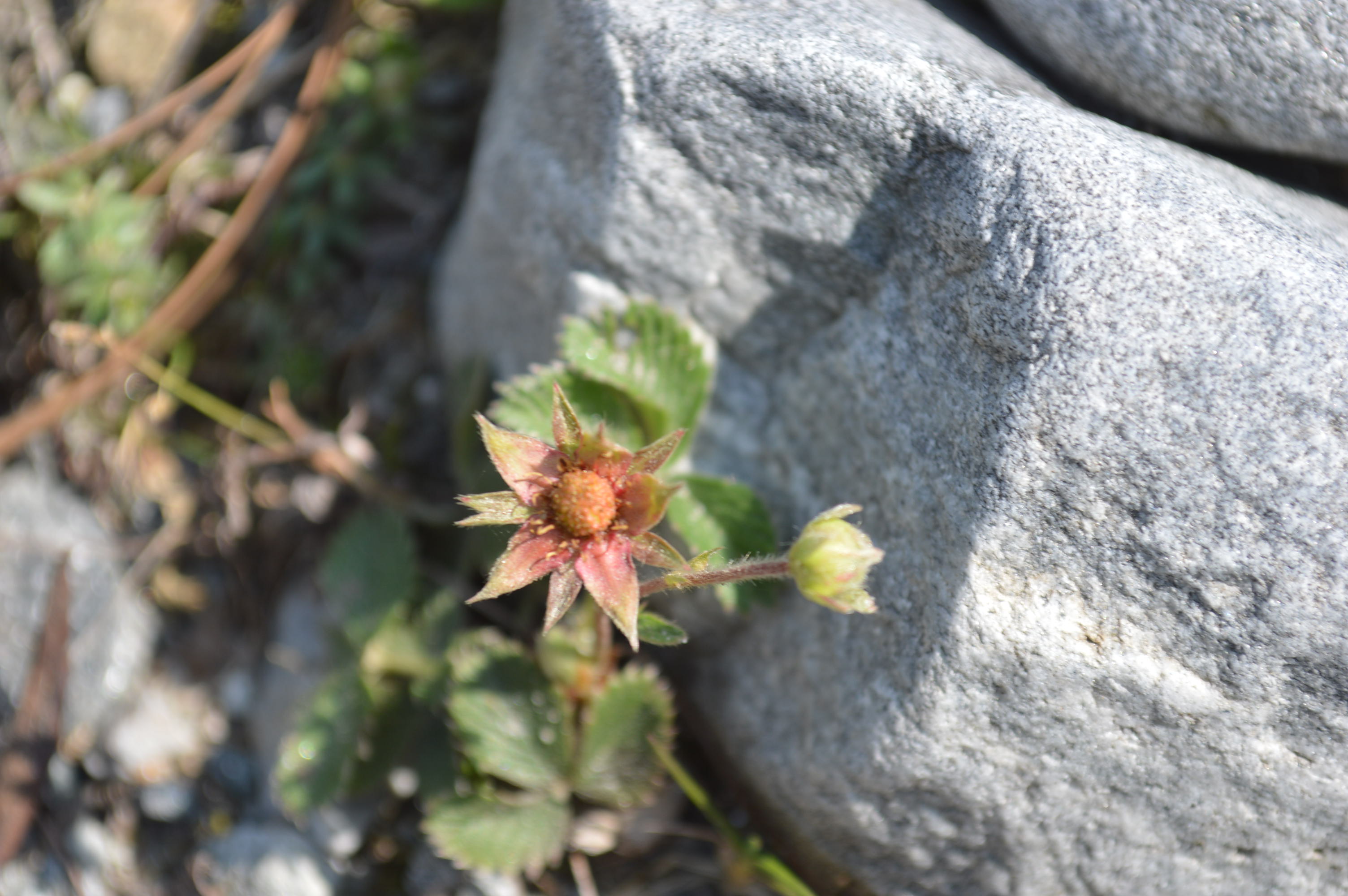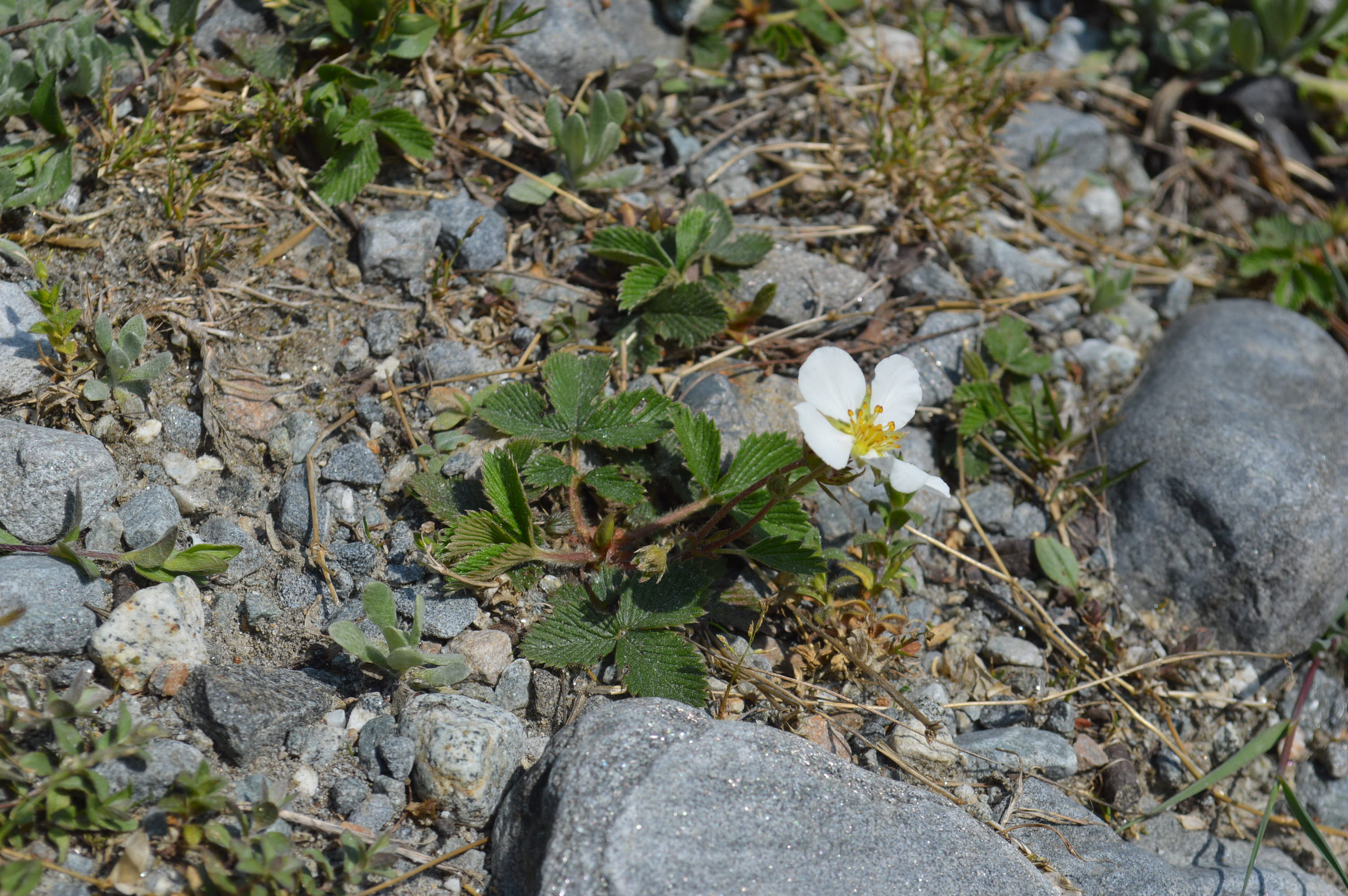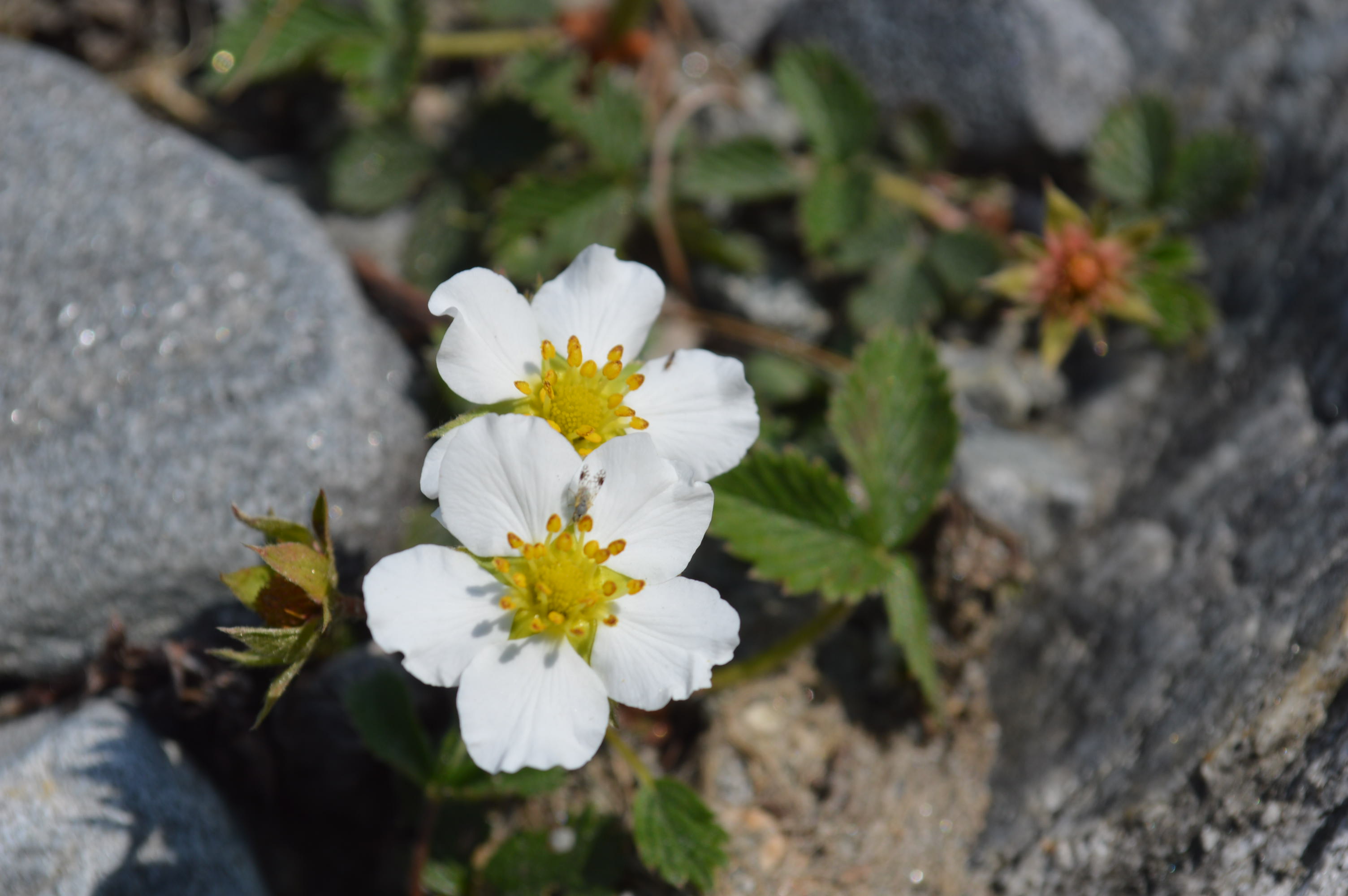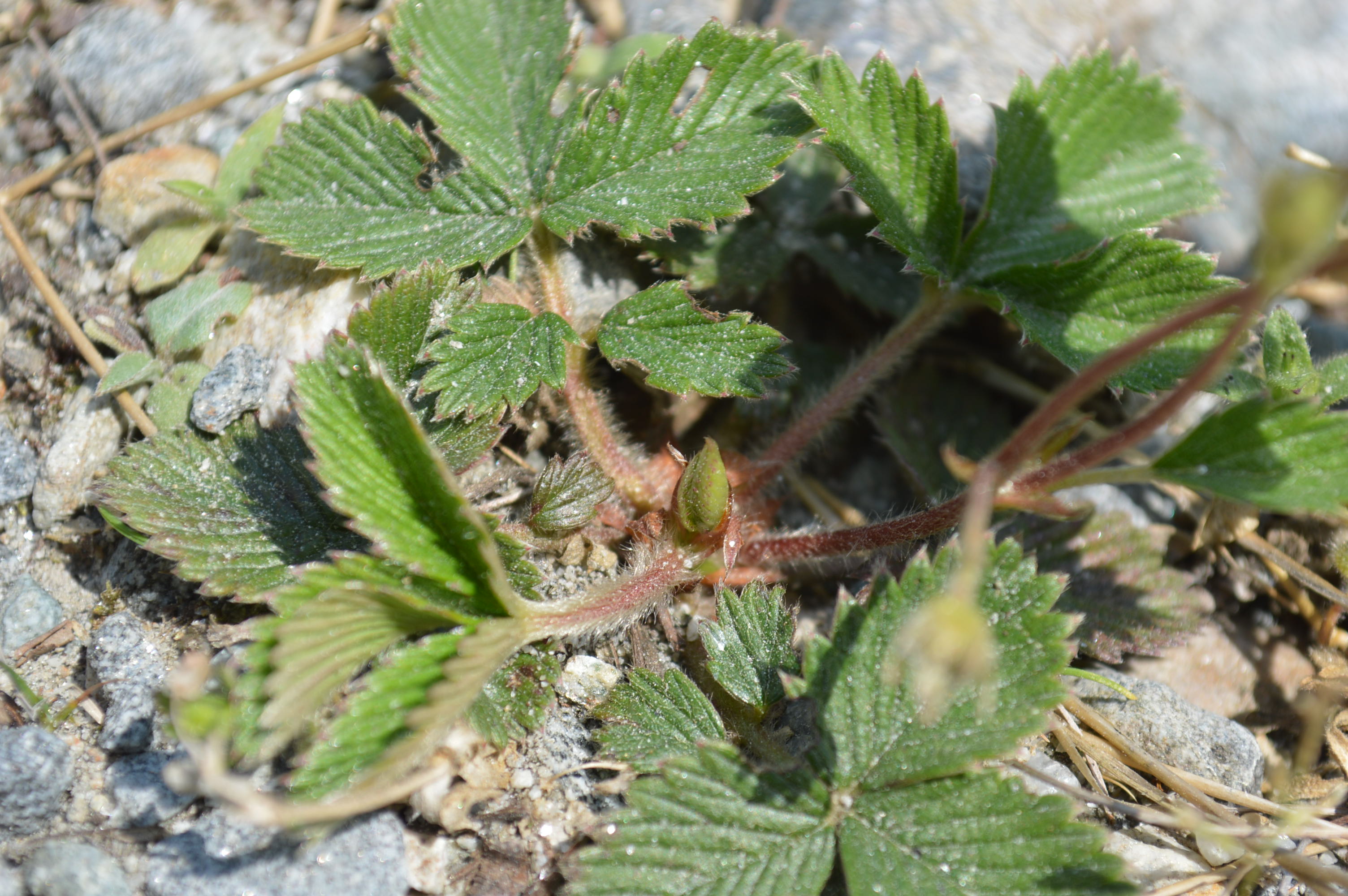 SK665 21 JUL-2017:ID
: 8 posts by 3 authors. Attachments
(8)
Location: Tukuche, Mustang, Nepal
Fragaria nubicola Lindl. ex Lacaita or some other Fragaria ?
---
Thank you … Fragaria daltoniana Gay

---
.
---
Location
: Jaubari, Sandakphu, India
Fragaria again!  ??
---
Pl check details and keys at
---
Thank you …
Fragaria daltoniana
Gay
Nepali Names : 
भुई ऐंसेलु Bhuin Ainselu /  भुई काफल Bhuin Kaafal
---
.
---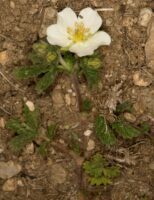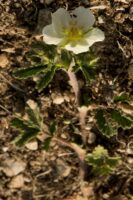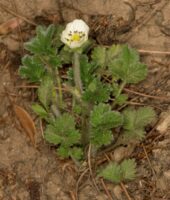 SK 3622 20 August 2022: 3 very high res. images.
Location: Humla, Simikot,  Nepal
Habit : Wild 
Fragaria daltoniana Gay ? Only this image!
---
Yes, appears close as per GBIF specimen from Nepal.