---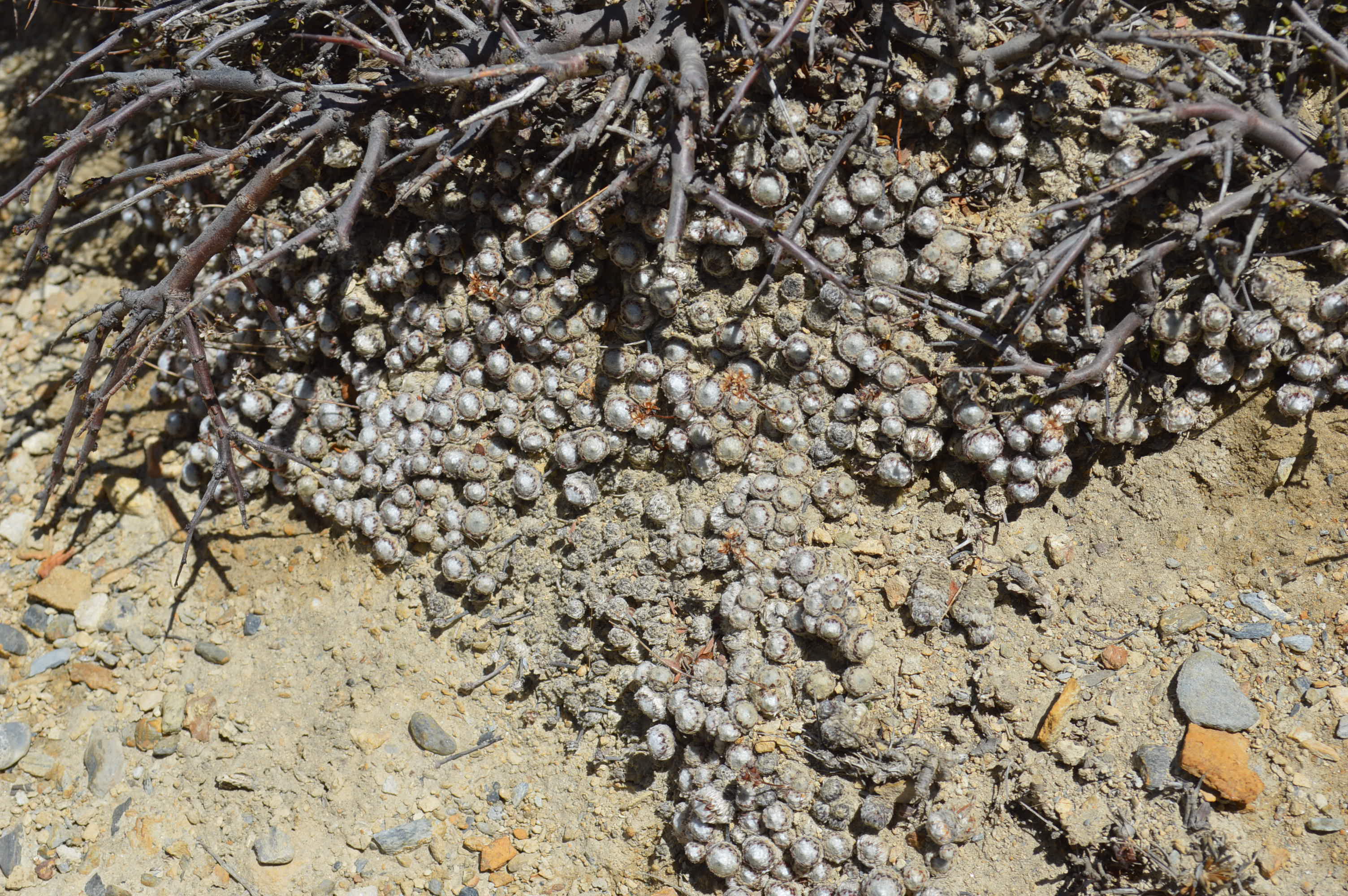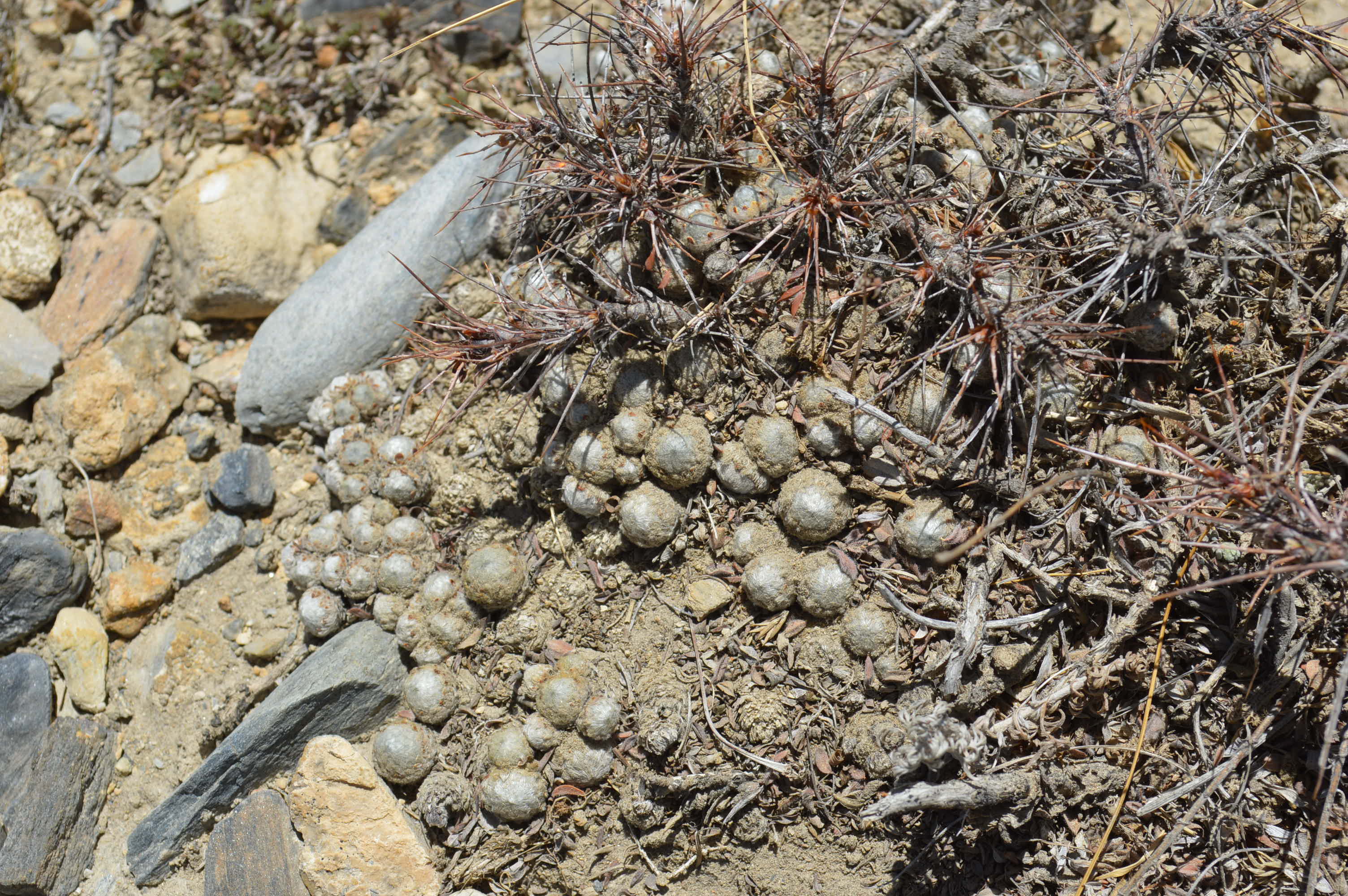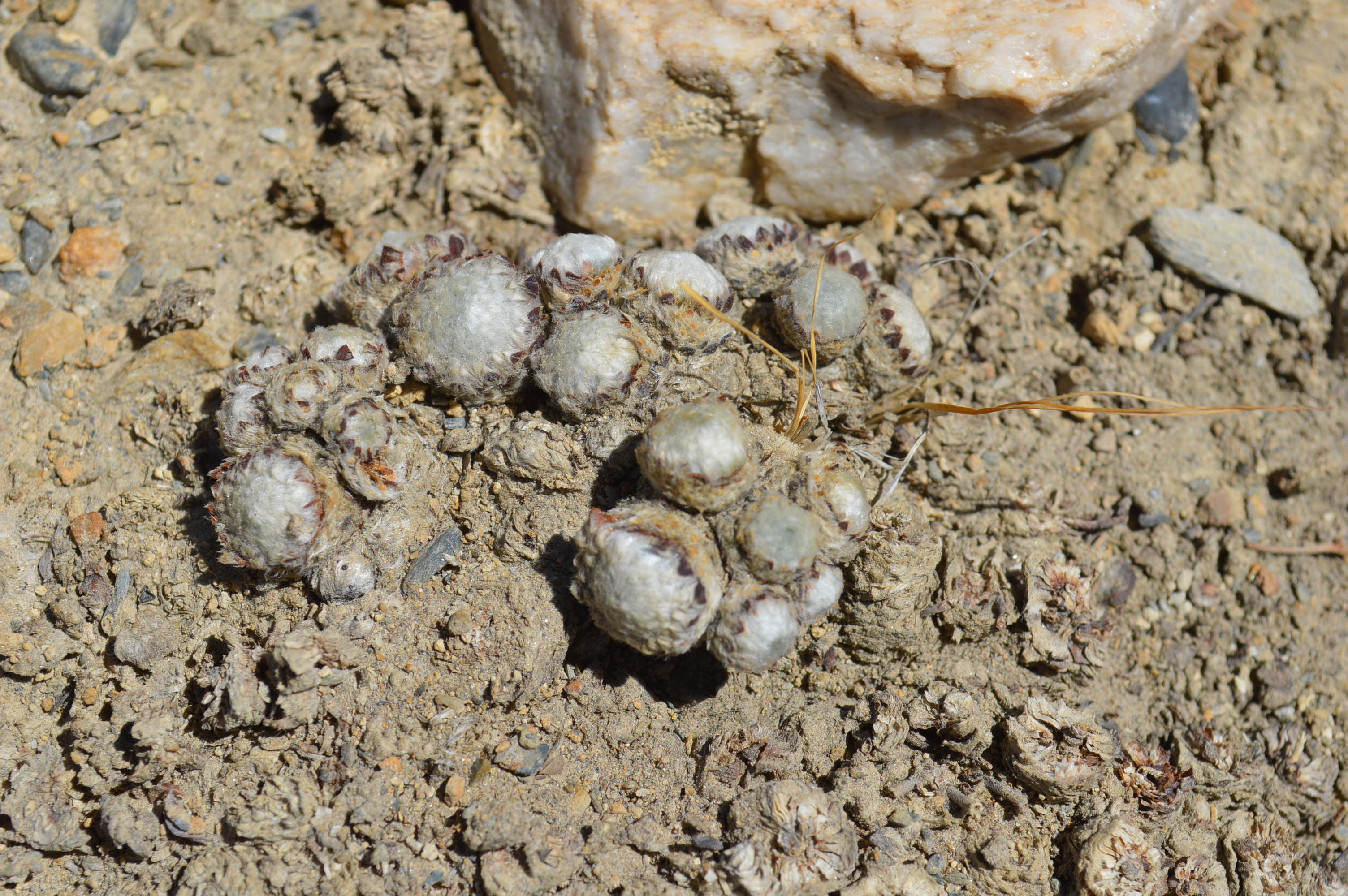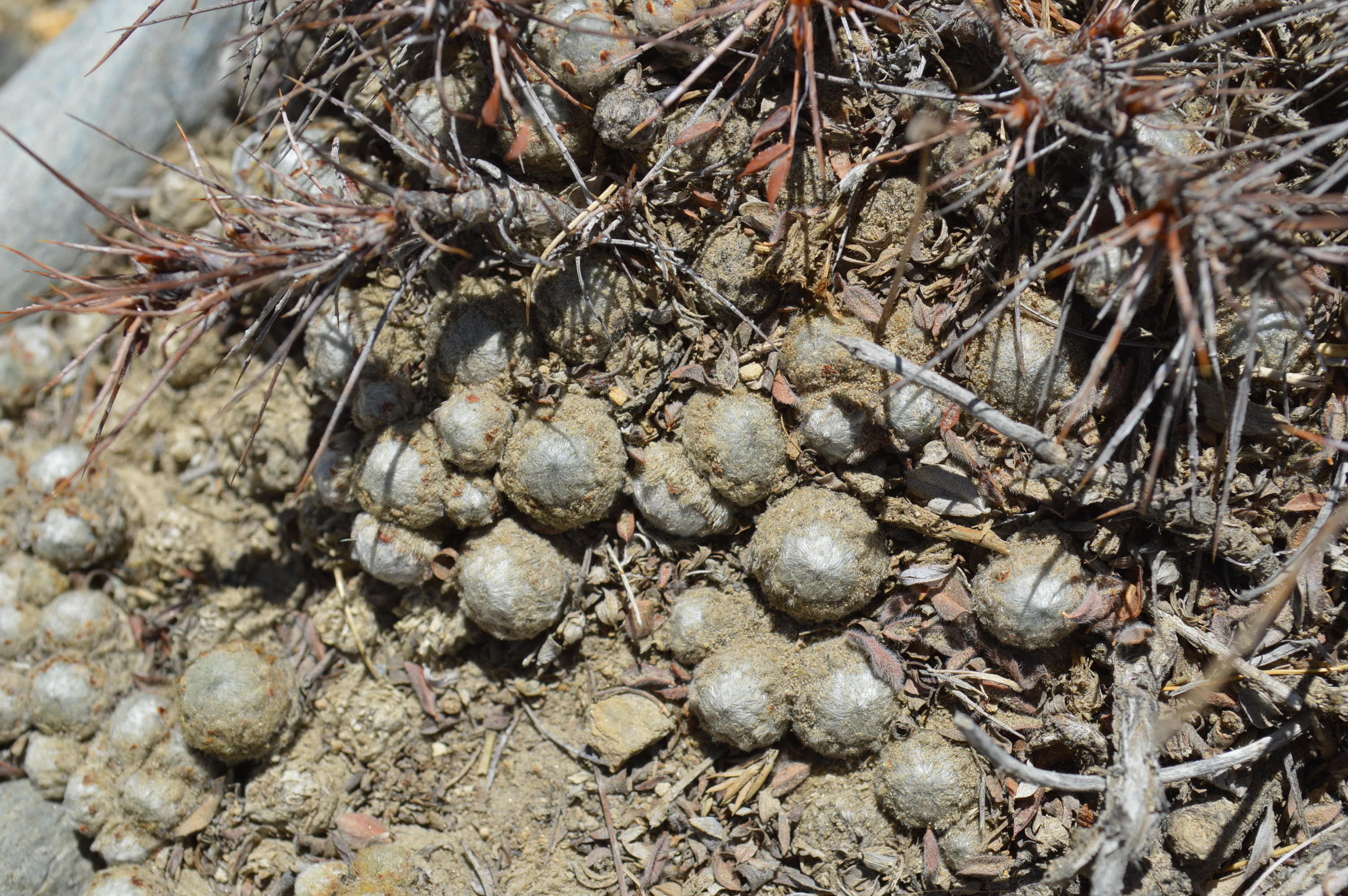 SK645 14 JUL-2017:ID : 7 posts by 3 authors. Attachments (8)
Location: Upper Mustang, Nepal 
---
Looks like some Androsace (Primulaceae). A bit difficult in this stage to identify unless someone is very familiar with this species or flora of this place.
---
Do not look like matching with any listed in 
Androsace
 but looks like matching with 
Androsace hemisphaerica according to FB page but not listed
in Nepal. Your opinion please
.
---
Sorry for the species-level sir, Androsace is correct,
---
Yes I too  agree with Androsace sp but at species level….It is difficult to predict species as flowers and other parts  are dry…Only the one who knows Androsace and Primulaceae well only can predict it…
Although Androsace muscoidea are common on that area….Check it..
---
Mr. Tim Roberts has identified this as Androsace robusta var. purpurea but further 
search leads it to A. robusta.

---
Could be one of them but, … Not sure without fresh plant photos.
---
Ok …!
---