Cordiofontis laka
(C. B. Clarke) G. L. Nesom, Phytoneuron 2020-60: 3 (2020) (syn:
Aster laka C.B.Clarke
);
.
W. Himalaya
as per
POWO
;
.
---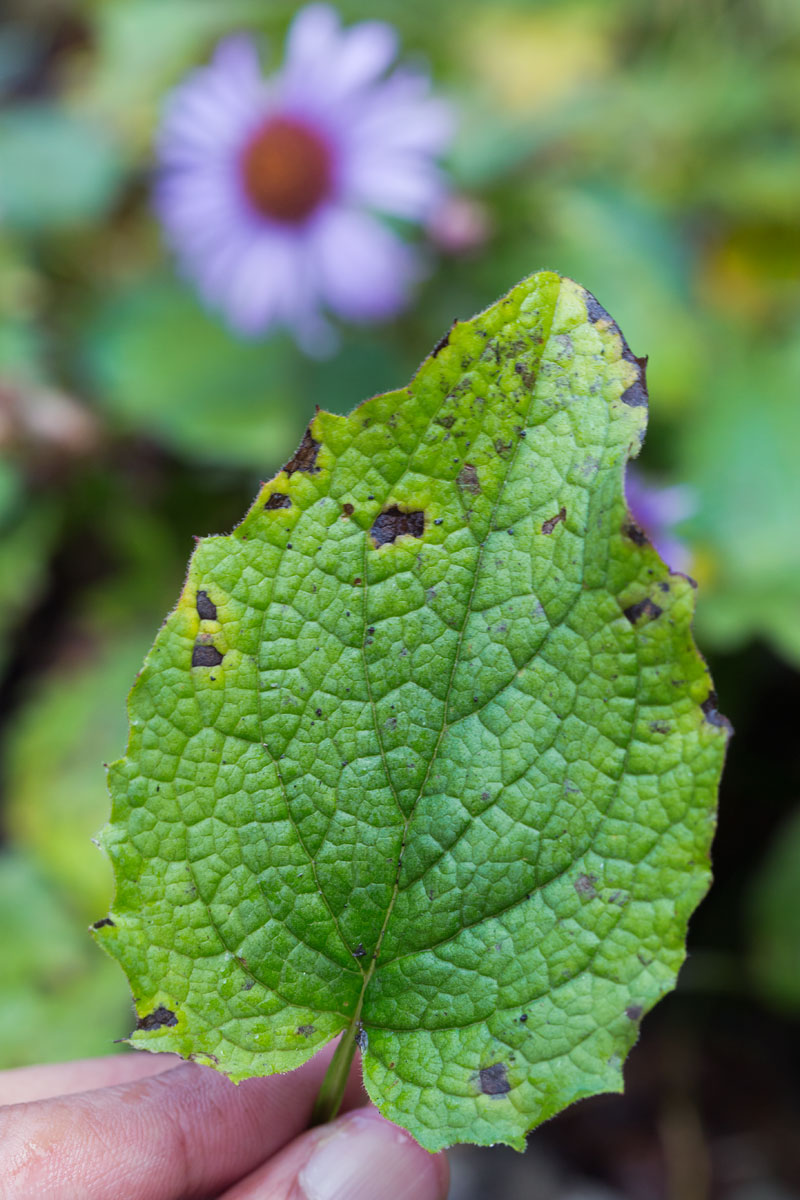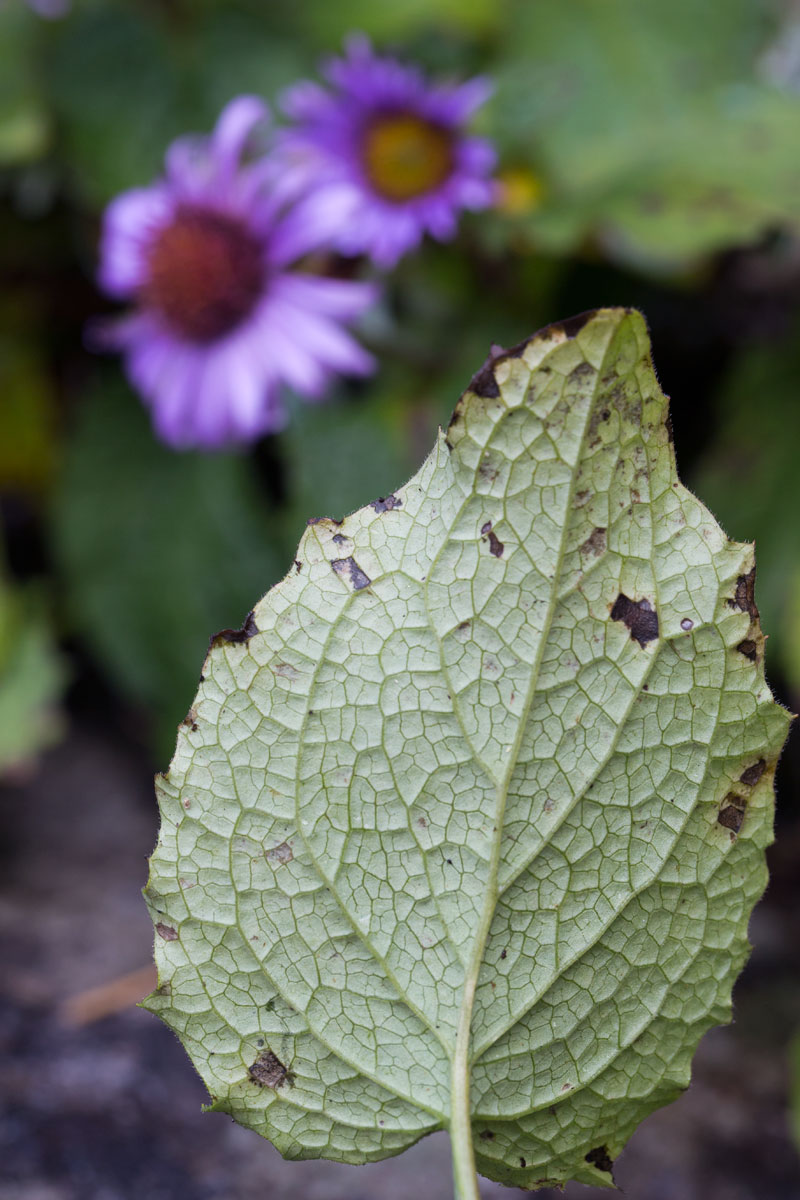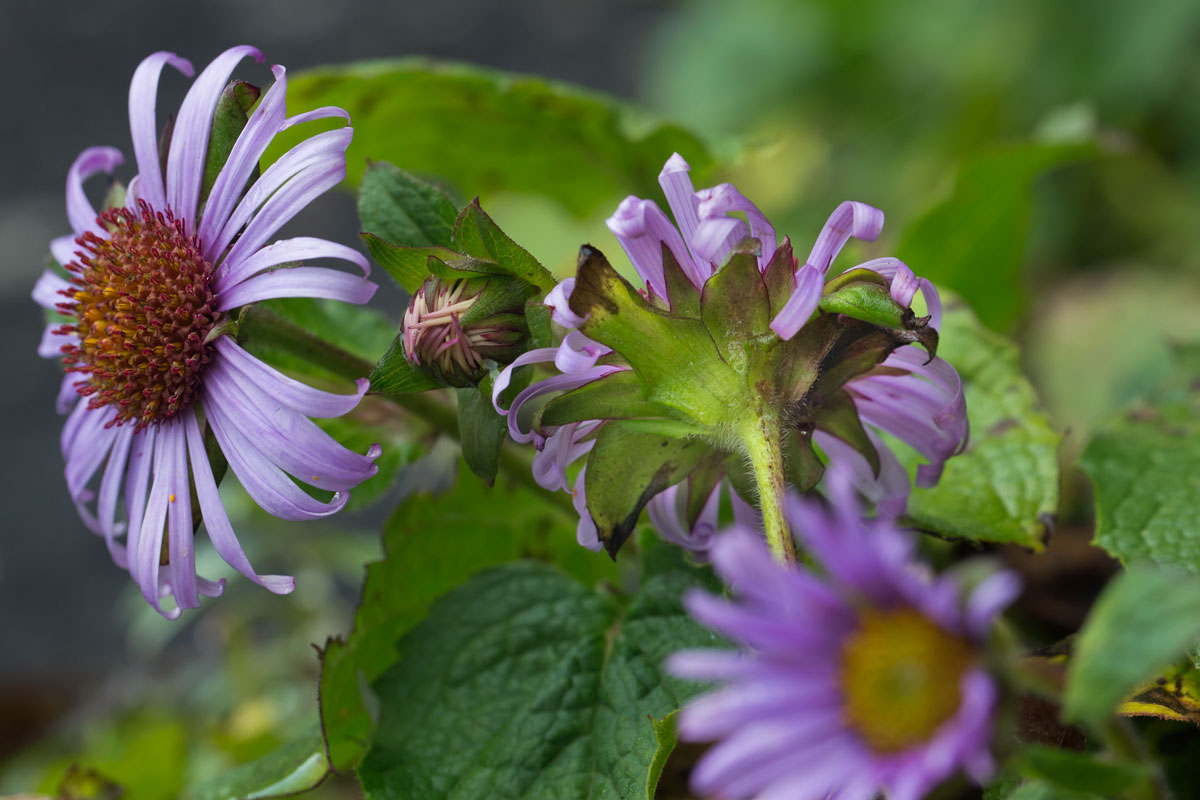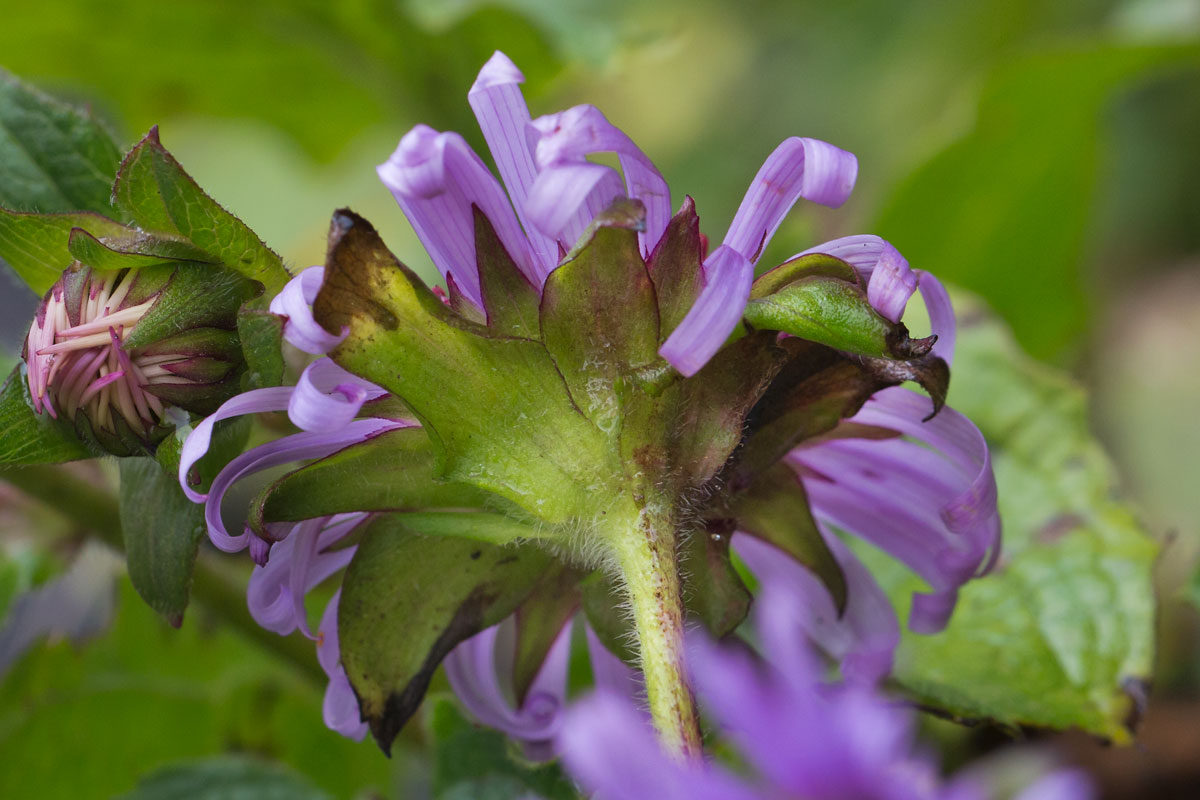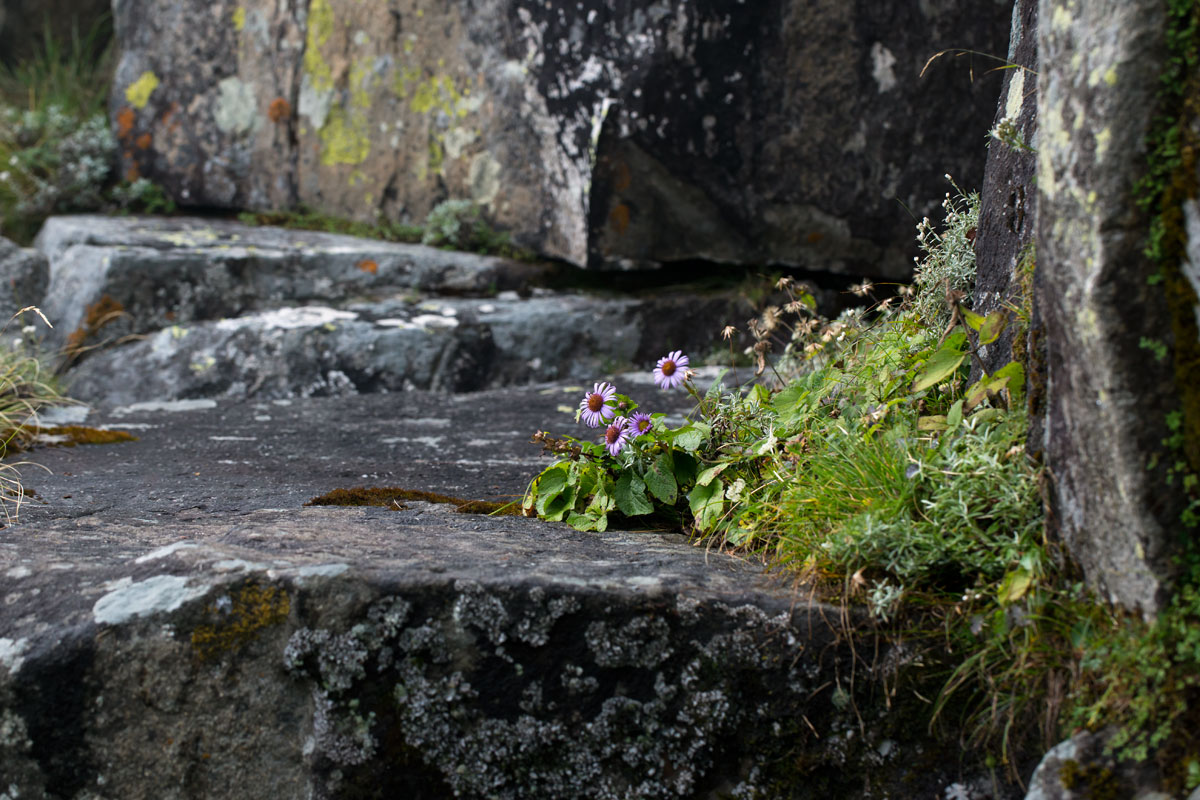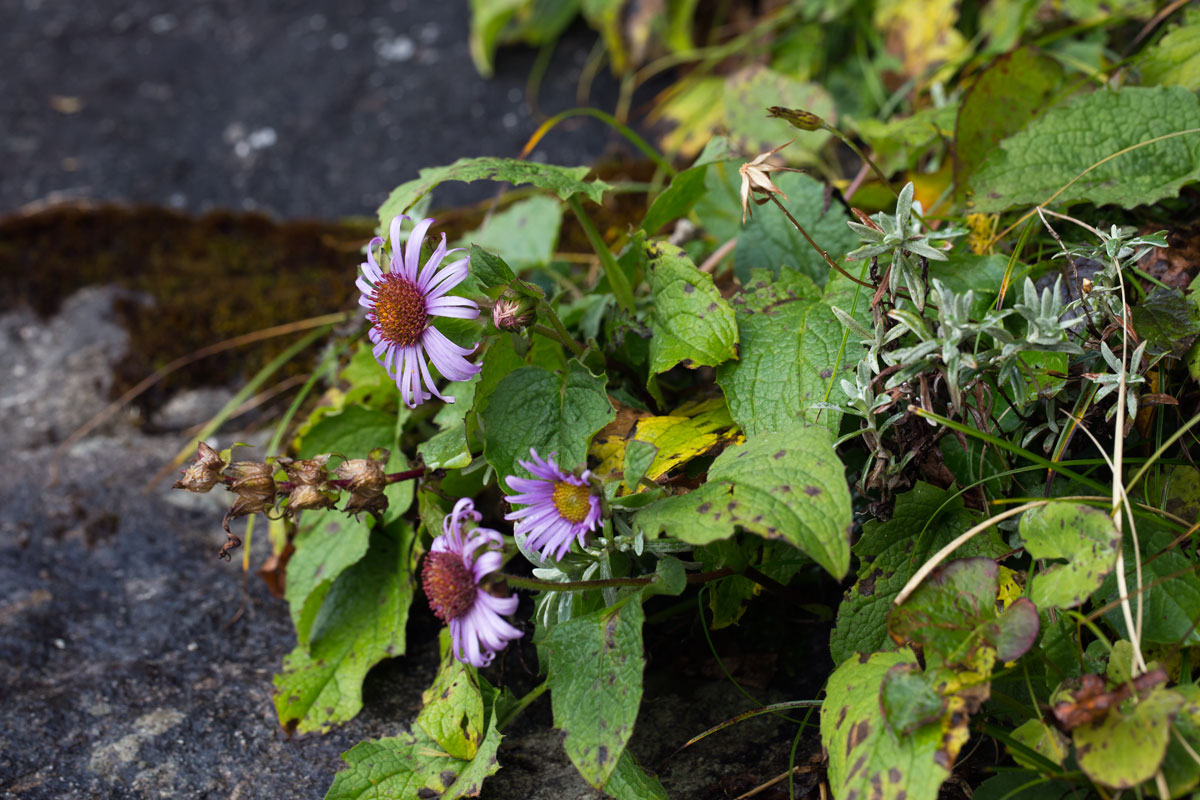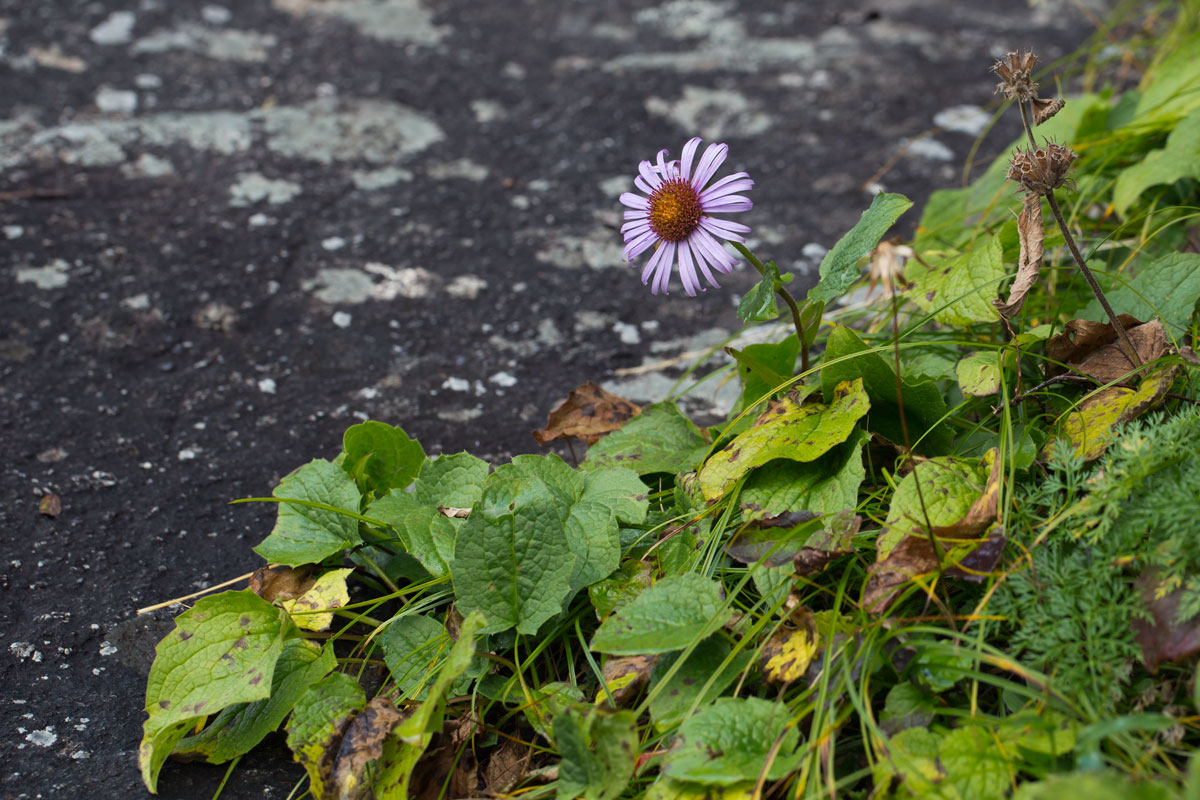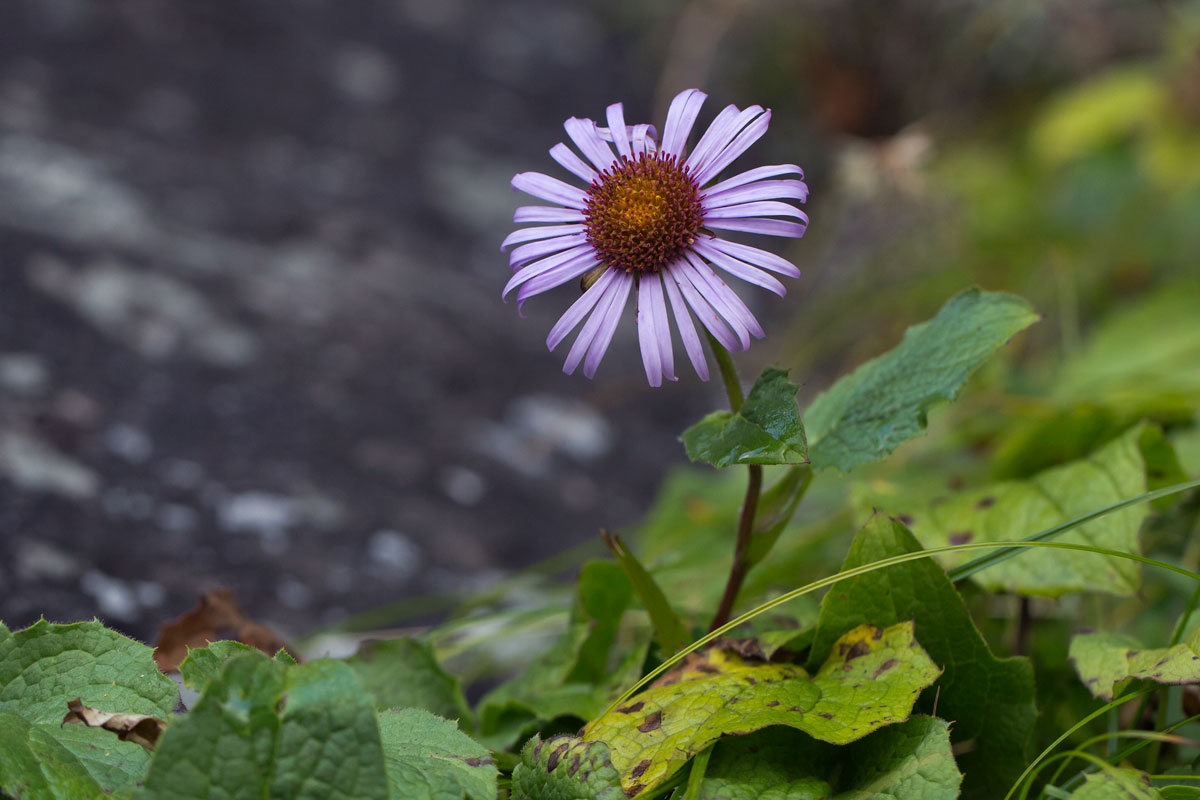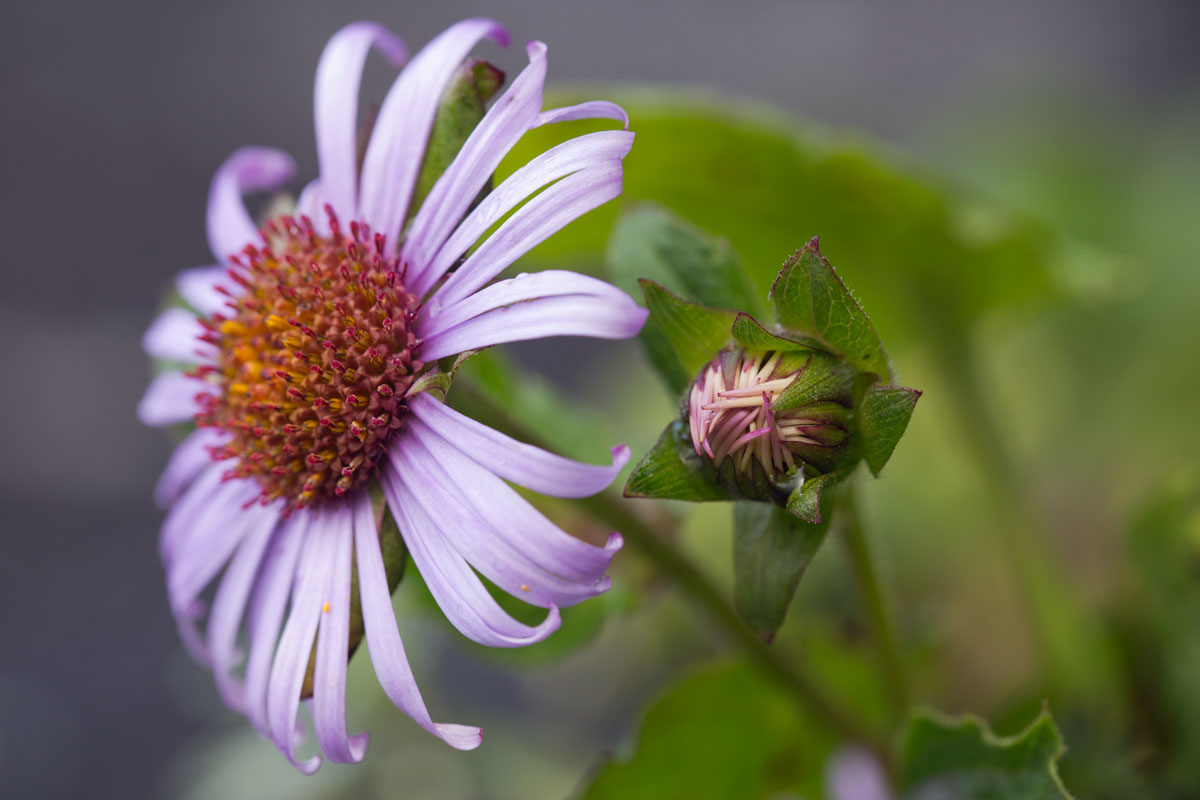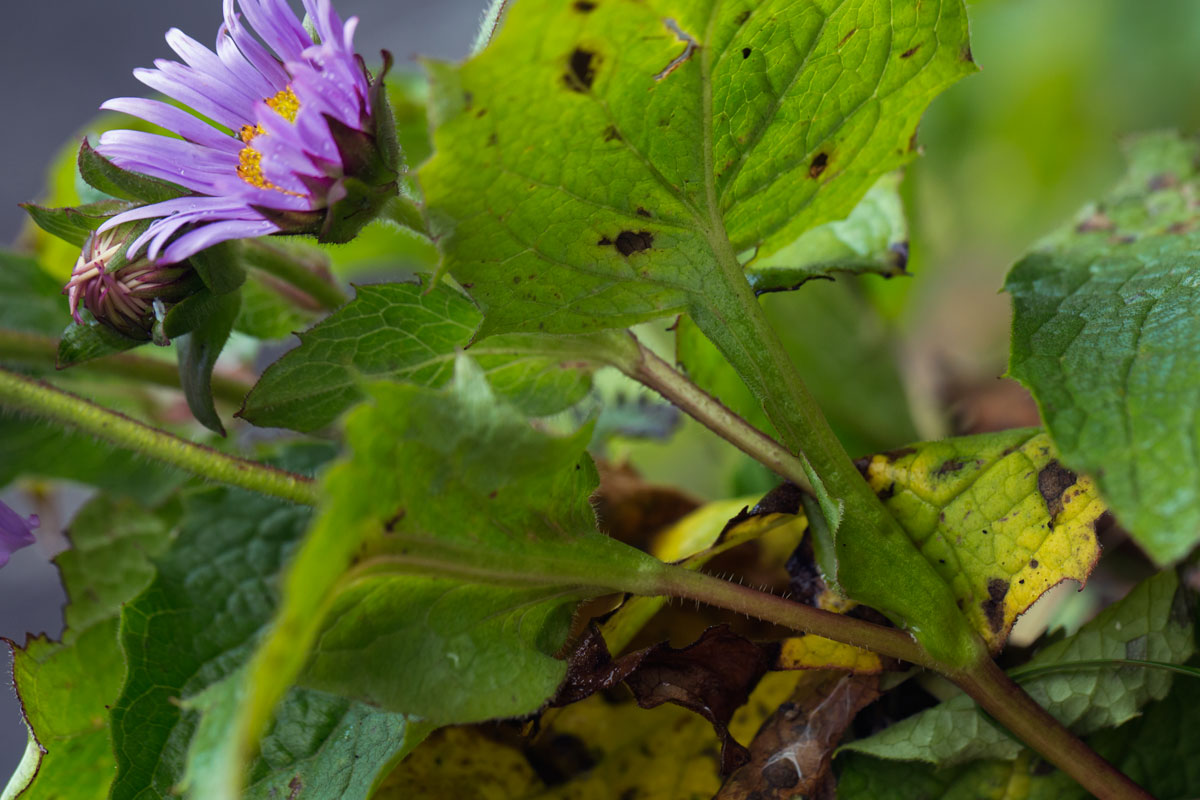 Aster for ID ABOCT2017/03
 : 6 posts by 3 authors. Attachments
(10
)
There was not much left after an active grazing season above Ilaqa at 3300m. I tried to look between rocks and other places where the animals would have had difficulty grazing. I was rewarded with one species which I could not identify correctly. This is an aster I think but beyond this I cannot place it. Please help identify it.
Above Ilaqa, Dharamshala, HP
---
I think some other genera. 
---
Thank you … It's very possible. Do you have any suggestions?
---
Very different. I'll check from available literature, whenever time permits.
---
Aster peduncularis Wall. ex Nees ??
---
Though close, but looks different from Aster peduncularis Wall. ex Nees  as per GBIF – specimen and bethchatto
---
Aster himalaicus C.B.Clarke ??
Wikidata
---
Cordiofontis laka (C. B. Clarke) G. L. Nesom

Syn : 
Aster laka 
C.B.Clarke
---