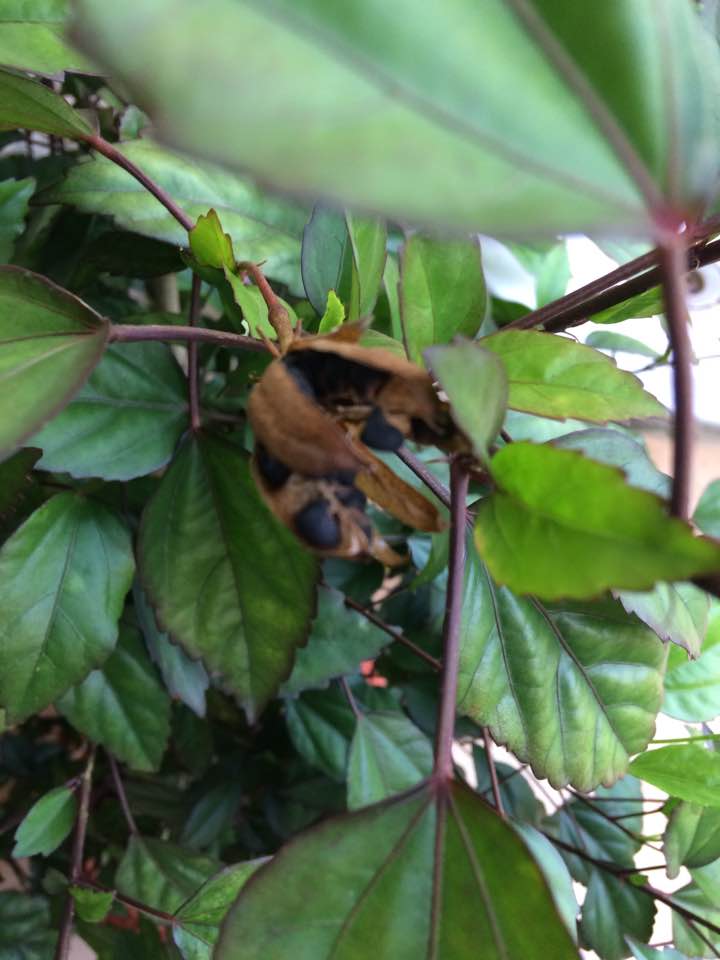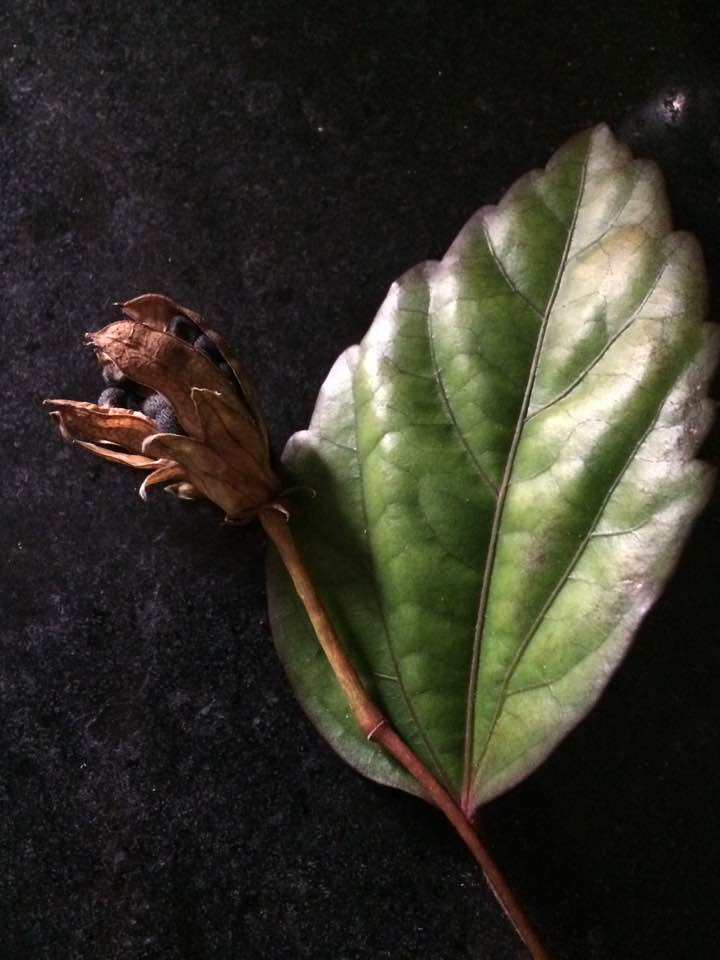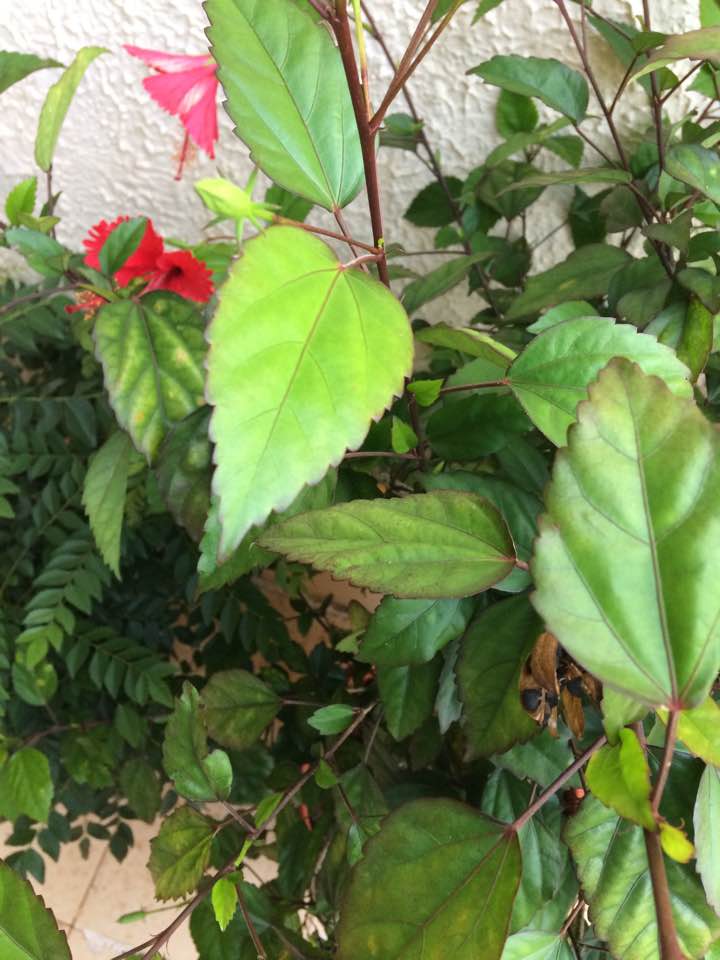 Hibiscus Seeds
: 4 posts by 3 authors. Attachments
(4)
One of my friends from Kolhapur observed a very strange thing in her terrace garden. One of the buds from Hibiscus plant had turned yellow in colour and instead of blooming it started withering. The bud shrank and surprisingly it was having few black seeds in it. I have neither heard nor seen Hibiscus seeds anytime. I am really amused. Is it a natural phenomenon ? If sown, will these seeds bear a plant from it ?
I am posting four photos sent by her. Can anyone throw some light on this ?
---
wow ..never seen before ..Very rare thing !!
---
Very rare  event !  I have never seen the plants producing fruits and seeds.
---