Salvia fruticosa 
Mill., (syn:
Salvia baccifera Etl.
;
Salvia clusii Jacq.
;
Salvia cypria Unger & Kotschy
;
Salvia fruticosa subsp. thomasii (Lacaita) Brullo, Guglielmo, Pavone & Terrasi
;
Salvia incarnata Etl.
;
Salvia libanotica Boiss. & Gaill.
;
Salvia lobryana Azn.
;
Salvia marrubioides Vahl
;
Salvia ovata F.Dietr.
;
Salvia sipylea Lam.
;
Salvia subtriloba Schrank
;
Salvia sypilea Lam.
;
Salvia thomasii Lacaita
;
Salvia triloba L.f.
;
Sclarea triloba (L.f.) Raf.
);


.


Central & E. Medit.:

Albania, Cyprus, East Aegean Is., Greece, Italy, Kriti, Lebanon-Syria, Libya, Palestine, Sicilia, Turkey, Turkey-in-Europe;
Introduced into:

Algeria, Canary Is., Madeira, Morocco, Portugal, Spain

as per POWO;
---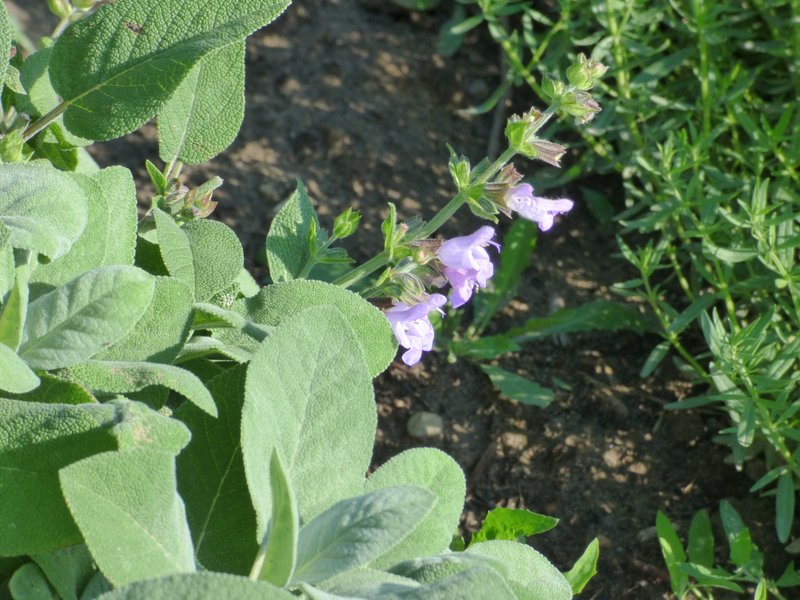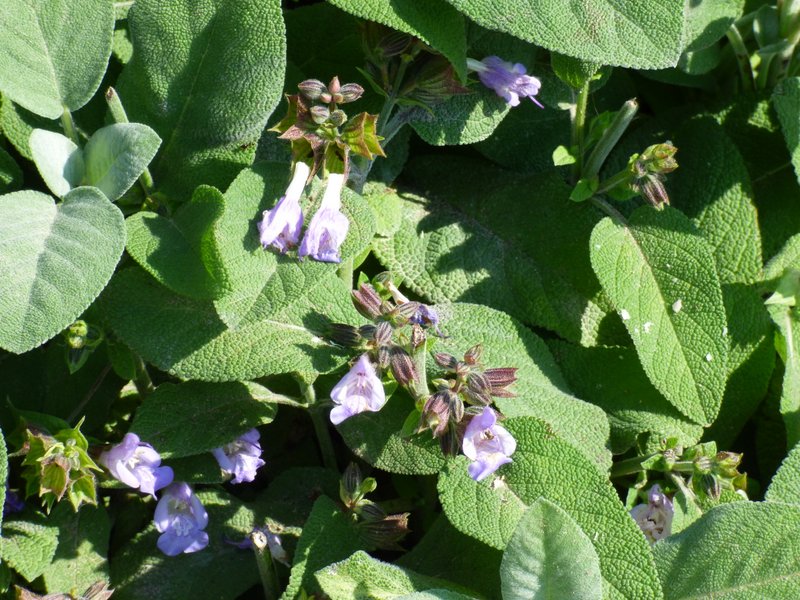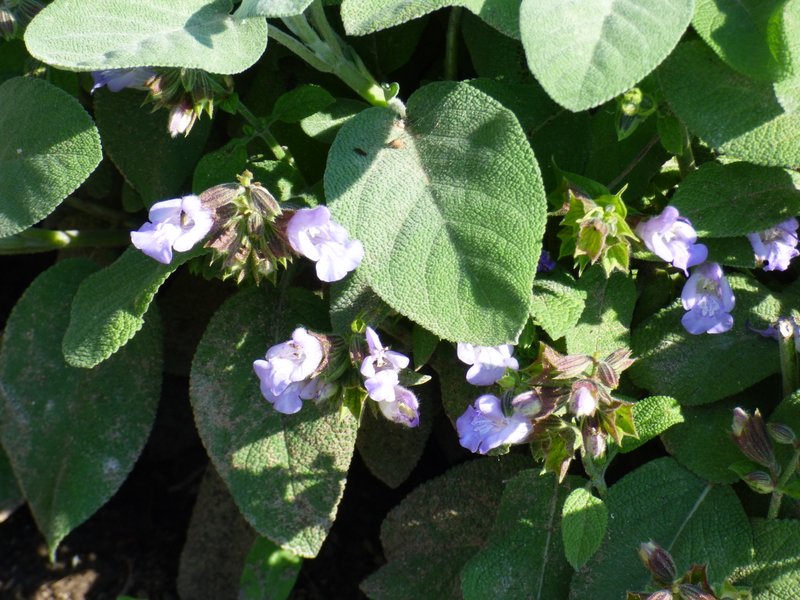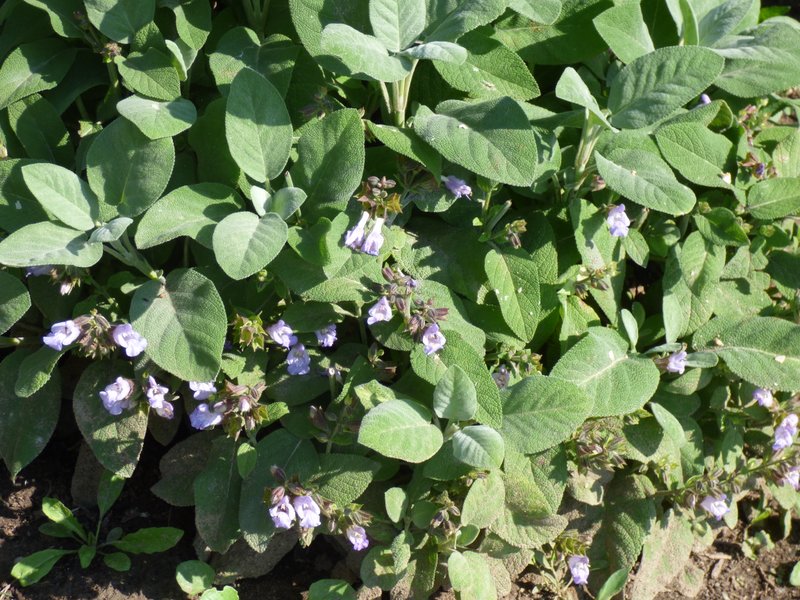 Garden Plant for ID : Lamiaceae : New York,US : 15NOV17 : AK-11
: 5 posts by 2 authors. Attachments
(5)

Garden plant
seen in June,17.

Seems to be from
Lamiaceae
family.
---
It is a type of Sage/Salvia. Cannot narrow it down. Too many possibilities.
Please, in future, can you include something in the photo for size reference? That may help.
---
Salvia fruticosa Mill. ??
---