---
I think difficult with these images except for a local person. 
---
It resembles to Ehretia laevies
---
.
---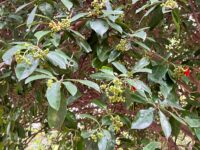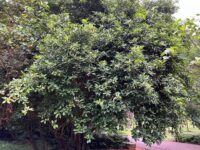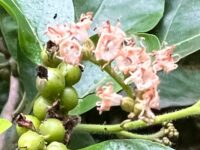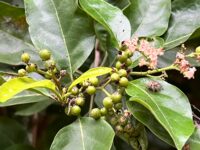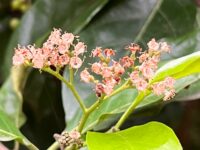 Swamy/New series/ID/83 – Ehretia sps.: 5 images.
I am forwarding h/w a  few photographs taken at Chennai Theosophical Society premises during last week. Photos sent by a friend. Looks like the Ehretia species. Looks like an exotic species. I did not find any Ehretia species with pink coloured flowers on the net. Kindly identify.
---
Sometimes the color changes a bit during weathering of the flowers.
Do not know about it in 
Ehretia laevis
, to which it appears to be close.
---