Phlegmariurus hamiltonii (Spreng.) Á. Löve & D. Löve, Taxon 26(2–3): 324–326 1977. (syn: Huperzia aloifolia (Hook. & Grev.) Trev.; Huperzia hamiltonii (Spreng.) T. Sen & U. Sen; Huperzia hamiltonii (Spreng.) Trevis. (ambiguous synonym); Lycopodium aloifolium Wall. ex Hook. & Grev.; Lycopodium empetrifolium Dalzell; Lycopodium hamiltonii Spreng.; Lycopodium hamiltonii var. petiolata C. B. Cl.; Lycopodium obtusifolium Buch.-Ham. ex D. Don; Phlegmariurus aloifolius (Hook. & Grev.) A. R. Field & Bostock; Urostachys aloifolius (Hook. & Grev.) Herter ex Nessel; Urostachys hamiltonii (Spreng.) Herter ex Nessel);
Nepal, India (throughout in hilly regions, Sikkim), Myanmar [Burma], Sri Lanka, Thailand (widespread), Vietnam, Bhutan, Volcano Isl. (Kita-Iwojima,nMinami-Iwojima), Rotuma Isl., China (W-Yunnan)
as per
Catalogue of Life;
---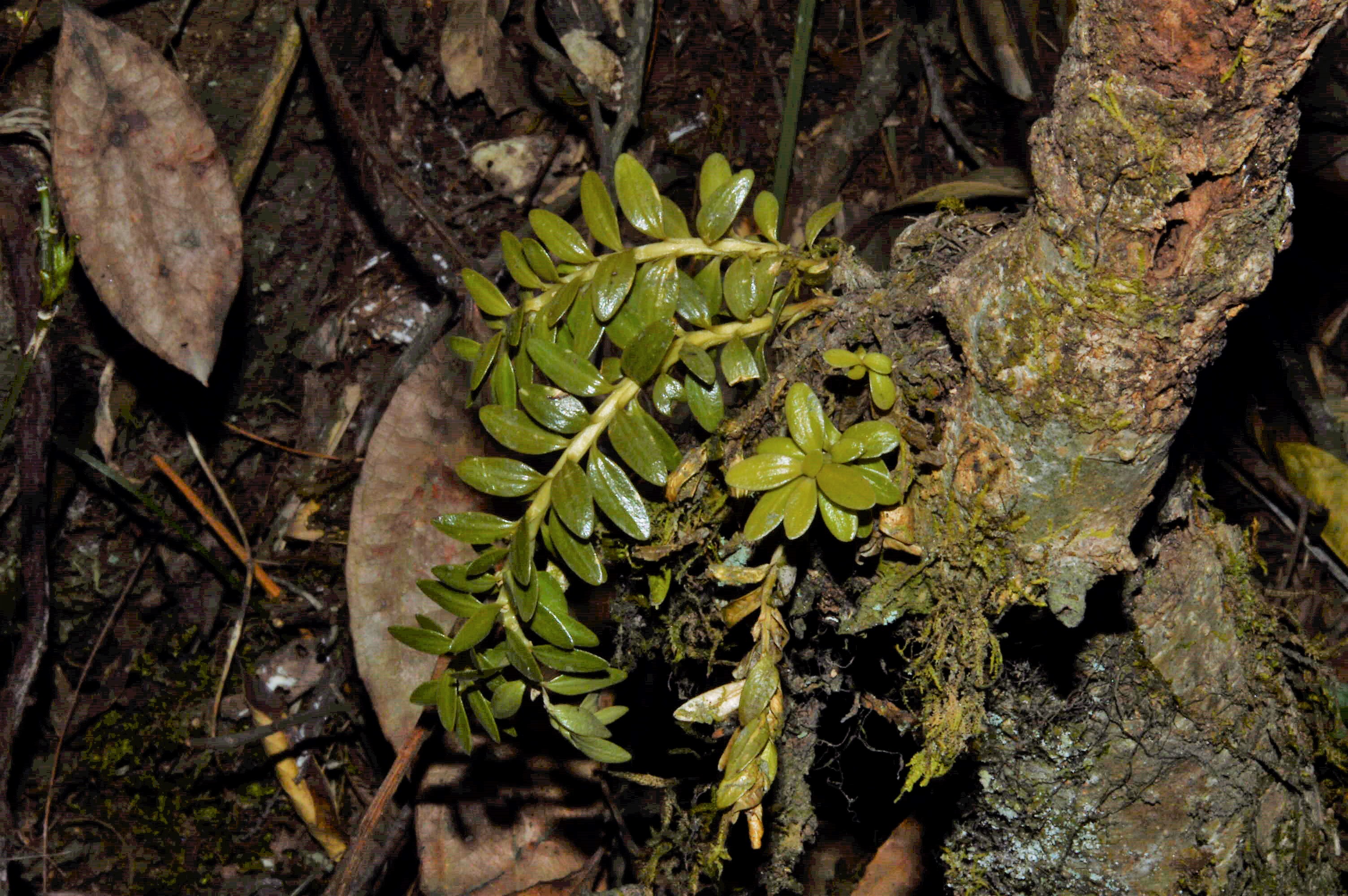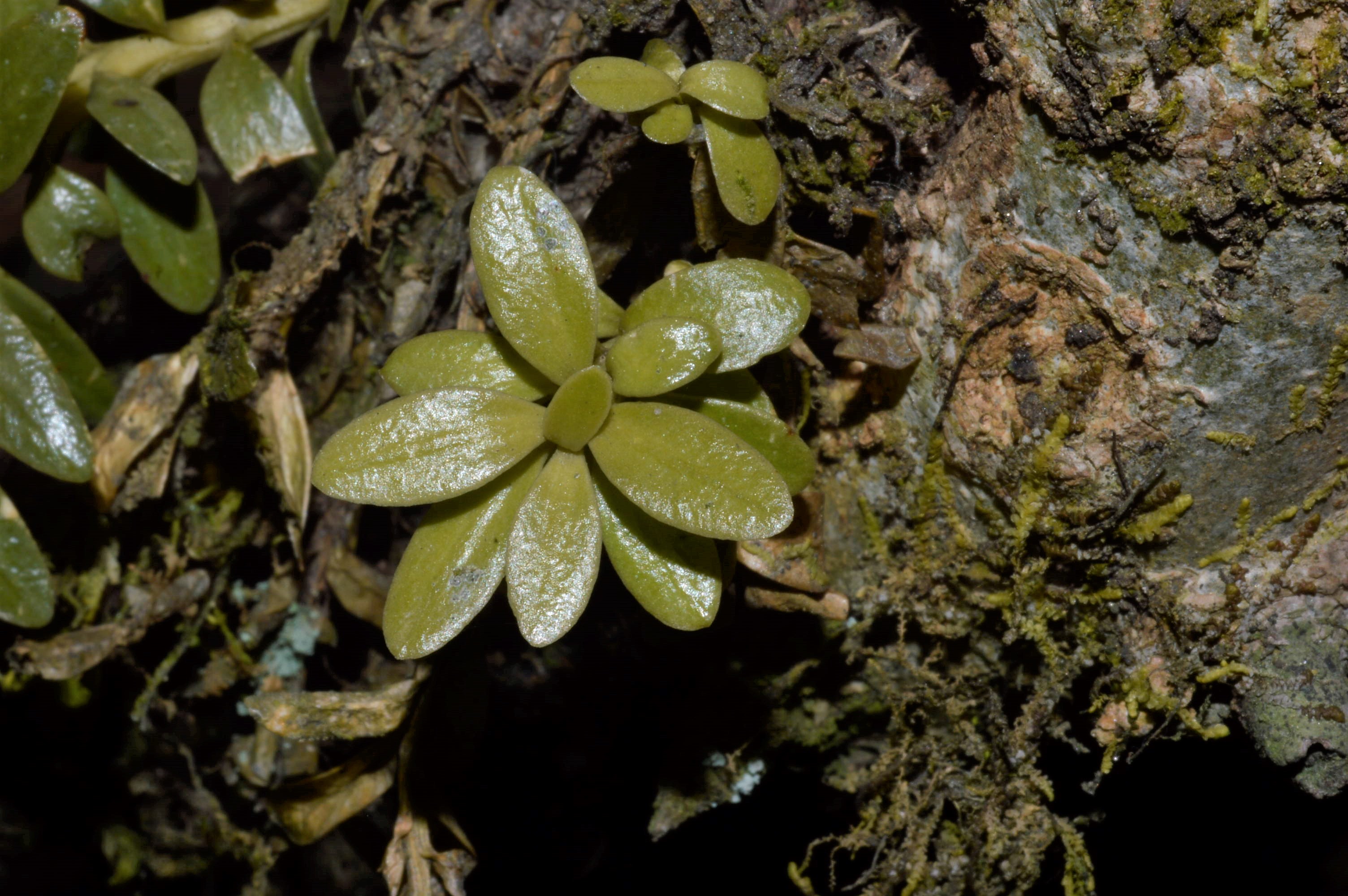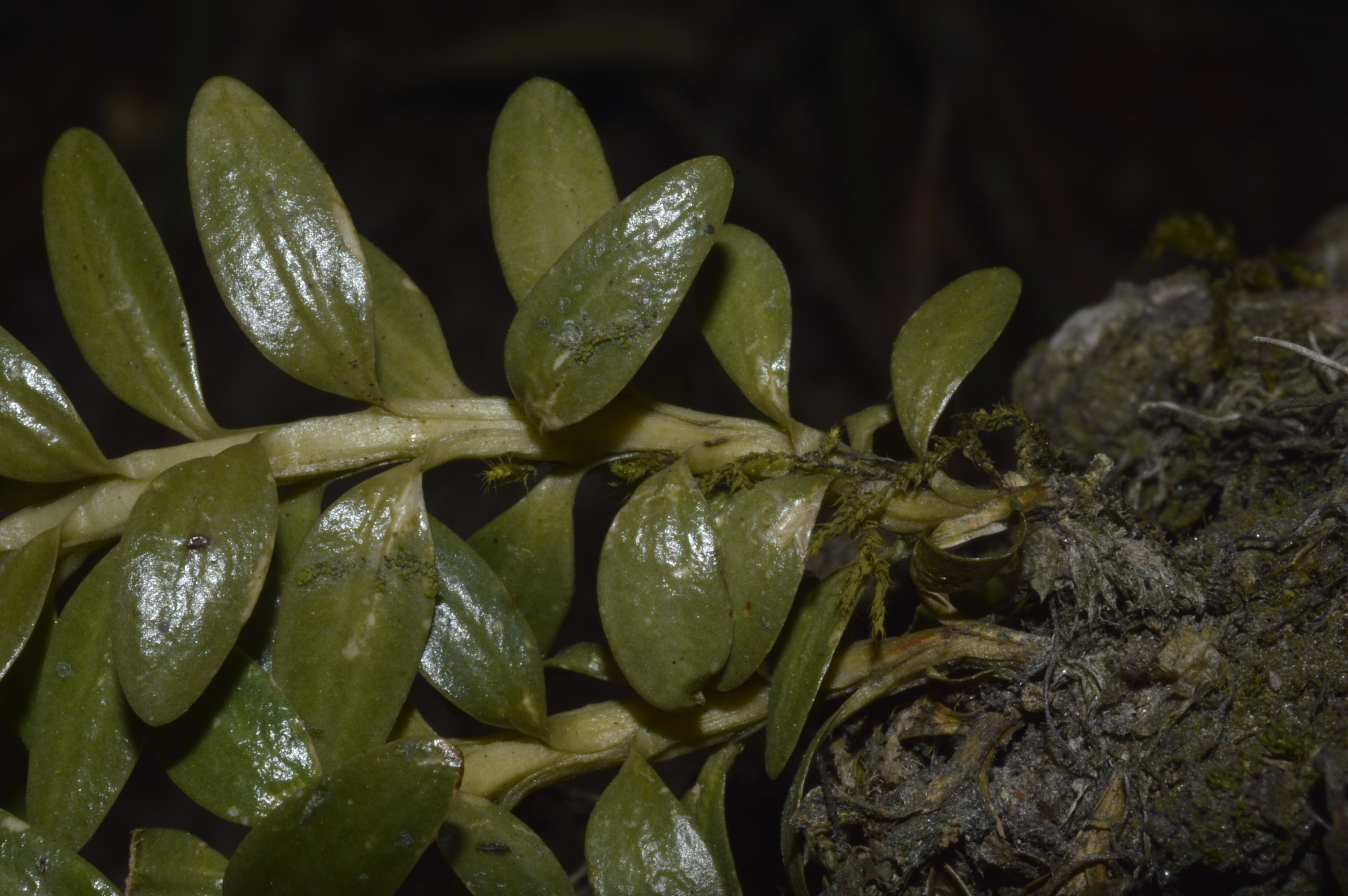 SK1071 07 APR-2018
: 6 posts by 2 authors. Attachments
(5)- around 800 kb each.
Location:  Nagarkot, Nepal  
Altitude: 6600 ft.


Habit: Wild



Only leaves!
---
Huperzia hamiltonii (Spreng.) Trevis. ???
---
Yes, of course, another common and well known species – why aren't books read – the normal procedure –  instead of all the posting and questions?   Try the obvious Ferns and Fern-allies of Nepal 1: 47-48, 399, t. 3. 2015, for example.
And why not have a look in the National herbarium, nearby – which is what it's for?  
---
---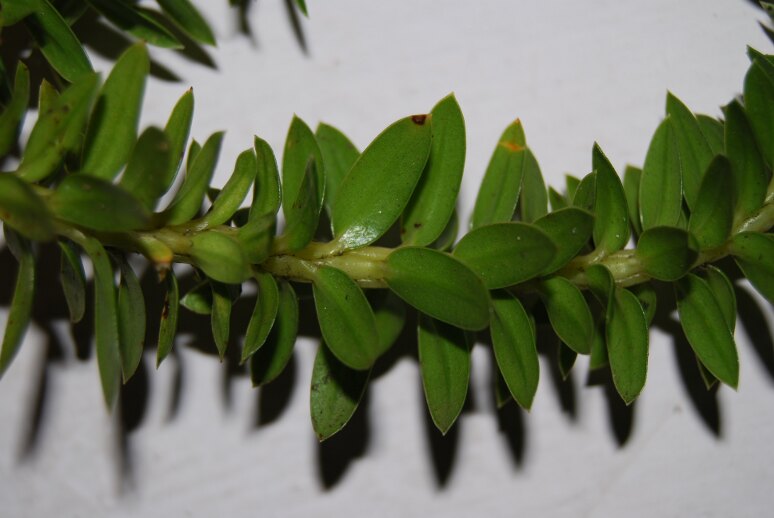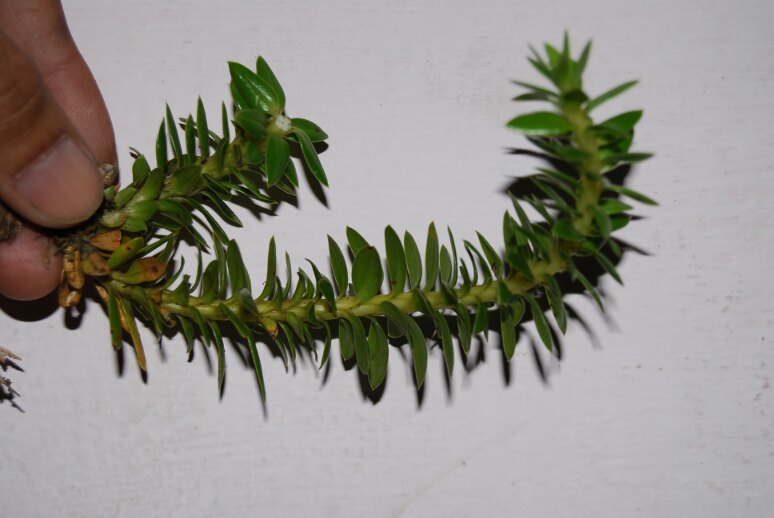 Plant from Coorg 1
: 6 posts by 3 authors. Attachments
(3)

Forwarding the images sent by my friend. The plant was found
in Coorg,
growing as an epiphyte along with orchids.

Can anyone please, help in identifying it?
---
It is Huperzia sps., a type of fern allie. Usually it growing as epiphyte but can also as lithophyte.
---
Yes, it's the very characteristic and distinctive species Huperzia hamiltonii (syn.: H. aloifolia).
---
---
Location : Lava, Kalimpong, India
---
Loca
tion: Chandragiri, Kathmandu, Nepal
Huperzia hamiltonii (Spreng.) Trevis. ??
---
.
---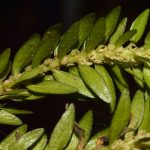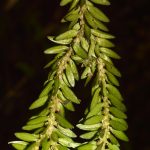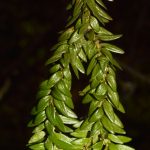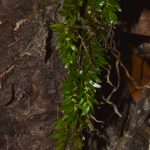 Huperzia hamiltonii (Spreng.) Trevis.: 4 very high res. images.
Location: Shivapuri, Kathmandu
Date: 10 November 2021 
Habit : Wild
---
This is indeed Huperzia hamiltonii. Your identification is correct.
---
---
.
References:
Catalogue of Life  The Plant List Ver.1.1 (Huperzia hamiltonii (Spreng.) Trevis.) Tropicos  Flora of China  India Biodiversity Portal  Encyclopedia of Life (Specimen)  Dave's Garden Pteridophyte flora of Thailand  Blogspot