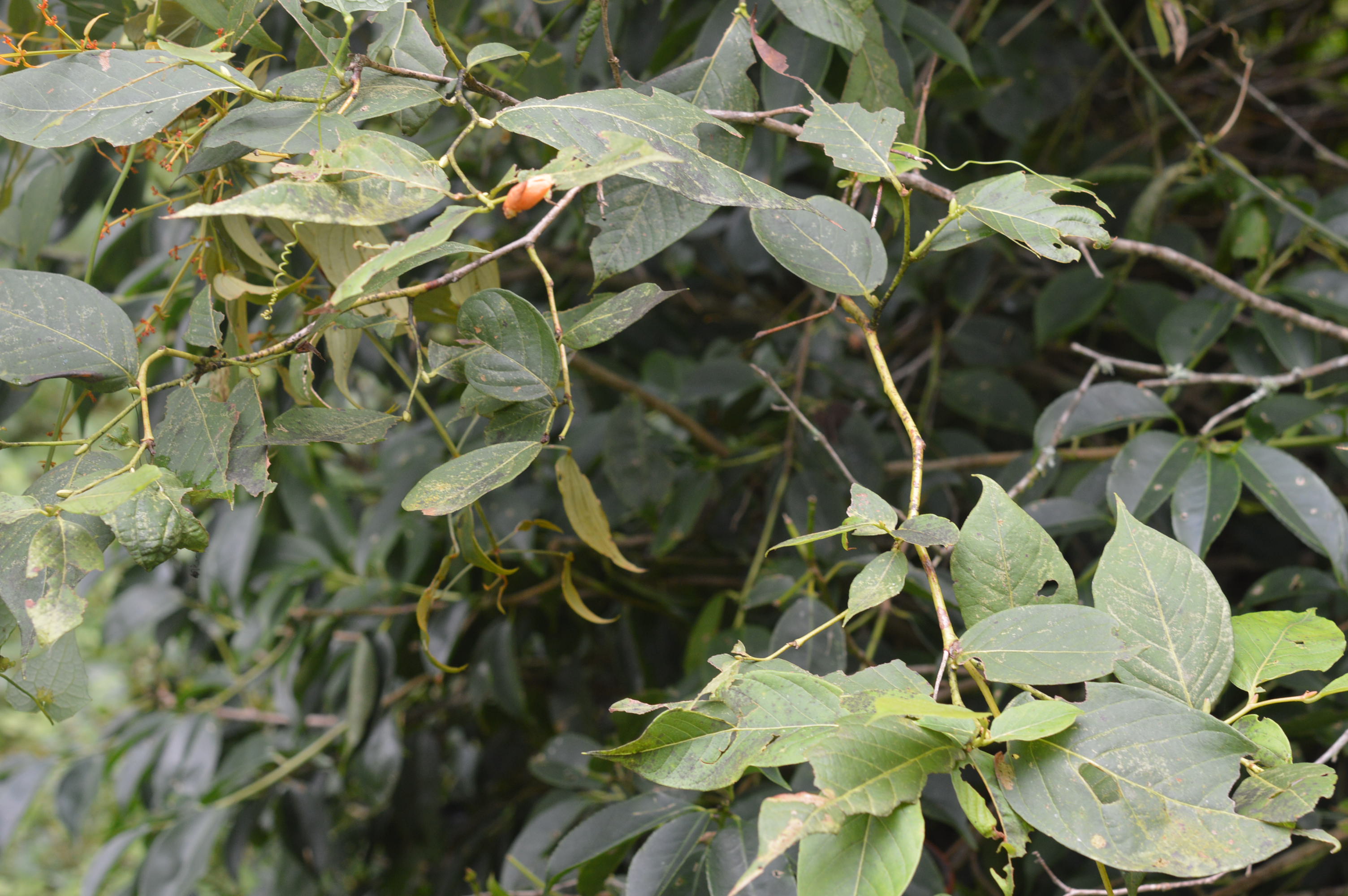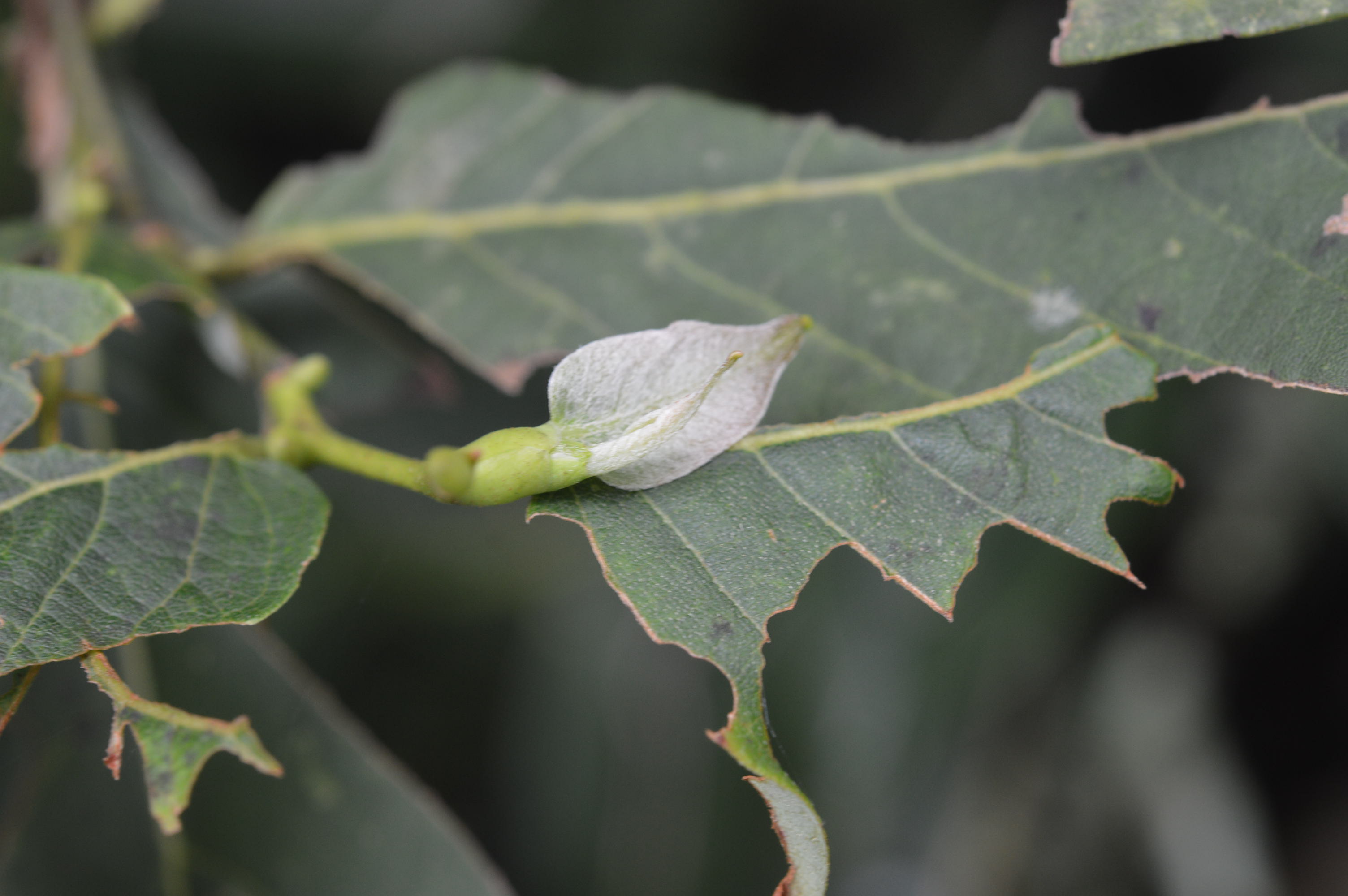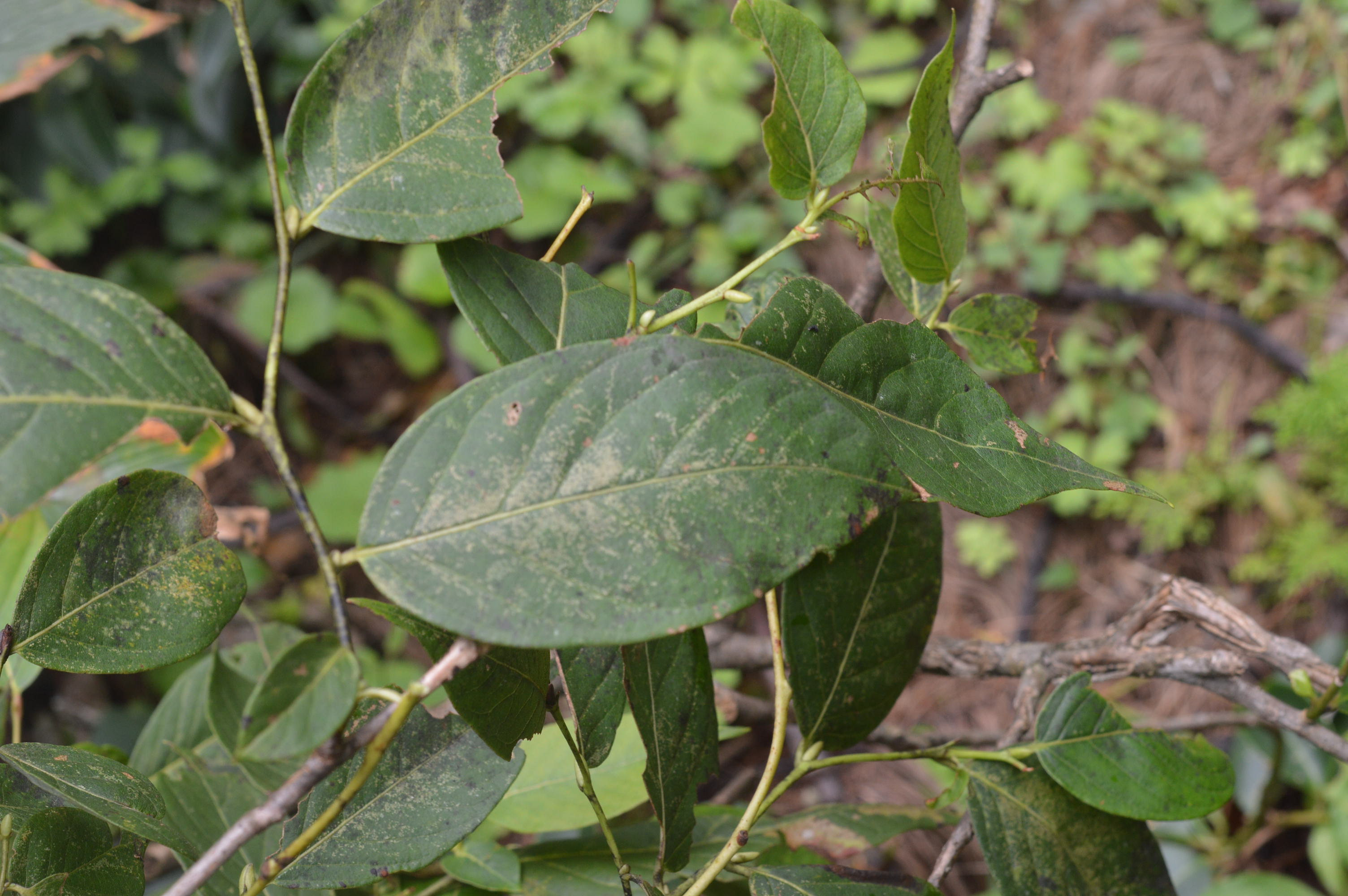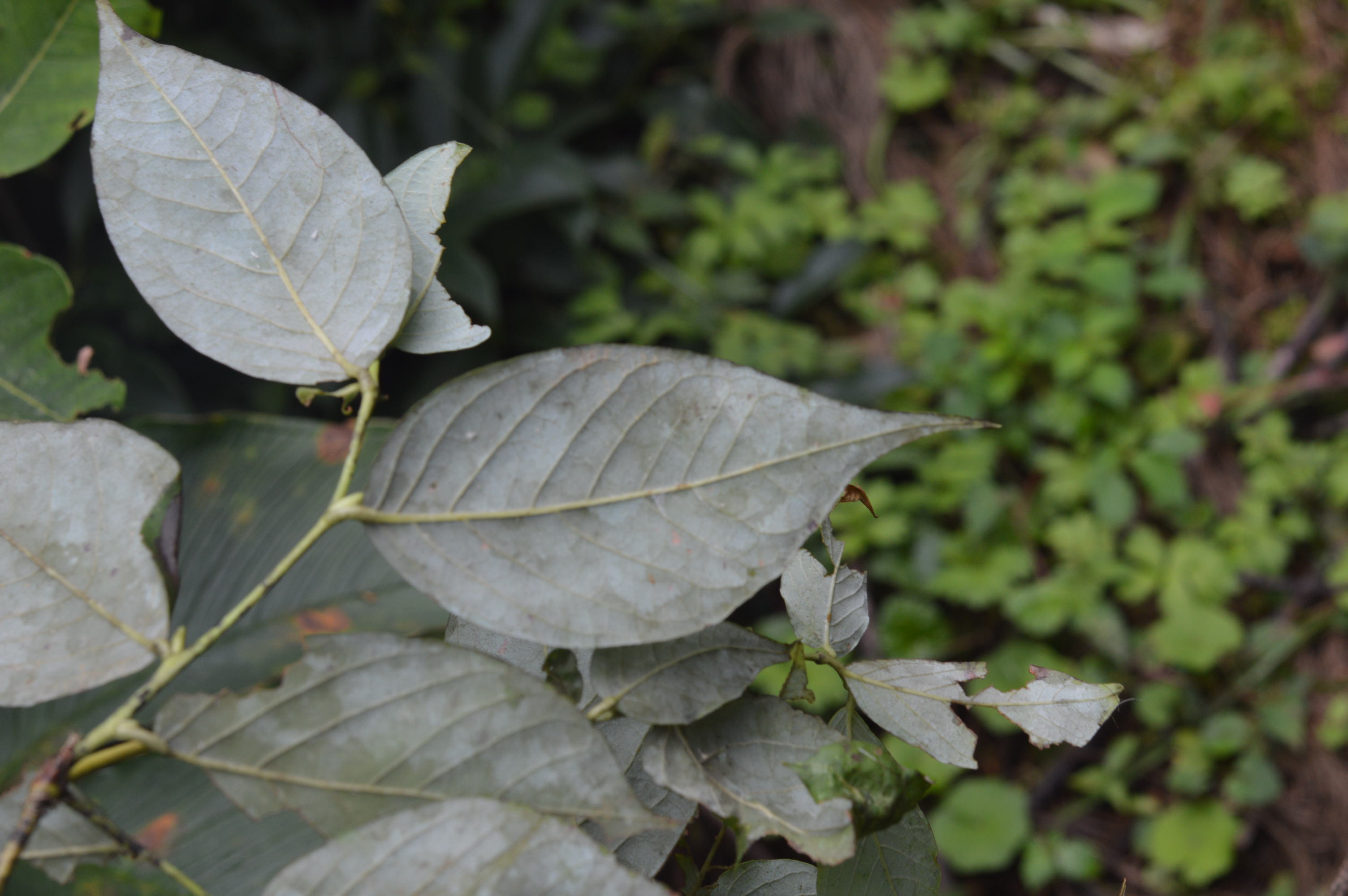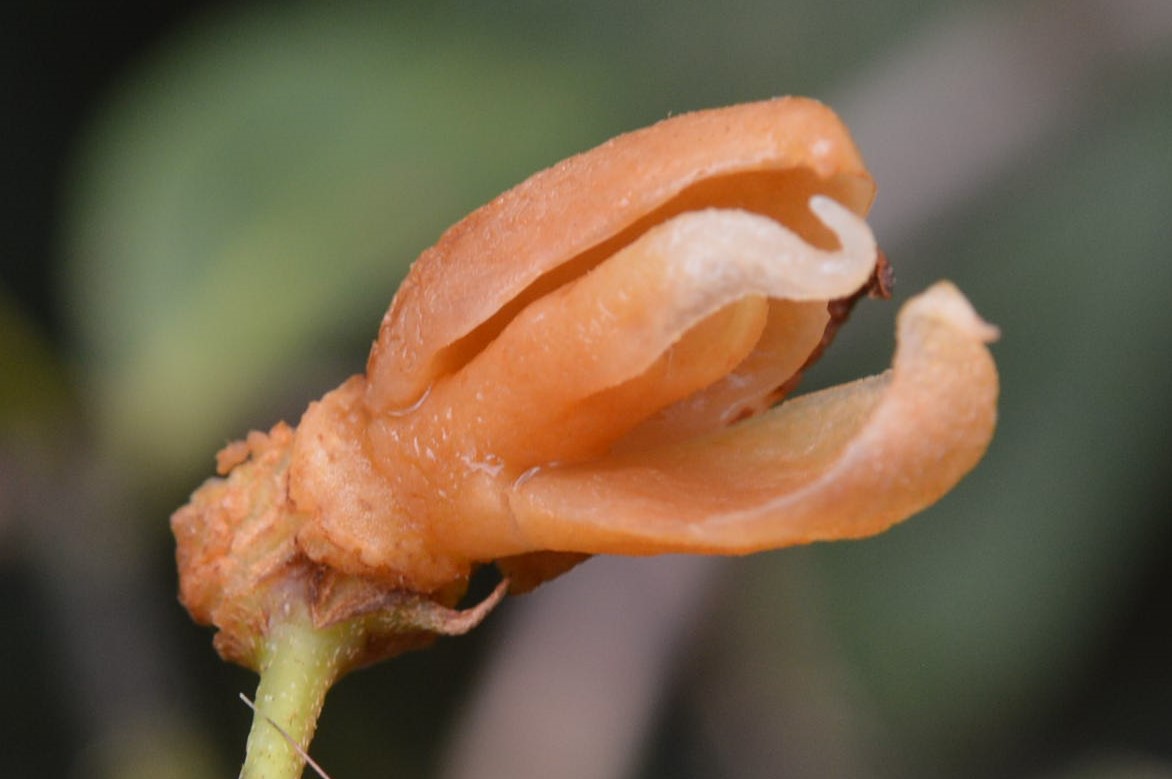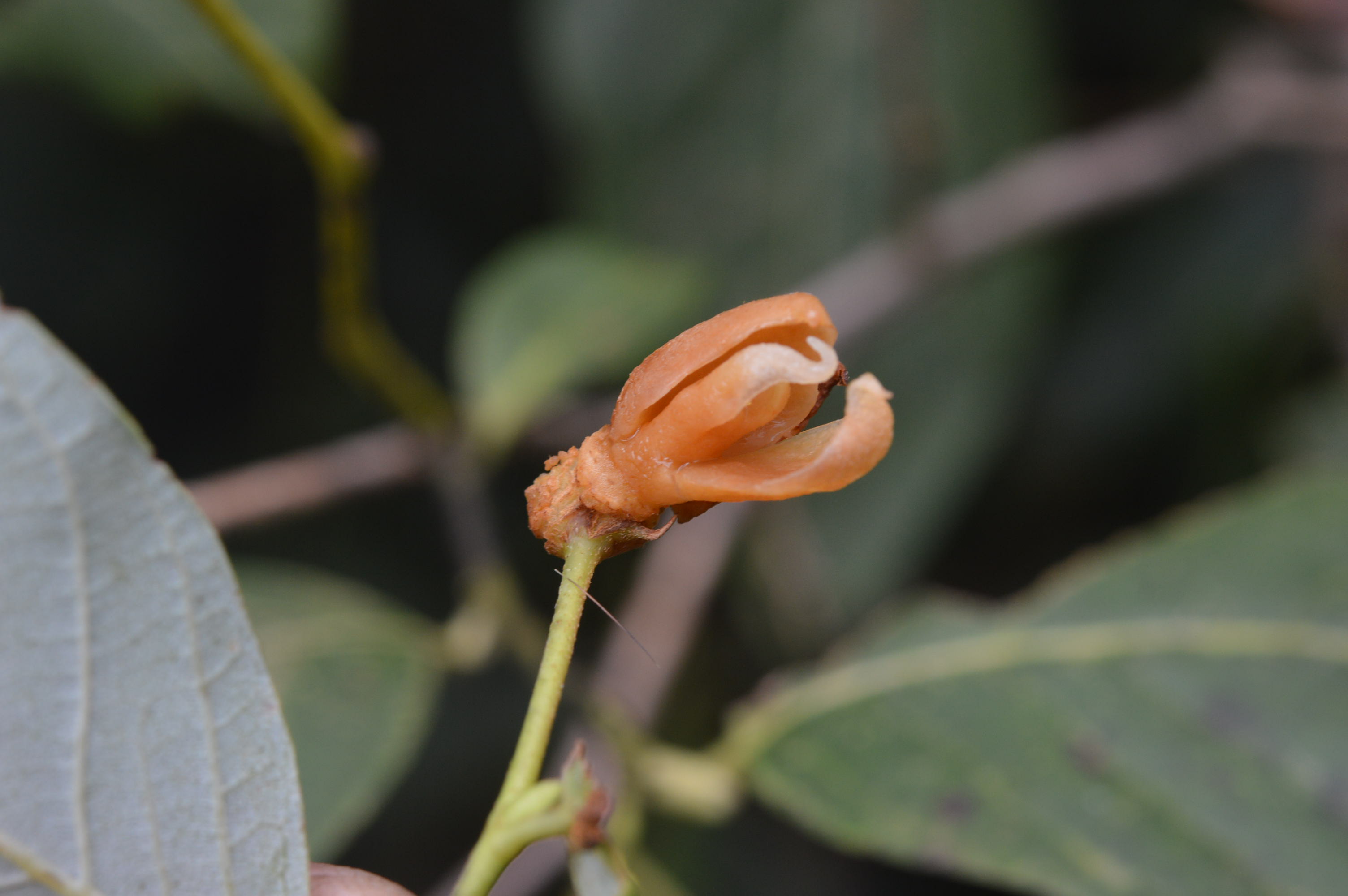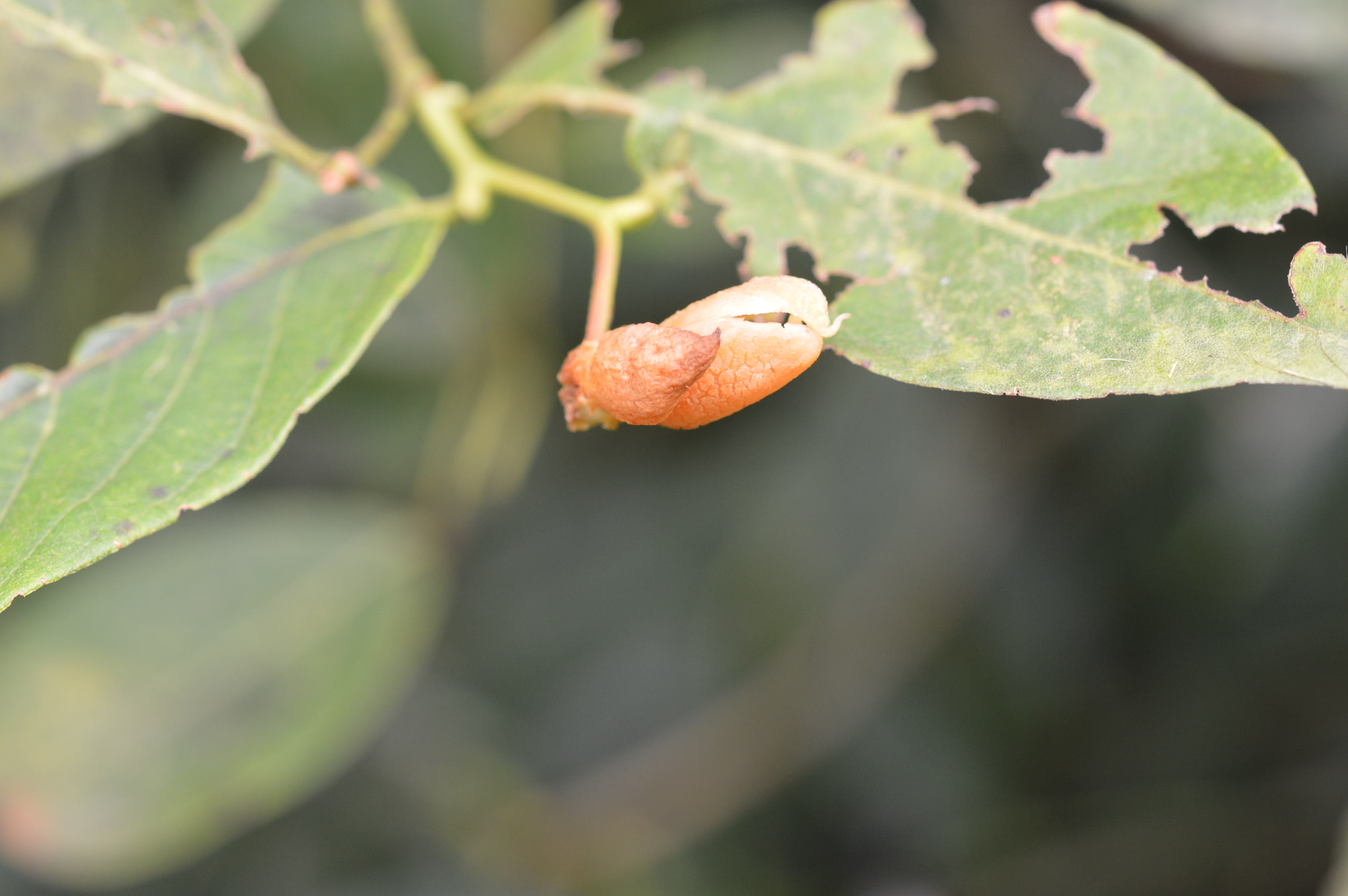 SK816 23 OCT-2017:ID : 12 posts by 2 authors. Attachments (8)
Location:  Deurali, Dolkha
,

Nepal
---
Not sure, but may be a Annonaceae member. 
---
Checked the listed Annonaceae of Nepal but no luck.
---
---
I could not get a match as elevation of non matching .
---
As and when I get time I will go through this.
---
Can it be from Annonaceae?
---
No I don't think its Annonaceae
---
Some characters matching with Ebenaceae,
---
Only 
Diospyros sp. has got distribution in Nepal 
and did not find any match !
---