Rubus calycinus Wall. ex D.Don, Prodromus florae nepalensis 235 1825. (syn: Dalibarda calycina (Wall. ex D. Don) Ser. ex DC.; Rubus boschianus Zoll.; Rubus dalibardoides Kuntze; Rubus lobatus Wall.);
China (Sichuan, Yunnan), S-Tibet, Bhutan,

NE-India,

Indonesia (Java), N-Burma (Kachin),
Nepal, Sikkim
as per
Catalogue of Life;
---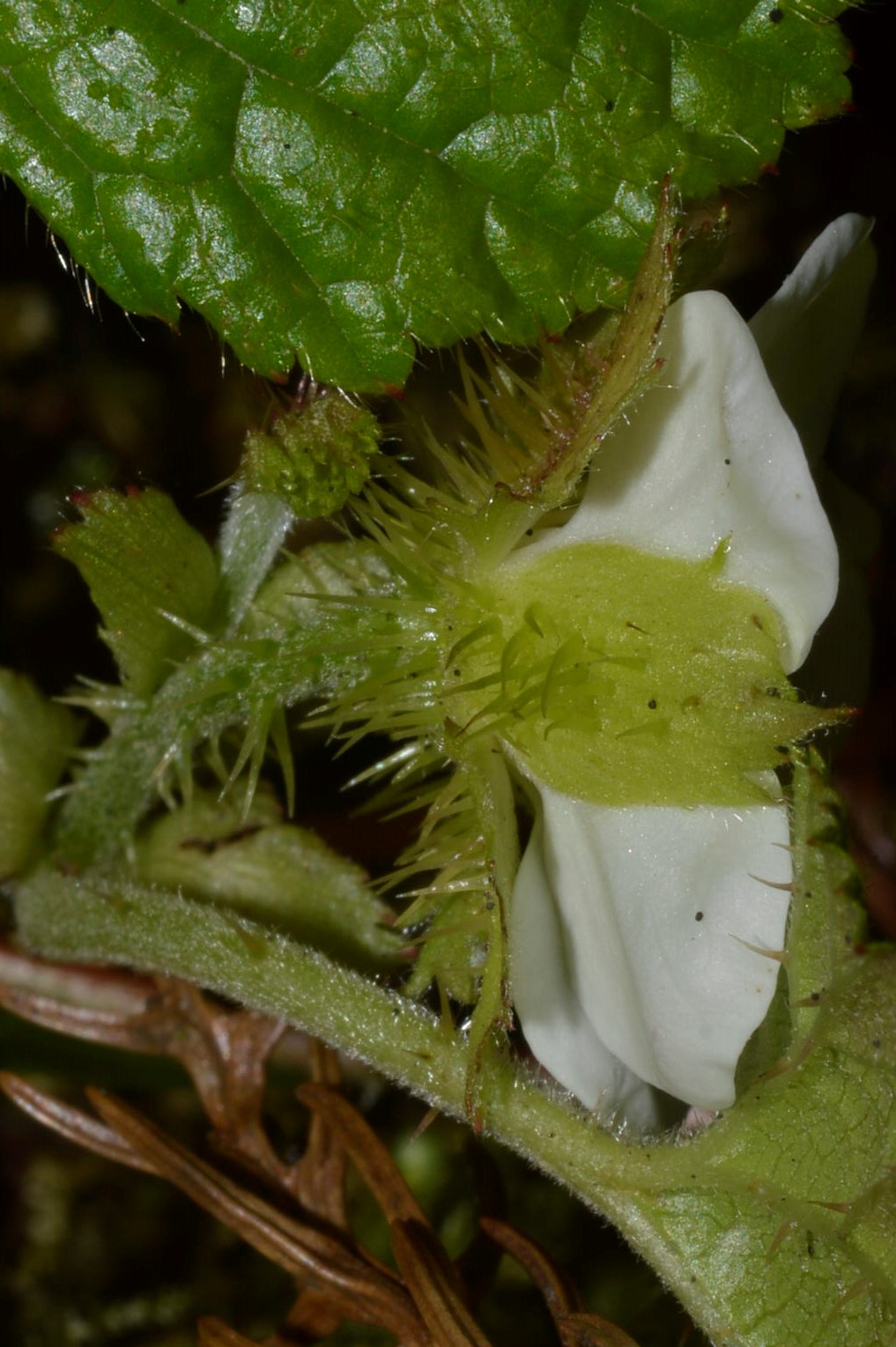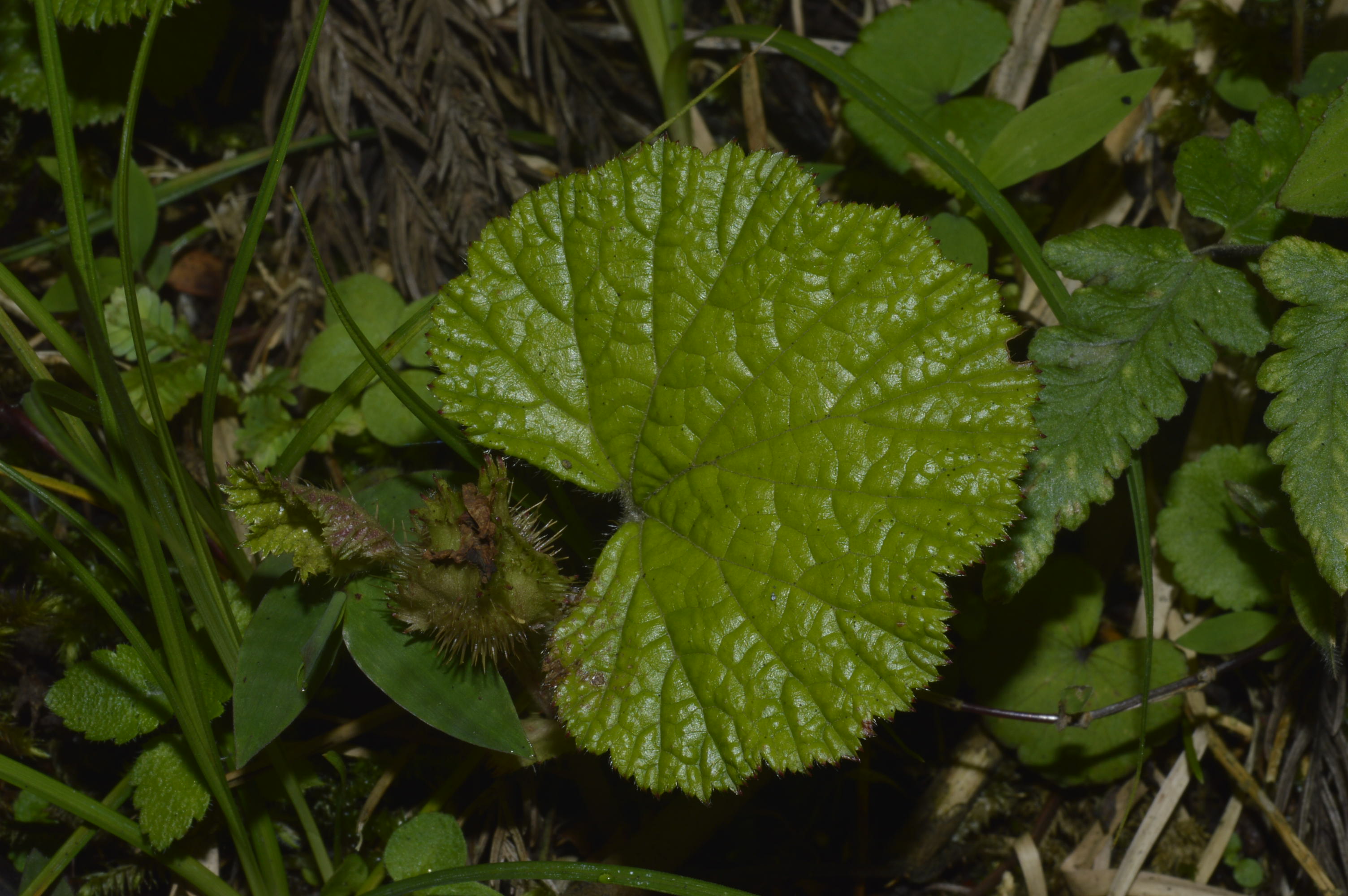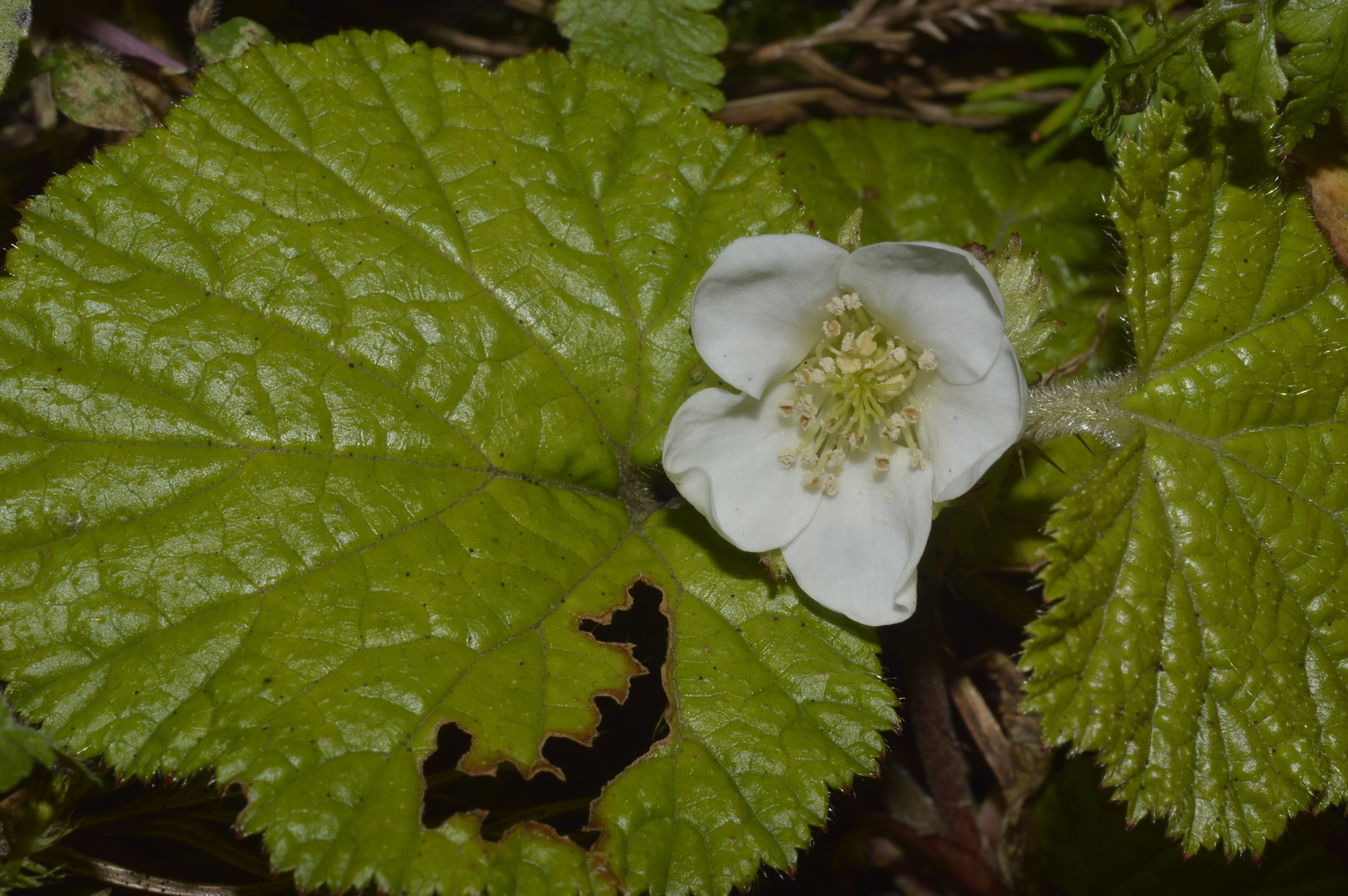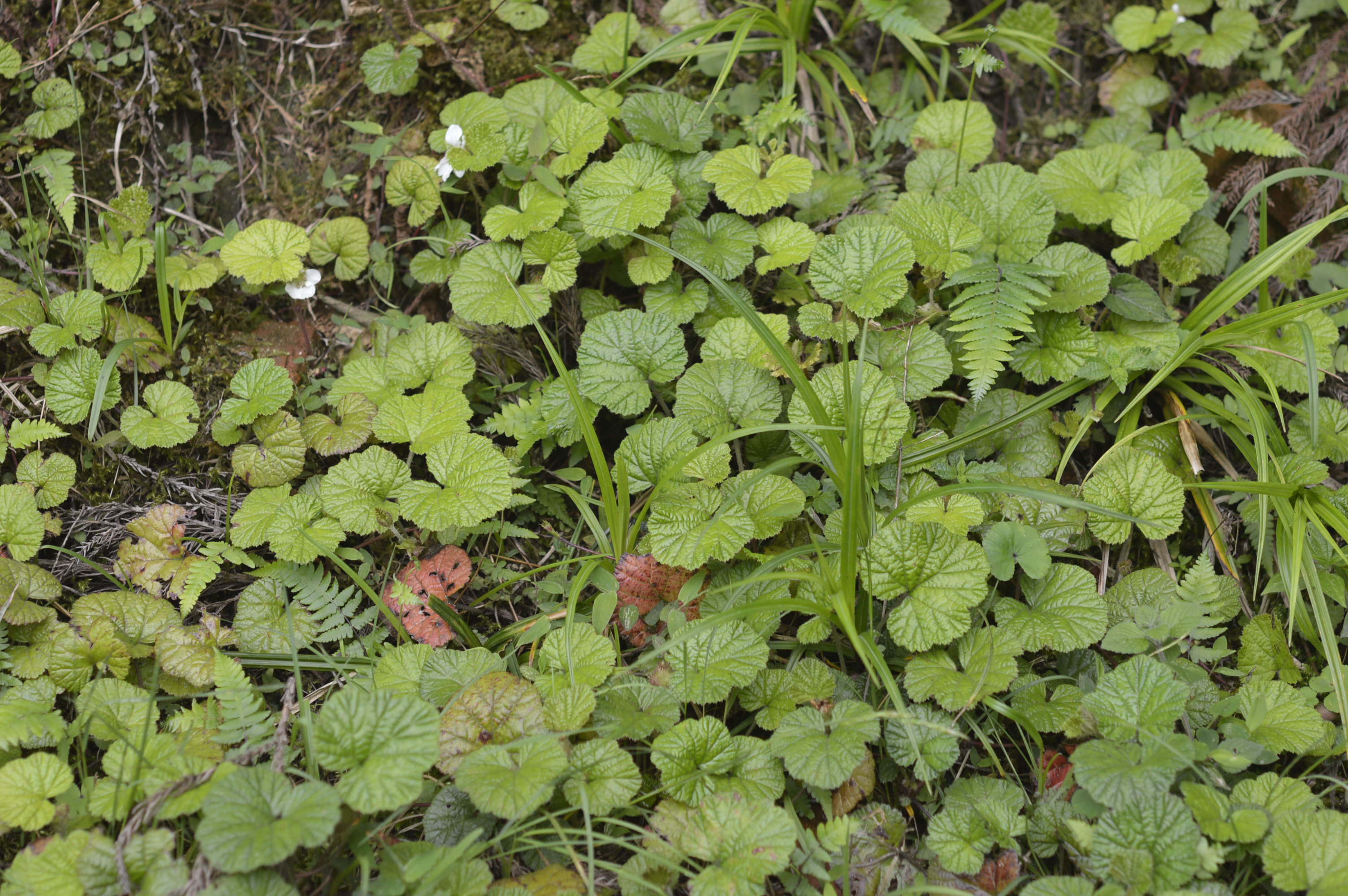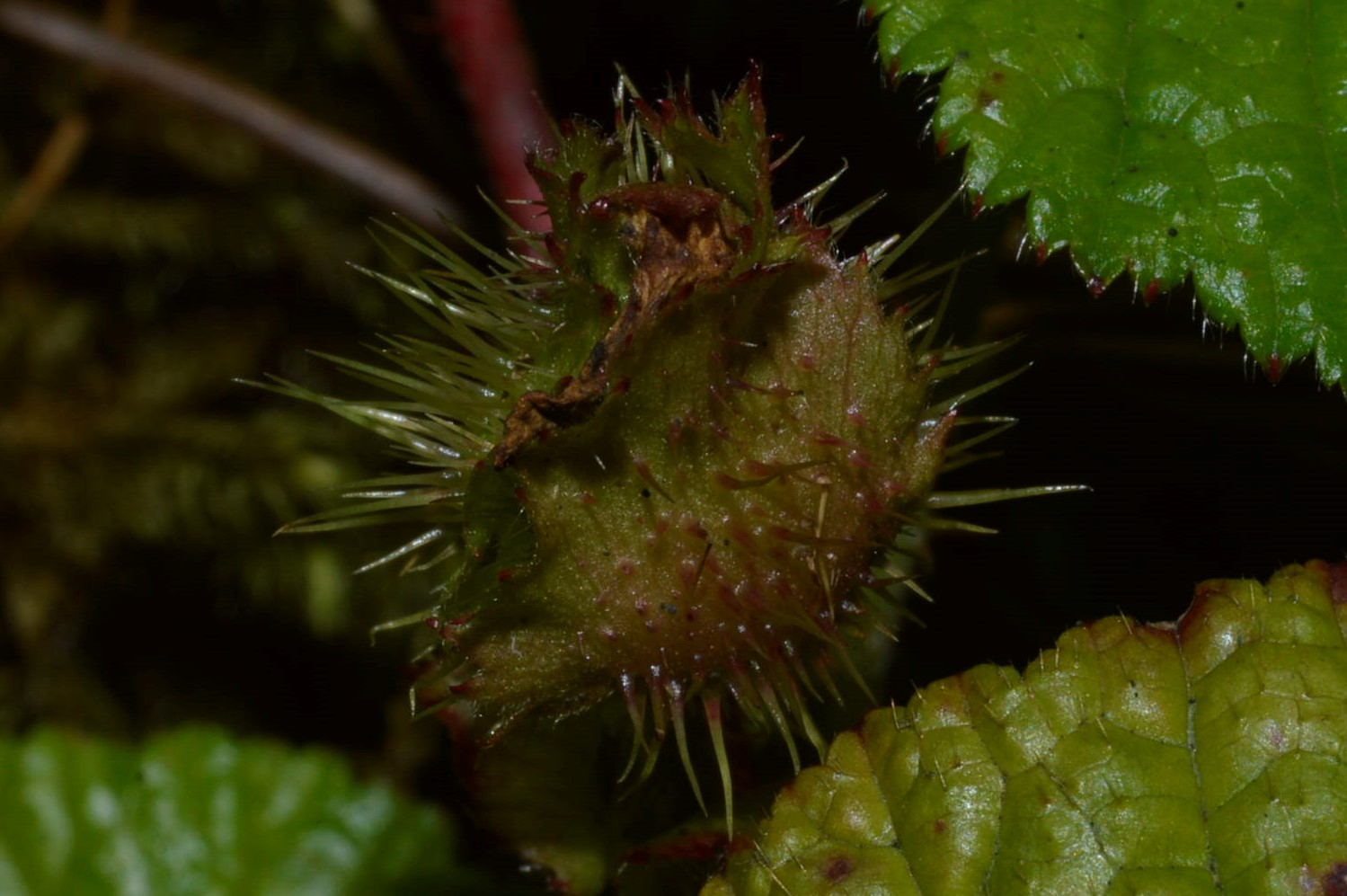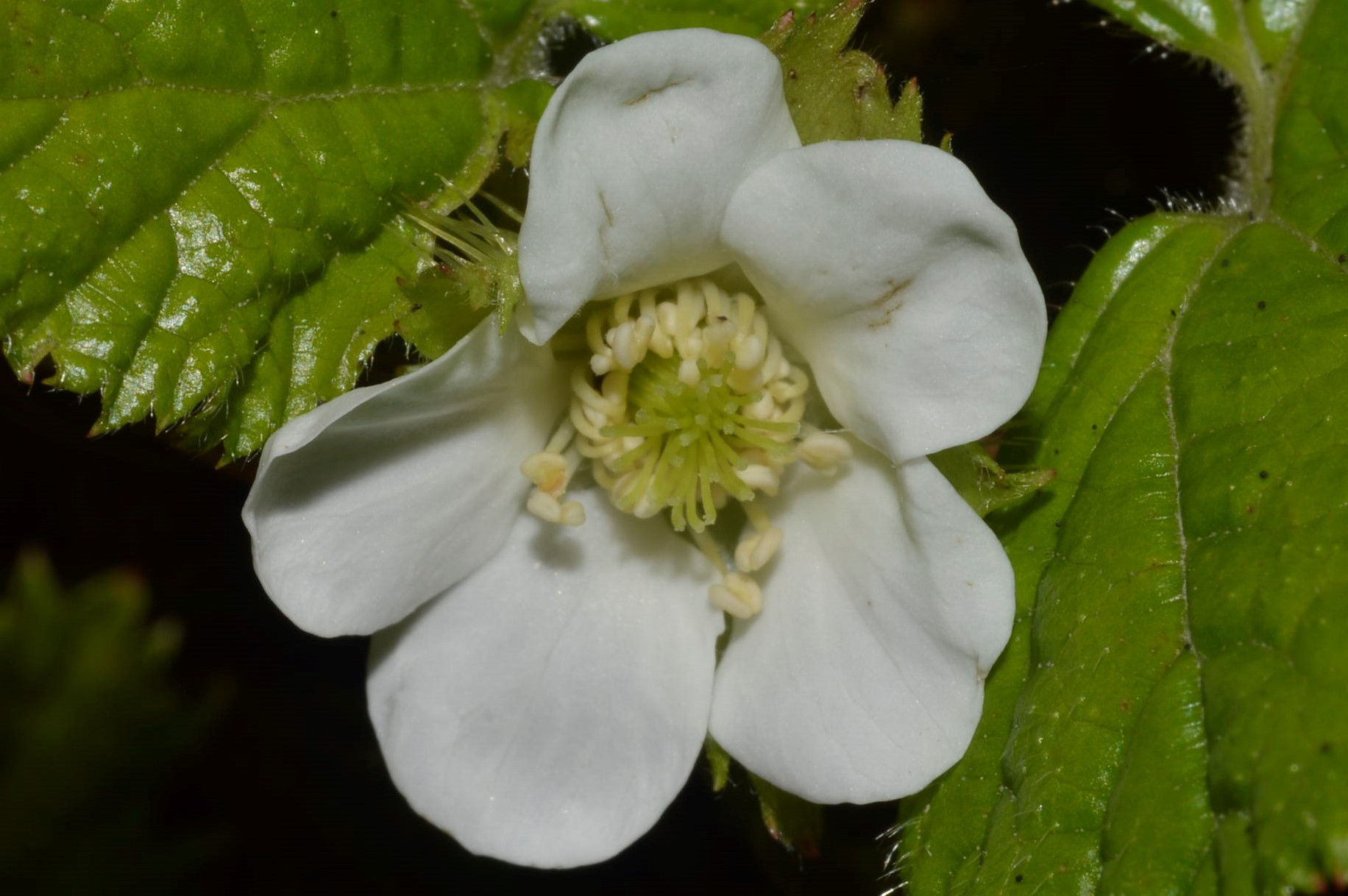 Rubus pectinellus Maxim. ??
: 8 posts by 2 authors. Attachments
(7)- around 800 kb each.
Location: Mirik (Soureni), India
To me looks different from images at
May be some other closely related species as per
Pl. check with Rubus calycinus
I think it had two plants in a single sheet. 
---
Yes …, this is Rubus calycinus Wall. ex D. Don.
---
Nepali Name : भुइँ  ऎंसेलु Bhuin Ainselu