Convolvulus cneorum L. (syn: Convolvulus argenteus Desr. (ambiguous synonym); Convolvulus argenteus Salisb. (ambiguous synonym); Sciadiara cneorum (L.) Rafin.);
---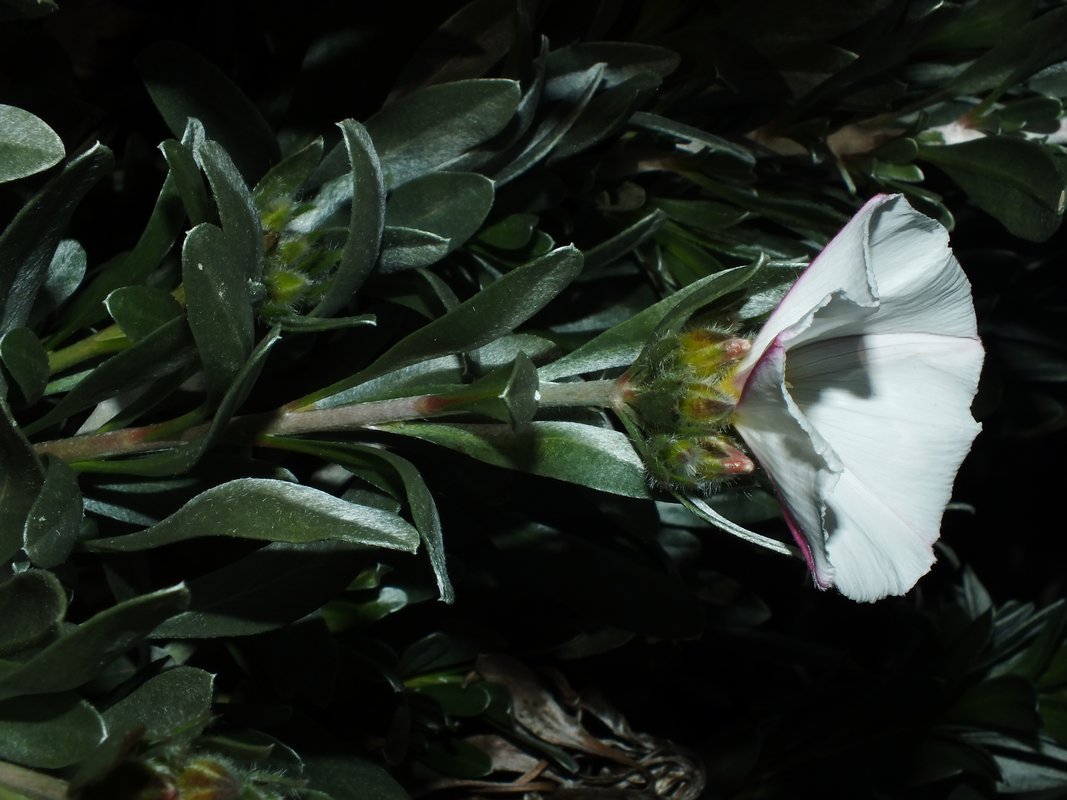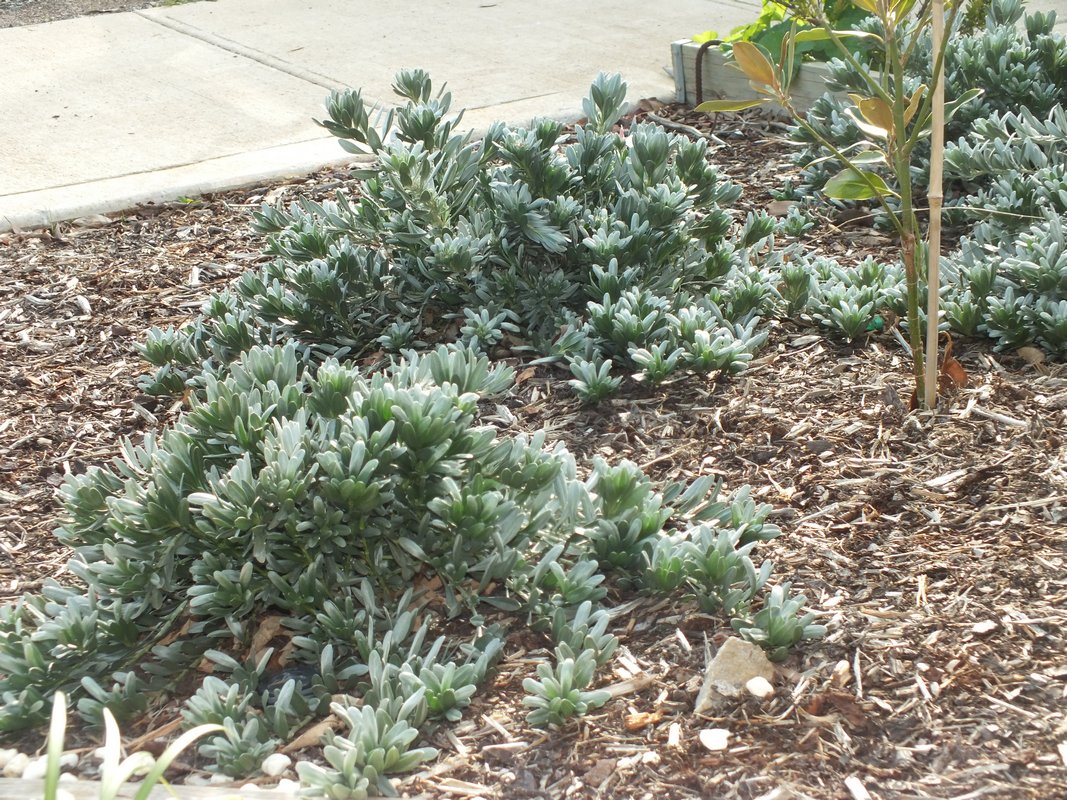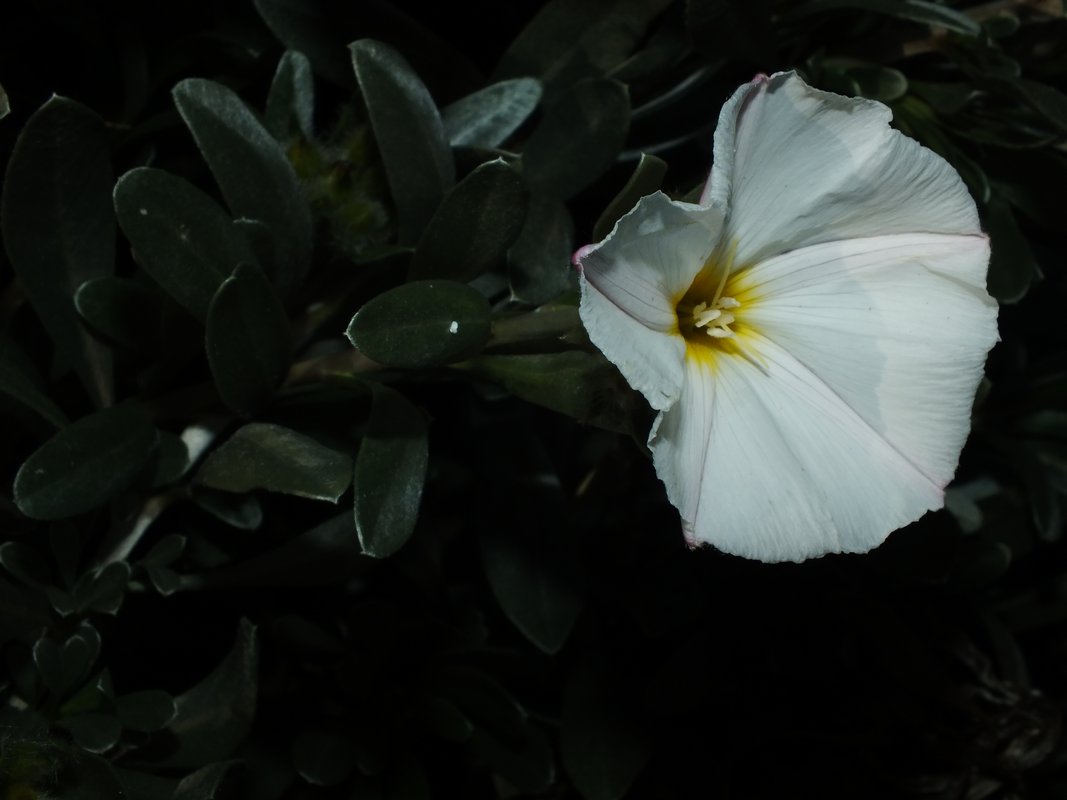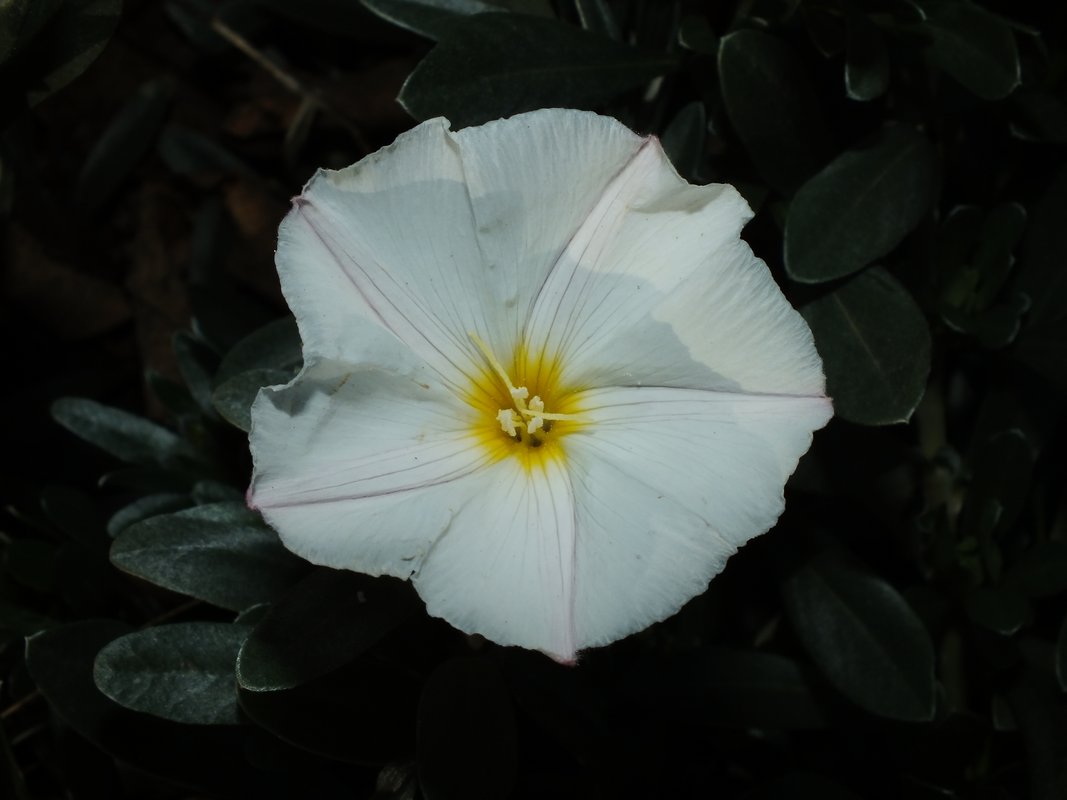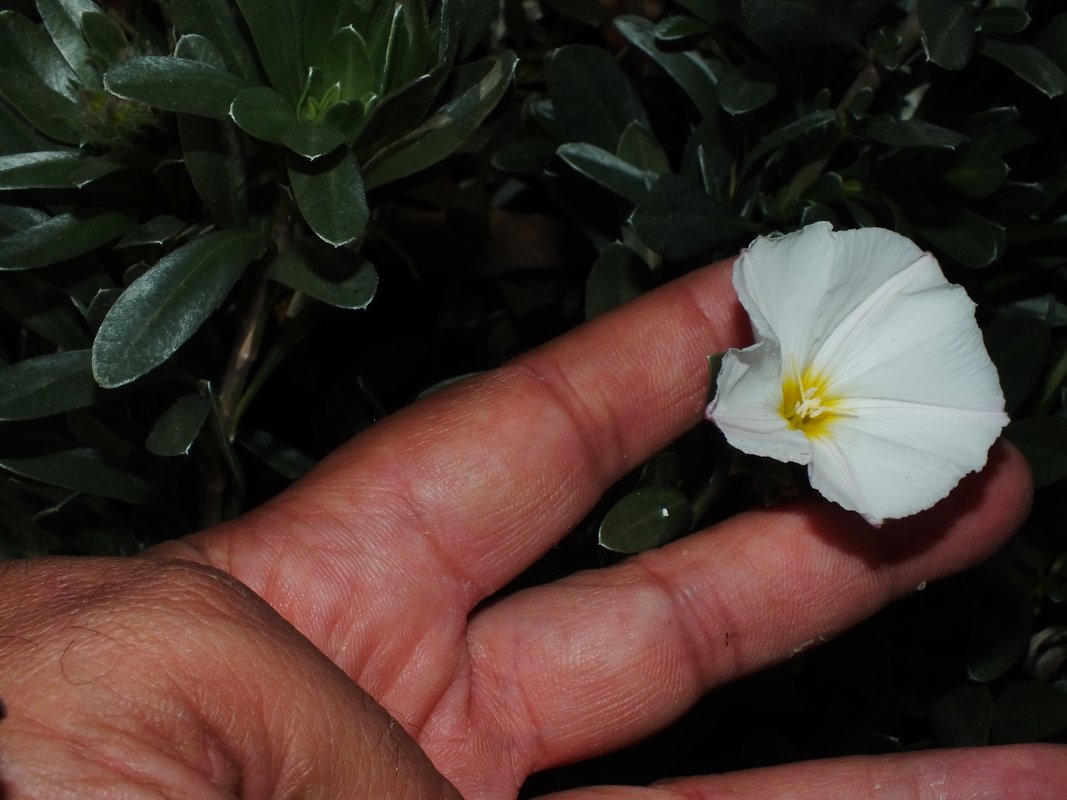 Plants From Australia 2018:: Convolvulus cneorum from Victoria-NS August 04
: 4 posts by 3 authors. Attachments
(5)

This ornamental with silvery attractive foliage
, flowered just in time for me, to reveal what it is..

Convolvulus cneorum…
the
silverbush

Planted as ornamental
,
Kurunjang, Victoria..
---
nice. without the flower. ist photo would make it seem to be a succulent. that would be botanical mimicry. plants can be mysterious sometimes. did you see any fruits?
---
Thanks …, no fruits were formed, this flowered just 2 days before my departure…
---
---
Convolvulus cneorum Linn.
Common name:
S
ilverbush, S
hrubby bindweed
Evergreen shrub

, mound forming, with distinctive elliptic lanceolate silvery leaves covered with fine hairs and 2.5-4 cm across white flowers with yellow throat.
Clicked

from Regan nursery

,

Fremont, California on April 14, 2019.
---
.
---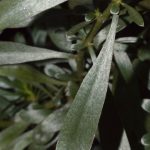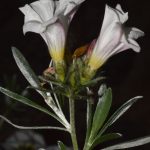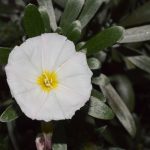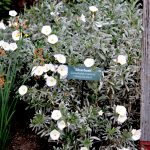 Convolvulus cneorum L.: 4 very high res. images.
Location: Eden Project, Cornwall, UK
Habit : Cultivated
---
---
.
References:
POWO  Catalogue of Life  The Plant List Ver. 1.1  Tropicos  Wikipedia  Sarah Raven  Gardenia.net