Lygodium
japonicum
(Thunb.) Sw.,
J. Bot. (Schrader) 106 1802
. (syn:
Adiantum scandens
Lour.;
Davallia scandens
(Lour.) Sw.;
Hydroglossum dissectum
(Desv.) Steud.;
Hydroglossum japonicum
(Thunb.) Willd.;
Hydroglossum microstachyum
(Desv.) Steud.;
Lygodium chaerophylloides
Desv.;
Lygodium cochinchinense
Desv.;
Lygodium dissectum
Desv.;
Lygodium finlaysonianum
Wall.;
Lygodium japonicum
f.
elongata
Alderw.;
Lygodium japonicum
var.
microstachyum
(Desv.) C. Chr. & Tard.;
Lygodium mearnsii
Copel.;
Lygodium microphyllum
Link;
Lygodium microstachyum
Desv.;
Lygodium microstachyum
var.
glabrescens
Nakai;  
Lygodium pubescens
Kaulf.;
Lygodium tenue
Bl.;
Ophioglossum japonicum
Thunb. ex A. Murray);
.
Tropical & Subtropical Asia to Caroline Islands (Palau):
Assam, Bangladesh, Cambodia, Caroline Is., China North-Central, China South-Central, China Southeast, East Himalaya, Hainan, India, Japan, Jawa, Korea, Laos, Lesser Sunda Is., Malaya, Maluku, Myanmar, Nansei-shoto, Nepal, New Guinea, Pakistan, Philippines, Sri Lanka, Sulawesi, Sumatera, Taiwan, Thailand, Tibet, Vietnam, West Himalaya
as per
POWO
;
China (Anhui, Chongqing, Fujian, Gansu, Guangdong, Guangxi, Guizhou, Hainan, Henan, Hubei, Hunan, Jiangsu, Jiangxi, Shaanxi, Shanghai, Sichuan, Yunnan, Zhejiang), Taiwan, Tibet, Japan, Ryukyu Isl., South Korea, Sumatra (Bangka Isl.), Java, Sulawesi, Philippines, Moluccas (Seram, Ambon, Ternate, Banda Isl., Sula Isl.), Lesser Sunda Isl. (Timor, Lombok, Sumba, Bali, Sumbawa, Flores, Alor), New Guinea, Vietnam, Laos, Cambodia, N-Thailand, Laos,

India (Arunachal Pradesh, Assam State, Himachal Pradesh, Manipur, Meghalaya, Mizoram, Nagaland, Sikkim, Uttarakhand, Uttar Pradesh, West Bengal), Bangladesh, Bhutan, Jammu & Kashmir (Jammu, Kashmir), Pakistan (Chitral, Hazara), Nepal,

Singapore (I), Hawaii (I), Australia (I) (Northern Territory (I)), Puerto Rico (I), USA (I) (Alabama (I), Arkansas (I), Florida (I), Georgia (I), Louisiana (I), Mississippi (I), North Carolina (I), Pennsylvania (I), South Carolina (I), Texas (I)), South Africa (I) (E-Cape Prov. (I))
as per
Catalogue of Life; 
---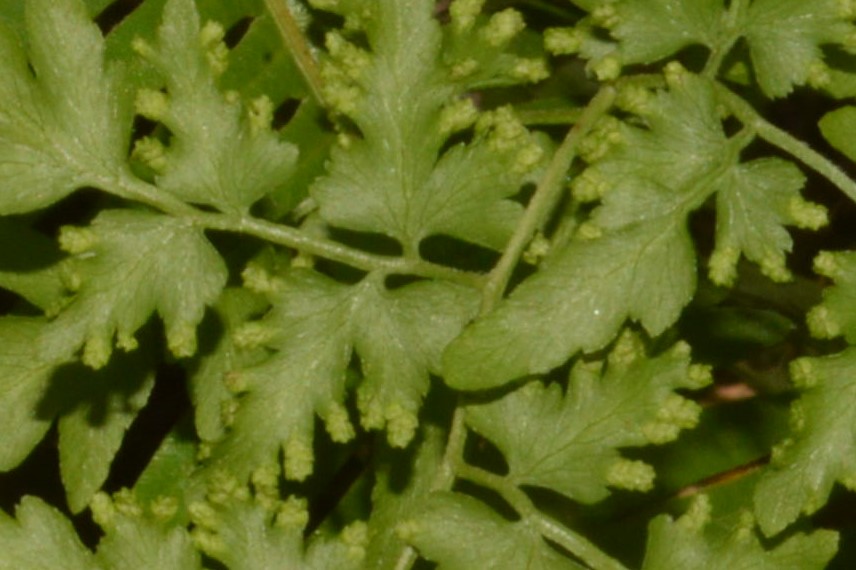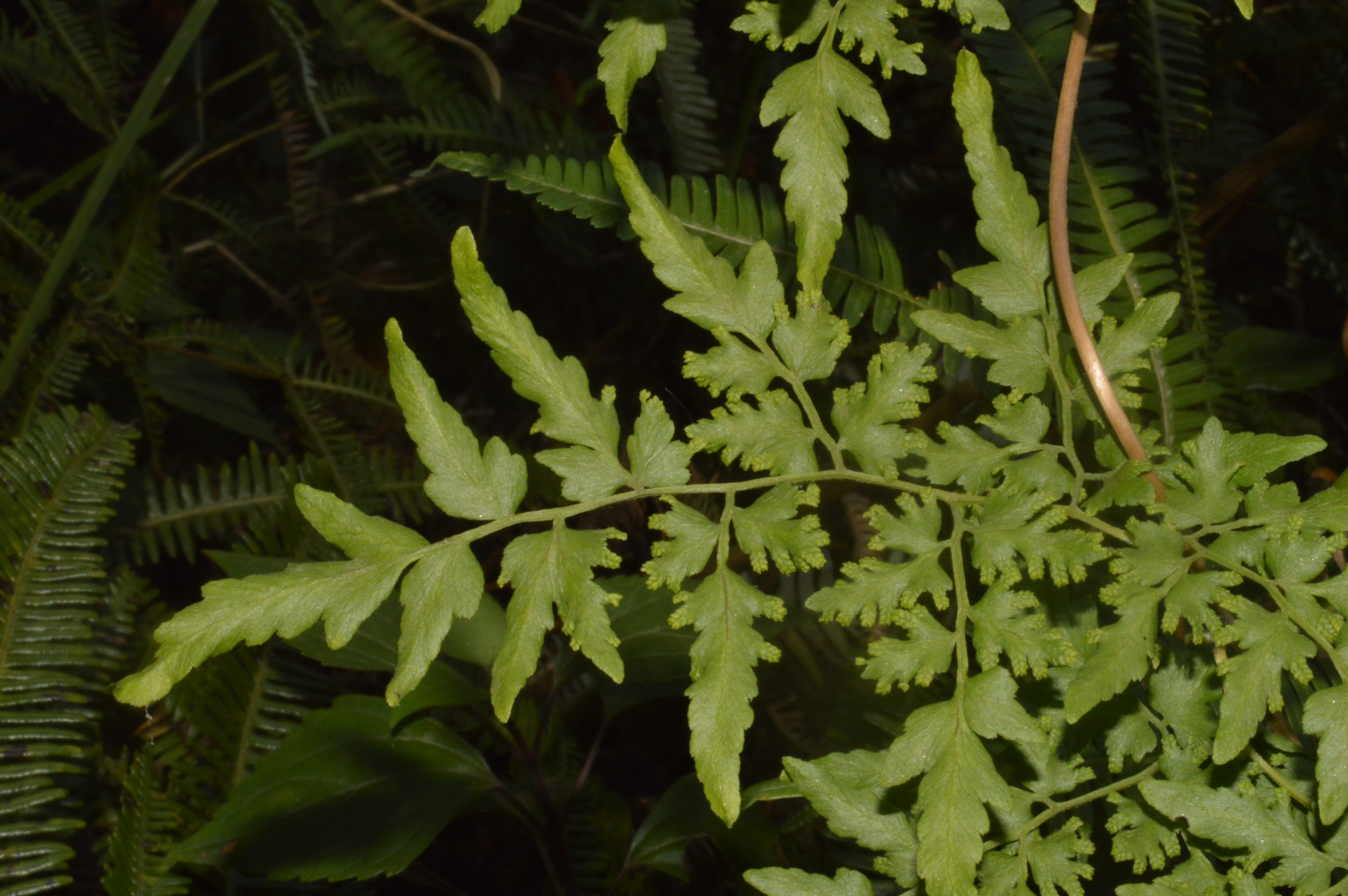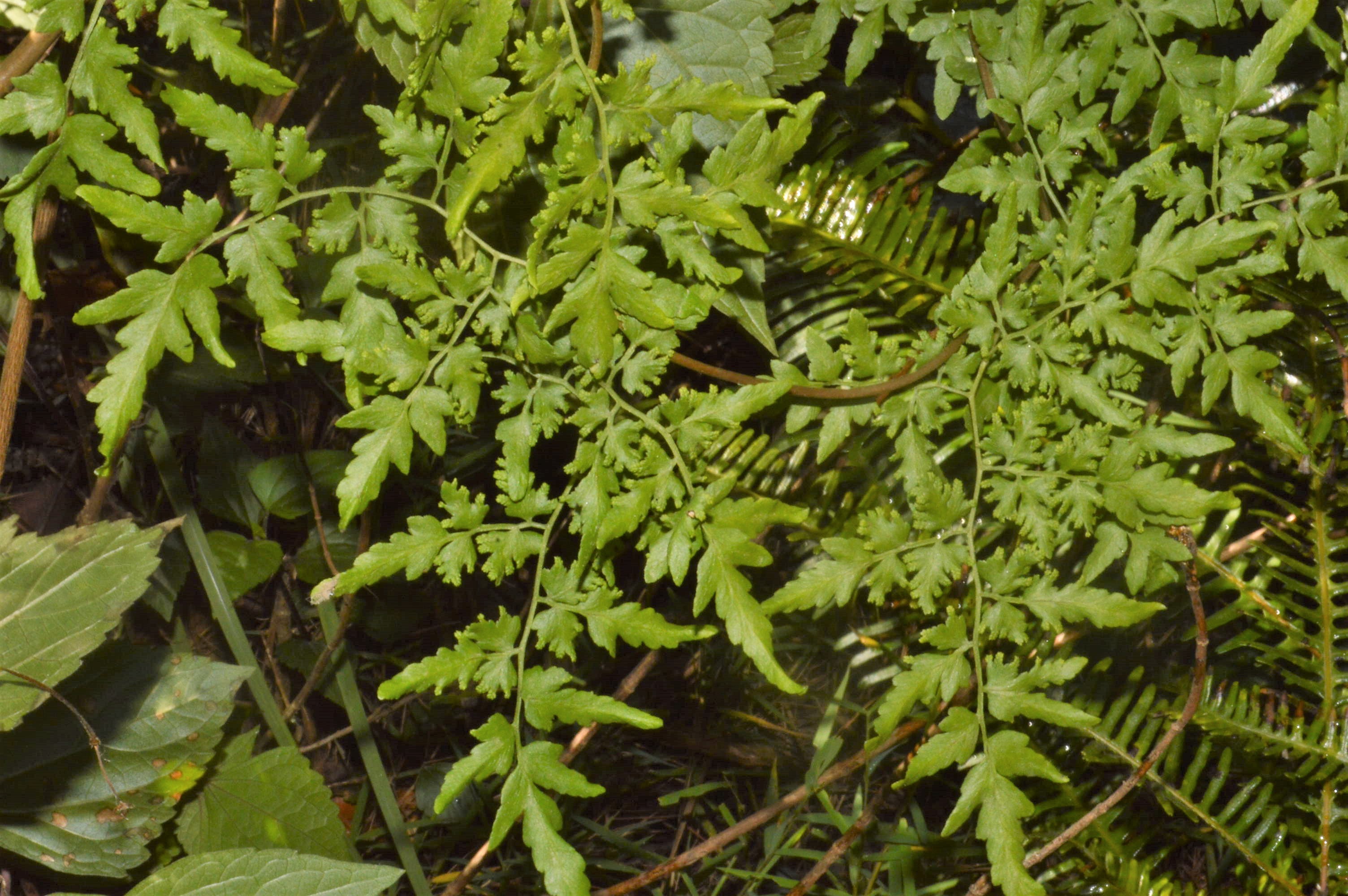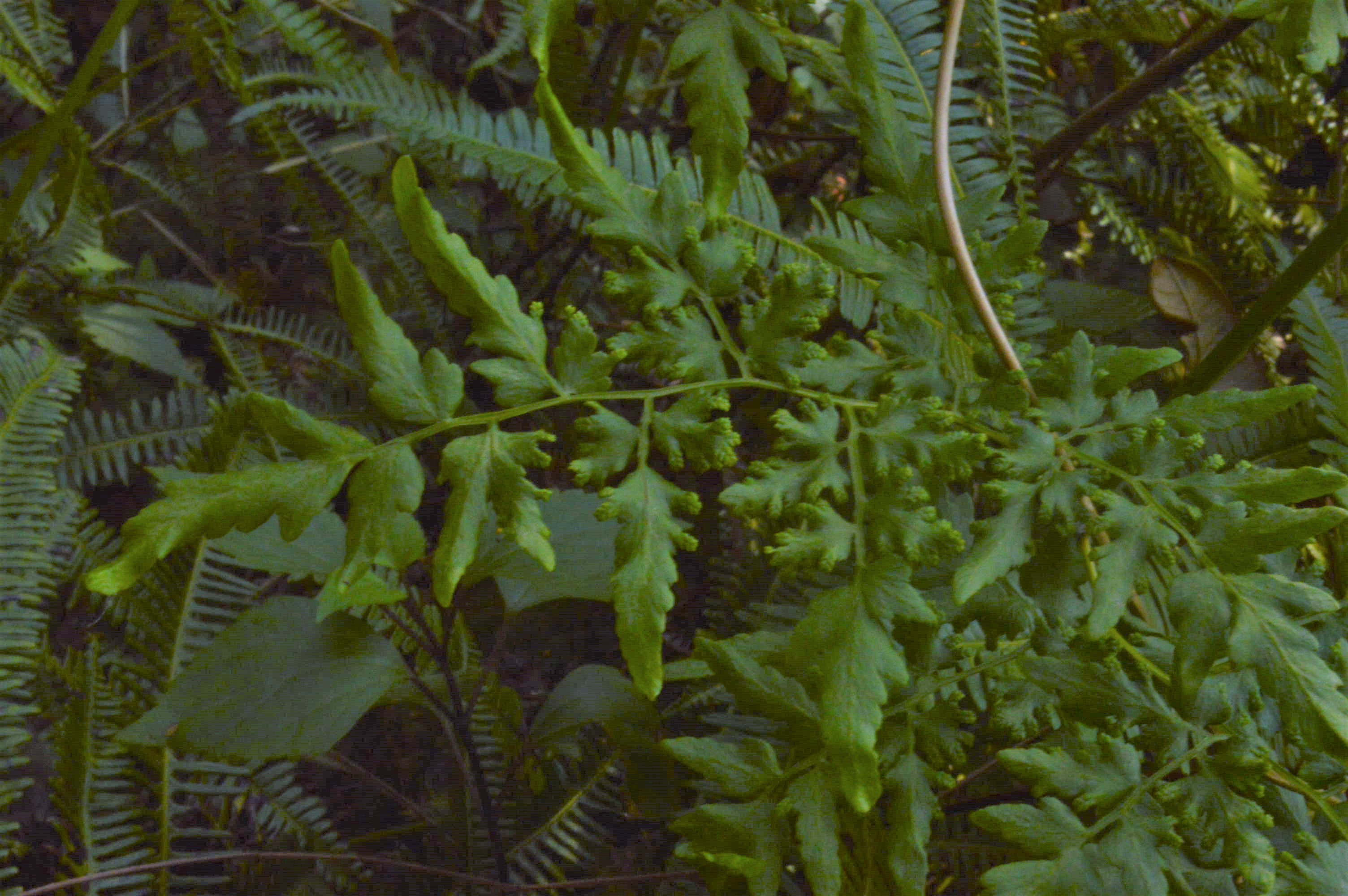 Location: Chautara, Nepal  
Date: 16 December 2017

Altitude: 5600 ft.
Lygodium japonicum (Thunb.) Sw.  ??
---
Chautara in Kabhrepalanchok?  Yes, very common L. japonicum.
---
Chautara is in Sindhupalchok District, my birthplace.
Thank you for the ID of Pteridophyta I had been posting !
Nepali Names : जनै लहरा Janai Laharaa / आंख्ले झार Ankhle Jhaar  / बाहुन लहरा Baahun Laharaa / लुटो झार Luto Jhaar  / पिनासे Pinaase
---
---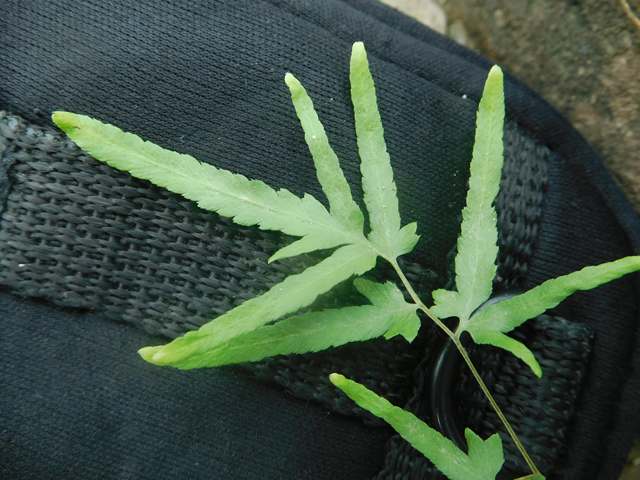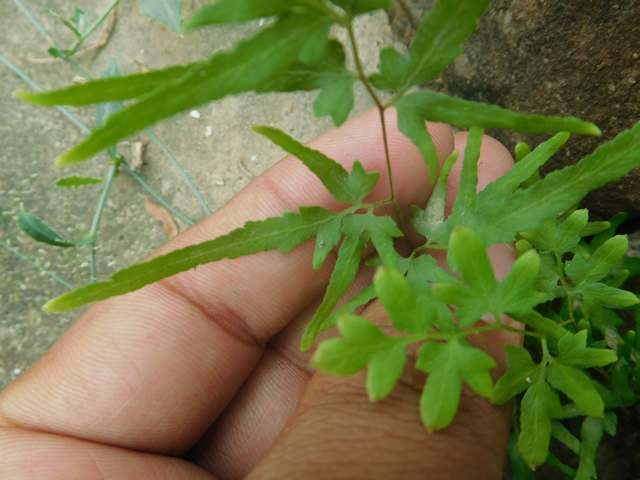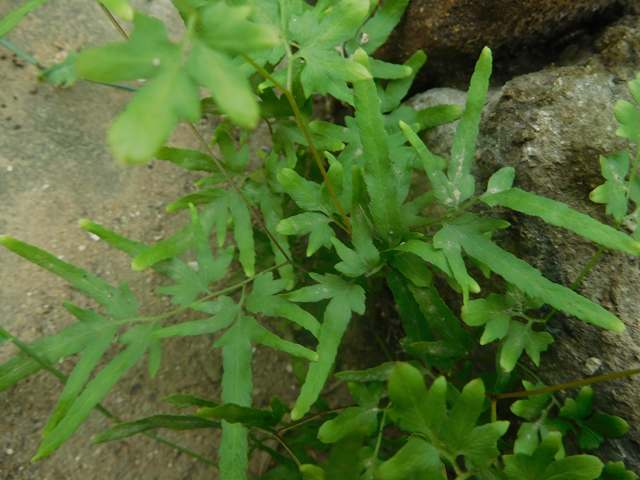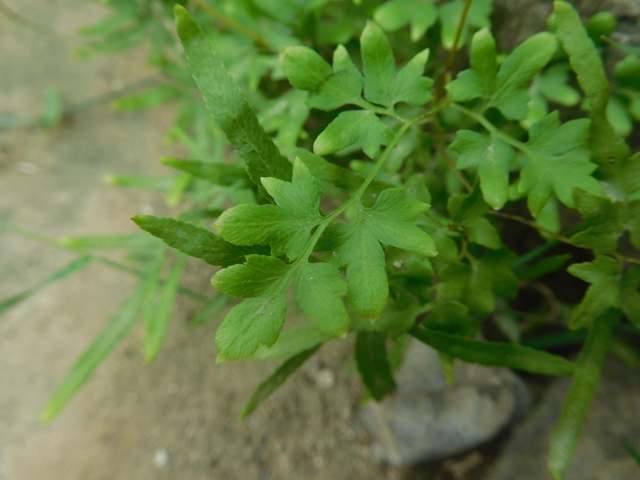 PM 16-08-2018 Id confirmation, is it Lygodium flexuosum???
: 4 posts by 2 authors. Attachments
(4)
Presenting few images of Lygodium.
My opinion is that it looks like Lygodium flexuosum????? Id confirmation needed
Sori was absent at the time of pic taken
Clicked in Chandigarh
Date:- 04-07-2018
---
L. japonicum, not flexuosum.
Location: Phedi, Nagarkot,, Kathmandu
Elevation: 1795 m.

Habit : Wild
---
Any guess what it can be? 
---
I guess Lygodium sp. but did not match to any listed!
---
To appears close to Lygodium japonicum, pl. check.
---
I guess so …!
---
.
References:
POWO  Catalogue of Life  The Plant List Ver.1.1  IPNI