---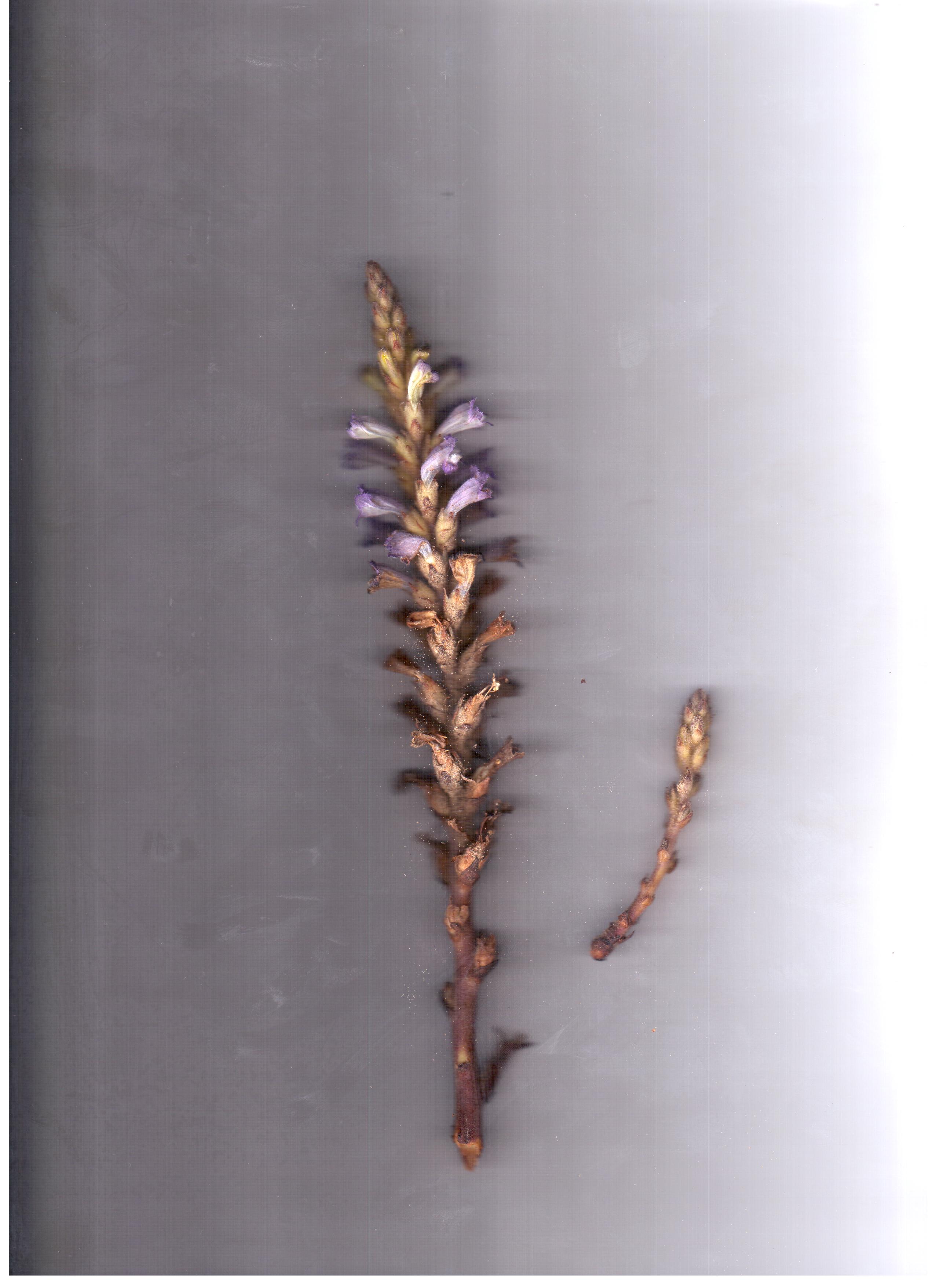 Plant for ID : 1 Image. 4 posts by 3 authors.
please see attached a photo i got from one of my friends from Sirsa, Haryana. all the information i have related to this plant is that the plant grows directly as an inflorescence from the ground and the leaves are not exactly visible. it may be that the plant have a rosette of leaves but i am not sure….
can anyone help me with the ID….
---
Looks like any Orobanche sp., a root parasite, usually in mustard fields… happy to see this after a long gap (if only my id is right)…
---
Appears closer to images at Phelipanche aegyptiaca
---
most likely a parasite that comes up in all continents like the red colored ice plants in the redwood forests in north america etc etc.

We have several in india. … just gave you one option. now have your friend tell us more about this plant. how many. what season//month. what kind of farm etcetc etc 
---
Orobanche cernua. Parasitic on Solanaceae shrubs like Tobbaco Brinjal. Can grow even from underground roots with host plant absent above ground.
---
Thanks, … Both look close. Host plant may help.
---
yes thats what i asked. what kind of farm???? and will … who asked the question in 2013 respond now,?? is he even interested? i responded earlier not having seen the date. sorry, i dont see his reponse aso far but i am still hopeful that he will get to see this thread and respond
---