Begonia flagellaris H.Hara, J. Jap. Bot. 48: 358 1973.;
---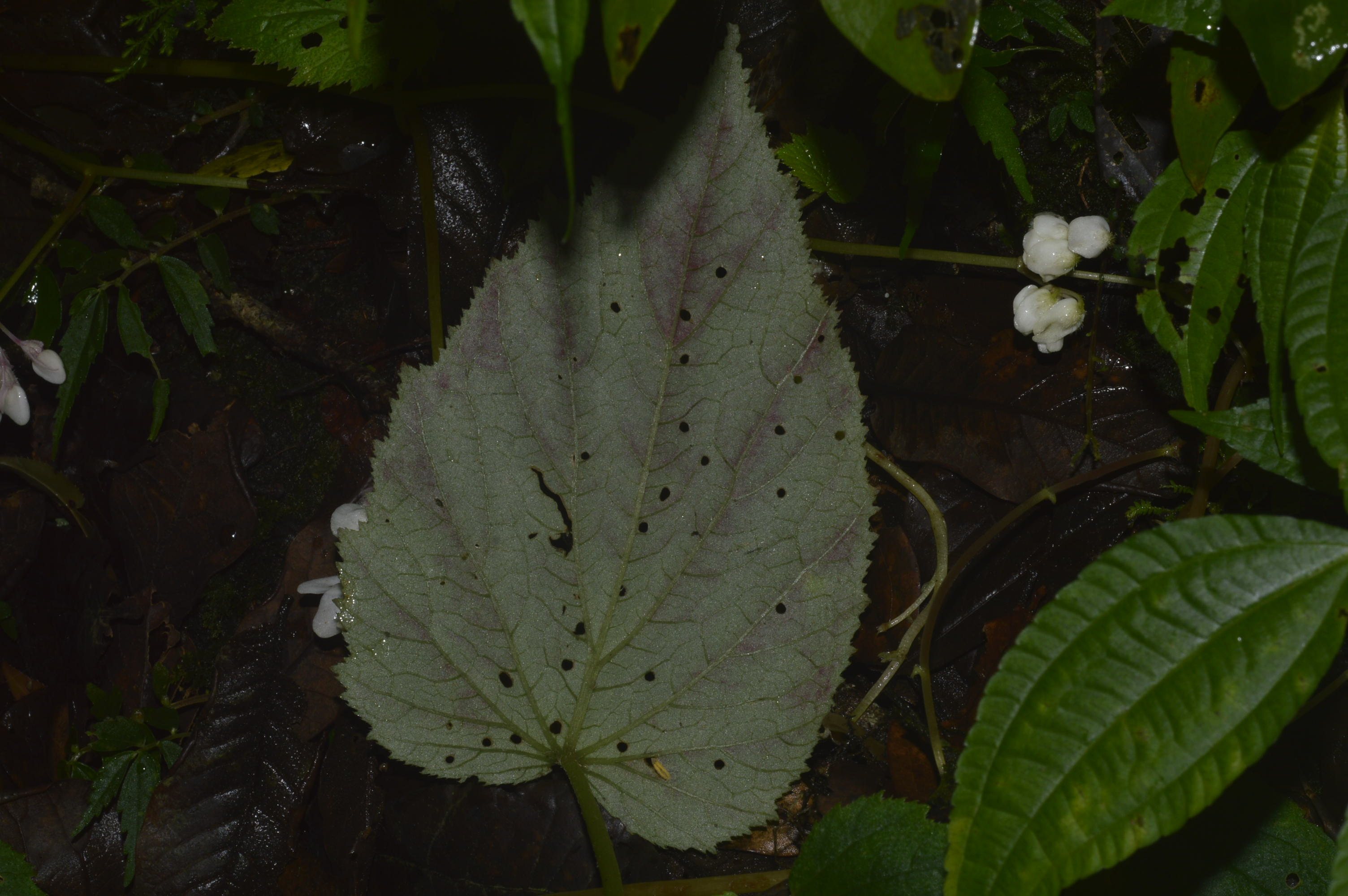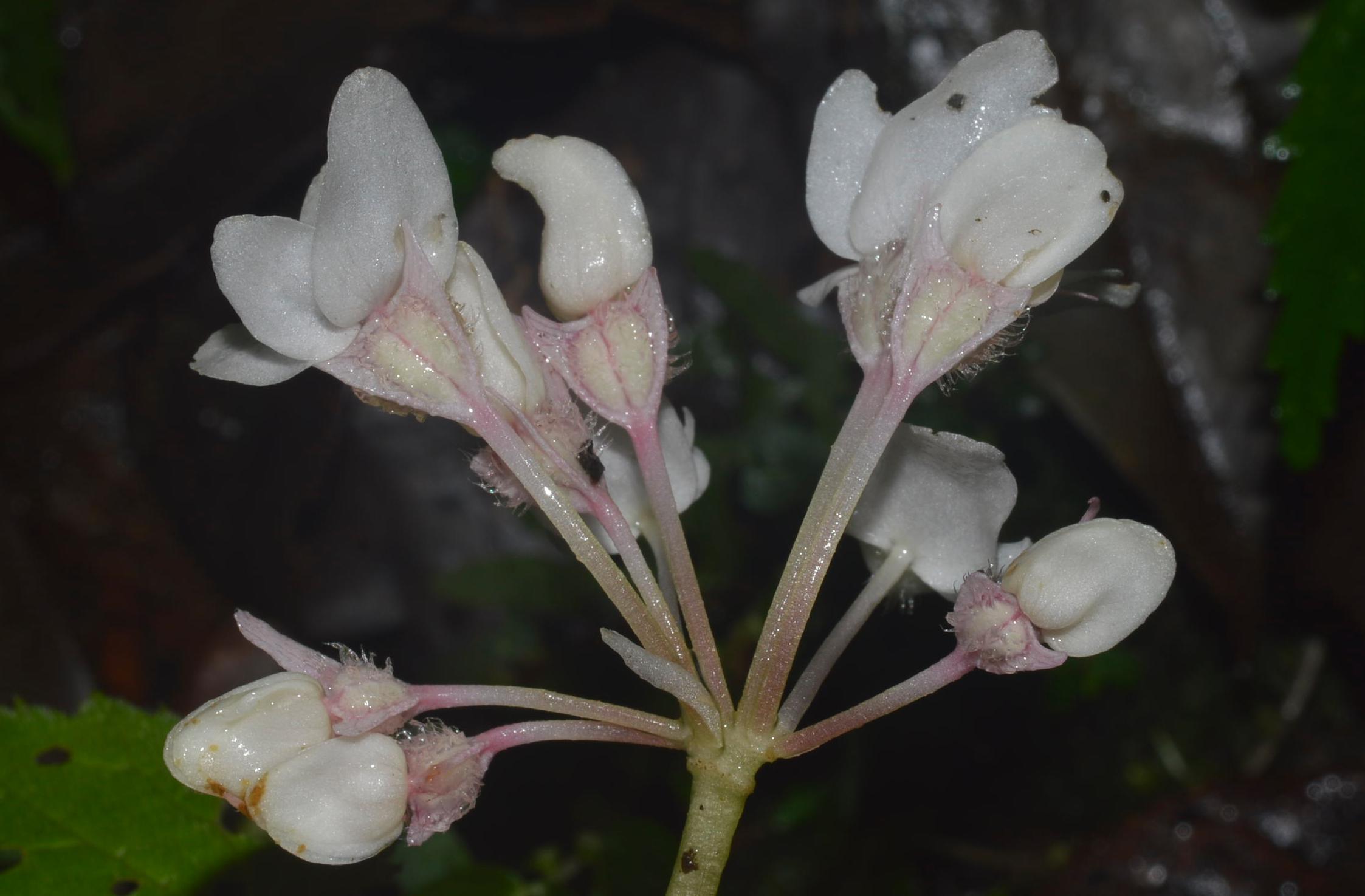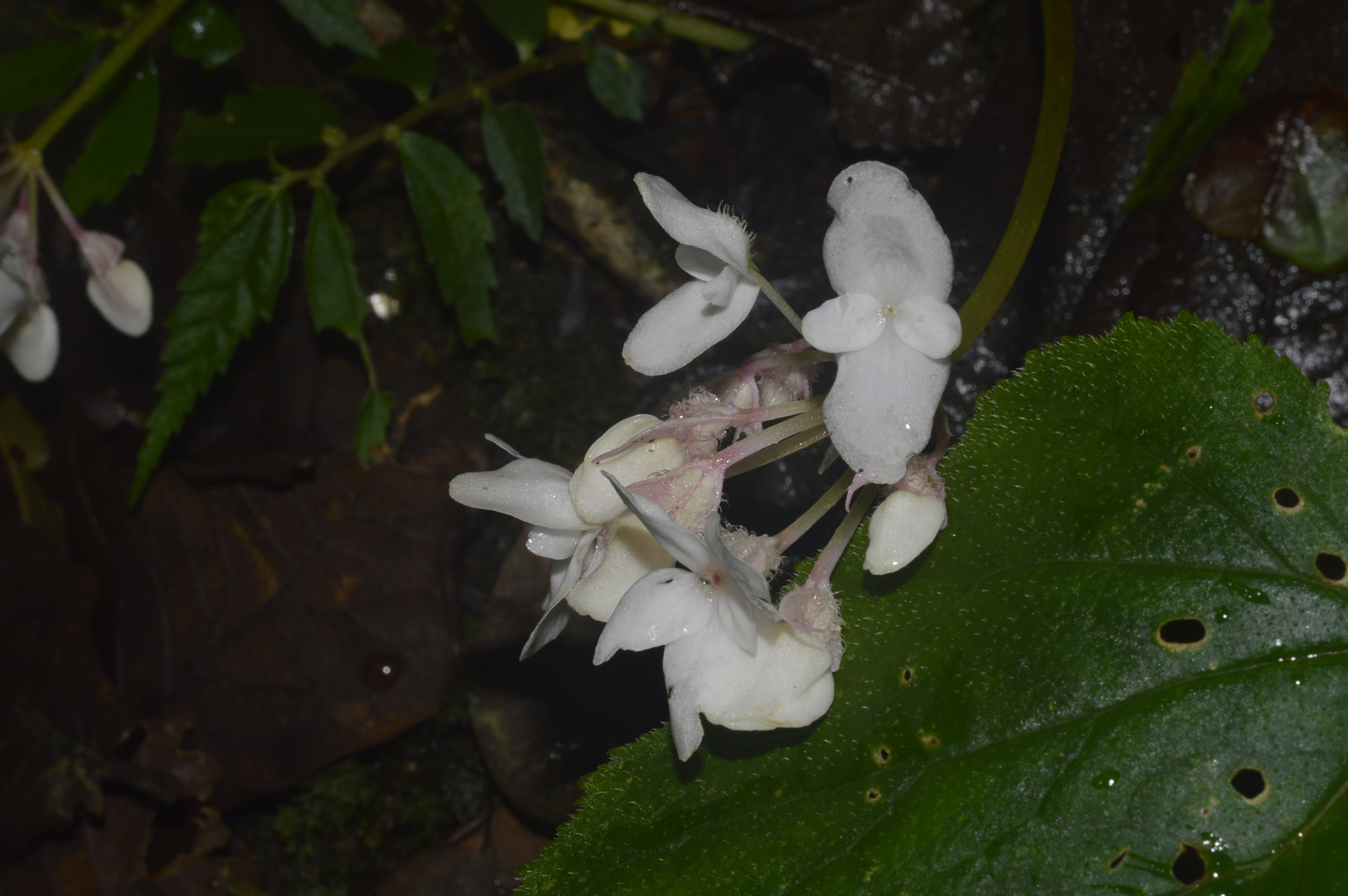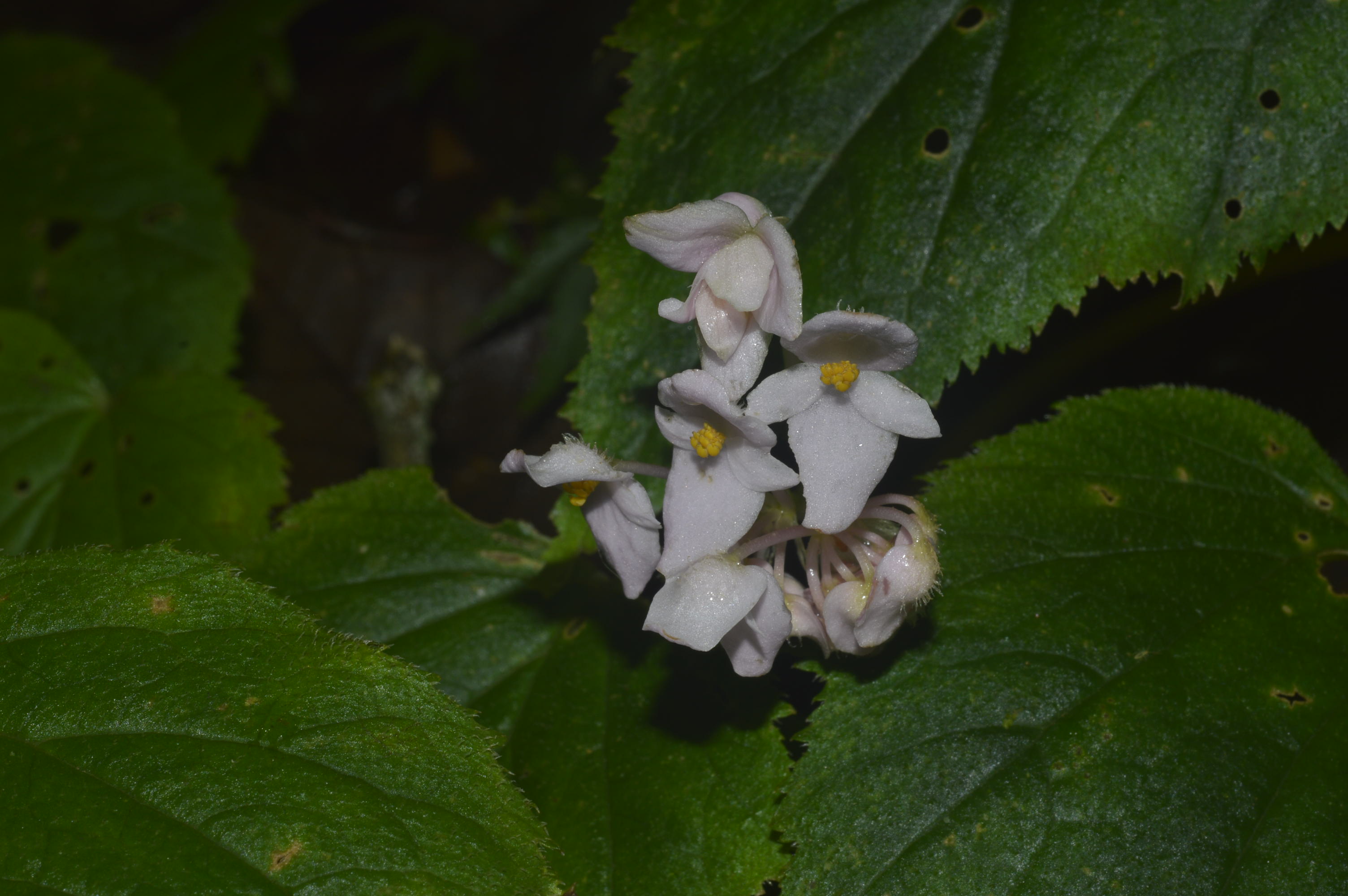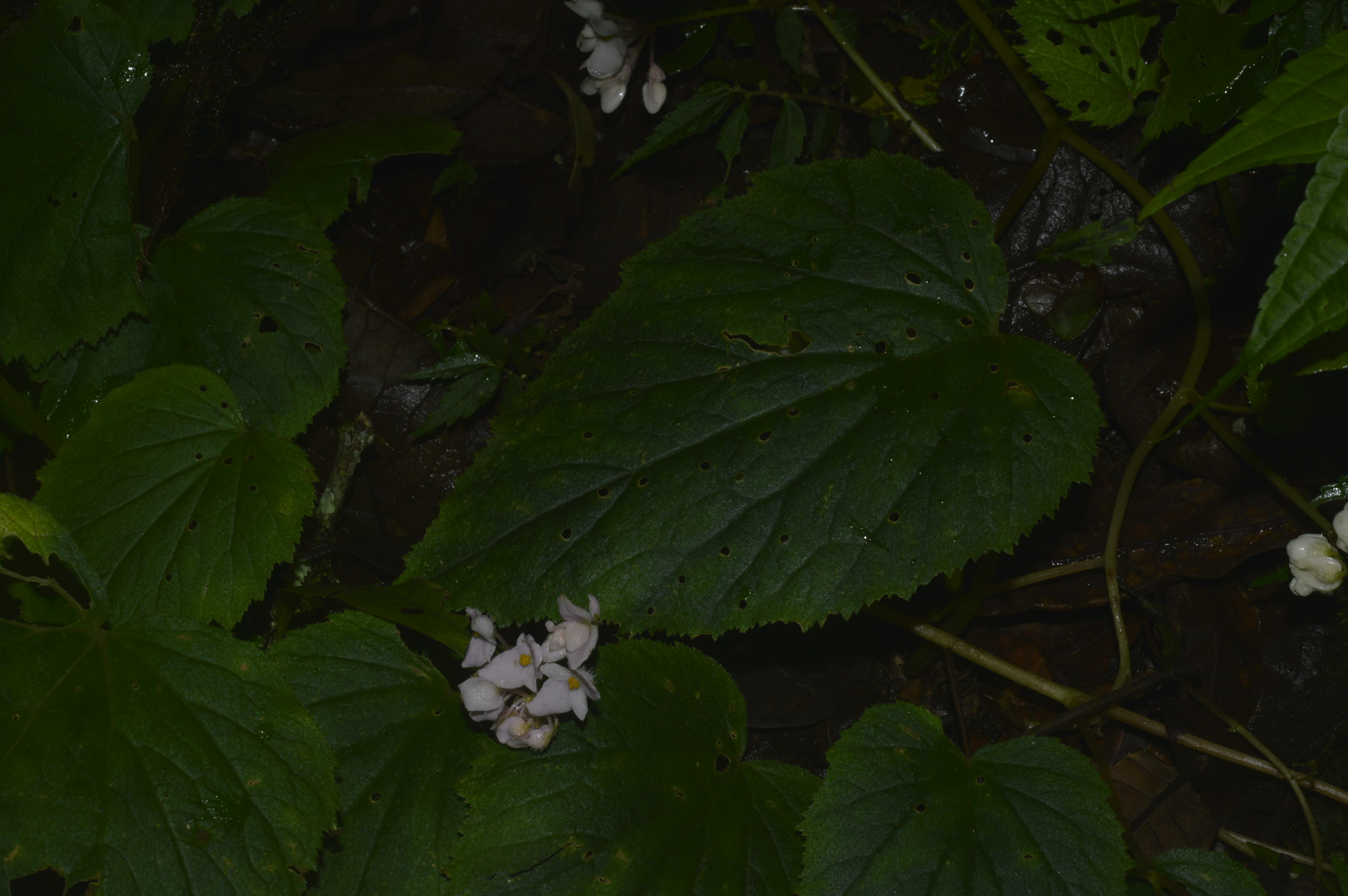 SK1514 16 Oct 2018
: 4 posts by 2 authors. Attachments
(9)- around 600 kb each.
Location:  Shivapuri National Park, Nepal
Elevation:7500 ft.

Habit : Wild
Which Begonia. Could not get match from the EFN list.
---
Very interesting! This took a while, but I think is a good match for Begonia flagellaris. 
---
Begonia flagellaris H. Hara.
Thank you … But I could not find any image in the net.
---
---
Loca

tion: Godawari, Lalitpur,, Nepal
Did not fond any match for this Begonia!
---
---
---
We have a similar plant in cultivation from Rasura District, so also central. I thought it was a hybrid between picta and dioica at first, but it is more likely to be a new species.
---
What about presenting documentation on it. I have sent detailed images with measurements
… in messenger and I have specimens as well. If need I can go to the spot and bring more specimens. 
---
Ah. I think this is B. flagellaris.
---
Thank you … It is Begonia flagellaris H.Hara. I have checked your description and it matches.
"

Begonia 

fl

agellaris 

Hara (fig. 2a) have long creeping red succulent leafy stolons and bears ascending inflorescences, with pink or white flowers at their lower nodes.

It is an endemic species of Nepal, growing between 2200-2700 m.
Due to its succulent petioles and sour taste the petioles and the stems are eaten raw by children and locals in the forest while herding cattle or while walking on the hills in Charikot, Dolakha district. The Gurungs of Chomrung and Sinwa in Kaski district and Tamang community in different parts of Rasuwa district (central Nepal) use the petioles mixed with the petioles of Begonia flagellaris and Begonia picta as pickle with a very very sour taste."
---
---
Location: Phulchoki, Lalitpur
---
Attachments (2) – 2 mb & 3 mb.
---
Yes, the creeping stems look correct for this species.
---
Yes. based on Mark Highes's papers.
---
Yes … ! Dr. Mark has validated.
---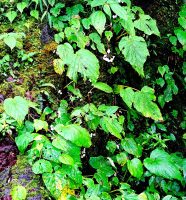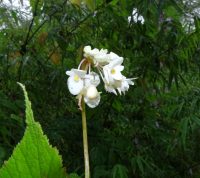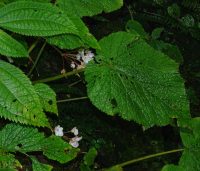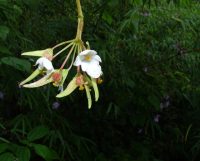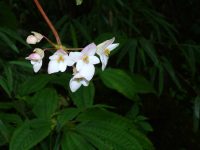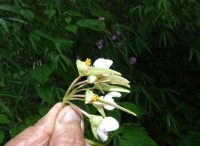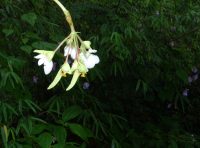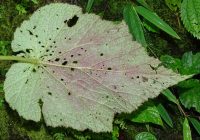 Begonia flagellaris H.Hara
: 9 high res. images.
Location: Phulchoki, Lalitpur, Nepal
Altitude: 2600 m.

Habitat : Wild
---