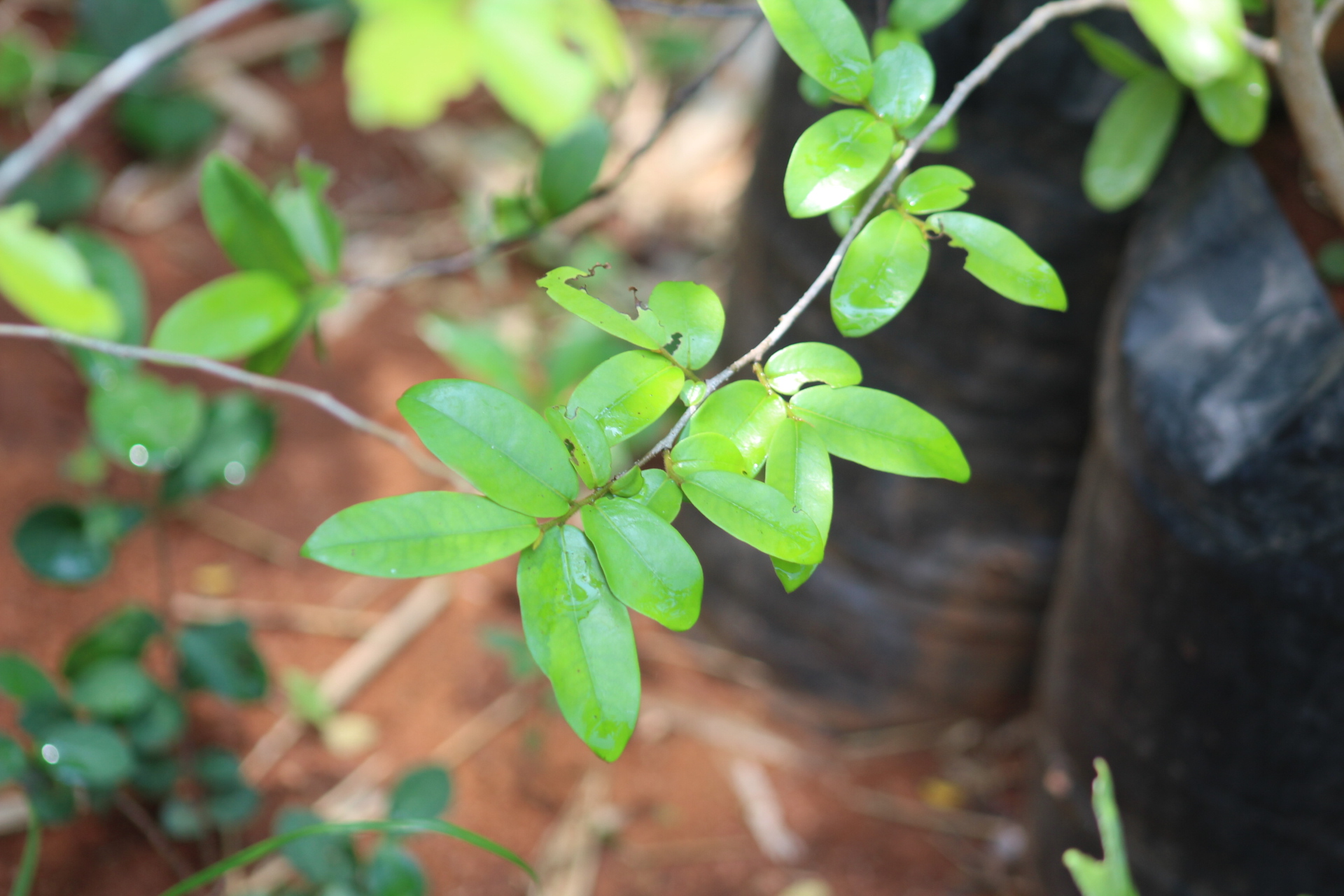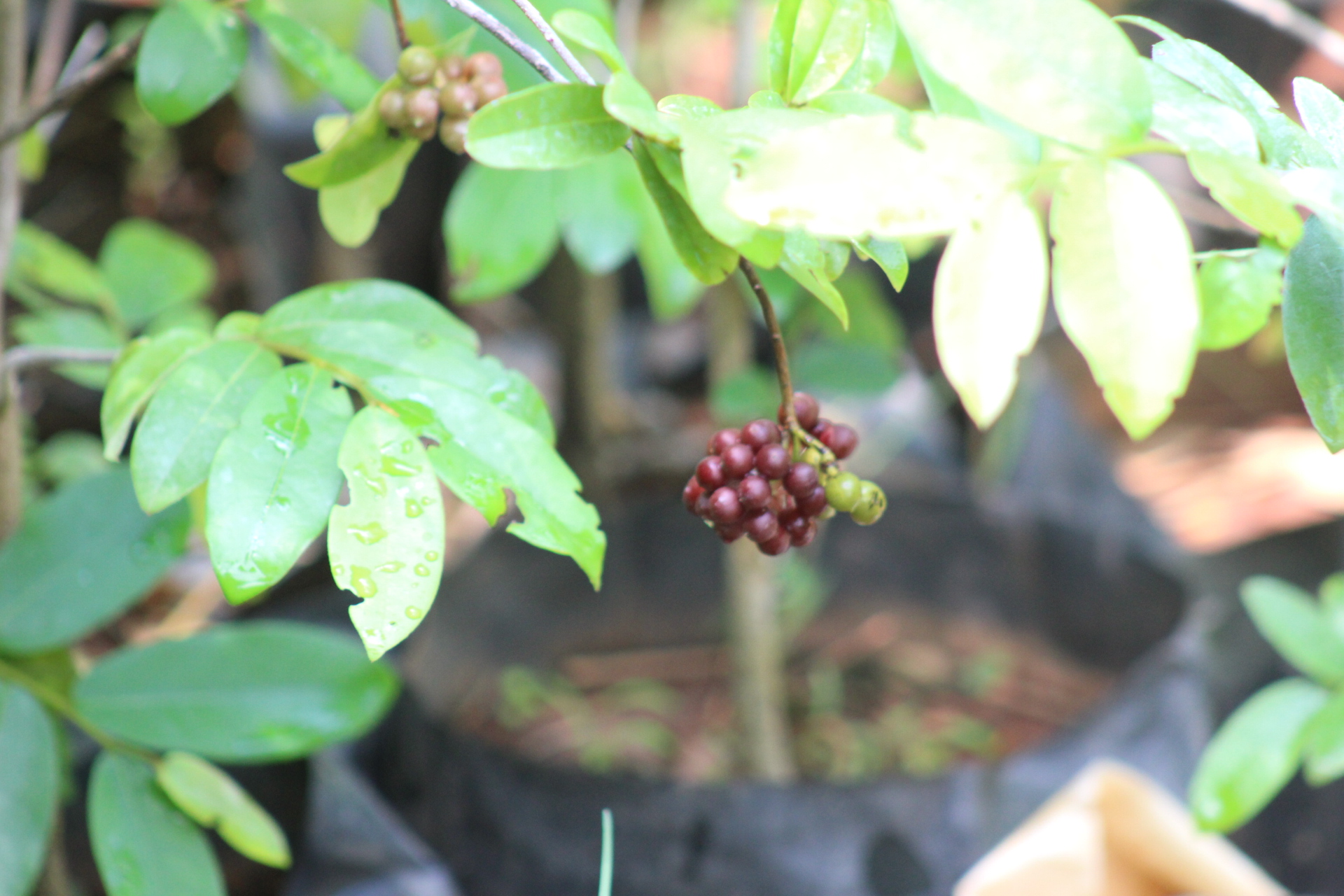 Miliusa eriocarpa?
: 10 posts by 3 authors. Attachments
(2)
– around 800 kb each.
Found
in Auroville
Botanical Garden.
I am not convinced with this id based on these two images as per
---
It is Polyalthia species only
---
We should contact … for this. He has been working on Miliusas in India. He should have some valuable inputs.
---
The literature says that what you get along Andhra and Pondy is Miliusa eriocarpa. But there is lot of confusion in this genus and I am still not sure what is what.
---