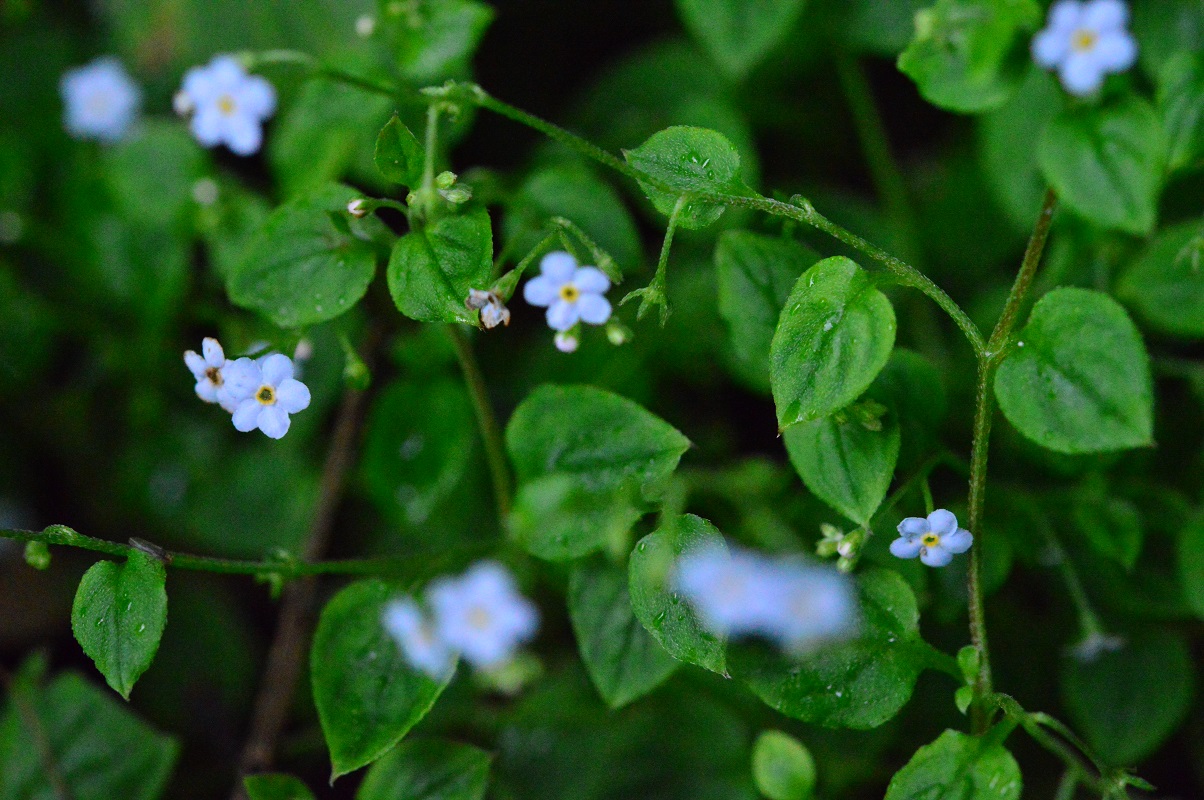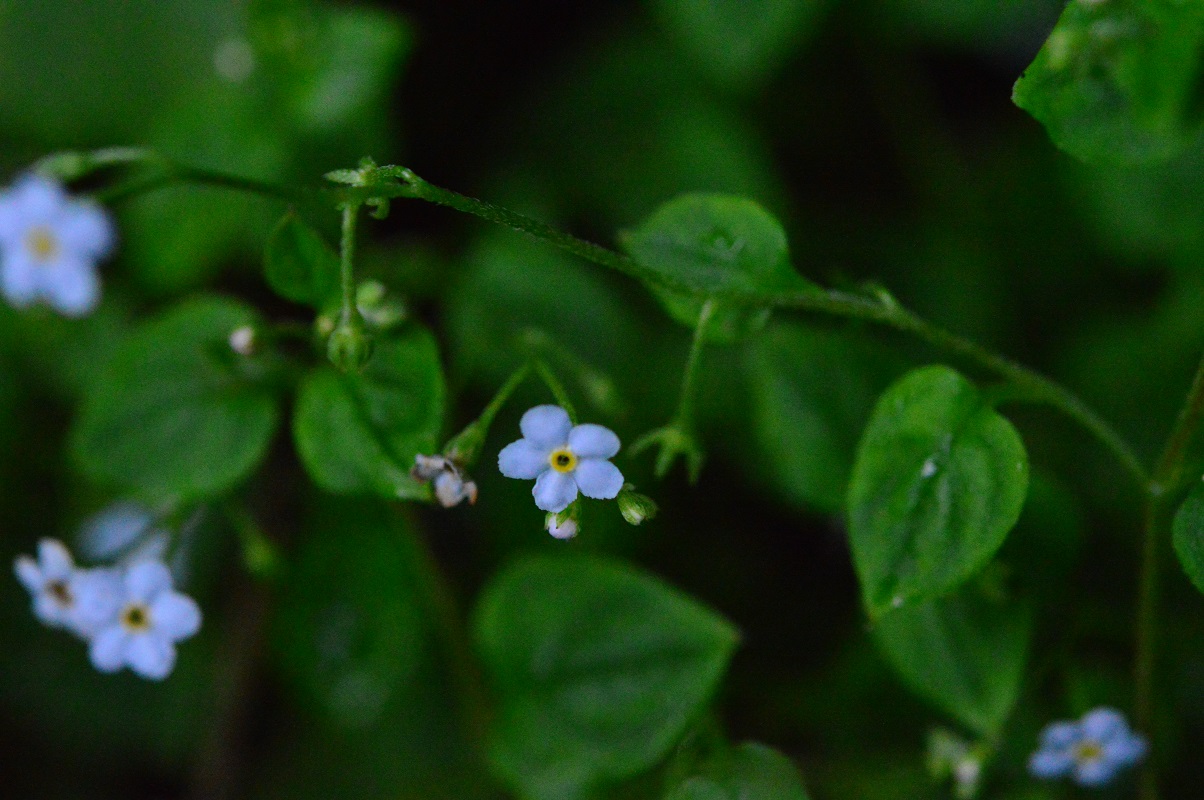 SK411 08MAR-2017:ID : 5 posts by 2 authors. Attachments (3)
Location: Kulekhani, Nepal
Date : 10 August 2013
Altitude : 5200 ft.
---
Boraginaceae?
---
Did not find any match as per Nepal list !
---
I think close to images at Decalepidanthus racemosus (syn: Pseudomertensia racemosa (Royle ex Benth.) Kazmi) 
---
I am afraid the description does not look like matching.
---
May be some Hackelia species as per images and details herein. 
---
Does not look matching with any one from listed, specially the elevation.
H. bhutanica
H. brachytuba
H. obtusiloba 
---
Yes, does not seem to match with first two. Did not get much inf. on third as per
---