C. Himalaya to C. & N. China
as per
WCSP
;
---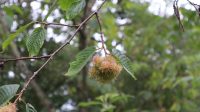 For id from Arunachal Pradesh: 1 high res. image.
Location: Arunachal Pradesh
Common name: Himalayan Kiwi
Scientific name: Actinidia callosa??
---
This looks different from Actinidia callosa
---
Looks interesting but does not look like Actindia !
---
Okay sir. I have found two different types of leaves for the Himalayan Kiwi. I will send you both the pictures.
---
Check for Himalayan hazelnut. Corylus ferox ??????
---
Yes
---
I also agree as per Flora of China  FOC illustration  Wikipedia  Bhutan Biodiversity Portal
---
---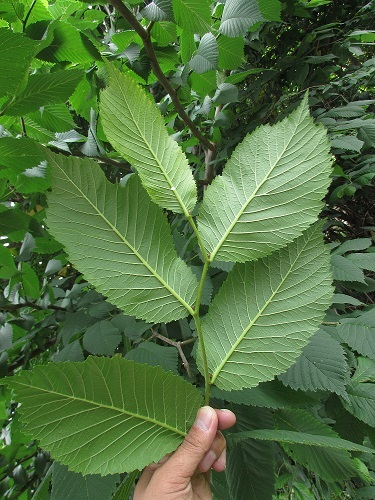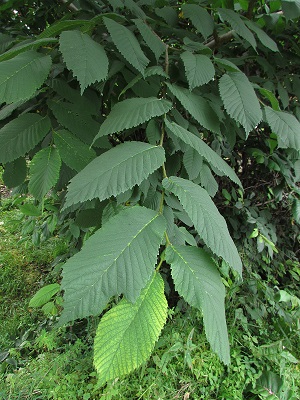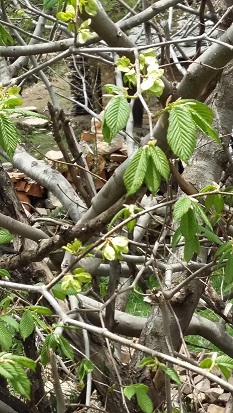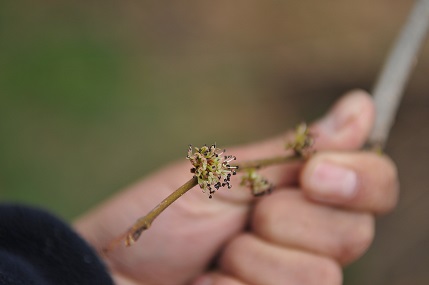 request for ID : 6 posts by 3 authors. Attachments (1)- Zip file.
Is this Corylus ferox???.

A small tree planted within Agroforestry garden

in Bhutan at 3500 masl

. I have shared some of the phenophase characters.
Sorry, some of my images are not so clear as I used my Android phone
.
---
Thanks, …,  Pl. send unzipped jpg files.
If they are of bigger size more than 7 MB, pl. send them one by one in the same mail.
---
Though pics are not conclusive, yet your guess seems to be close…!!
---
Kindly help me to confirm the species ID.
Attachments (4)
---
Thanks, …, I am unable to see any details in your last image being too small.
Pl. post the original image for this purpose.