Africa to Arabian Pen., Indian Subcontinent
as per
WCSP
;
Alabama; Angola; Benin; Botswana; Burkina; Cameroon; Cape Provinces; Cape Verde; Caprivi Strip; Central African Repu; Chad; Congo; Djibouti; Egypt; Eritrea; Ethiopia; Florida; Gambia; Ghana; Guinea; Guinea-Bissau; India; Ivory Coast; Kenya; KwaZulu-Natal; Madagascar; Malawi; Mali; Mauritania; Mozambique; Namibia; Niger; Nigeria; Northern Provinces; Oman; Pakistan; Saudi Arabia; Senegal; Socotra; Somalia; Sudan; Swaziland; Tanzania; Togo; Uganda; West Himalaya; Yemen; Zambia; Zare; Zimbabwe as per Catalogue of Life;
.
---
Identification, please. Is this Aristida sp? Which species?
Date/Time- November 7, 2017; 10:37 hrs.
Location- Place, Altitude, GPS- Eastern Melghat
Habitat- Garden/ Urban/ Wild/ Type- Wild
Plant Habit- Tree/ Shrub/ Climber/ Herb-  Grass
Height/Length- 1′
Elevation- 700m
---
No …, it's not Aristida, Seems to Brachiaria reptans.
---
---
---
---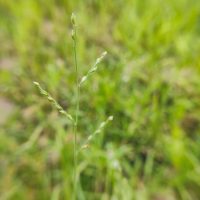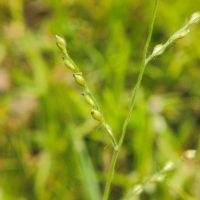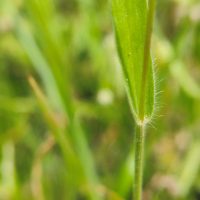 Grass identification-5
: 3 high res. images.
Habitat: dry deciduous forest
Brachiaria deflexa
---