Oreocome involucellata Pimenov & Kljuykov, Willdenowia 31: 118 2001;
---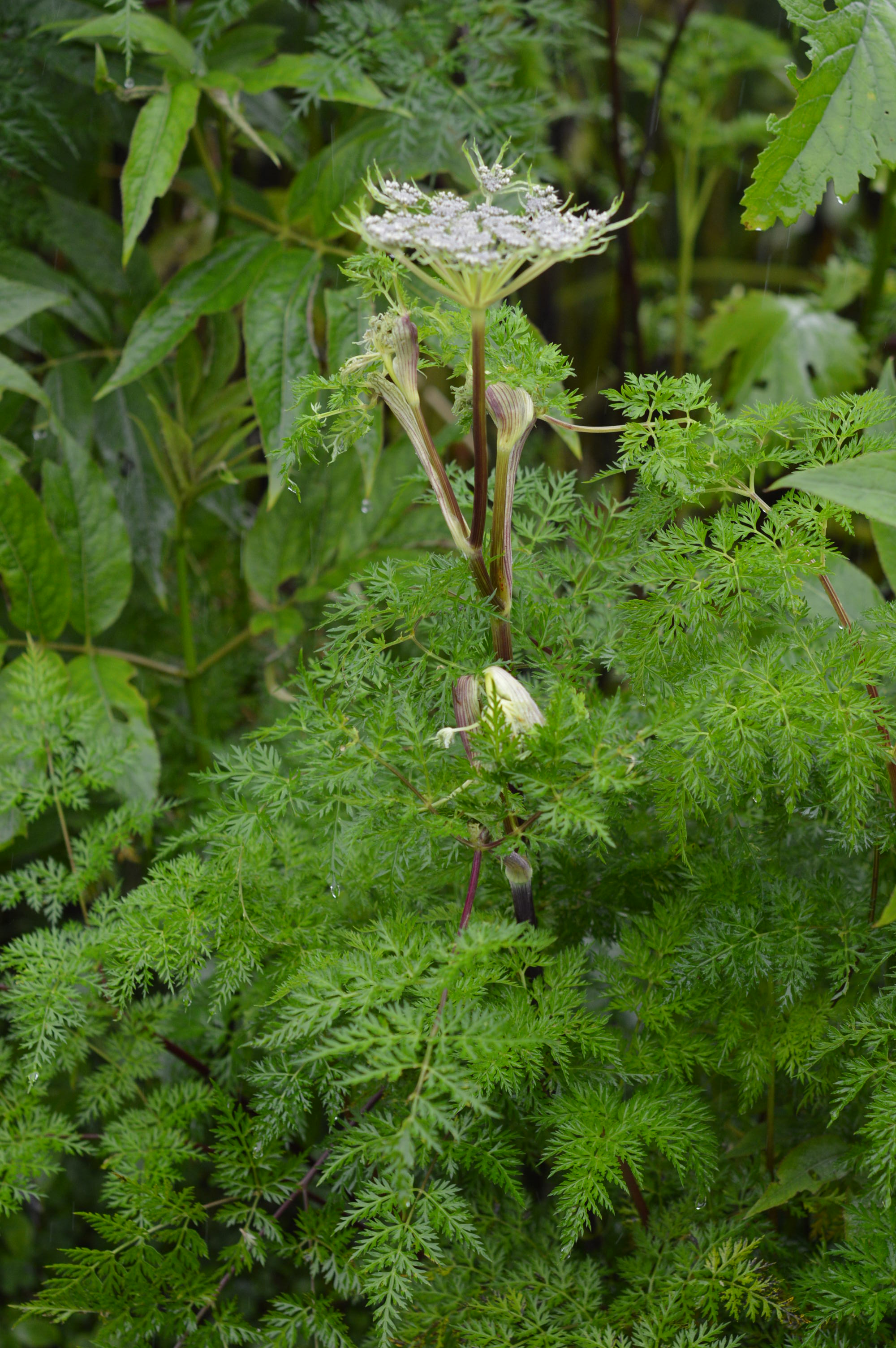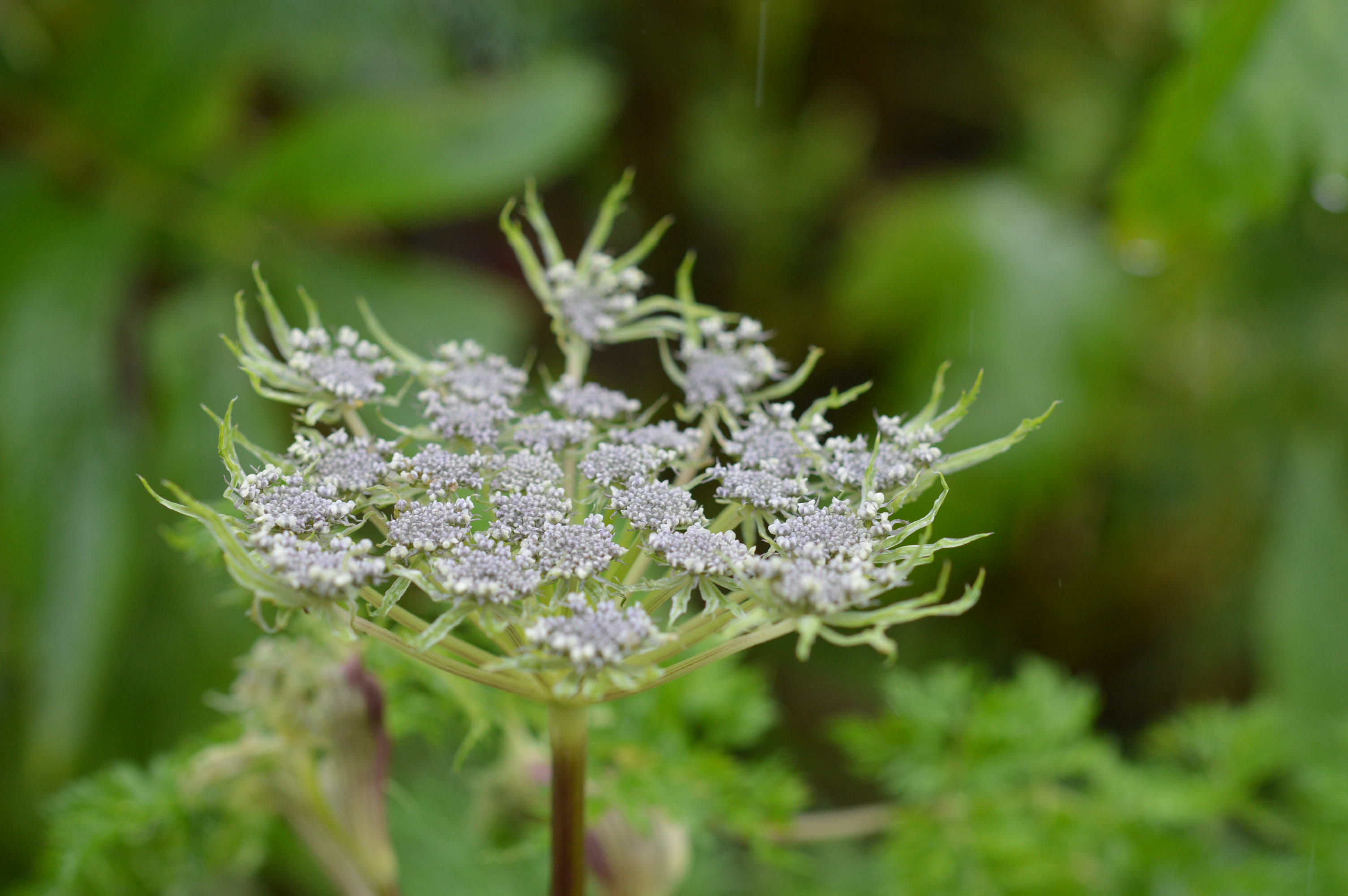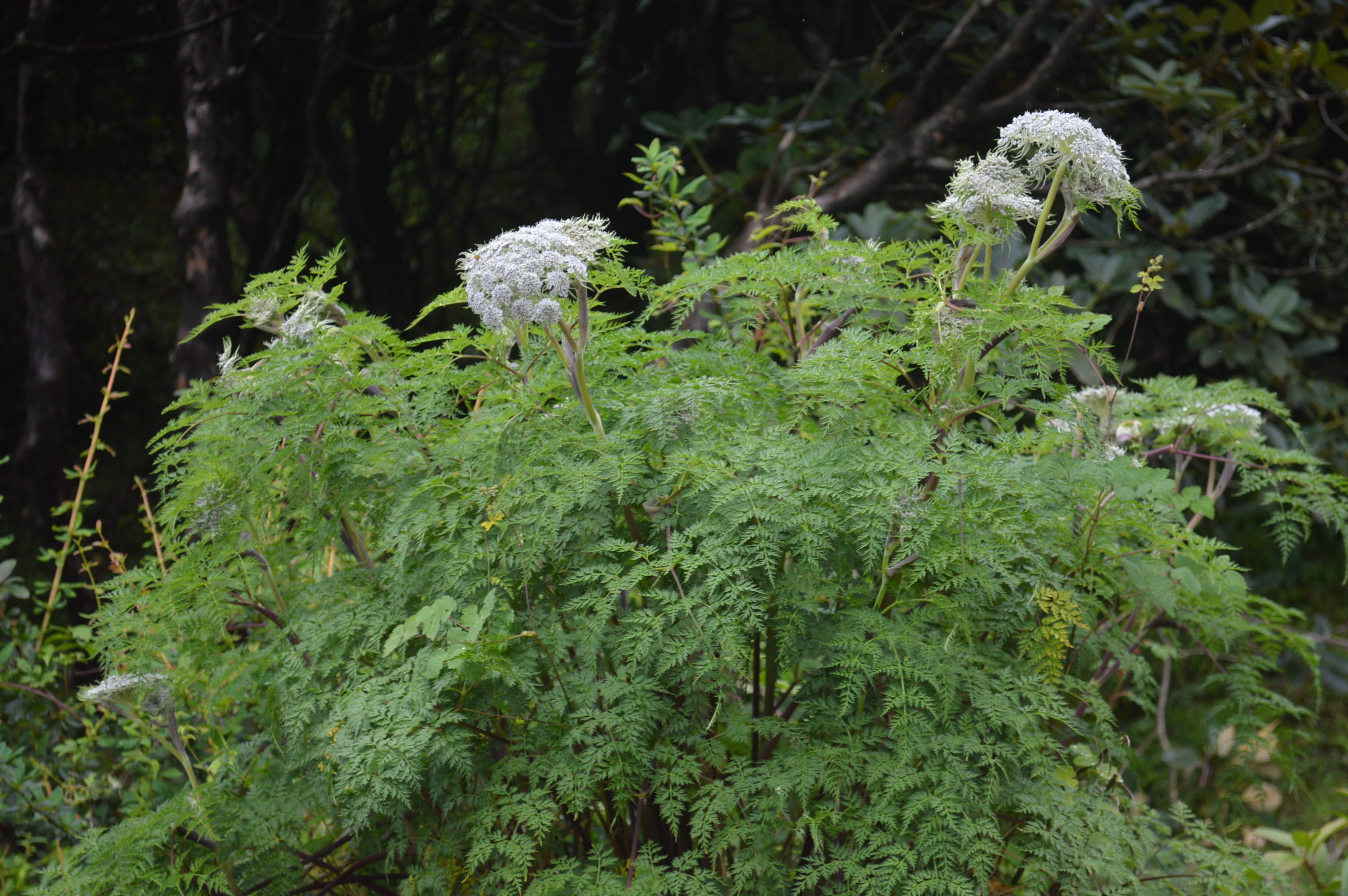 SK303JAN07-2016:ID : 5 posts by 2 authors. Attachments (3)
Location: Kalinchowk, Nepal
Apiaceae
  ????
---
Thanks, …, Pl. check comparative images at
Apiaceae
---
I checked before uploading but could not decide.
---
Pl. check with 
Selinum wallichianum (DC.) Raizada & H.O. Saxena
as per comparative images in efi
---
I think it should be I think it should be Selinum filicifolium (Edgew.) Nasir as per images herein.
---
This is not listed in Nepal. It could be one of four sp.
listed in Nepal but it is difficult for me to decide.
---
Pl. also check if anyone of them is a synonym of Selina filicifolium
---
Selinum dissectum Wall. ex DC. is an unresolved name as per the plant list does not show up in the Catalogue of Life.
As per
GBif
this is a doubtful species.
---
After days of sorting
Selinum
species of Nepal, I could finally reach to some conclusions.
You can see type specimen in high resolution in
GBIF
.
---
References: