.
---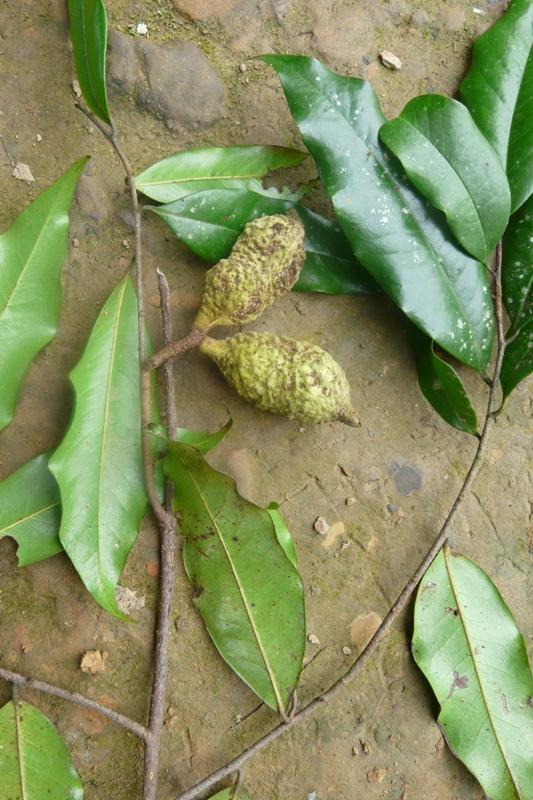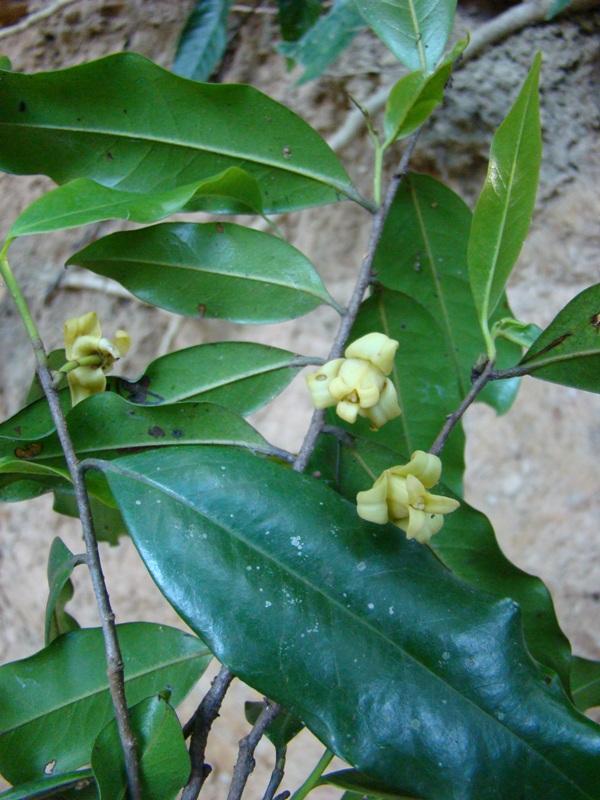 Location : Tawi WLS
Altitude : 1,500 – 1,700 m.
Date : 08-04-2012, 11-09-2012 & 07-06-2012
Habit :Small or miiddle-sized evergreen tree
            with edible fruits
Habitat : Wild
---
Alphonsea species in eFloraofindia (with details/ keys from published papers/ regional floras/ FRLHT/ FOI/ Biotik/ efloras/ books etc., where ever available on net)
---
---
I guess Alphonsea lutea is correct.
---
Tip of the fruit is creating doubt about it id as Alphonsea lutea, as I could not find any such fruit in GBIF
I also tried all possibilities and found it closest.  Fruit shape may vary according to stage I guess.
Location : Tawi, Mizoram
Altitude : ca. 1,500 m.
Date :
Flower – 08-04-2012
Fruit – 11-09-2012 (unmature)
Habit : Medium-zized evergreen tree
Habitat : It grows wild
Note : Fruit edible
---
Alphonsea seems okay to me. Species?
---
Definitely a species of Alphonsea
---
Thanks, … There are only two species reported from the area.
Can it  be Alphonsea lutea as per images, details and references herein, as it looks different from other species i.e. Alphonsea ventricosa (Roxb.) Hook. f. & Thomson?
---
Alphonsea gaudichaudiana (Baill.) Finet & Gagnep. found in india ?
---
No. it is not found in India as per POWO