Nepal to Indo-China
as per
WCSP
;
Assam; Bangladesh; East Himalaya

; Laos; Myanmar;

Nepal

; Thailand; Tibet; Vietnam
as per
Catalogue of Life

;
Location: Sundarijal, Kathmandu
Elevation: 
1593 m.

Habit : Wild
Nepali Names :
हड्डीजोर Haddeejor/ कान चिरुवा  Kaan Chiruwaa
---
---
Images by D S Rawat (Inserted by J.M.Garg) (For more images & complete details, click on the links)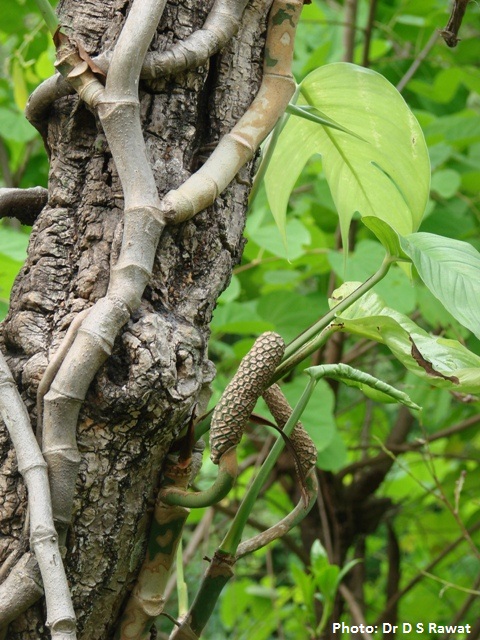 ---
Nice showing another interesting plant.
---
Looks different from images at POWO & Scindapsus officinalis
It is Rhaphidophora glauca (Wall.) Schott, as per images and details herein.
Leaves are variable depending upon the maturity. Pl. see GBIF.
---
Yes, it is correctly identified now. Thank you …
Will try to see an earlier stage of flowering where a large spathe is visible.
---
---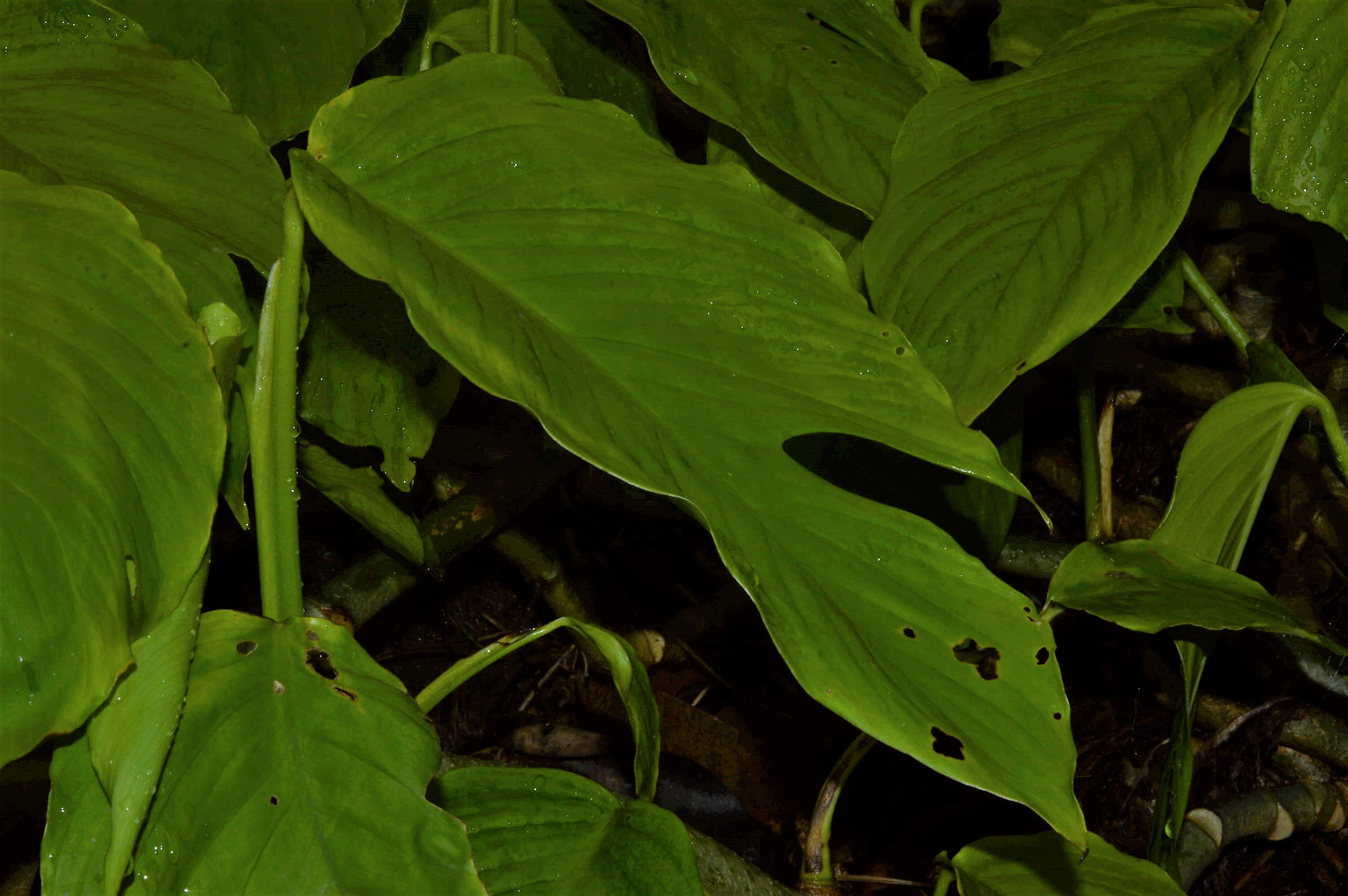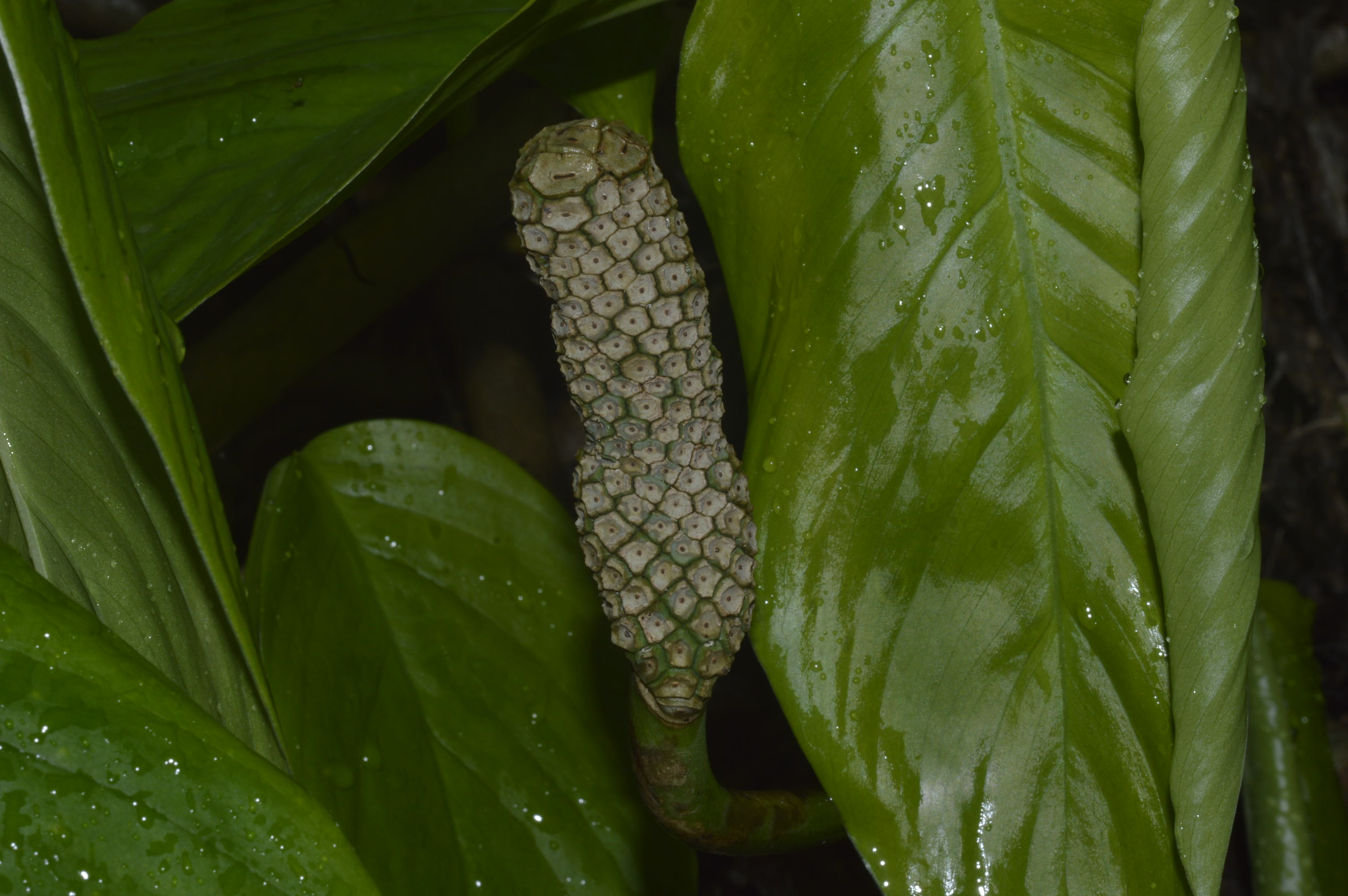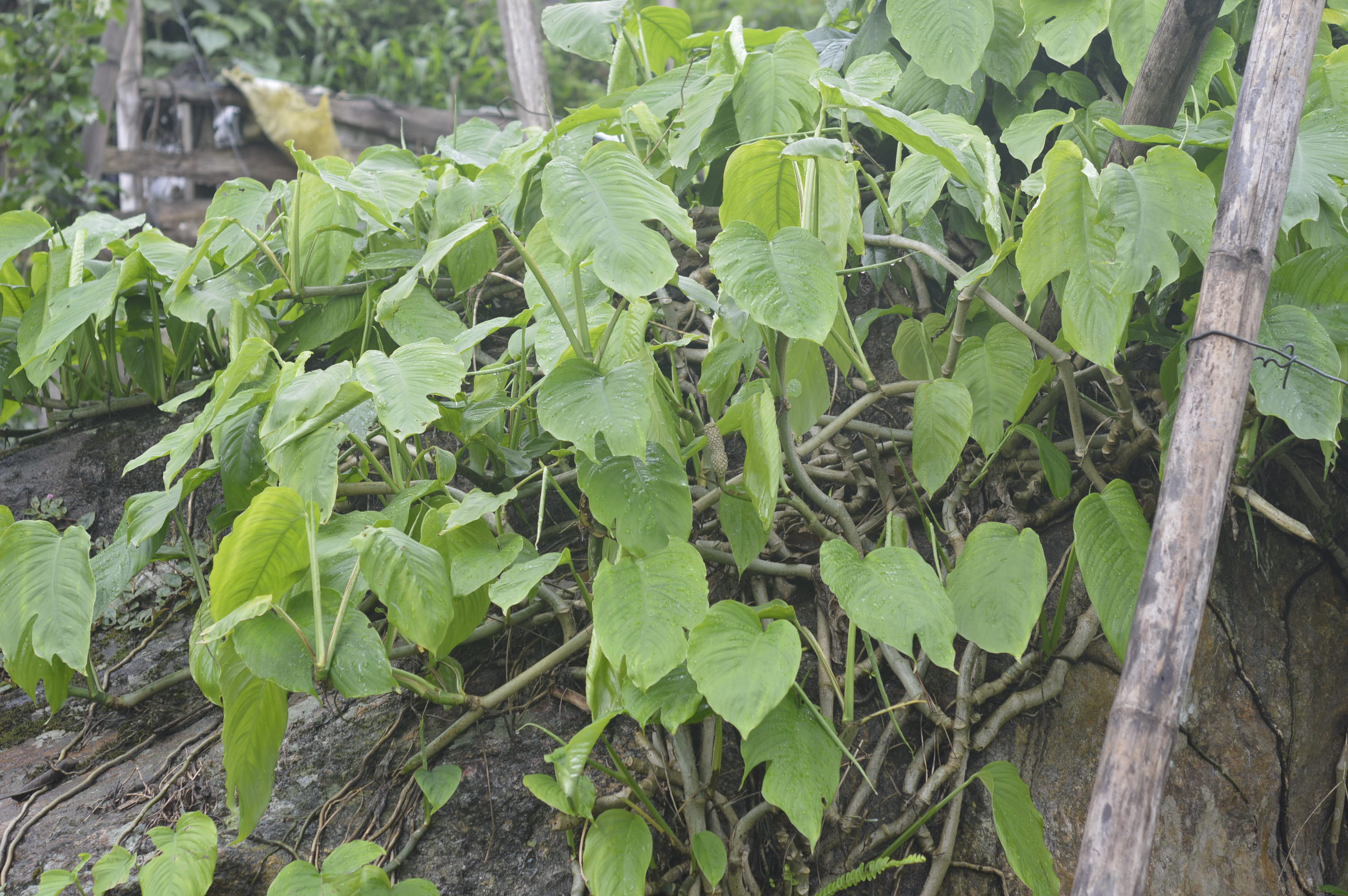 Rhaphidophora glauca (Wall.) Schott ??
: 10 posts by 2 authors. Attachments
(3)- around 800 kb each.
---
Does not match with images of Rhaphidophora glauca at
---
Couple of friends guessed it as same. But I have no idea.
---
Looks like matching but a vast difference in the elevation.
---
Pl. also check if it is cultivated.
---
---