China (Guangxi, Hainan, Hongkong, Yunnan), Taiwan, Indonesia, Myanmar [Burma] (Mandalay), New Guinea, Philippines (Luzon), Thailand, Vietnam (I),

India

, Australia (Western Australia, Northern Territory, Queensland)
as per
Catalogue of Life
 (
Distimake quinatus
(R.Br.) A.R.Simões & Staples syn:
Convolvulus munitus
Wall;
Convolvulus pentadactylis
Wall.;
Convolvulus quinatus
(R.Br.) Spreng.;
Ipomoea hirsuta
R.Br.;
Ipomoea pentadactylis
Choisy;
Ipomoea quinata
R.Br.;
Ipomoea tenuifolia
Kuntze;
Merremia quinata
(R.Br.) Ooststr.;
Merremia quinata
(R.Br.) van Ooststroom);
.
---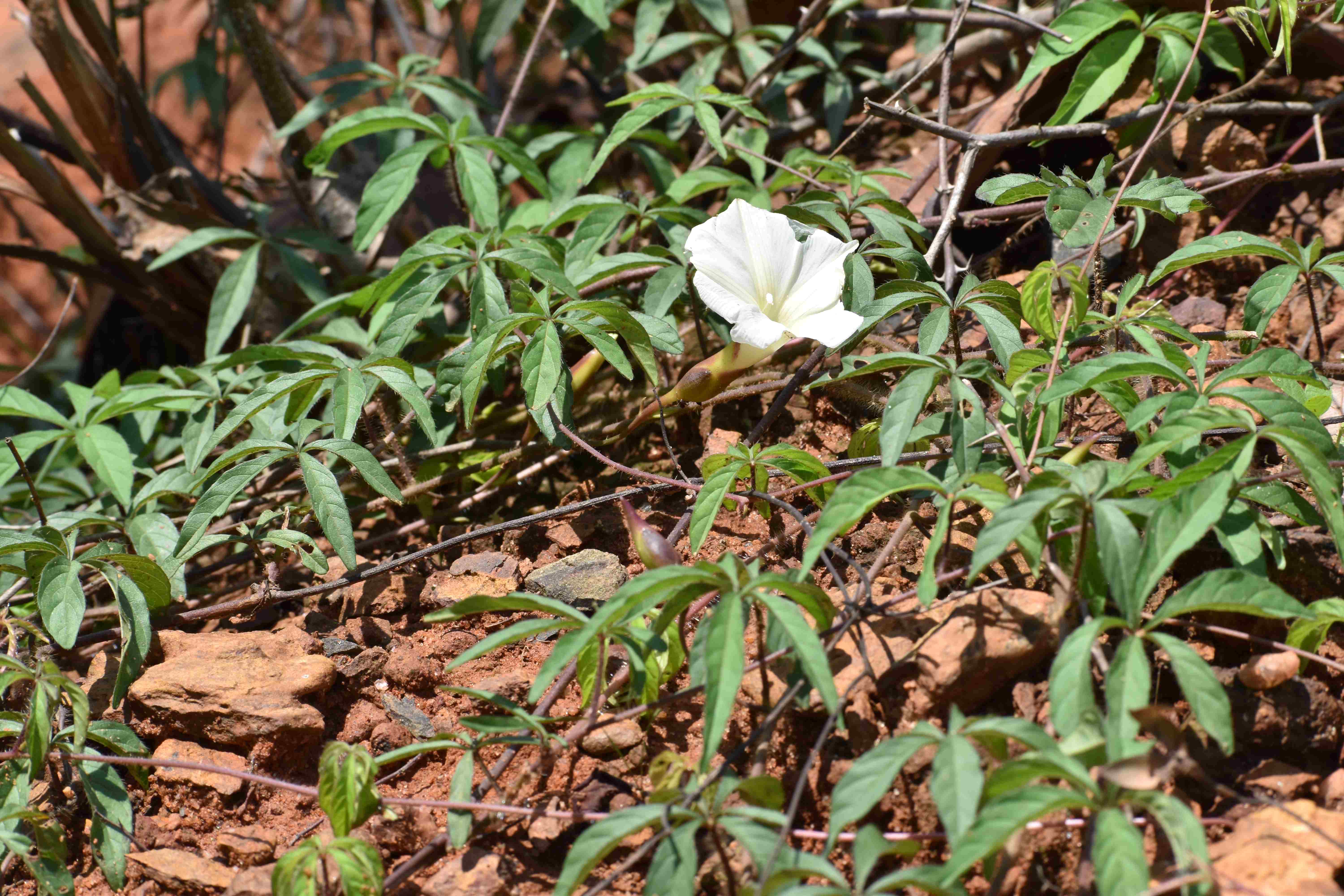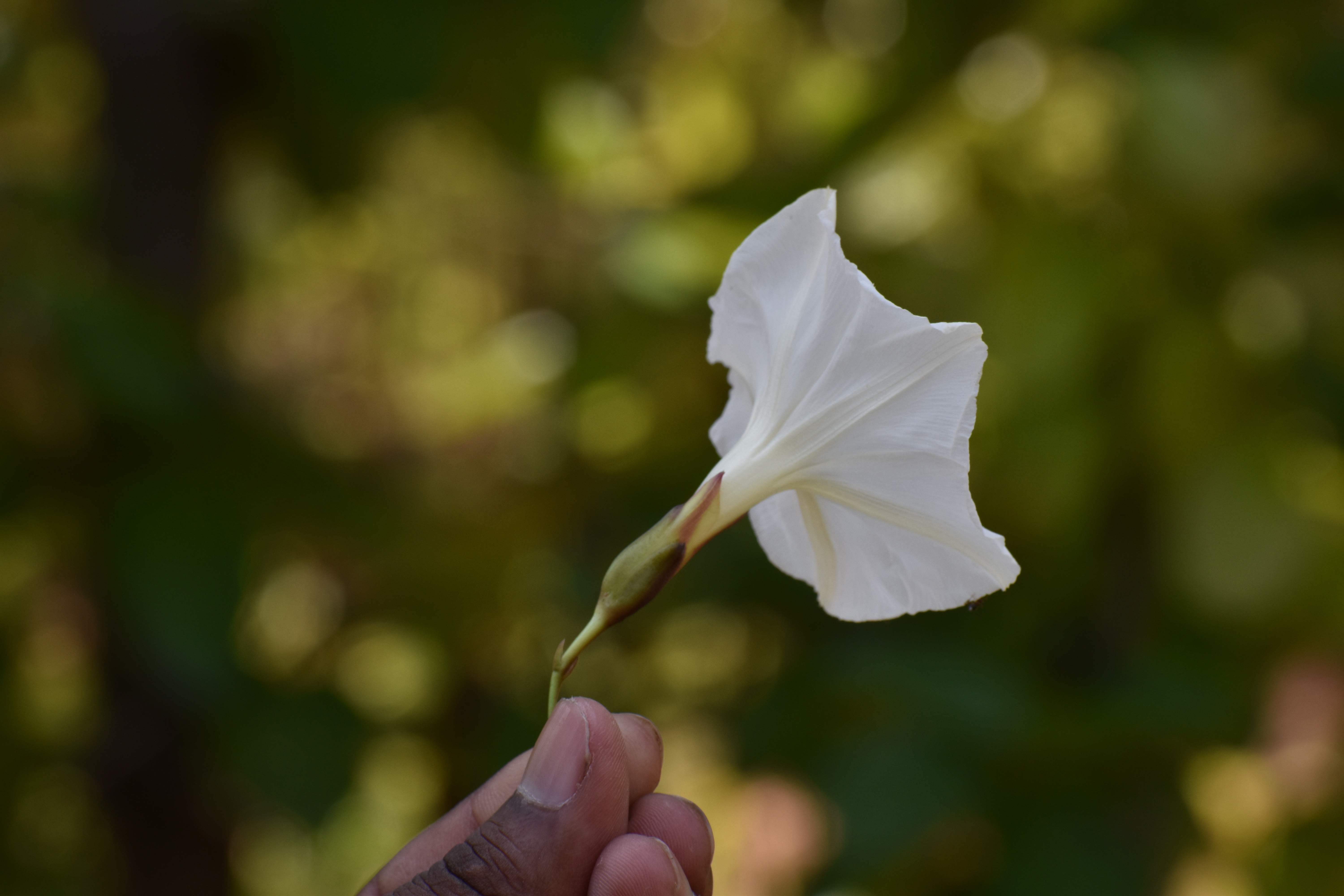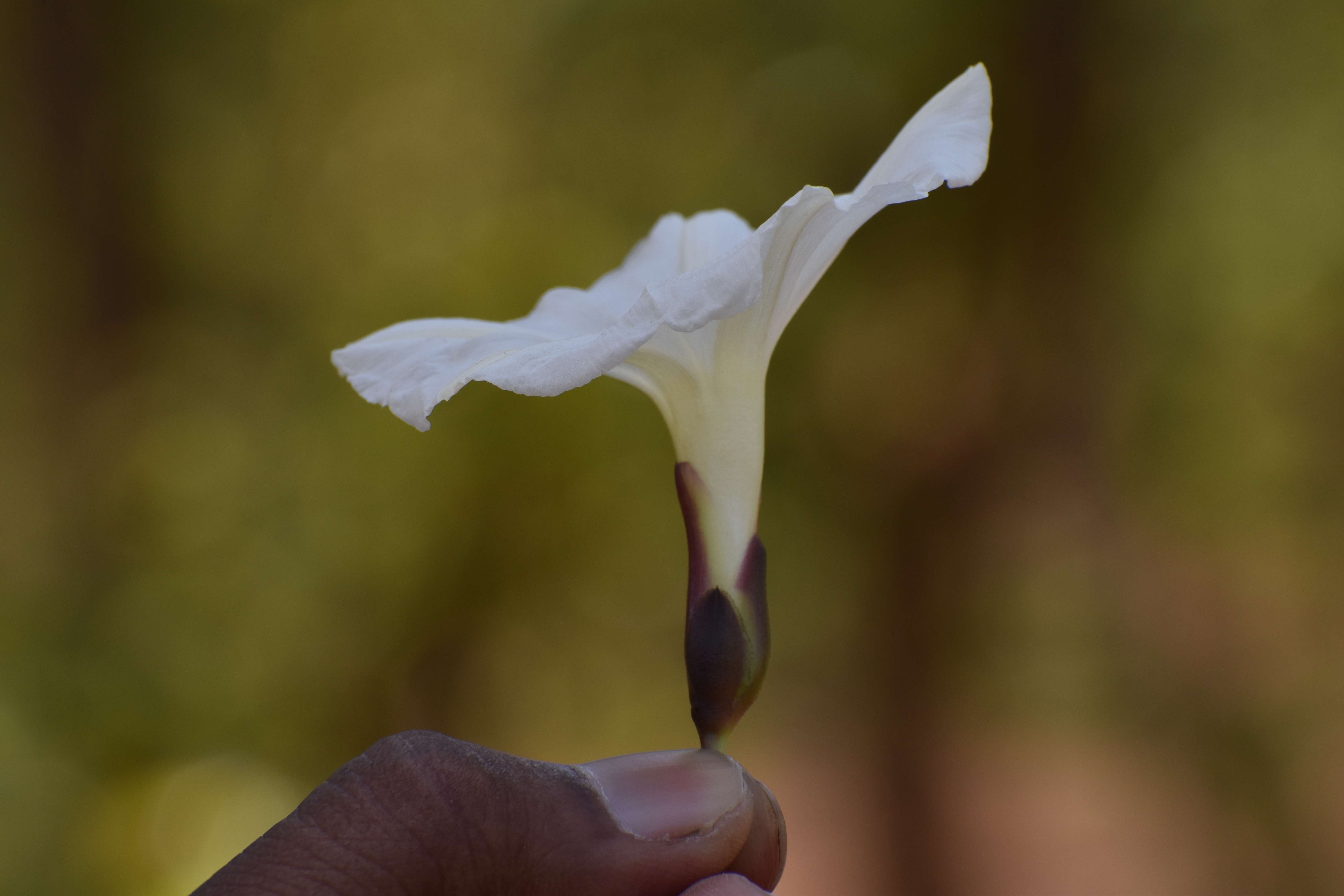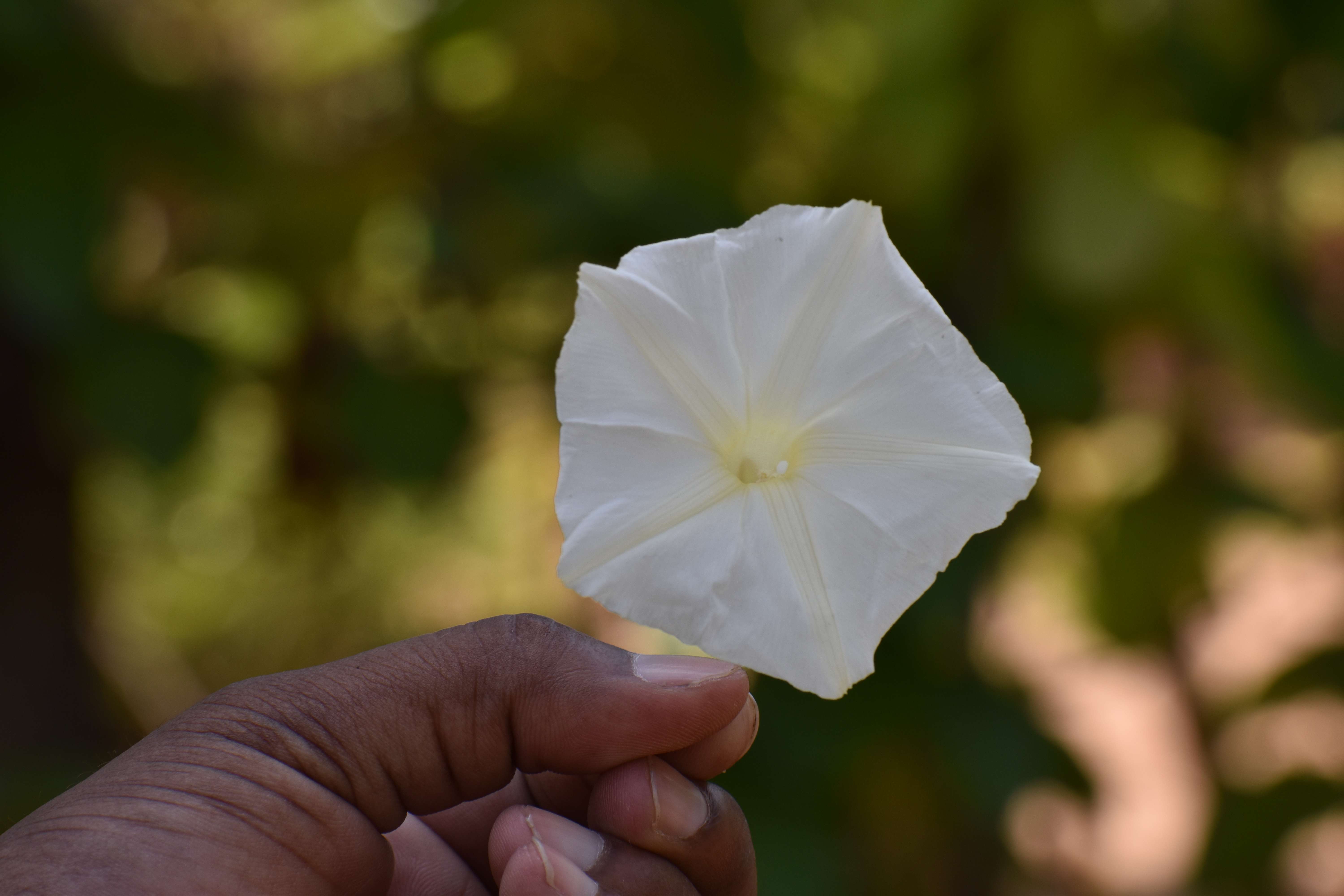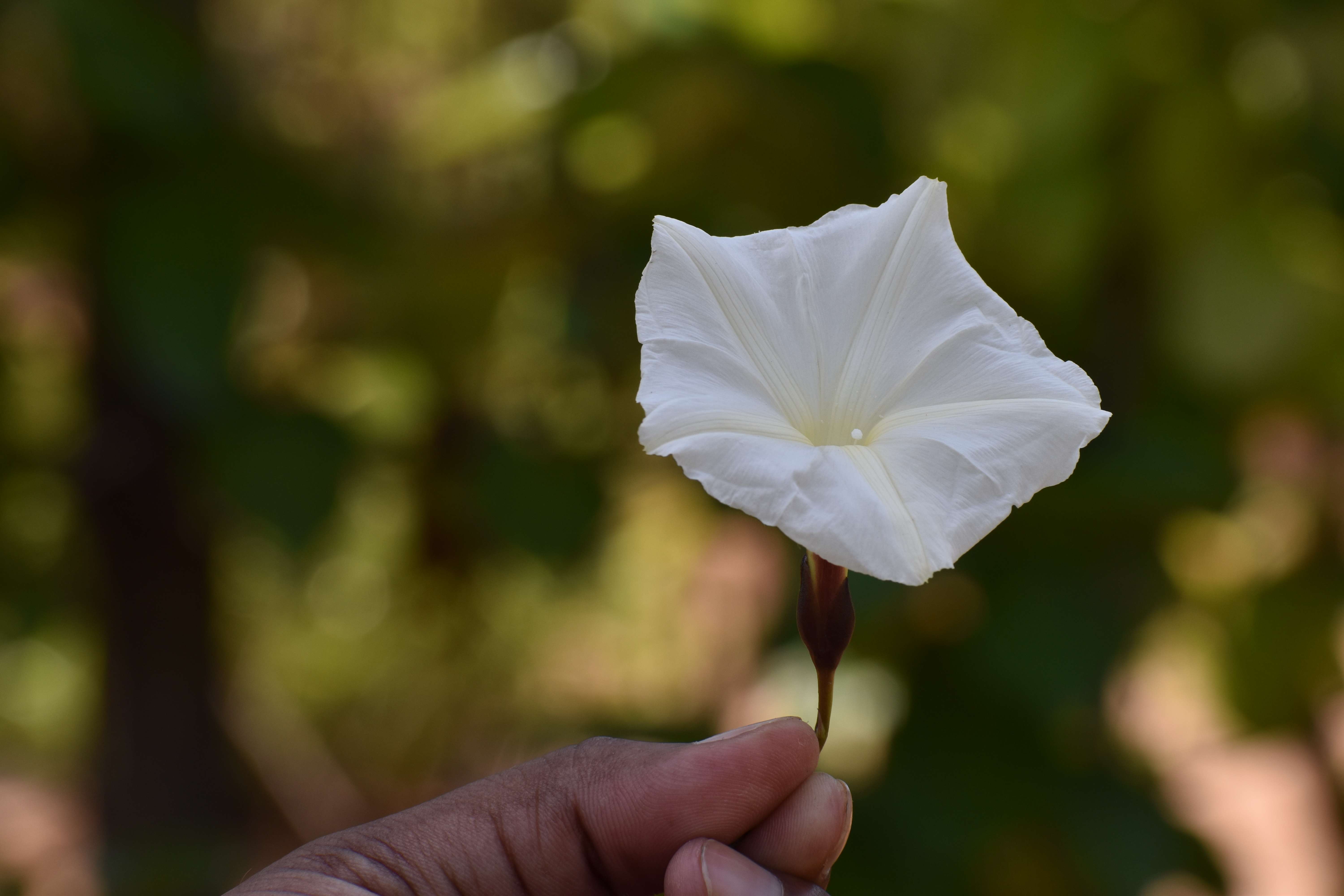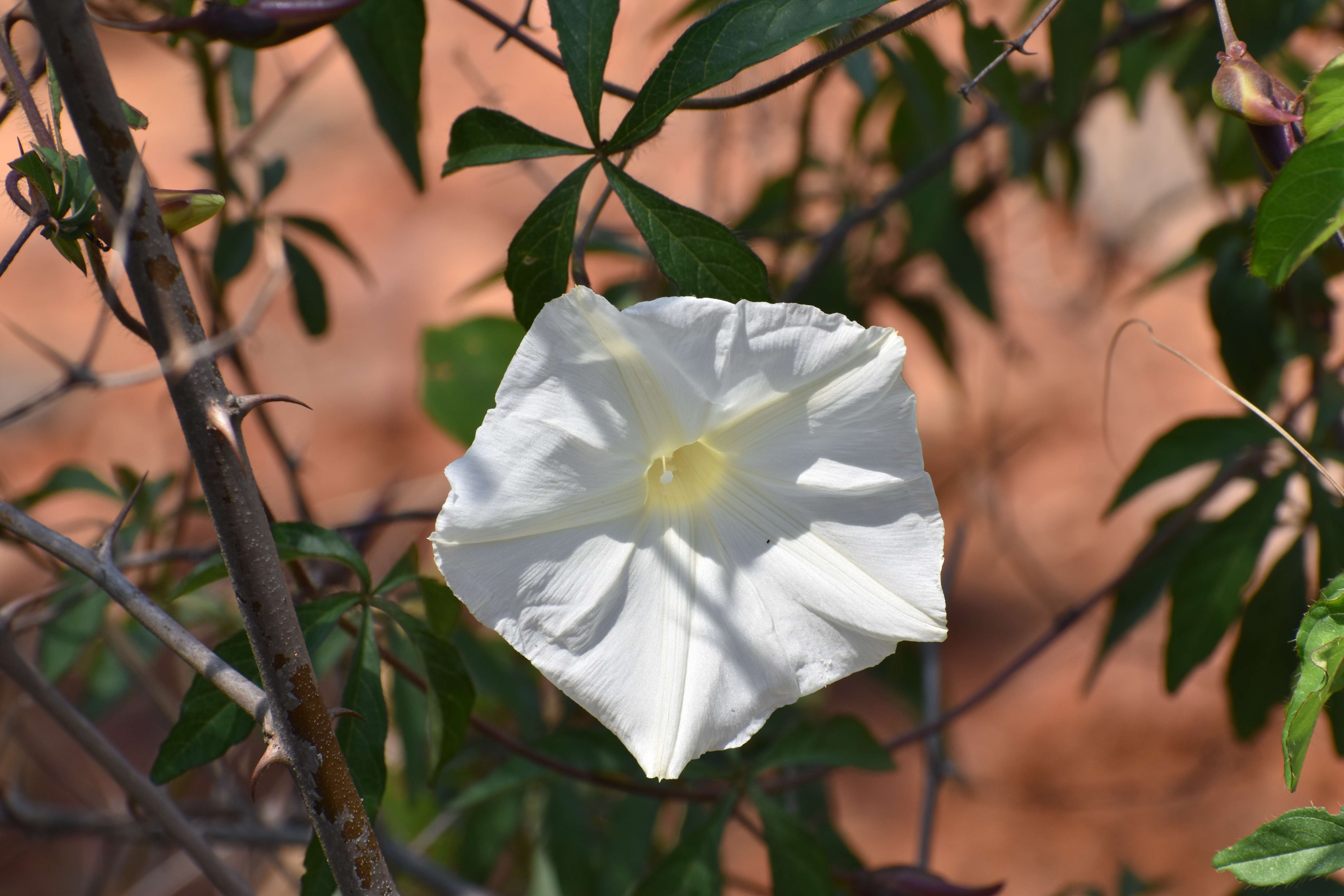 Reposting for confirmation
: 7 posts by 3 authors. Attachments
(7
)
The convolvulaceae member previously id'ed as Merremia quinquefolia

Due to lack of photographs id was not confirmed. So, i am posting more photo of the plant species to confirm the ID. Kindly help in iddntification.
Place : Chilkigarh, Jhargram, WB

---
I agree with you … for quinquefolia.
---
I could find the keys at
Key Base
as below:
1Leaves palmately lobed to palmately compound with up to 7 lobes or leaflets
2
1Leaves simple, entire, toothed, pinnately lobed or hastate, neither palmately lobed nor compound
7
2Leaves palmately lobed to near the base but not palmately compound; leaflets 3–7
3
2Leaves palmately compound with 3–5 leaflets
4
3Plant hairy; leaf lobes coarsely dentate to irregularly pinnately lobed; corolla white with a rose to purple throat, 3–4.5 cm long
Merremia dissecta
4Peduncles glandular in the upper part, sometimes mixed with spreading hairs; sepals at flowering 3–8 mm long; corolla to 2.5 cm long
Merremia quinquefolia
4Peduncles glabrous or hairy, but not glandular; sepals longer, 7.5–25 mm long; corolla 2.5–5 cm long
5
5Leaflets 3, outer leaflets with a secondary lobe, so appearing 5, leaflets undulate to occasionally toothed; sepals glabrous, 12–15 mm long, sub- equal, acute
Merremia kimberleyensis
---
To get further clarity, I went through GBIF specimens of both species.