Ranunculus brotherusii Freyn (syn: Ranunculus brotherusii var. dasycarpus (Maxim.) Hand.Mazz. (ambiguous synonym); Ranunculus brotherusii subsp. latisectus H.Riedl; Ranunculus irenchabirgae Regel ex Ovczinn.);
China (Gansu, SW-Nei Mongol, Qinghai, Shanxi, NW-Sichuan, C-Xinjiang), S-Tibet, Kazakhstan, Kyrgyzstan,
Jammu & Kashmir (Zanskar, Kashmir, Ladakh, Rupshu), Pakistani Kashmir (Nubra, Baltistan), India (Himachal Pradesh, Uttar Pradesh, Arunachal Pradesh), Sikkim, Nepal, Bhutan
as per
Catalogue of Life

;
Common name: Cutleaf Buttercup
---
Similar to R.adoxifolius but stems sometimes up to 25cm; basal leaves 1.5-3cm long and broad, leaflets deeply cut into linear-lanceolate 1-1.5 (-20mm broad, sparsely hirsute beneath, glabrous above; petioles 2-6cm; petals 4-6mm long and broad; achenes glabrous or pubescent.
Damp clearings in Spruce, Hemlock and Fir forests, in alpine meadows and scrub.
---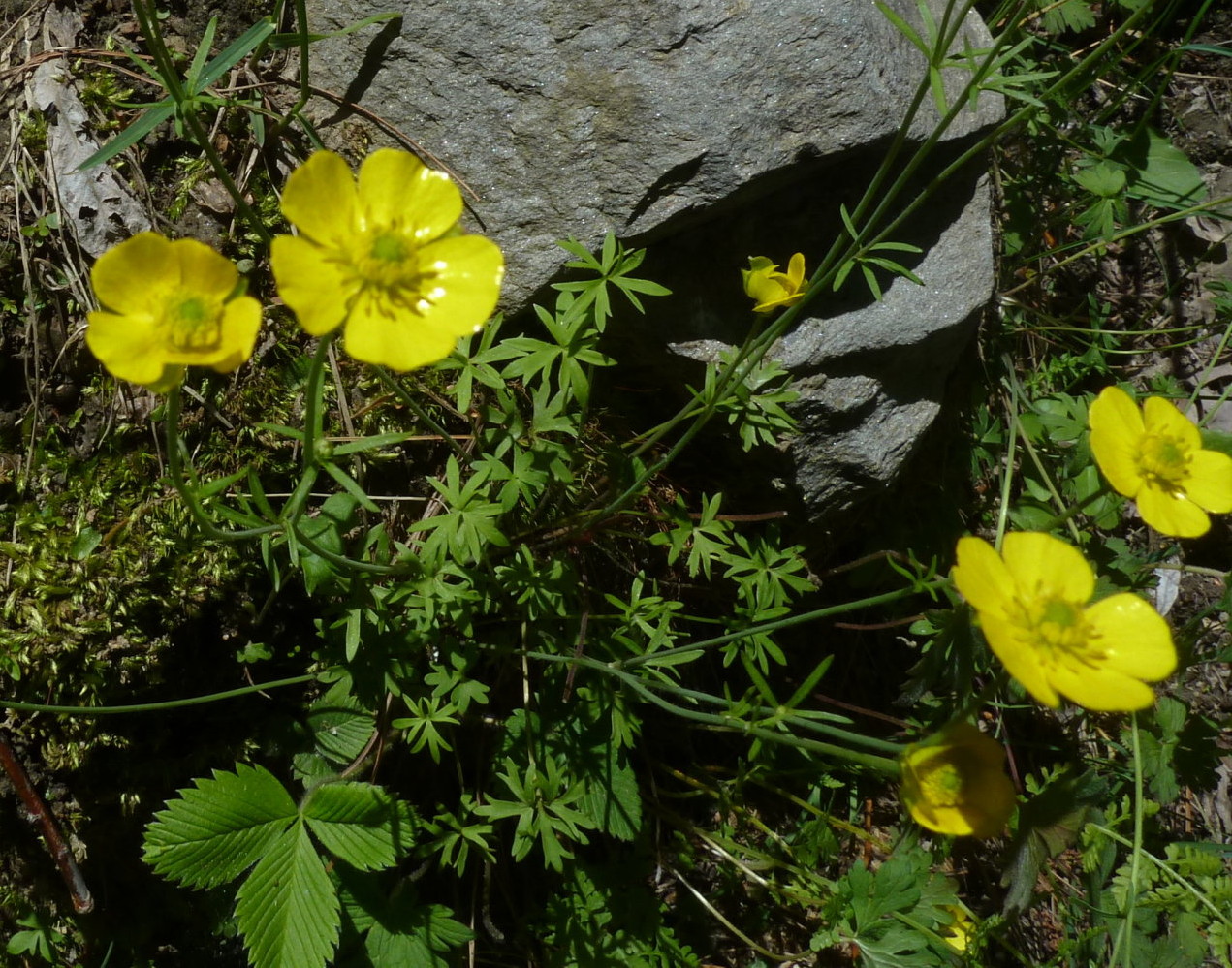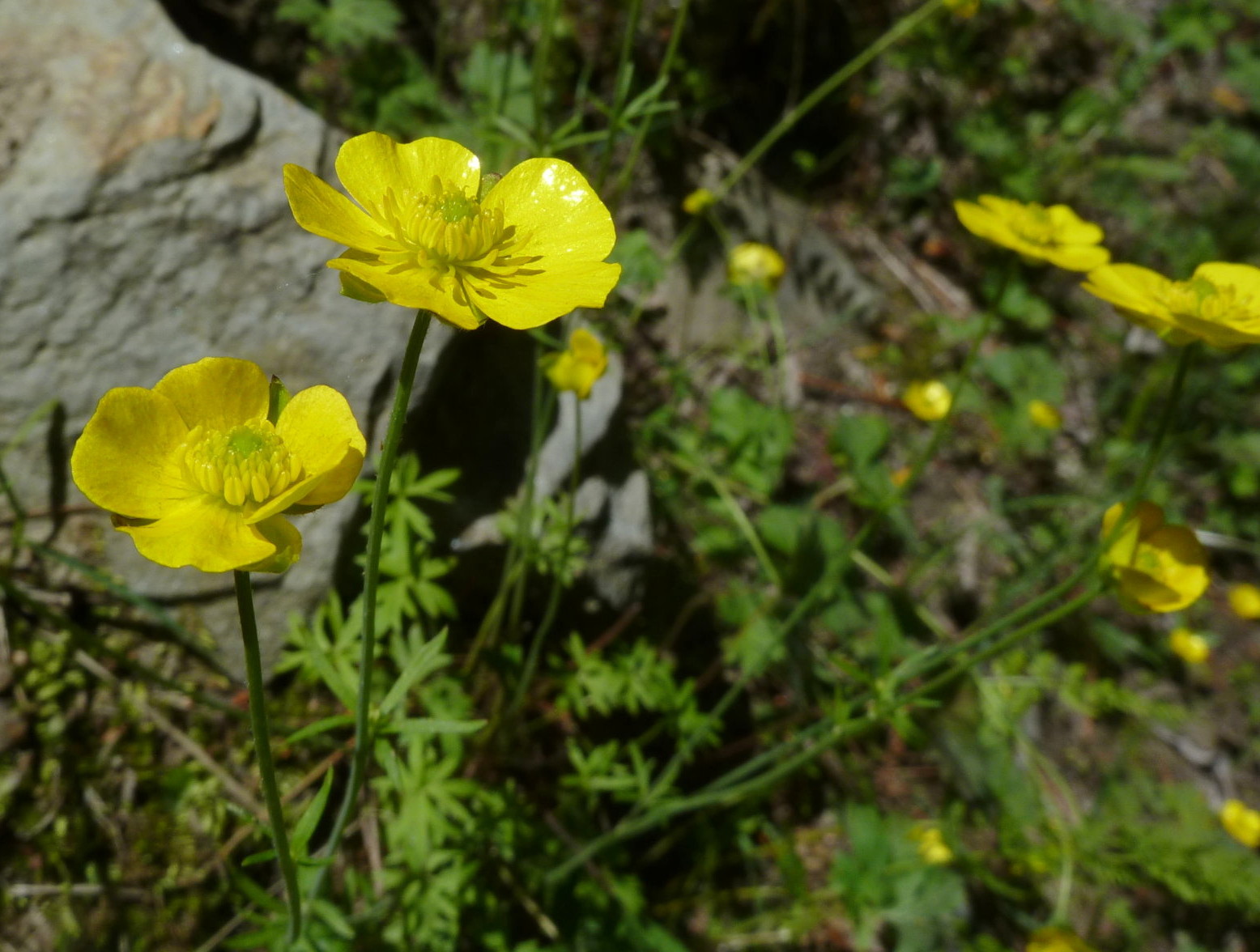 Ranunculus brotherusii from Lahaul valley
: 2 posts by 2 authors. Attachments
(2
)

Ranunculus brotherusii
from Lahaul valley, Himachal Pradesh.

Captured in June 2014.
---
.
---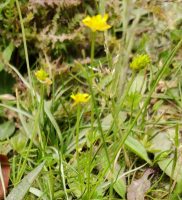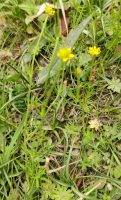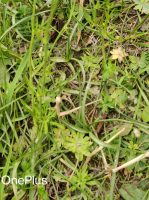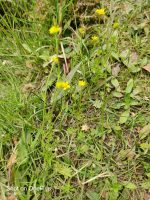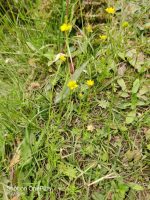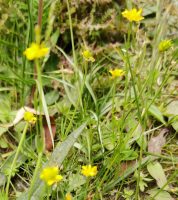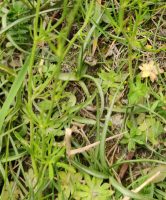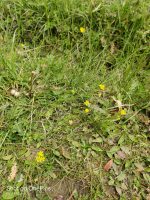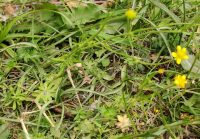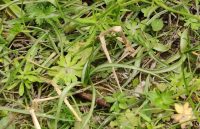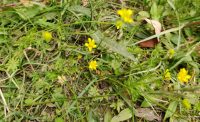 Ranunculus brotherusii ?- Hunder, in Nubra, Ladakh: 15 images- 13 high res.
In the wild area of a hotel, in Hunder, in Nubra, Ladakh, on 16.6.22.
Pl. confirm or otherwise.
---
Yes ! ID looks correct though images are mostly out of focus !
---
Yes!!
---