Elatostema obtusum Wedd., Ann. Sci. Nat., Bot. IV, 1: 190 1854. (syn: Dorstenia pubescens Blanco; Procris obtusa Wall.);
.
Himalaya to China: Assam, China North-Central, China South-Central, China Southeast, East Himalaya, Hainan, Myanmar, Nepal, Thailand, Tibet, West Himalaya as per POWO;
.
China (S-Gansu, W-Hubei, NW-Hunan, S-Shaanxi, Sichuan, Yunnan), SE-Tibet, Bhutan, NE-India, Nepal, Sikkim, Thailand as per Catalogue of Life;
.
---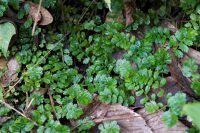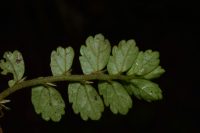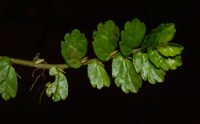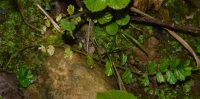 Elatostema obtusum Wedd. : 5 posts by 1 author. 4 images- 6 to 7 mb each.
Location: Kathmandu Valley

---